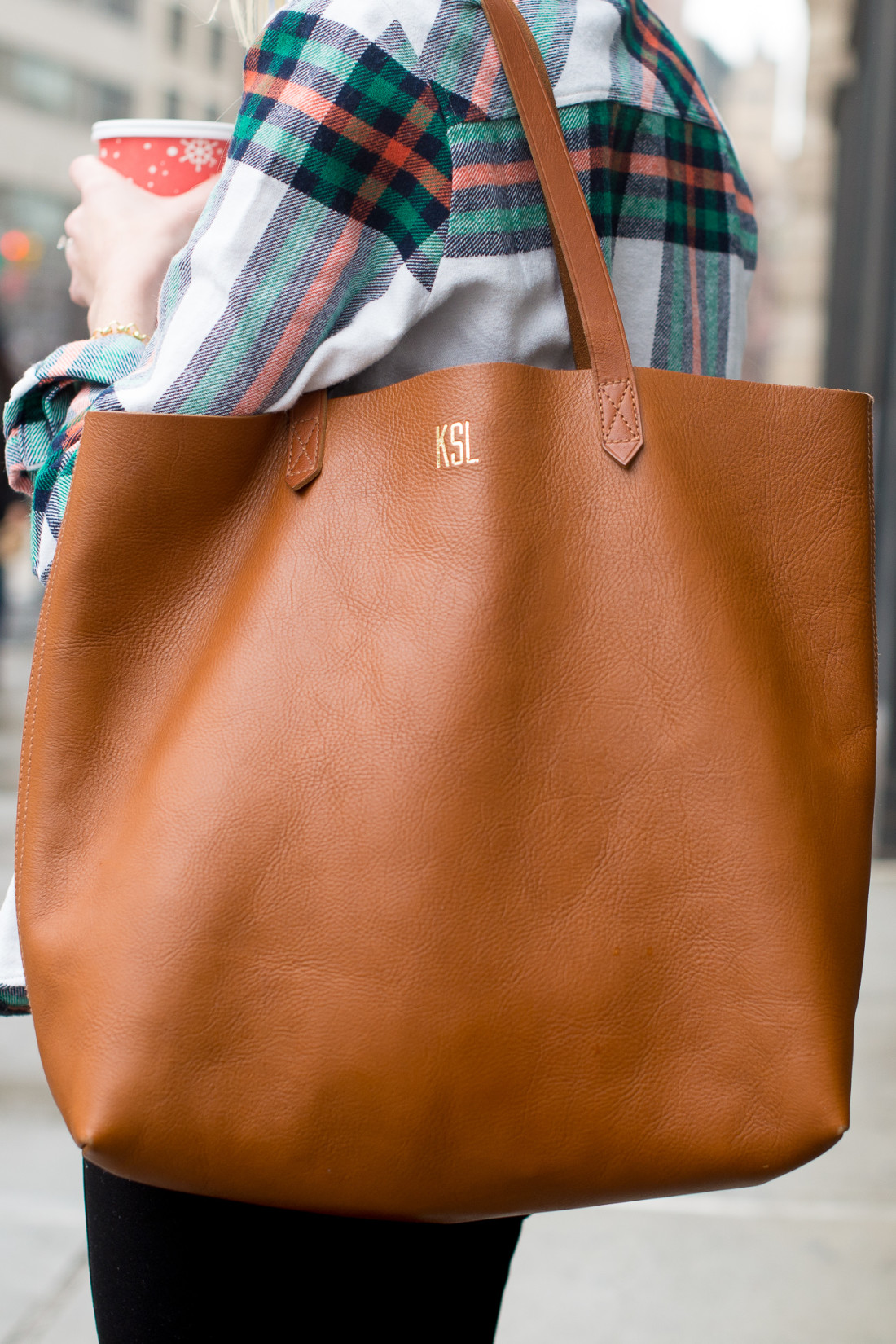 Can you believe it's already time for my annual gift guide series?! We're a little over a month and a half away from Christmas and I'm so excited for the holidays this year. It's one of my favorite (if not my favorite) time of year in the city. Window shopping on 5th avenue, visiting the Christmas tree in Rockefeller Center, and dinning at the Boathouse in Central Park are just a few of my favorite activities to do during the holidays here in New York. It's pretty hard not to love the hustle and bustle in the city when it's all lit up during the holiday season. If you haven't made it here yet during the holidays, I would highly recommend!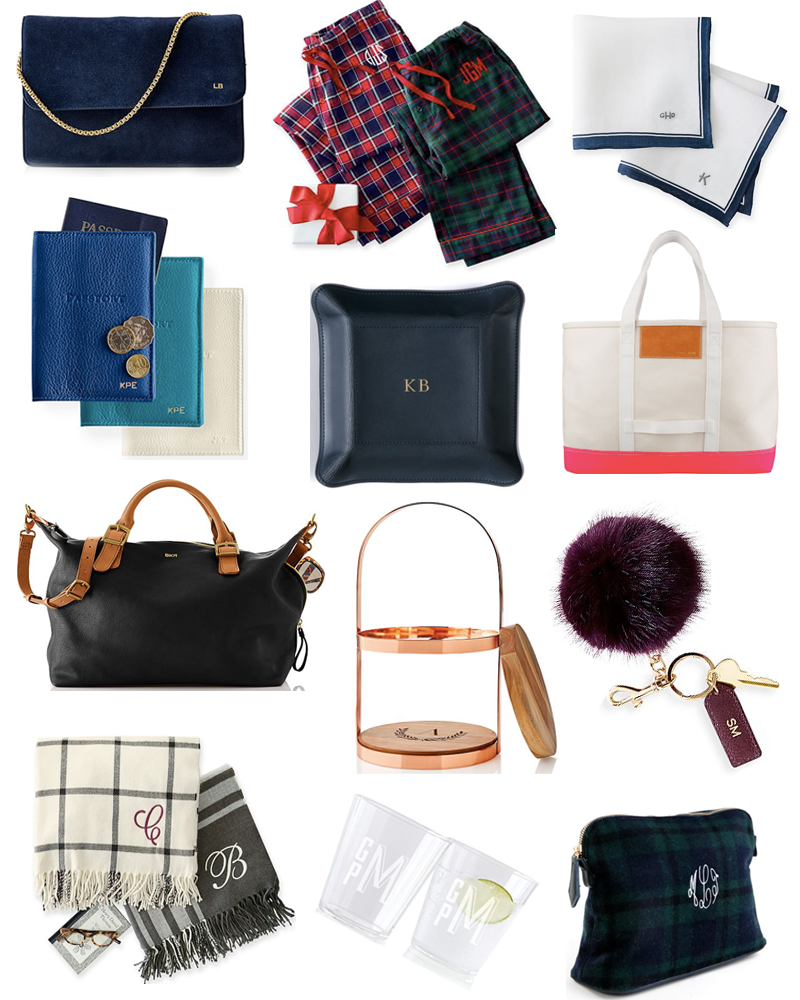 Whether you're shopping for your mom, dad, best friend, sister, brother, boyfriend or co-worker, I have so many great gift guides lined up this year. Today I'm kicking off the series with the best monogramed gift ideas! I've rounded up over 13 monogrammed gifts that I would love to give (and personally get) this holiday season. Mark and Graham is my favorite retailer when it comes to personalizing a gift. Pottery Barn and J.Crew also allow you to monogram some great items. You can also take a peek at my Monogrammed Gift Guide from 2015 right here! Many of the products are still shoppable! Xo. Lauren
Shop The Post
 gift guide
Which items are your fav?! Don't forget to check the lead time on deliveries when ordering your personalized items!
Top Gift Ideas 
2015 Gift Guides 
20Top Gift Ideas
2016 Gift Guides
Image
Source