Hello, friends! Happy Friday. Today marks my 28th freaking birthday. Can you believe it? The answer is probably yes, but shit. I cannot believe I'm almost 30. Remember my birthday post from last year? Let's just say there's still quite a bit on my list that I didn't get to but hey, we can't win em all, right?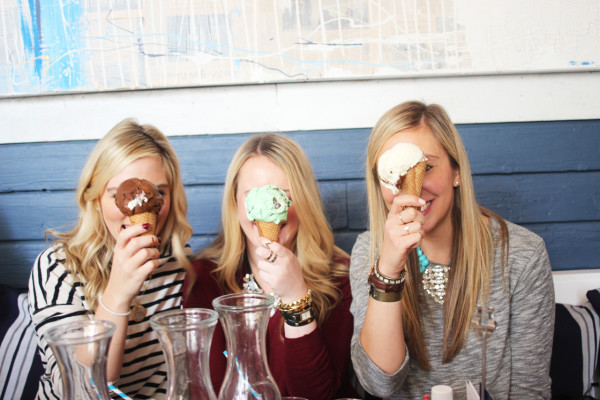 I have to say 27 was pretty good to me. I started traveling more than ever before, my blog is continuing to grow and work has been great. Let's take a little look back, shall we?
I traveled to London and Paris in April of 15′.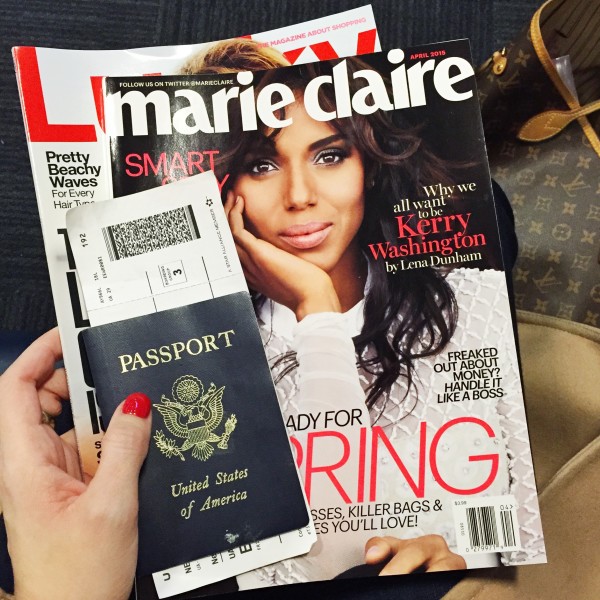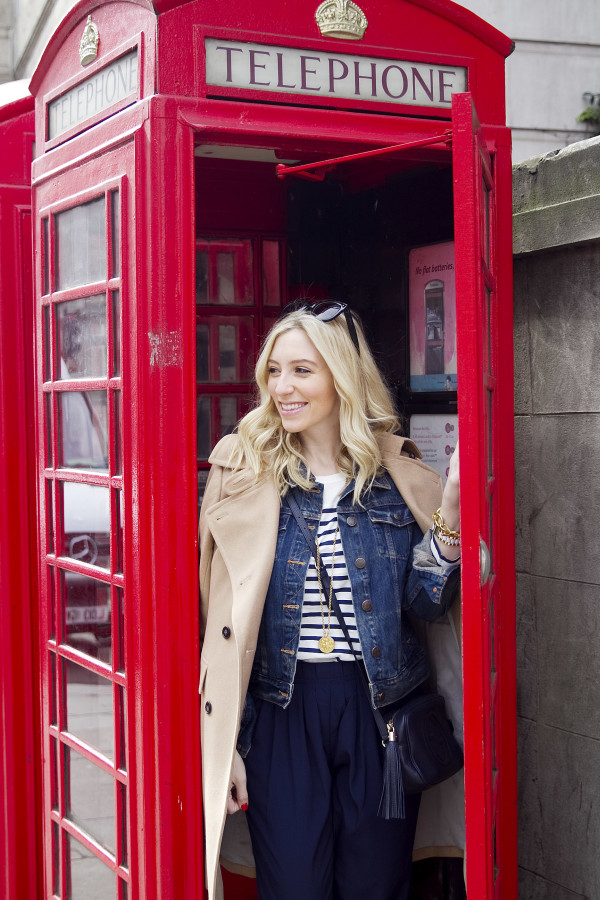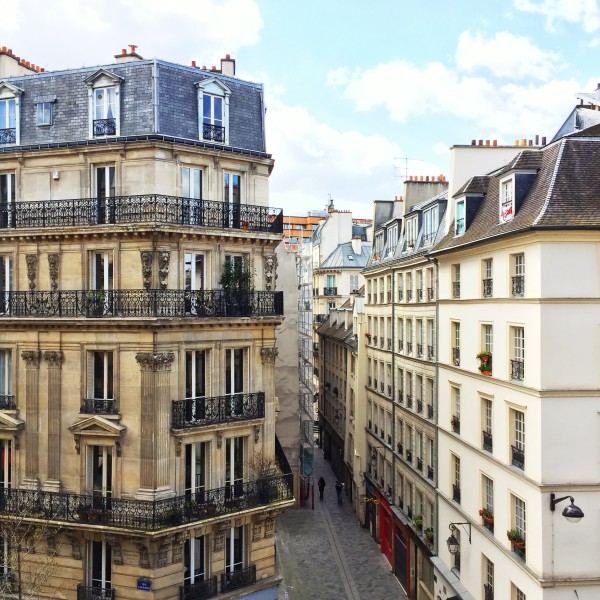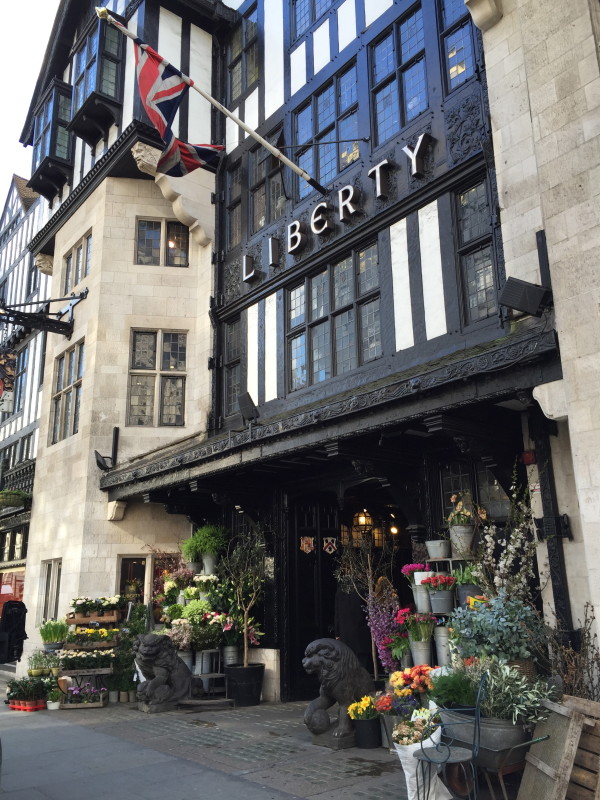 I dined at some amazing restaurants including Claudette,  Carbone, and Charlie Bird (I made  3 out of the 5 on my list!)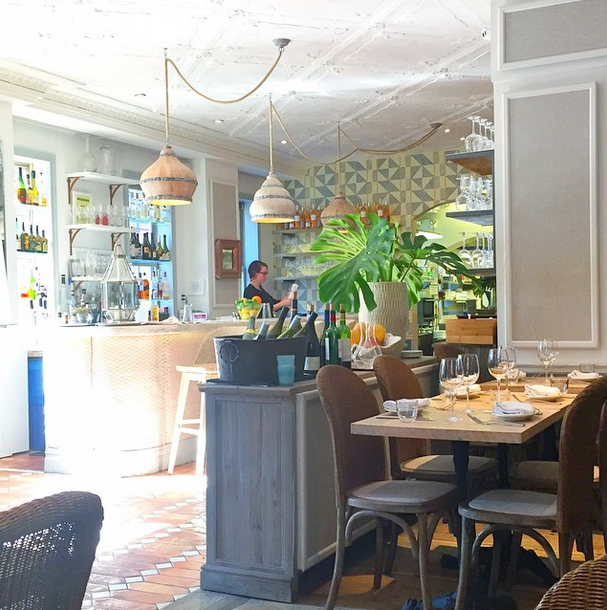 I read some great books including Emily Giffen's new book One and Only, the Vacationers by Emma Straub, #GirlBoss by Sophia Amoruso, and Gone Girl by Gillian Flynn.
I saw Wicked with one of my best friends.
I visited Rockefeller center during the holidays.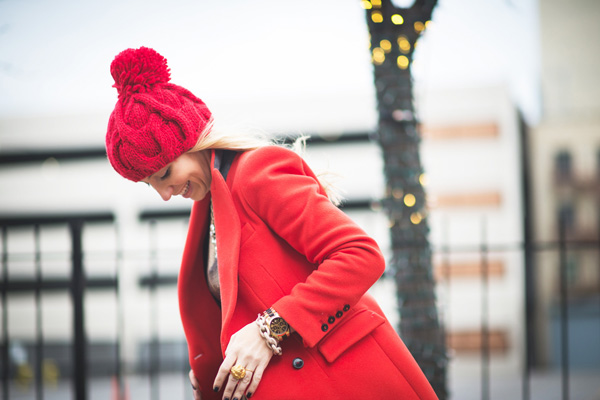 I traveled to Puerto Rico for New Years.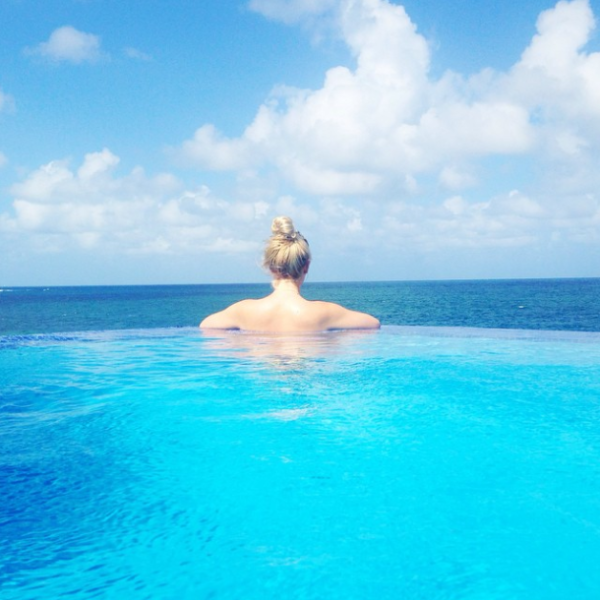 I took a macaroon making class with girlfriends.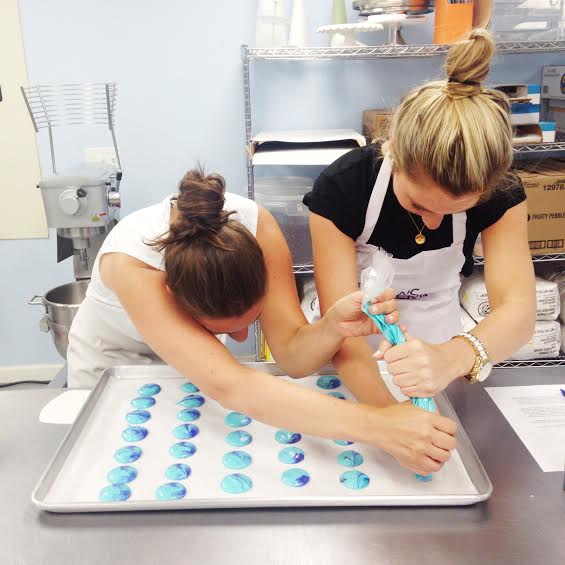 I traveled to Montauk quite a few times. You can read about what to do in Montauk in 48 hours here + I also love looking back at this post and can we please not forget about #blondetauk?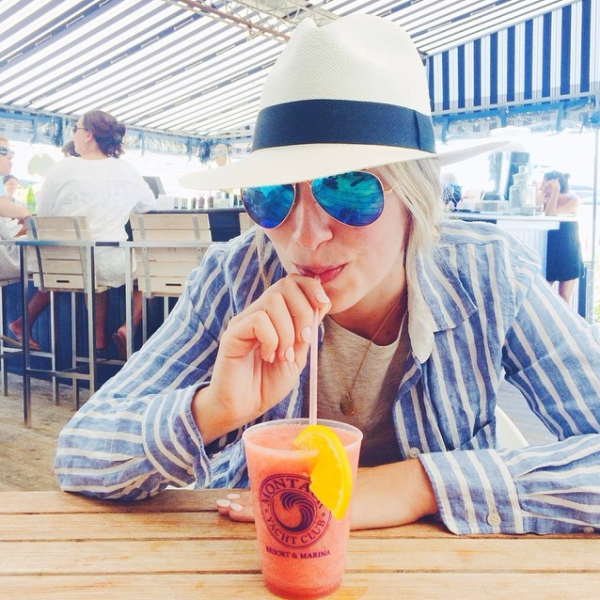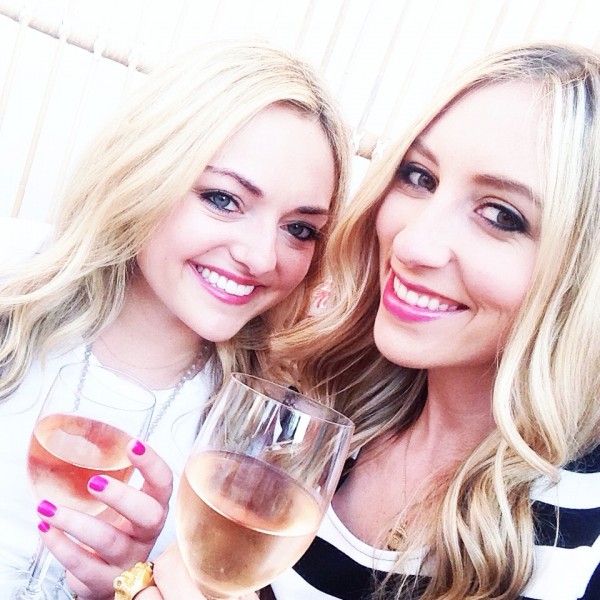 I attended the Polo Classic for the first time and wore the cutest flower crown (Thank you, Christy!!).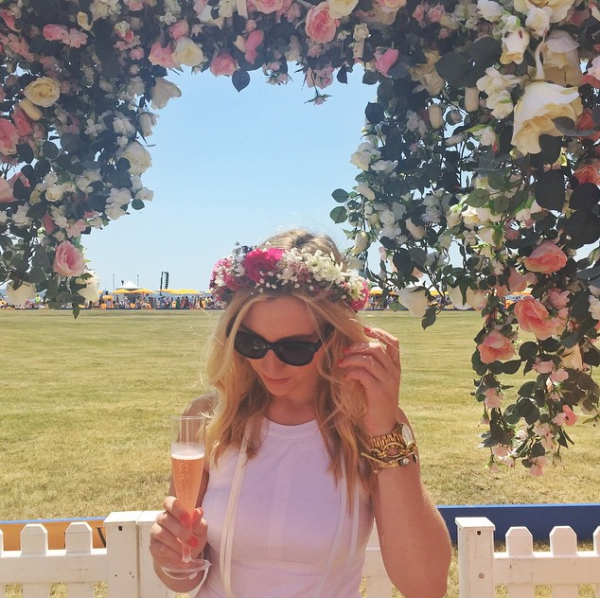 I visited Chicago for the first time in a year and had my first ever rose snow cone.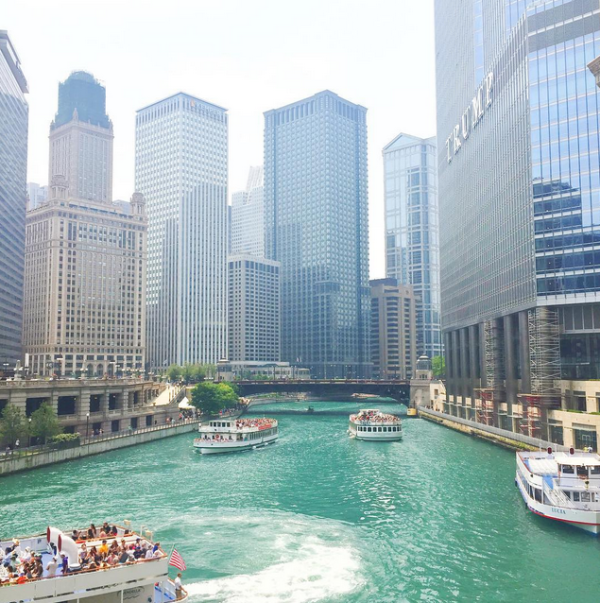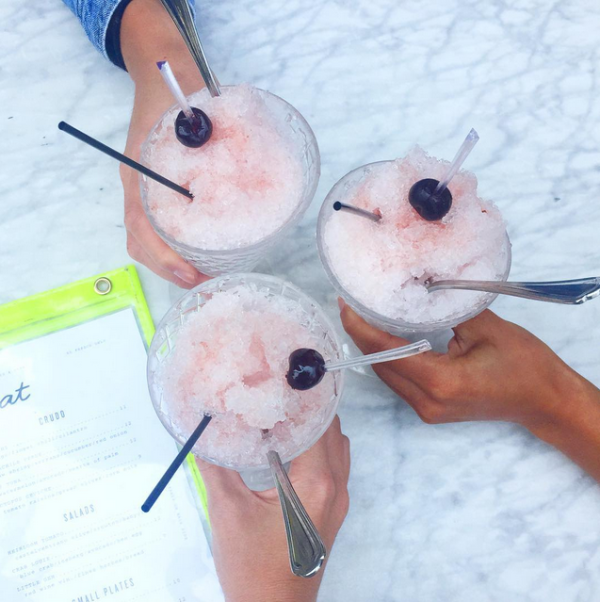 And most recently, I was able to visit Newport, Rhode Island with my family!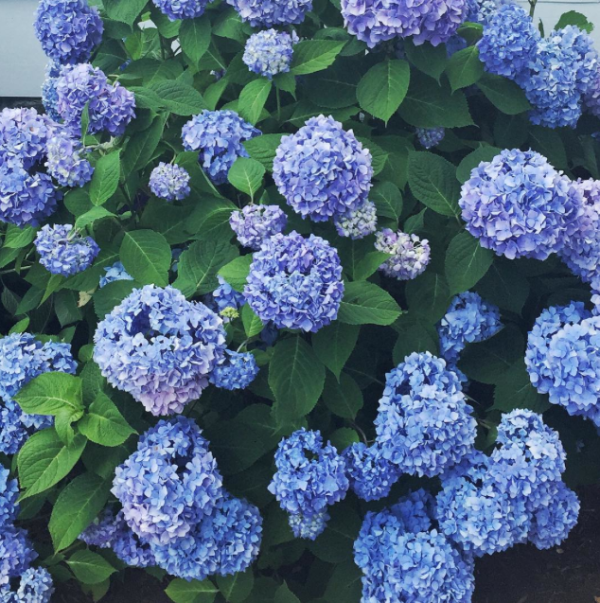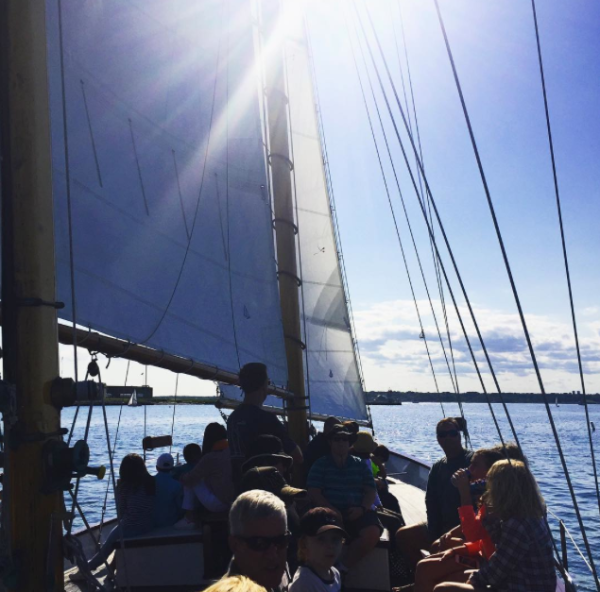 A few things I did not get to: Walking the Brooklyn bridge, Blogshop, visit the New York Public Library or BK Botanical Gardens. I also did not take a helicopter ride of NY and I have yet to live by myself (serious goals!!!!). I'm still dying to travel to Nantucket or Martha's Vineyard. Oh, and would still like to take a floral arranging class and create a New York City Guide for each neighborhood.
I have to say with living in New York, time just seems to go faster. I can't believe I'm sitting here writing this on July 24th. It seems like May was just yesterday. Anywho,  I love that this blog gives me an outlet to document bits and pieces of my life which I hope you guys enjoy reading. Thanks for making this so much fun for me.
Cheers to making 28 bigger and better! Xo. Lauren