Happy Monday, my friends!
This weekend was full of rest and relaxation. It was the first weekend that it really felt like fall here in the city. Pumpkins were out on every corner, restaurants were buzzing with football, and most importantly, some of my favorite people were back in town after a summer full of travel.
So with fall officially in full swing, it's time to start investing in some new wardrobe basics – in my favorite color of course – NAVY. From big chunky sweaters to oversized totes, there are so many great navy basics you can incorporate into your fall wardrobe.
You can shop my favorite navy basics below by clicking on the black and white "+" below. Xo. Lauren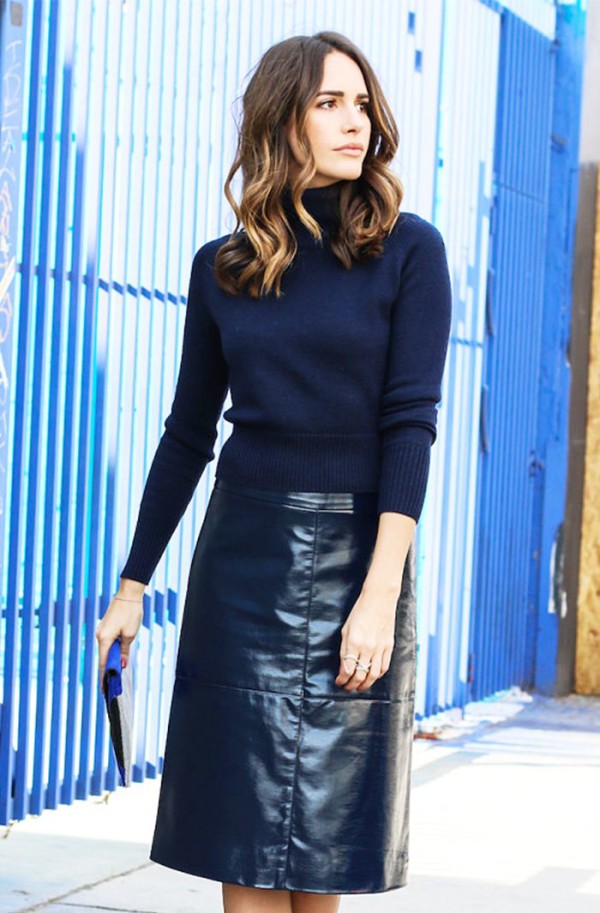 NLST Oversized Turtleneck // Navy Blazer // Navy Quilted Barbour Jacket // Navy Cable Sweater Turtleneck // Claire V Wallet Clutch // Navy Tassel Scarf // Oscar de la Renta Tassel Earrings  // Navy Monogrammed Union Bag // Navy Hat