One weekend this summer when I was on the jitney on my way to the Hamptons when I randomly sat next to a dermatologist. Little did she know what she was getting herself into when I took my seat. Our conversation was more or less me grilling her with questions. Literally. "What type of moisturizer should I use? What do you think about this brand, this eye cream, this face mask?" She was so sweet through it all – basically giving me a free consultation.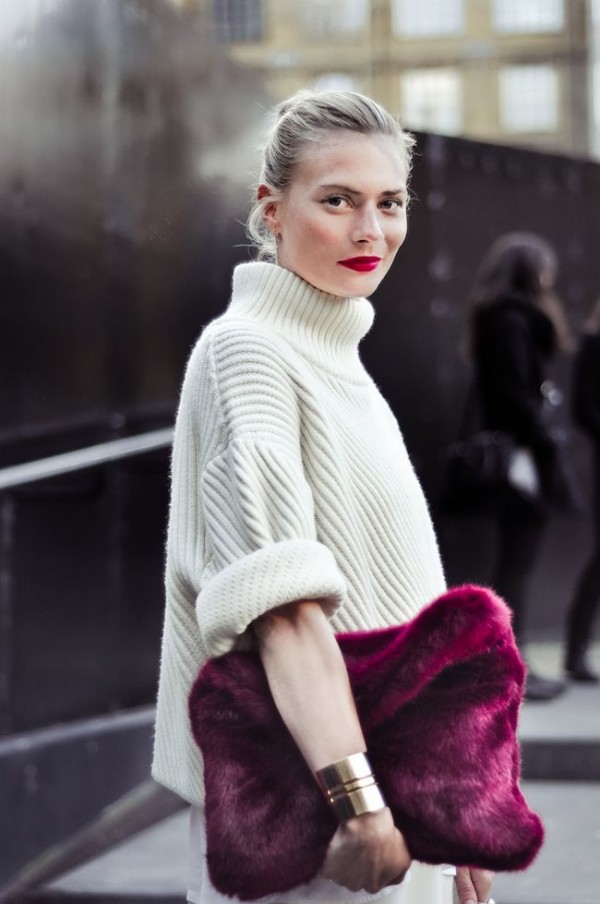 I would not call myself a beauty blogger by any means, but over the past 2-3 years I have gotten so much more into skincare. It first stemmed through my partnership with Benefit Cosmetics & Girls of Lincoln Park in Chicago which lead me to have a much better appreciation for my skin.
Let's face it, wrinkles are in my future and I will fully admit to using botox in my thirties when that time comes but for right now, I feel like I'm in my "preventative" stage. I've become fully committed to detoxing, cleansing, and replenishing my skin.
I've invested in a lot in my skincare routine over the past few months and I thought it'd be fun to share some of the products I'm currently loving at the  moment. A lot of these products stem from my new dermatologist friend as well as friends. Insert this Garnier $7 dollar moisturizer the dermatologist recommended. I repeat, seven dollars. My mouth dropped when she made this recommendation. I have been using Keihl's Powerful Wrinkle Reducing Cream for about a year now and  let me tell you, it ain't cheap. Since there is no SPF in the Garnier moisturizer she also recommended a special sunscreen you can only find at doctor's and dermatologists offices + Amazon – thank goodness for Amazon.
Other products that I have been using and loving as of late you can find all at Sephora. I'm addicted to the Caudalie line. Insert their eye cream (I swear by this), foaming cleanser, exfoliator and peel mask. You can actually pick up a set at Sephora that combines the foaming cleanser, exfioliator and mask into one for $43 dollars.. #winning. I also recently picked up their detoxifying overnight oil. This puppy is magic in a bottle. The first time I tried it, I noticed a difference. It's known to help with brightening, evening skin tone and hydrating. My skin tends to be on the dyer side so anything with extra hydration works for me.
I also have in rotation Korres' exfioliator, Ole Henrickson Truth Serum, and Hourglass Serum and  Immaculate Liquid Powder Foundation. I've been known to hate foundation but this one is so light you barely notice it on your skin. I'm also not completely sold on serums (I mean, do they actually work?)  but I keep hearing more and more of my girlfriends being obsessed with Ole Henrickson's Truth Serum so I had to try it for myself. Time will only tell, my friends.
And just for fun, I also love Smashboxes Full Exposure Mascara, the Naked 2 Palette, and Hourglass Ambient Lighting Palette.
Are you committed to your skincare routine? Any products I should add into my rotation? Xo. Lauren