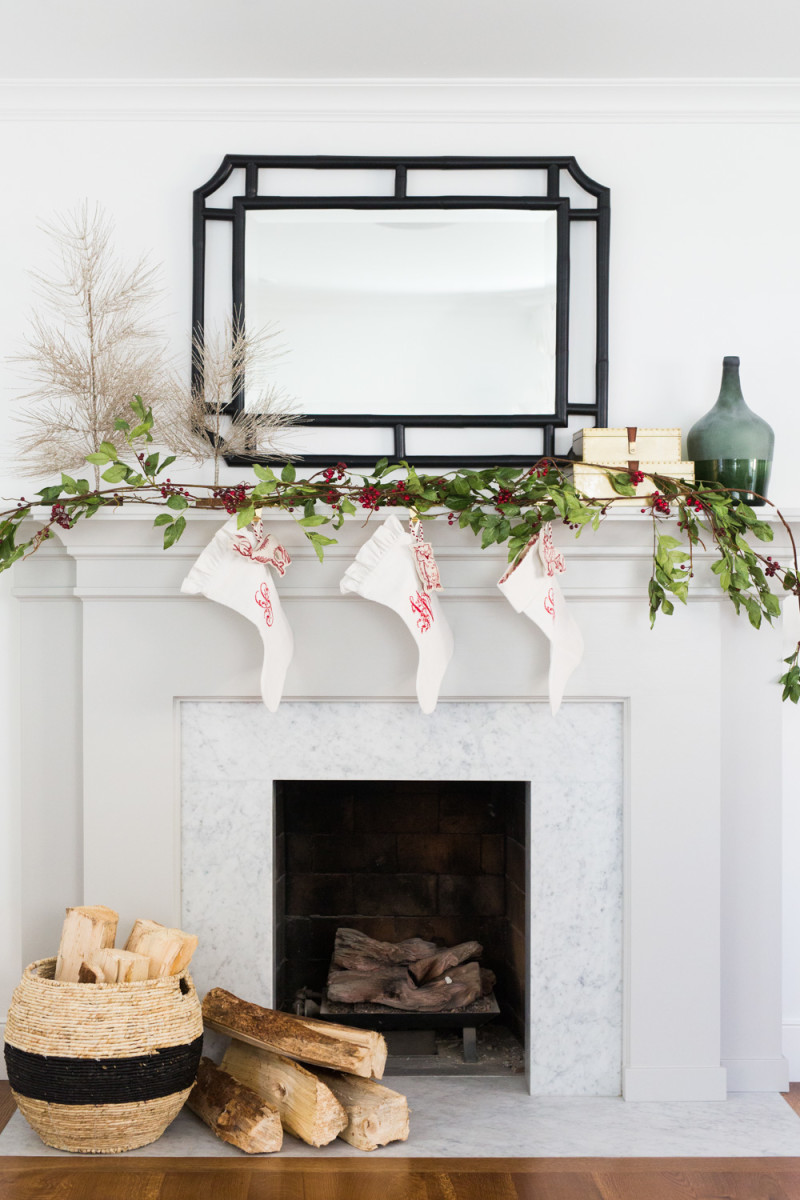 If you're just tuning in, I launched my annual gift guide series last week! Today we're talking stocking stuffers under $25 dollars. Growing up my mom always had a huge stocking full of little goodies. For whatever reason, I always loved unwrapping little gifts. Stocking stuffers don't need to be expensive – it's always the thought that counts!
Who wouldn't love a little Keihl's under the tree?
I picked up this plaid holiday mug last year – still use it all of the time, especially during the holidays!
These gold-flecked votive candle holders are CHIC.
Coffee table books are a no brainer stocking stuffer. Take a peek at my book worm gift guides from 2013 and 2014 – many of these Amazon links still work!
Shop The Post
And as a FYI, there are a few ways you can shop my favorite products this season.
// 1. Each Gift Guide will include a round up of a select few products I see fit. The "+" sign next to each product is the link that will direct you straight to where you can preview/shop and buy the product. I think it's much easier then linking at the bottom of the post!
// 2. Because I can't include every single product in my collages I have also included a scrolling product widget at the bottom of each gift guide. Here you can view more of my favorites that aren't highlighted in the collage.
// 3. Pinterest, Pinterest, Pinterest! You can shop ALL of my favorite items directly on my Pinterest page! I will have a board that correlates to each one of my gift guides – hopefully making it much easier for you all to shop!
Be sure to follow all of my holiday fun over on Instagram @_laurennelson_. Xoxo.
Shop The Post
gift guide
In case you missed it
Image
Image: Studio McGee