Welcome to the week of Thanksgiving! Can you believe it? Hope everyone had a great weekend!! Although I have a short work week ahead of me, be sure to check back every day for pretty little gift guides! Today I rounded up stocking stuffers under $25 dollars – aka my favorite! Stocking stuffers are perfect gifts for friends, co-workers, clients, you name it.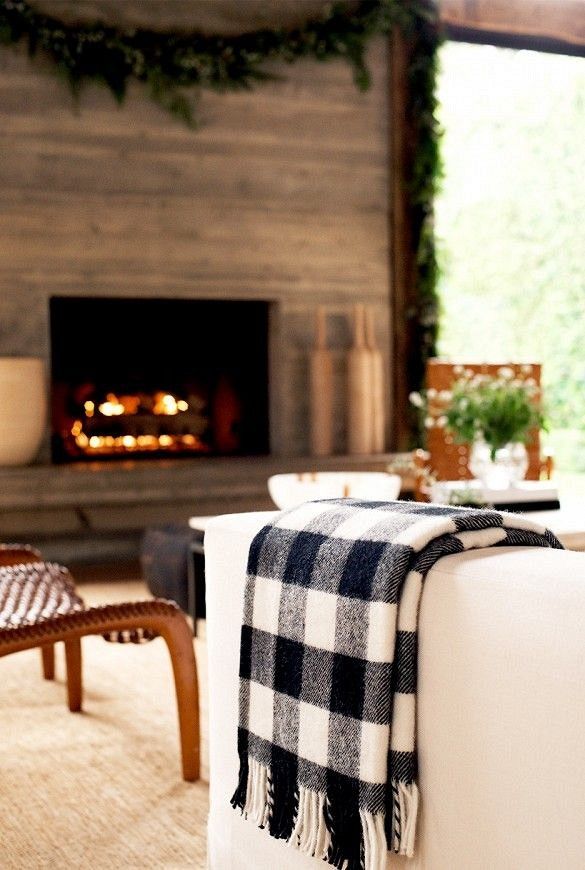 I'm pretty sure this is the third year in a row this lip stained coffee mug has made an appearance throughout my gift guide series & it sure doesn't get old.
Hashtag just because..
Get ready for 2016 with this cute little calendar.
Gloves you don't have to take off to use your phone! #firstworldproblems
Because handwritten notes are never out of style.
Gold studs to compliment any outfit.
A coffee table book that will be sure to please.
Drink me..ok!
Shop more of my favorite stocking stuffers under $25 dollars below! Woop woop!
SHOP MORE STOCKING STUFFERS:
In case you missed it:
The Top Beauty Gifts Under $100 Dollars
Stocking Stuffers Under $25 Dollars
The Best Holiday Plaid Gifts To Give
The Top Gifts To Give the Stripe Enthusiast
Gift Guide for the Monogram Lover
My Favorite Gifts from the Design Darling Boutique