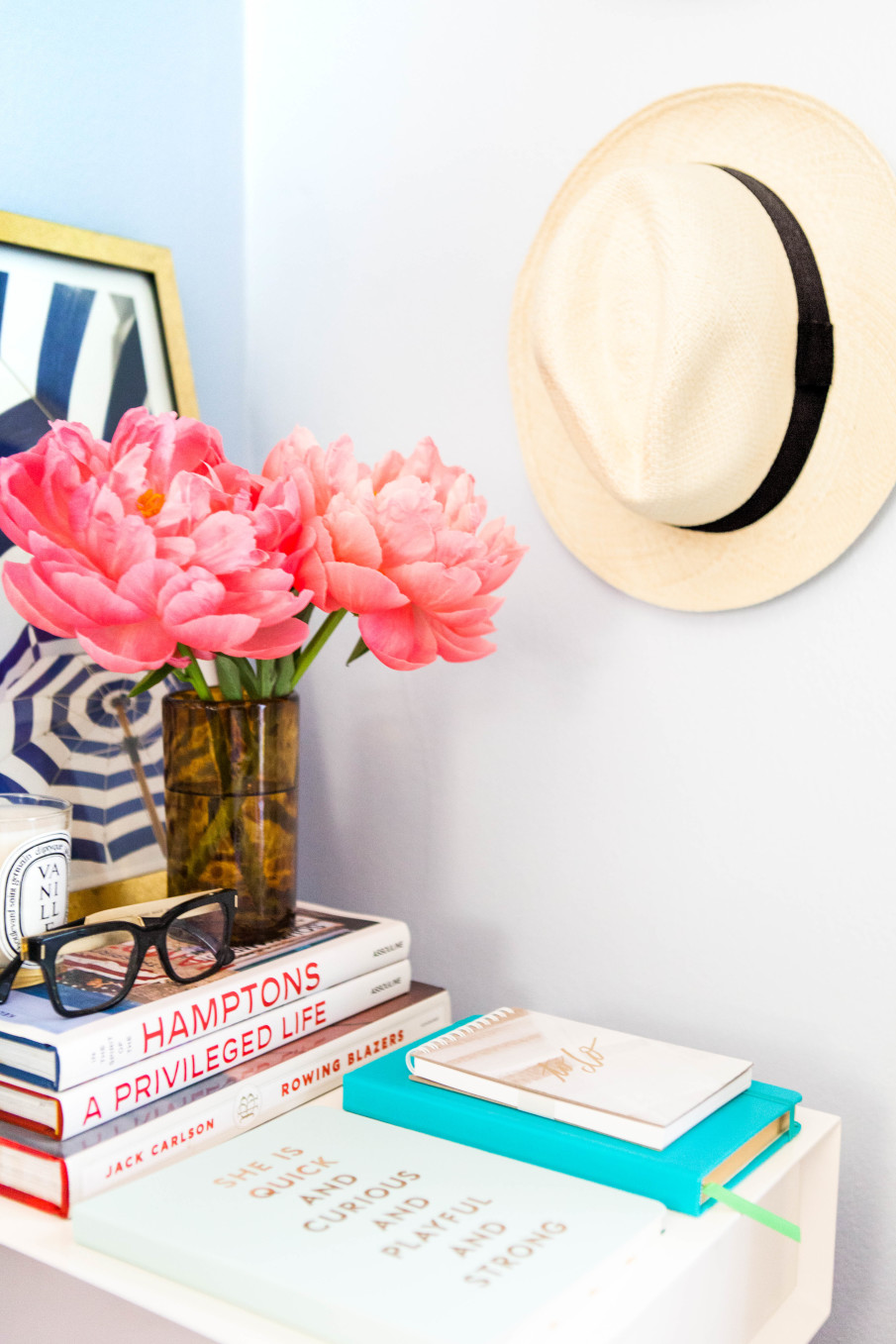 I've been an avid collector of coffee table books for a few years now! Whenever I visit stores like Ralph Lauren, Pottery Barn or Williams-Sonoma I always take note which coffee table books they have on display! I normally take pictures to remind myself to look them up so I can share them with you guys! The blog world is great but at times I feel like bloggers share the same books over and over again. I'm making it my mission to share coffee table books that aren't majorly advertised but are still just as chic!
After a recent visit to the Ralph Lauren store on Greenwich Ave in Connecticut, I've come across several new-to-me coffee table books that I've included in my round up below including: John Fitzgerald Kennedy: A Life In Pictures | W Stories | English Country House Interiors | French Style | Home Sweet Home | In the Spirit of Monte Carlo (Icons) | The Architect's Home: Gennaro Postiglione + Vogue on Ralph Lauren. One of the main reasons I love collecting coffee table books is because they are the best for decorating! Be sure to check out my 5 different ways on how you can decorate with books. The fact of the matter is, you can add them to your coffee table, accessorize them under table lamps (I did this in my One Room Challenge and will continue to do so in my new UES apartment!), add them to your bookshelf or on any nightstand and you will totally enhance your decor!
I've added 20 coffee table books you can shop on Amazon right now – majority are under $100 dollars to boot. Have you guys come across any new coffee table books I should add to my list?
20 Coffee Table Books To Shop
books
New York: Portrait of A City | Impact: 50 Years of the CFDA | American Fashion | The Kennedy Years: A Memoir | John Fitzgerald Kennedy: A Life In Pictures | W Stories | English Country House Interiors | French Style | Home Sweet Home | In the Spirit of Monte Carlo (Icons) | The Architect's Home: Gennaro Postiglione | Vogue on Ralph Lauren | American Fashion Menswear | Ralph Lauren | The Stylish Life: Yachting | The Stylish Life: Golf | Chic Stays: Conde Nast Travelers Favorite People | Art House: The Collaboration of Chara Schreyer and Gary Hutton | The Italian Dream: Wine, Heritage, Soul | In The Spirit of Aspen | The Wild Horses of Sable Island
books