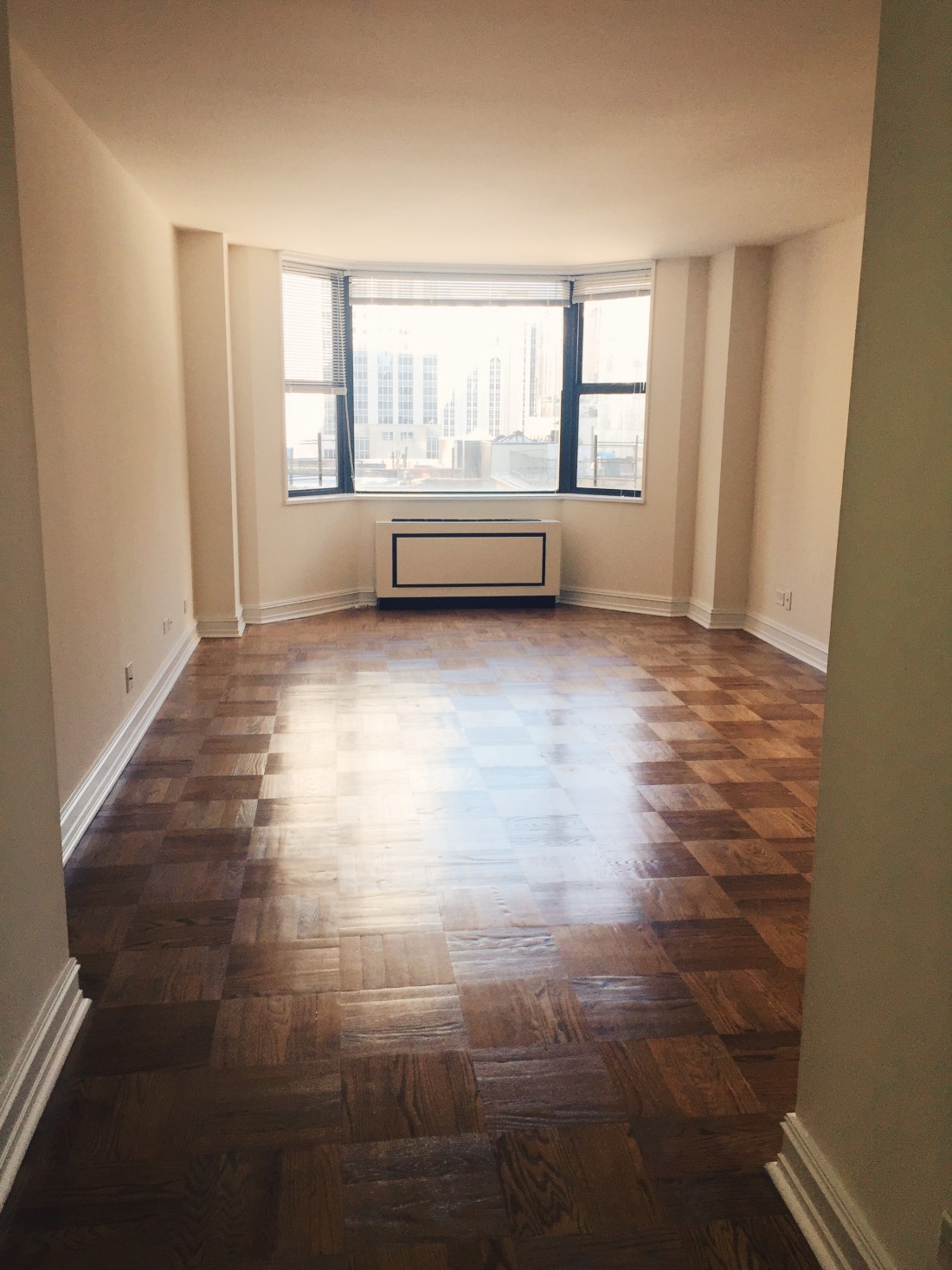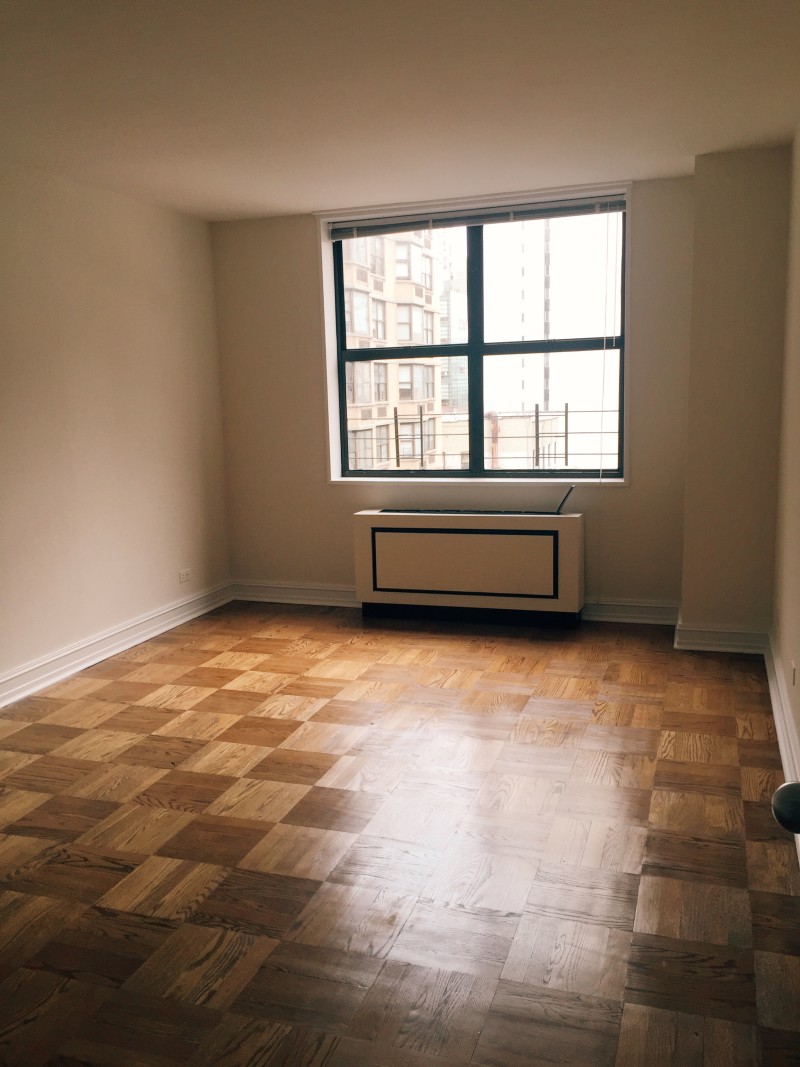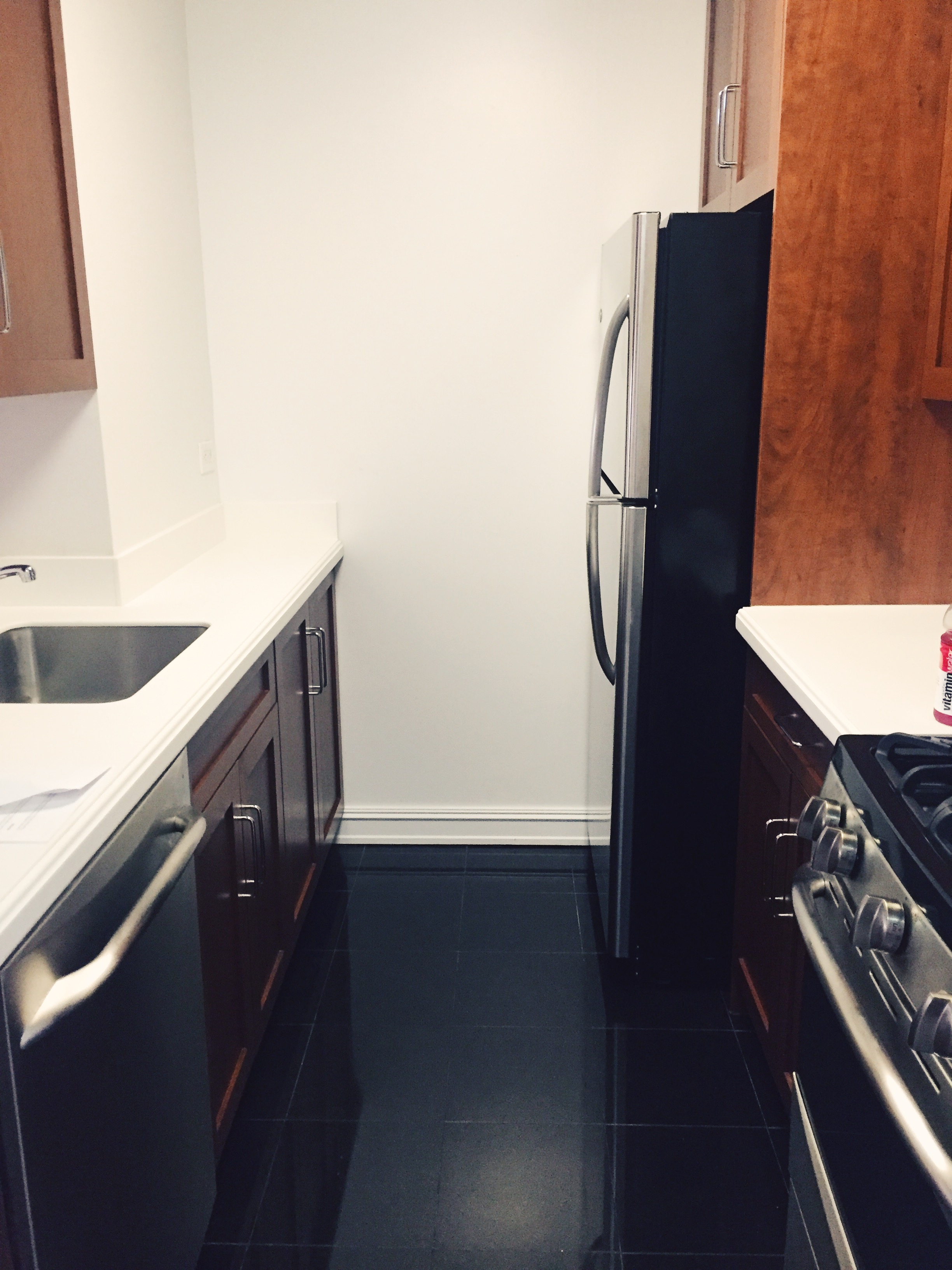 You guys!!! I'm going to let you in on a little secret… I'm moving!!! Uptown to be exact. After three great years in my current apartment with two different roommates, I have finally pulled the trigger to move into this beautiful one bedroom apartment! I know I've mentioned on here and in various interviews but moving in New York City is probably the worst thing you can experience. You basically have to give your life away to sign a new rental. For those of you who aren't familiar, there are brokers fees, application or co-op approvals, security deposits, and let's not forget just the general price of what it costs to live alone is this city ($2,500-$3,000 a month). So needless to say, there are a lot of things that go in to deciding to move in New York.
My closest family and friends know how much I debated this summer on whether or not I was going to resign my lease. As many of you know, I had just re-designed my bedroom last November so a lot of hard work and money went in to my current place. With just a little bit more love and attention, I could have taken the fake wall down in the living room and turned that entire space into a very large living room. So as September got closer and closer, I casually looked here and there on StreetEasy for a new apartment. However, I didn't find anything that I absolutely loved and compared space wise. So quite literally up until last Monday I was planning on resigning my lease.
Then dunn dunn dunnn… I was making lunch last Monday afternoon and a little mouse scurried across the kitchen floor. Of course I screamed bloody murder and ran out of my apartment. Once I gathered myself and returned home, I was like you know what – I know of this building on the Upper East Side that one of my girlfriend's from Dayton lives in, I'm just going to call and see if they have any units available for a September move in. That same afternoon I went uptown and viewed this gorgeous apartment and instantly knew it had to be mine!!! So I submitted my application that same day. I was approved by Wednesday and I signed the lease on Thursday. Talk about my life being a total whirlwind at the moment!!
It's kind of hard to tell from these photos I snapped on my iPhone but the apartment is seriously HUGE. It's a one bedroom apartment with updated amenities in a doorman building. Did I mention it also has 5 closets?! I repeat five. <3
I'm so so excited to document my whole design process on LNDC. I'll be providing updates – most likely on a weekly basis – showcasing my various mood boards, design layouts, etc. Hopefully I didn't bore you guys too much with all of these details but all thanks to one little mouse I'm finally moving on up!! Get excited, party people!!!!!

Xo. Lauren