Since we've already covered off on where to stay and what to do in London, it's time we talk about two of my favorite things – eating and shopping!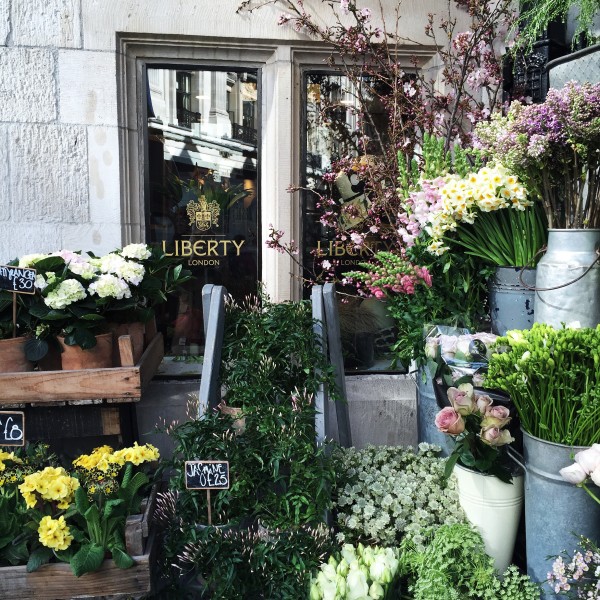 So I have to admit, London reminded me a lot of New York. Oxford Street is pretty similar to Broadway in SoHo NY which means AVOID AT ALL COSTS. The amount of people walking Oxford street was insane but luckily there are several must-visit department stores that were not on Oxford. Ironically, there is also a "SoHo" neighborhood in London which on the other hand is full of popular restaurants and bars (a must visit).
So here we go, my favorite places to eat and shop in London!
Where To Eat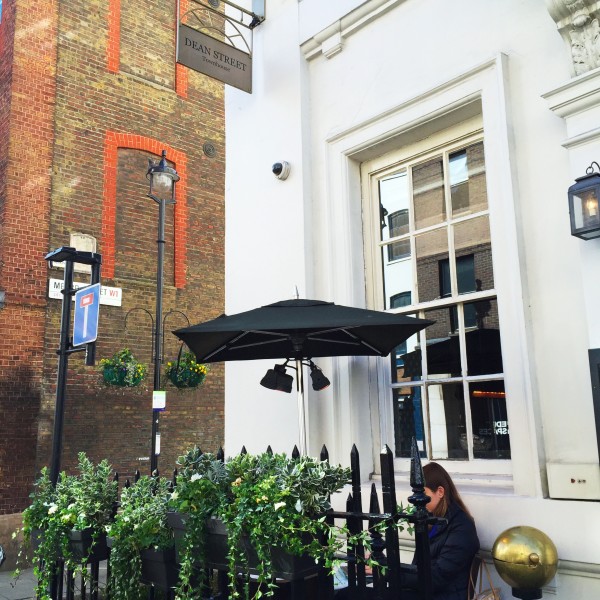 Brunch/Lunch
Tea
Coffee
Dinner
Where To Shop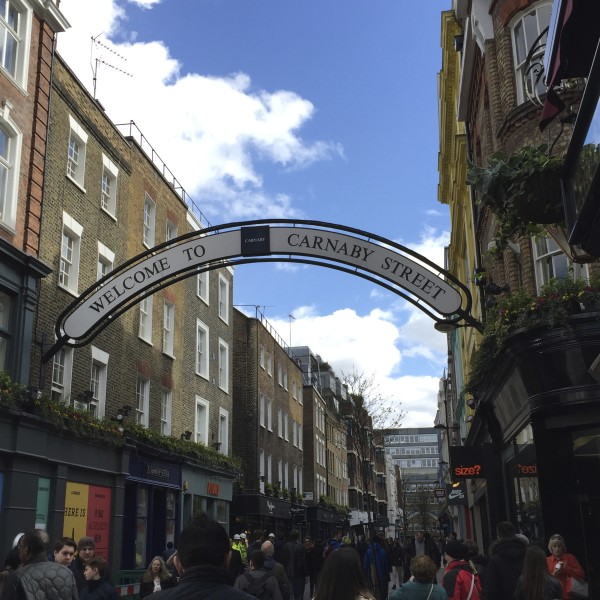 A few highlights:
Dean Street Townhouse for lunch is a MUST.
Afternoon tea at sketch was an experience. The gallery where you have tea is all PINK – I'm talking pink walls, pink velvet chairs, and pink leather booths.
We had dinner at the Wolsely one night which is located in Mayfair, London – a great area of London to visit.
I mentioned White Mulberries here, but this is a great coffee spot prior to visiting the London Tower and Tower Bridge (walking distance).
Real talk. Does anyone watch Mr. Selfridge the TV series? I'm slightly obsessed so of course I had to visit the real Selfridges in London! You can't miss it.
Last but not least, as requested you guys can view the London map I created in Google Maps RIGHT HERE!! I love creating a Google Map anytime I visit a new city as it helps me learn the neighborhoods before ever leaving my apartment. A few things to note about my color coding…the yellow pins are restaurants, the purple pins are shopping, the grey stars are tourist attractions. Some have descriptions, some don't but all pretty straight forward.