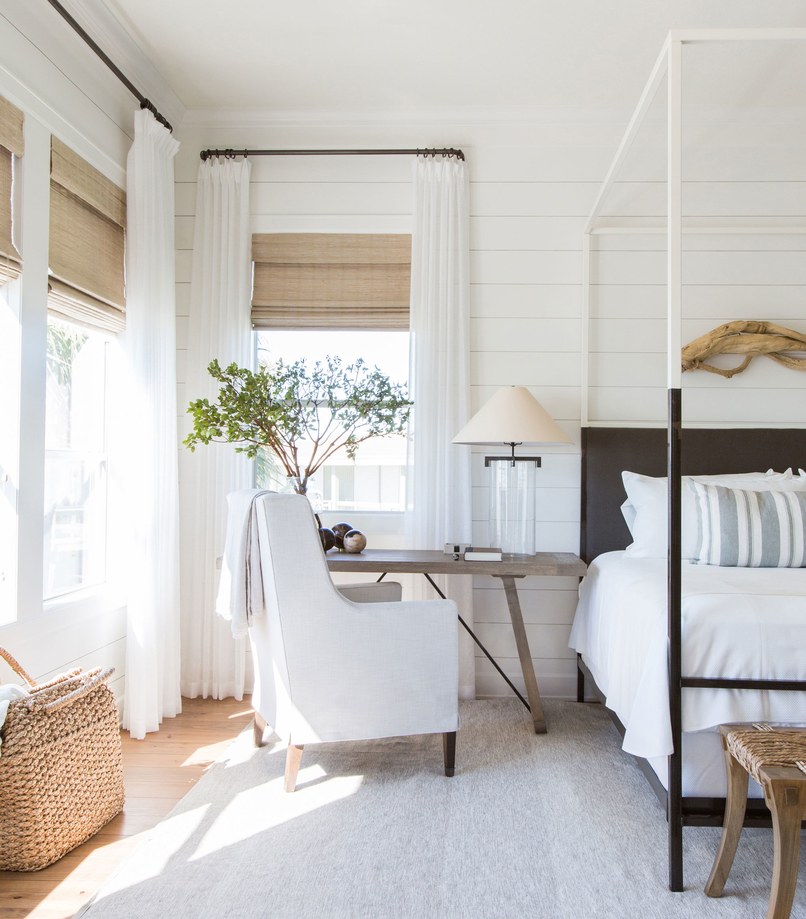 Summer has flown by in the blink of an eye. With how much traveling I do from May to September, it's so hard to stay inspired! Thank goodness for Instagram, am I right?
What I love most about Instagram is that it always helps with my creative juices. Even if I haven't blogged in a week or two, I love browsing content (specifically interiors) that I can save, come back to and post later. The new save feature is really my favorite thing on Instagram right now!
Today I wanted to share 5 of my favorite interior designers that I follow on Instagram. Remember this post where I shared my top 10 favorite interior designers on Pinterest? Well I love doing these roundups in the hopes I can help inspire you, too. Some of these design stars you might already know but some are new-to-me and a little under the radar! Anyways, I love them all for different reasons so let's get to it- shall we?

I recently discovered Marie Flanigan's instagram the other day and got lost in her beautiful feed. Marie's constant use of bright wants, classic neutrals and timeless design elements makes her a must-follow on Instagram in my opinion!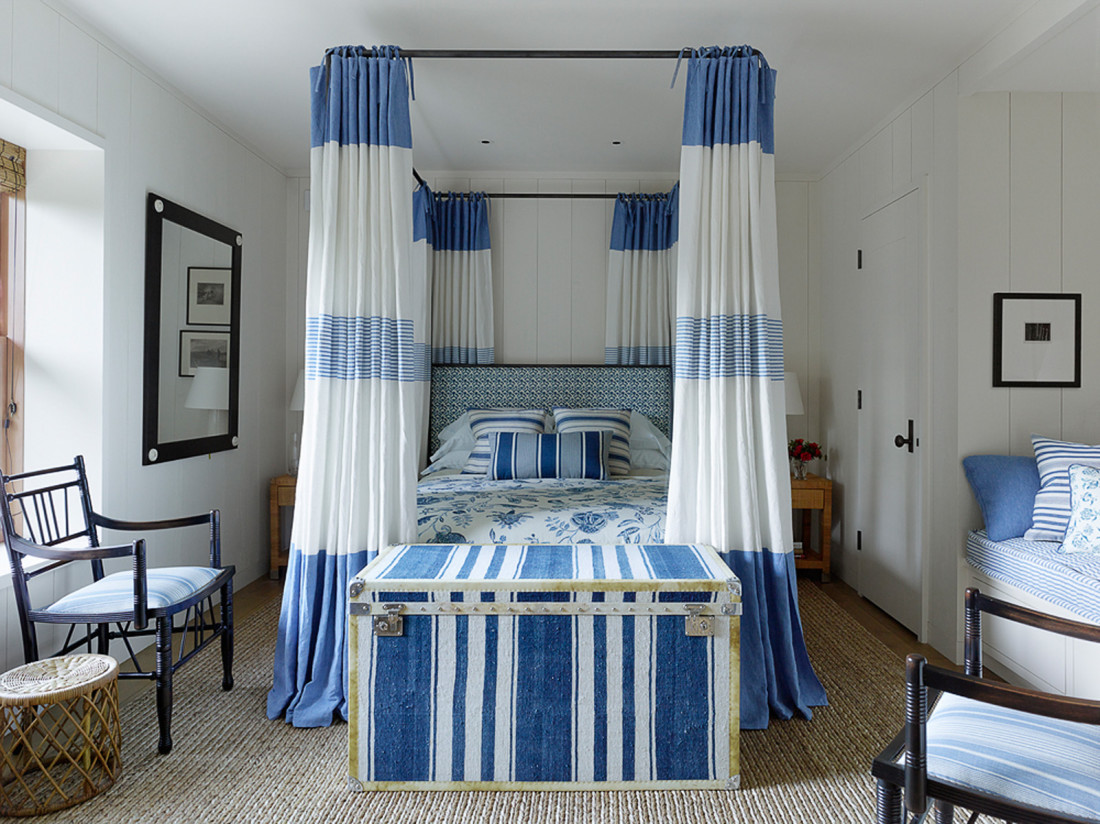 Omg, Mark D. Sikes. My bestie who doesn't even know he's my bestie. I got invited to a One Kings Lane party this summer in the Hamptons where Mark was hosting and I was so so sad I couldn't attend. I'm still waiting for the day I can meet him! His love for blue and white, stripes, manicured gardens, big white houses and classic glamour makes him a favorite. Every space he touches inspires me to be more bold with my design decisions. P.s. have you see the Coastal Living Show House he designed in Newport, Rhode Island?! I will share another blog post this week giving you a deeper tour but if you're not following Mark already, please do. You will thank me later.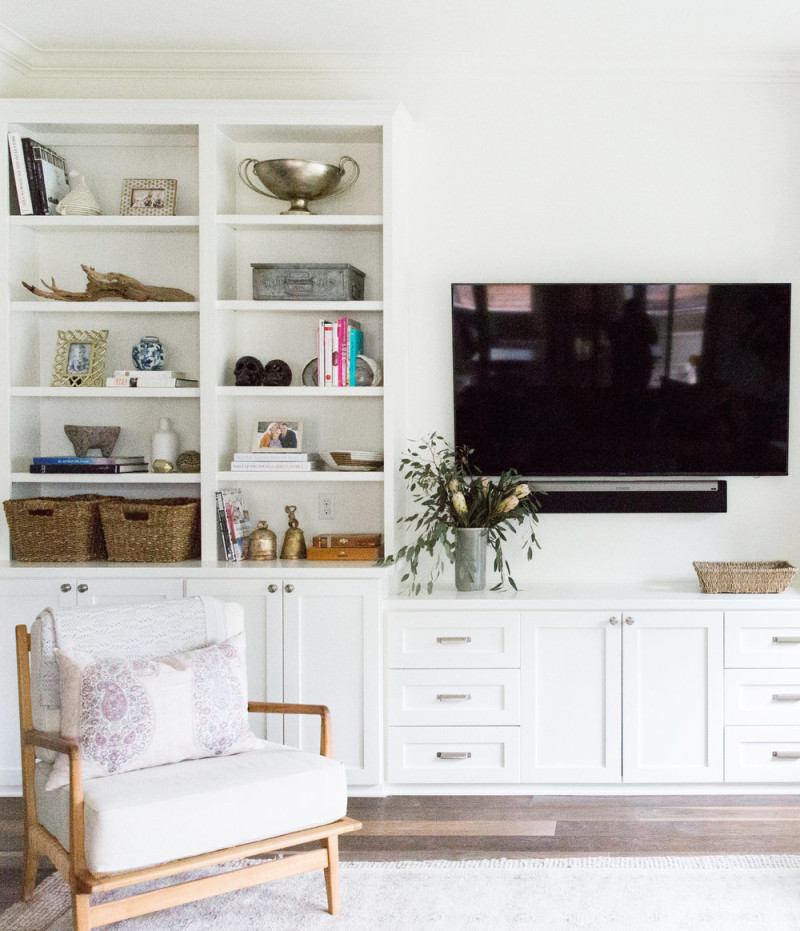 Ok, ok, I know you know that I love Studio McGee. Shae is always inspiring me with her spaces! With the launch of her new store McGee & Co., now it's easier than ever to add the Studio McGee touch to your home. Her blog is also bookmarked in my favorites. I promise following Studio McGee will not disappoint your Instagram feed.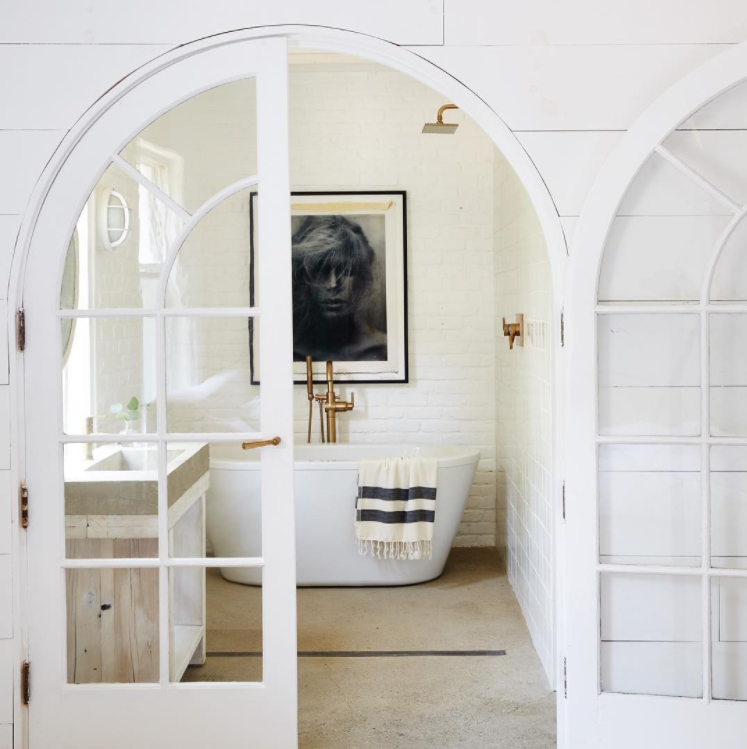 Leanne is another new-to-me interior designer who is a must-follow on Instagram. Her use of natural woods, brown leather and bright white materials makes her Instagram one to watch.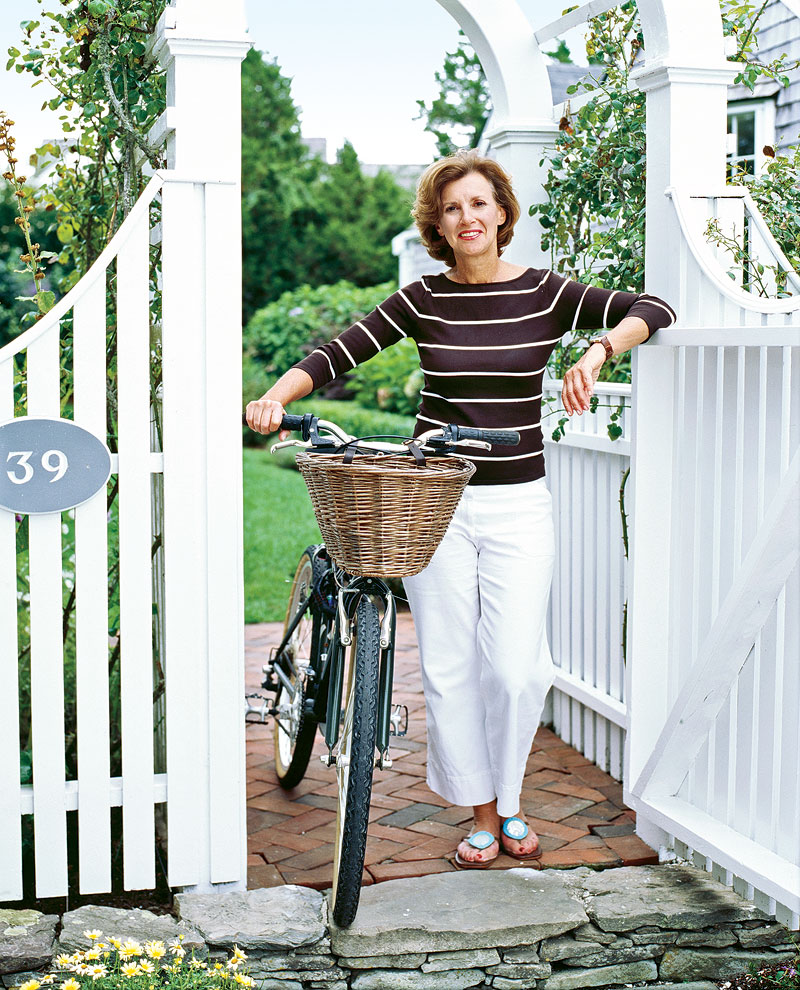 Ok, how cute is Nancy Serafini?! She messaged me on Instagram the other day saying how she discovered my blog post on her Nantucket home and was thrilled to be discovered by someone new! Her note was so sweet that I of course had to include her in my round up of 5 interior designers to follow on Instagram. Although she doesn't have the largest following (yet), Nancy has been decorating for over 40 years and I'm sure has so much knowledge she can share with us all! Take a peek at her portfolio here.
gift
Who are some of your favorite interior designers or decorators you love to follow on Instagram?!
Xo. Lauren
gift
*All images provided by the interior designer featured.