If you have been following me for a while, you know I am slightly obsessed Pinterest (you can follow me here!).  However, I'm actually not a fan of how Pinterest has changed their API where they pick pins for you. I find images from large retailers, recipes and ads taking over my feed more often than not when I really only want to see images from those who inspire me. As a result, I have found myself going to people's pages who I actually follow. Do you ever find yourself doing this? As a result, I rounded up my top 10 Favorite Interior Design Pinners on Pinterest! Who do you love to follow on Pinterest?
One. Amber Interiors
For before and after home renovations, California cool inspired rooms and how to master the essence of print mixing.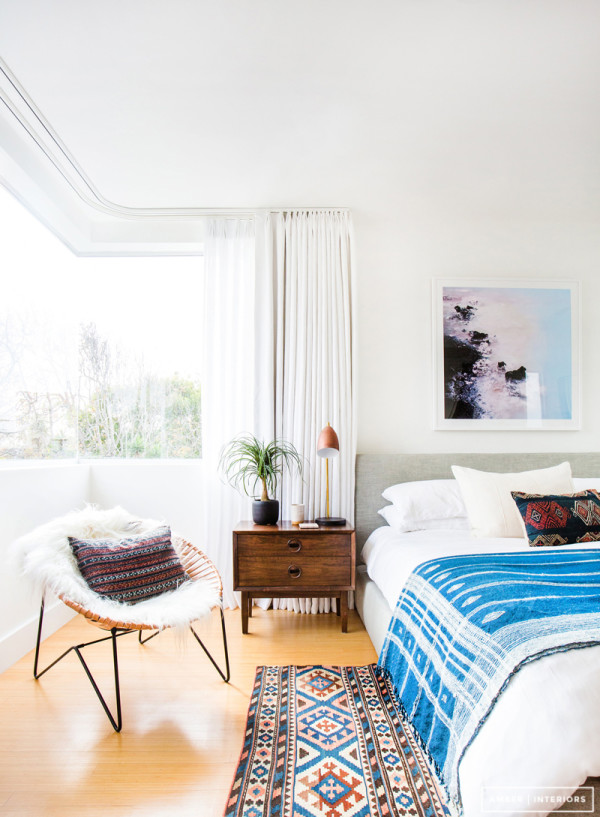 Two. Savvy Home
One of my favorite blogger friends Gab from Savvy Home should be one of your go-to girl's to follow on Pinterest. With over 200k followers, Gab is up-to-date on the latest in hotel and travel destinations, beachside interiors, and more.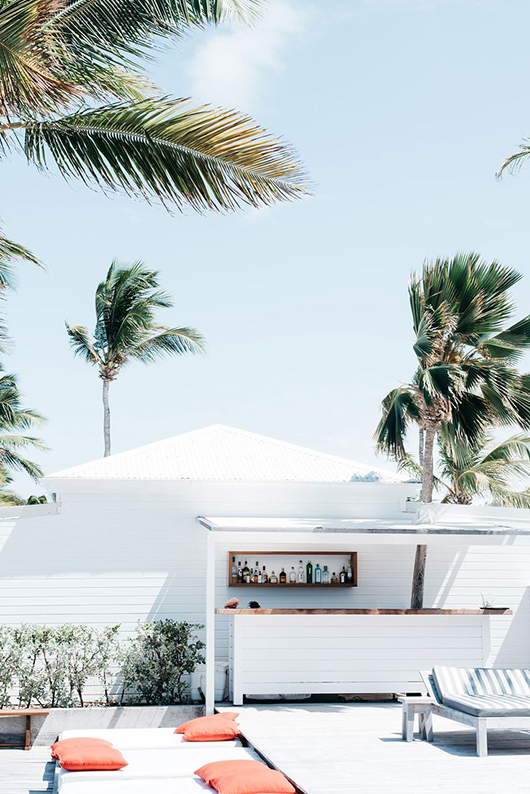 *Original Image SF Girl By Bay
Three. The Zhush
I have been following Sue for what it seems like forever! Her Pinterest page is a personal favorite including snaps from her preppy Connecticut home, beautiful blooms and we both have a thing for ginger jars!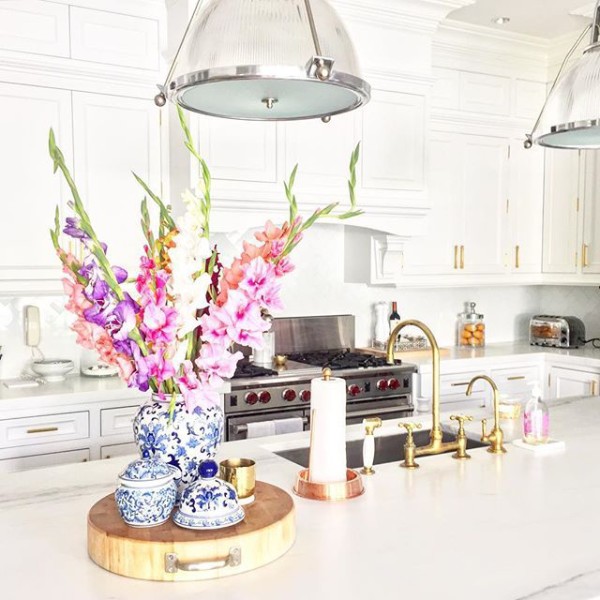 Four. Studio McGee
This Salt Lake City design firm is a personal favorite of mine. Shae McGee's use of custom bamboo shades, vibrant prints and nautical elements has me always checking back for more!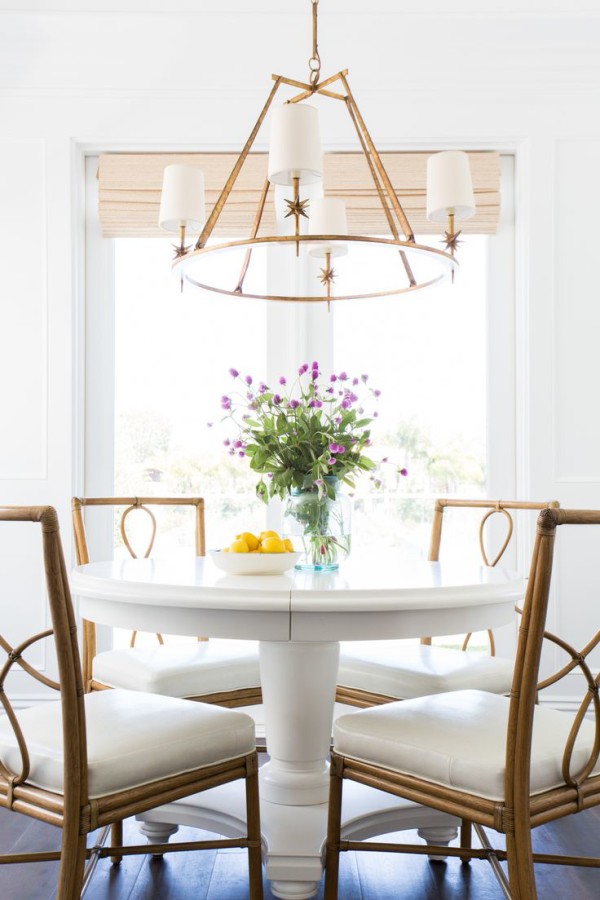 Five. SMP Living
For the best of the best of home tours.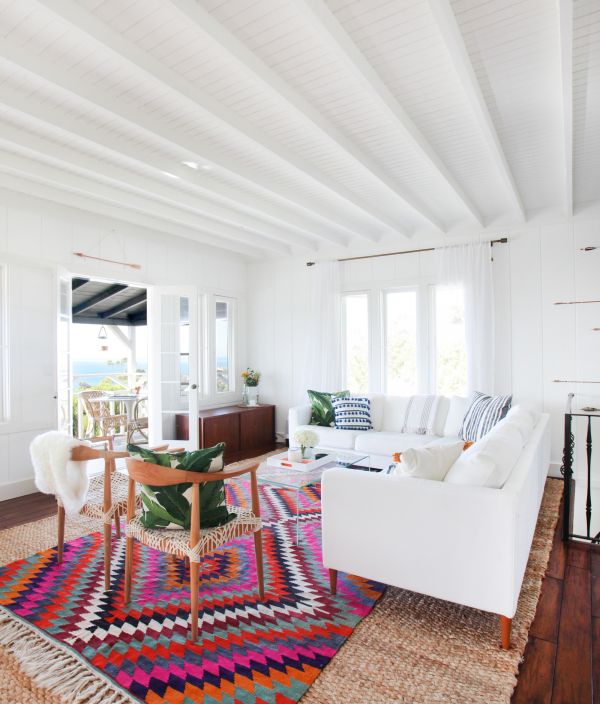 Six. Jenny Wolf Interiors
One of my favorite New York based design firms.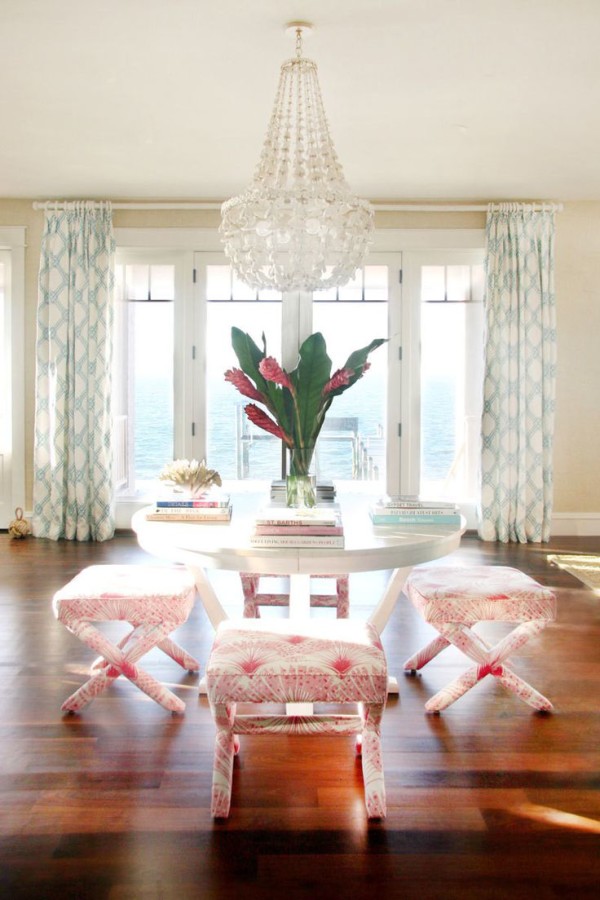 Seven. House of Jade Interiors
House of Jade Interiors is also a favorite on Instagram. This Pinterest page is infused with color with lots of crisp whites and clean lines.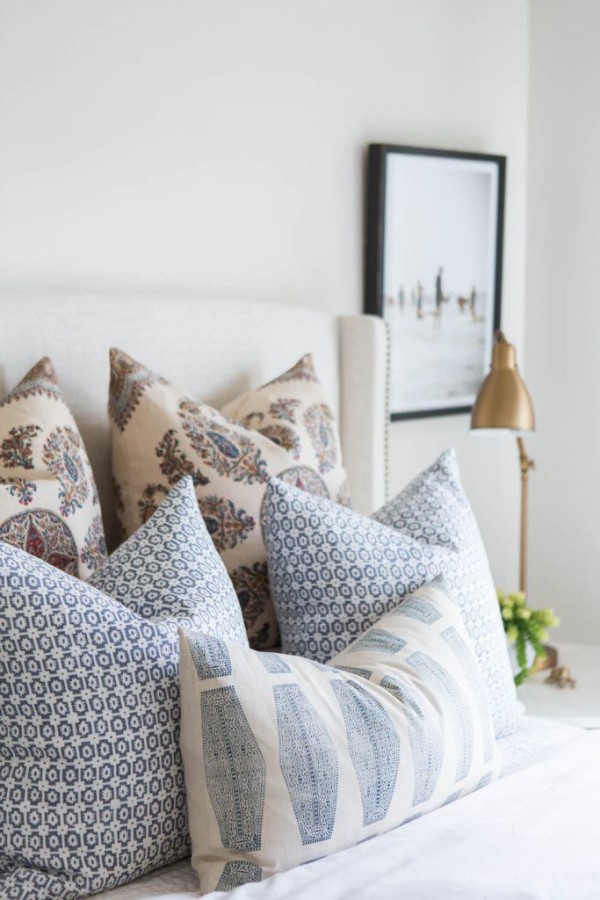 Eight. Pencil and Paper Co.
I've blogged about this husband and wife team before after seeing their home featured on Lonny. Based in Nashville, TN this duo is known for their modern sensibility and their work has been featured everywhere from Domino to Southern Living. Take a peek at their Pinterest page for fun wallpapers, perfectly styled shelves, and beautiful exteriors.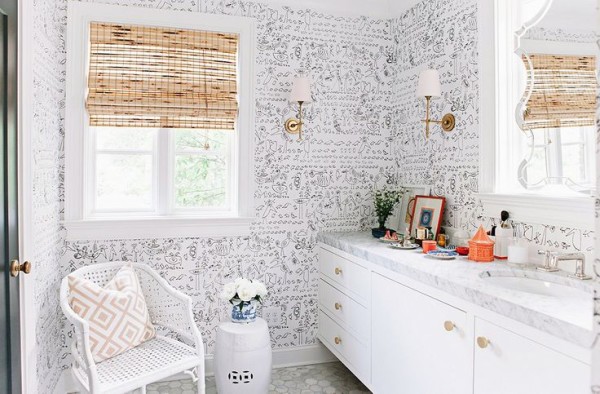 Nine. Katie Kime
Based in Austin, Texas, this girl is known for her preppy-chic aesthetic and southern sensibility. You will be sure to find beautiful spaces full of vibrant prints and a whole lot of color on this Pinterest page. You can take a peek at her official website here.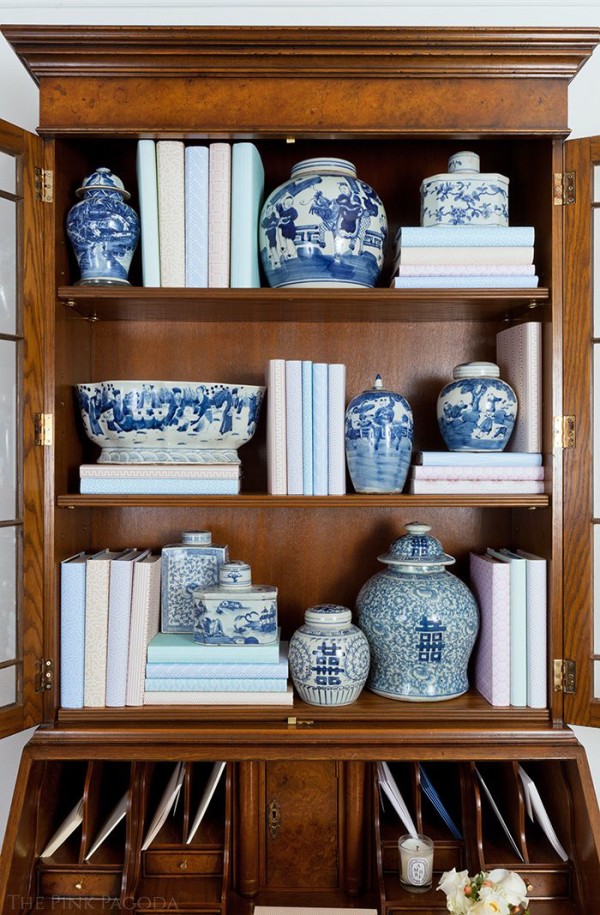 Ten. Mark D. Sikes
I LOVE everything about interior designer Mark D. Sikes, especially his obsession with blue and stripes. He's a must follow for a peek inside glamorous spaces, stylish things and chic people.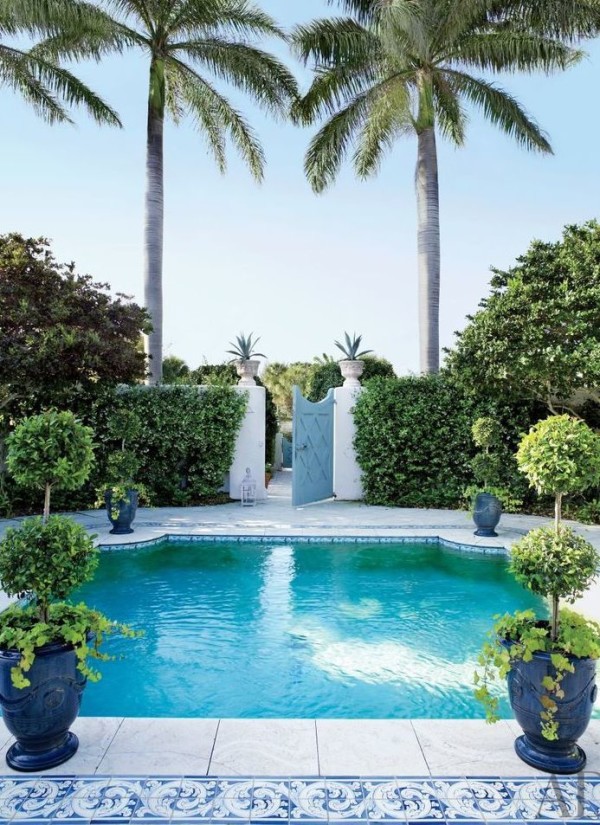 For more of my interior design inspiration, be sure to follow me on Pinterest.