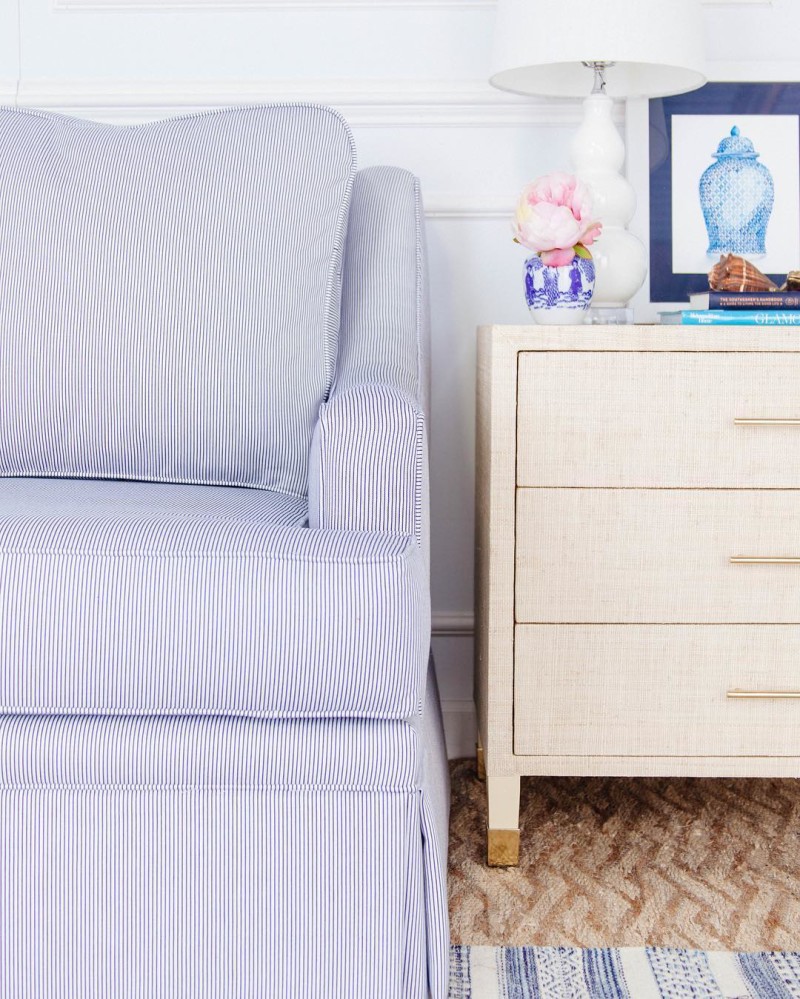 Happy Friday, ladies and gents! So sorry for the radio silence around here. These past two weeks have been a bit crazy at work. Oh and also, side note, we launched our brand campaign this week! I highly recommending signing up for a digital subscription to The New York Times – it's not expensive (less than one coffee a week, I promise!). You can also look out for our TV spot during the Oscars on Sunday night too. Now is more important than ever to support independent journalism!
Any who, I'm off to Miami this weekend. Can't wait for some serious sun and relaxation on the beach. Be sure to stay up-to-date with my travel adventures right here! Have a great weekend. Xo. Lauren
Links I Loved
I can't wait for my new custom chair to arrive! Roxy from Society Society sent me a sneak peak this week which I shared on Instagram. I seriously am counting down the days. – My Instagram
My cousin's sister-in-law – Sarna Lapine – got amazing reviews in The Times for her production of Sunday in the Park with George! Can't wait to go see it. So proud of you, Sarna!!! – The New York Times 
So so excited for Julia and Anel! – Lemon Stripes
Are we friends on Pinterest yet?! – Pinterest 
Sales and Shopping
These earrings are officially on my wish list.
Anyone else want to start shopping for summer? This top is everything.
I've already demolished my black winter booties this season so I picked up these! Can't beat the price point.
In case You Missed It