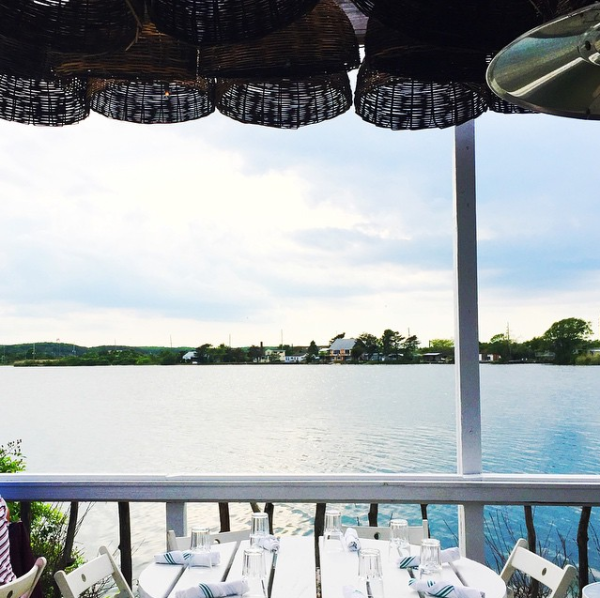 You know I love a good summer weekend in the Hamptons. Whenever I travel out east, it's pretty random where I stay. Last summer I stayed at my company's house in East Hampton, at the Montauk Yacht Club with Jess and Lauren, Sag Harbor with Cadillac and Amagansett with friends. This past weekend I jumped in on a friend's share house in Montauk. The location was perfect – walking distance from Surf Lodge and only a 12 minute walk to downtown!
If you've ever been to the Hampton's, you know it's expensiveeee – whether it's hotels, food, ubers. You name it, Montauk is expensive. Anywho, after exploring Montauk this past weekend, I thought I'd share what to do in 48 hours since that is a typical time frame you would travel to and from the city.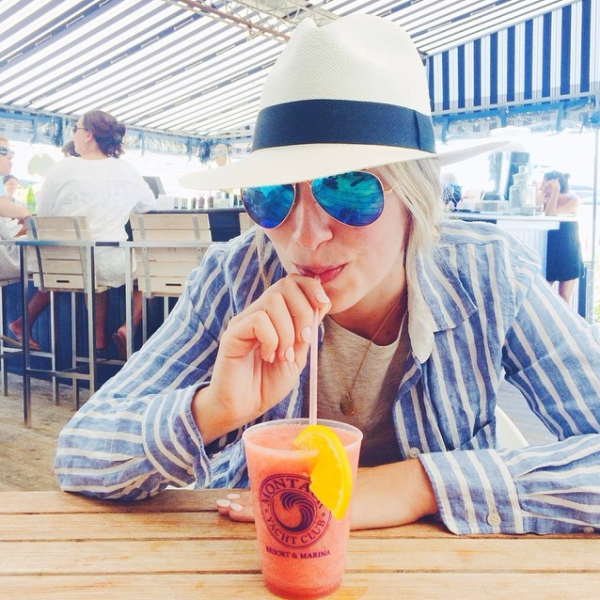 Day 1 –Friday Afternoon
Getting there: Yes, there's an airport but unless you're catching FlyBlade, you're commuting out with the rest of Manhattan. You're best bet? Catch the 1:43pm train out of Penn Station. You will have to transfer at Jamaica. Quickly frolick as cute as possible with your sun hat in hand to the next train – you cannot stand for the entire 3 hour train ride to Montauk!!! Also, do not forget the rose! The LIRR is the only way to drink and drive through the Hampton's.
Arrive in Montauk Friday evening. Walk downtown to Gig Shack for dinner. Order the spicy tuna tartar taquitos, oysterys, billy goat salad, and mushroom risotto. After dinner, walk over to Montauk Beach House or South Edison for an after dinner cocktail.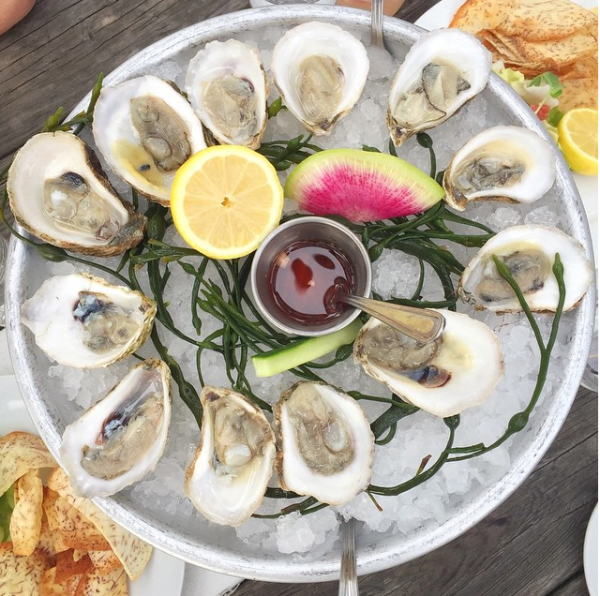 Day 2 – Saturday
Attend 9:30am Soul Cylce class (because you know we have to work off all of the rose from the night before).  If you don't end up getting into Soul, head to Surf Lodge to attend one of their kick-ass weekend fitness classes. This series is a part of their "wellness program" that runs through Labor Day. After class, walk down S. Edgemere Street to the plaza. Have breakfast Joni's – prepare yourself, there will most likely be a line full of hip Montauk locals.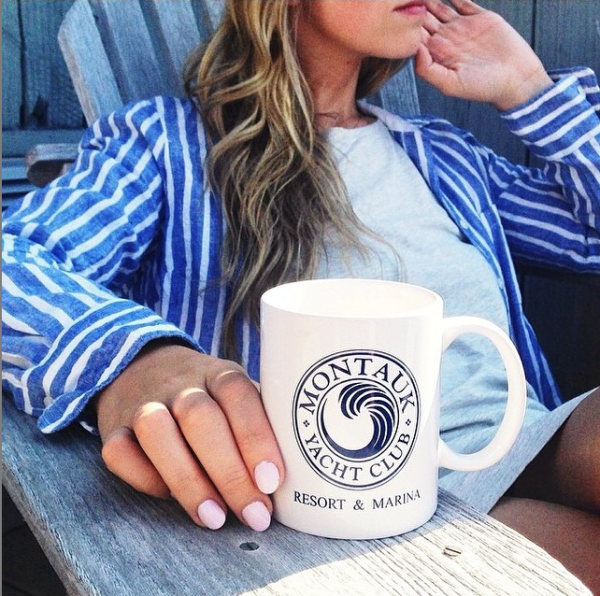 After breakfast, walk down Montauk Highway back to the plaza. Pop in Montauk Clothing for a cute, casual crew neck sweatshirt. Swing by Kelly B Boutique, Gansett Lane Home, or Montauk Carriage House for the sweetest home décor gifts. There's also an amazing pop-up shop currently happening at Montauk Beach House. After shopping, head to Navy beach for a bite to eat and some rest and relaxation. Navy Beach is one of Montauk's best beachfront restaurants with casual, coastal cuisine. Order the Navy burger.
Saturday night head to Ruschmeyer's for dinner. Sit outside on the back patio (get there early if you don't have a reservation). Order the market salad, watermelon with shiso and peanuts, and margharitta pizza.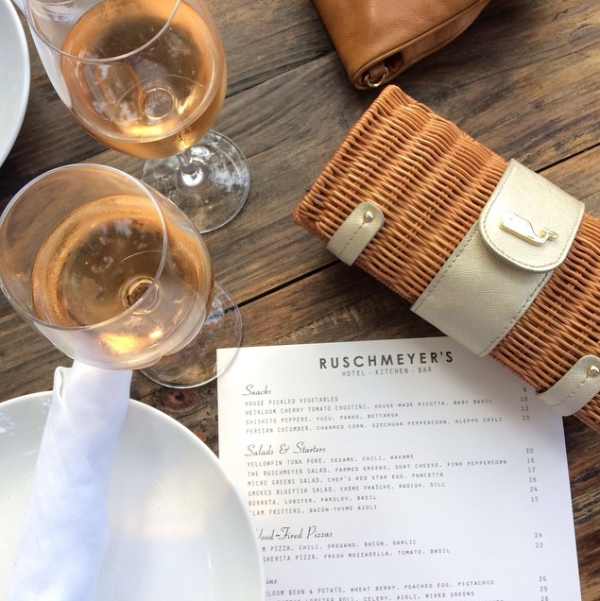 Day 3 – Sunday
Review all of your Snapchats from the night before before heading to Naturally Good for breakfast. Order the organic egg sandwich with cheddar. After breakfast, head to Ditch Plains beach – don't forget your turkish towel and suncreen. Ditch Plains Beach has beautiful cliffs and is great for cutie surfer watching. Other local must-stop by beaches include Gin Beach, South Edison Beach or Hither Hills State Park. After a day in the sun, head to Surf Lodge at 5:30 for their Sunday evening concert series. Expect a laid-back California vibe. Order their "Juliet" rose. Catch 9:30pm Jitney home.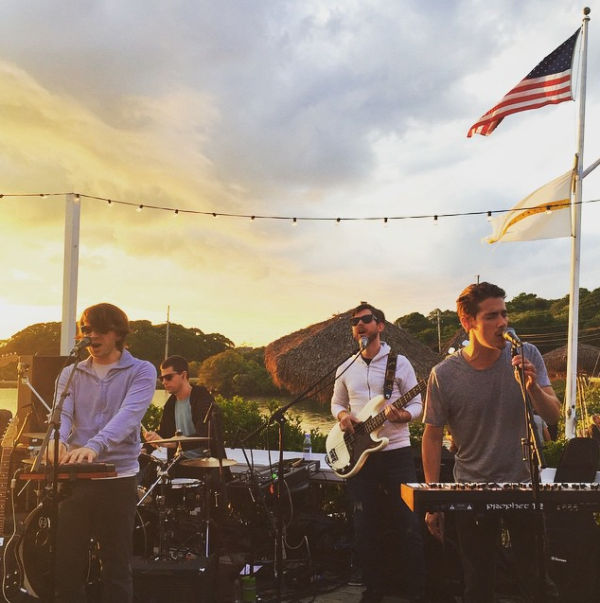 Eat
Drink
Stay
Shop