I cannot believe how quickly we are approaching Labor Day! This summer has been a blast and somehow I've managed to make my way to the Hamptons every weekend in August – not that I am complaining or anything – but this past weekend was particularly fun as Jess, Hallie and myself were invited to stay at a quaint cottage in Sag Harbor with Cadillac. The brand let us borrow a fabulous CTS all weekend so we could explore the various shops of Sag Harbor and South & East Hampton.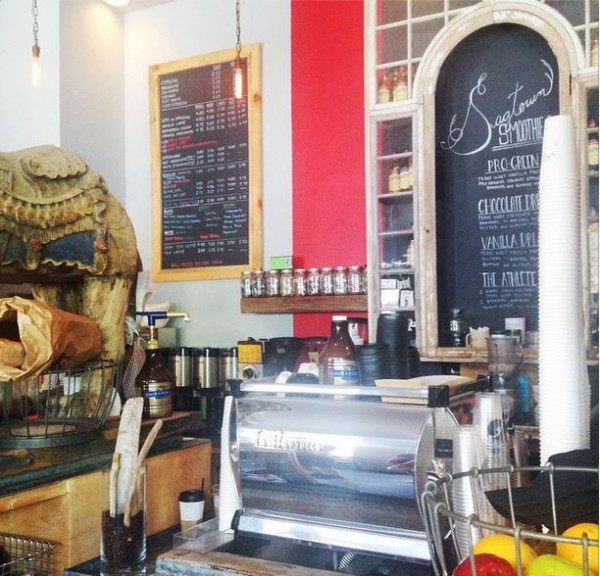 We also were invited to attend a few parties at a private estate thrown by Ivy Connect, a members only social networking group full of entrepreneurs and other young professionals – my kind of people. The private estate was preeeetty amazing. I would love to decorate a mansion or two with that type of property. It definitely confirmed that I need a house in the Hamptons at one point or another (wishful thinking?). Anywho, we attended a pool party during the day on Saturday followed by a cocktail charity event Saturday evening to benefit Building Blocks for Change.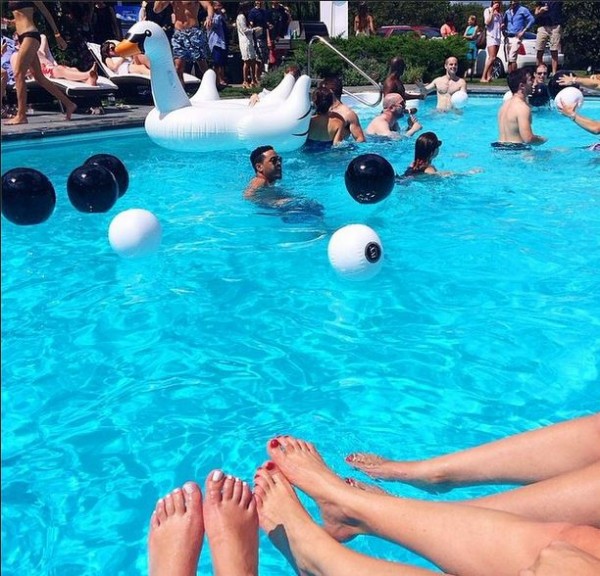 Sunday we roamed around the downtown of Sag Harbor and East Hampton to get our shopping fix.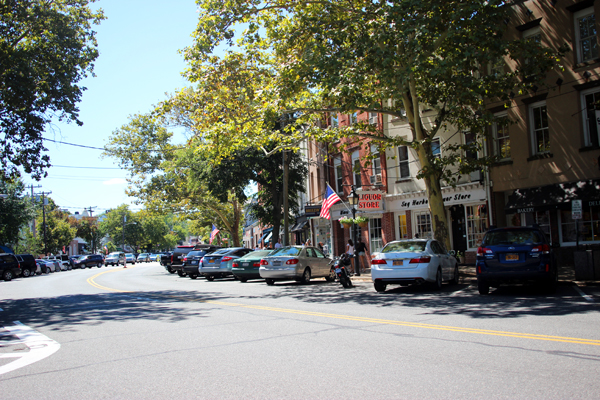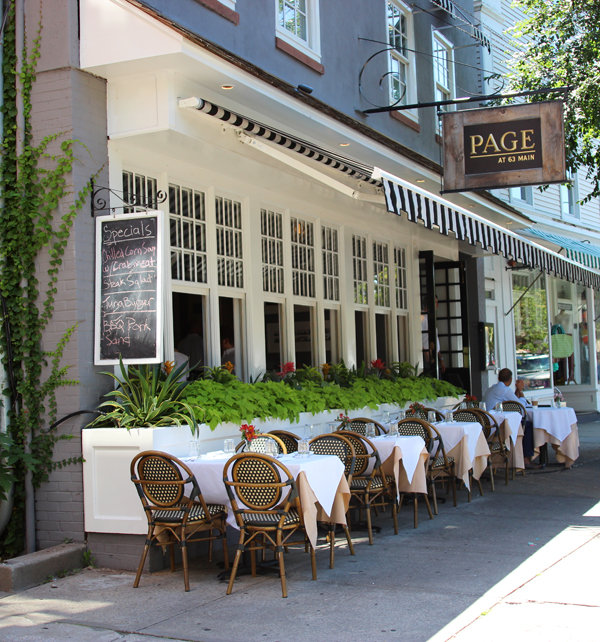 I absolutely love the Ralph Lauren store in East Hampton hidden among greenery and hydrangeas.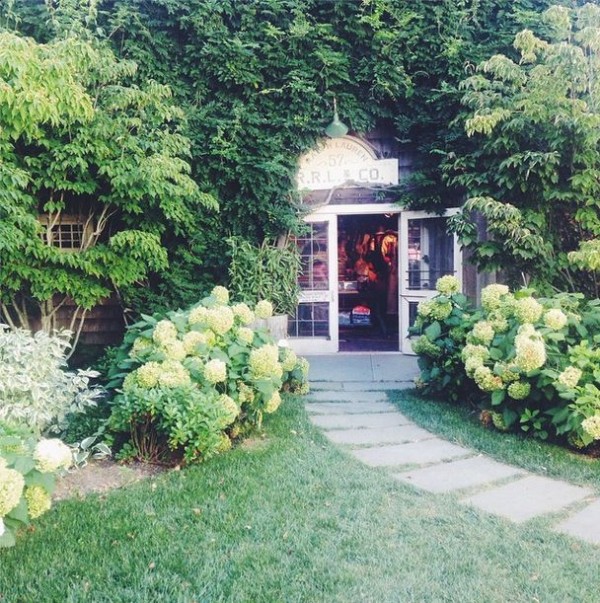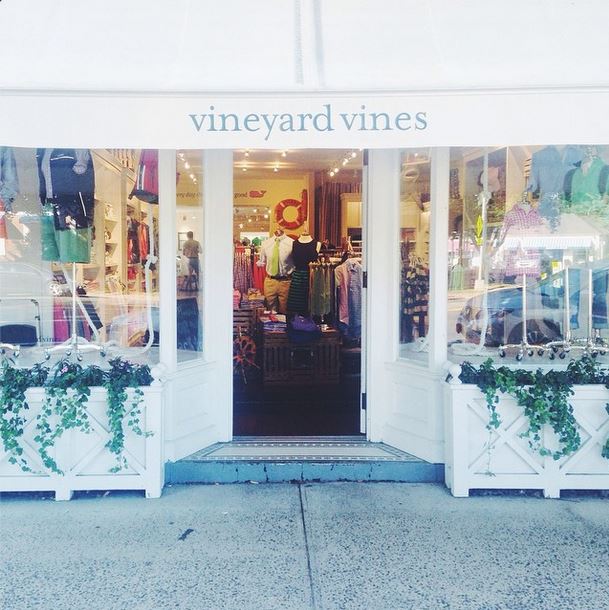 We also discovered this little antique shop in Sag Harbor. It had this amazing brass lamp for $1,400 dollars that needs a beautiful home stat. If I had the space, I'm pretty sure I would have invested in the lamp right on the spot. I also loved this tufted leather chair and trunk below.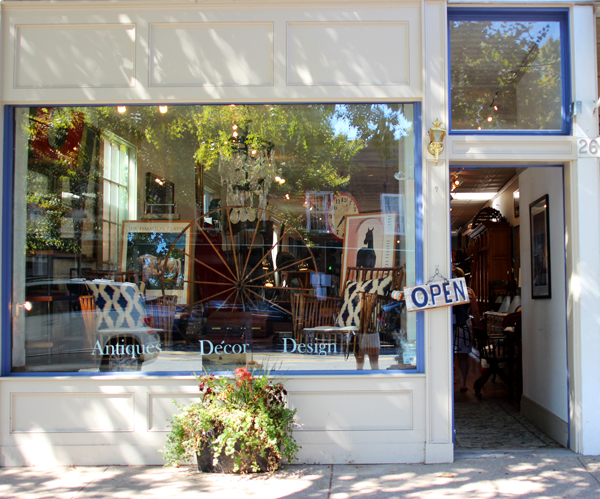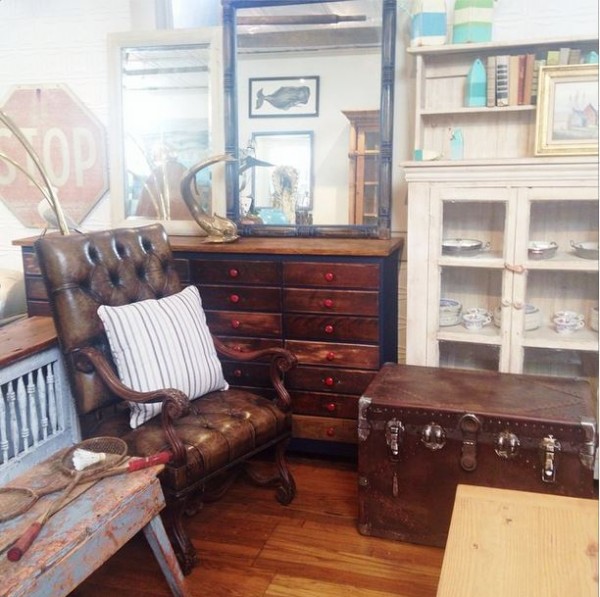 After our shopping spree, we headed back to the pool for a little R&R. All in all it was a fabulous weekend getaway. A big thank you again to Cadillac for hosting us! Can't wait for our next adventure. Xo. Lauren