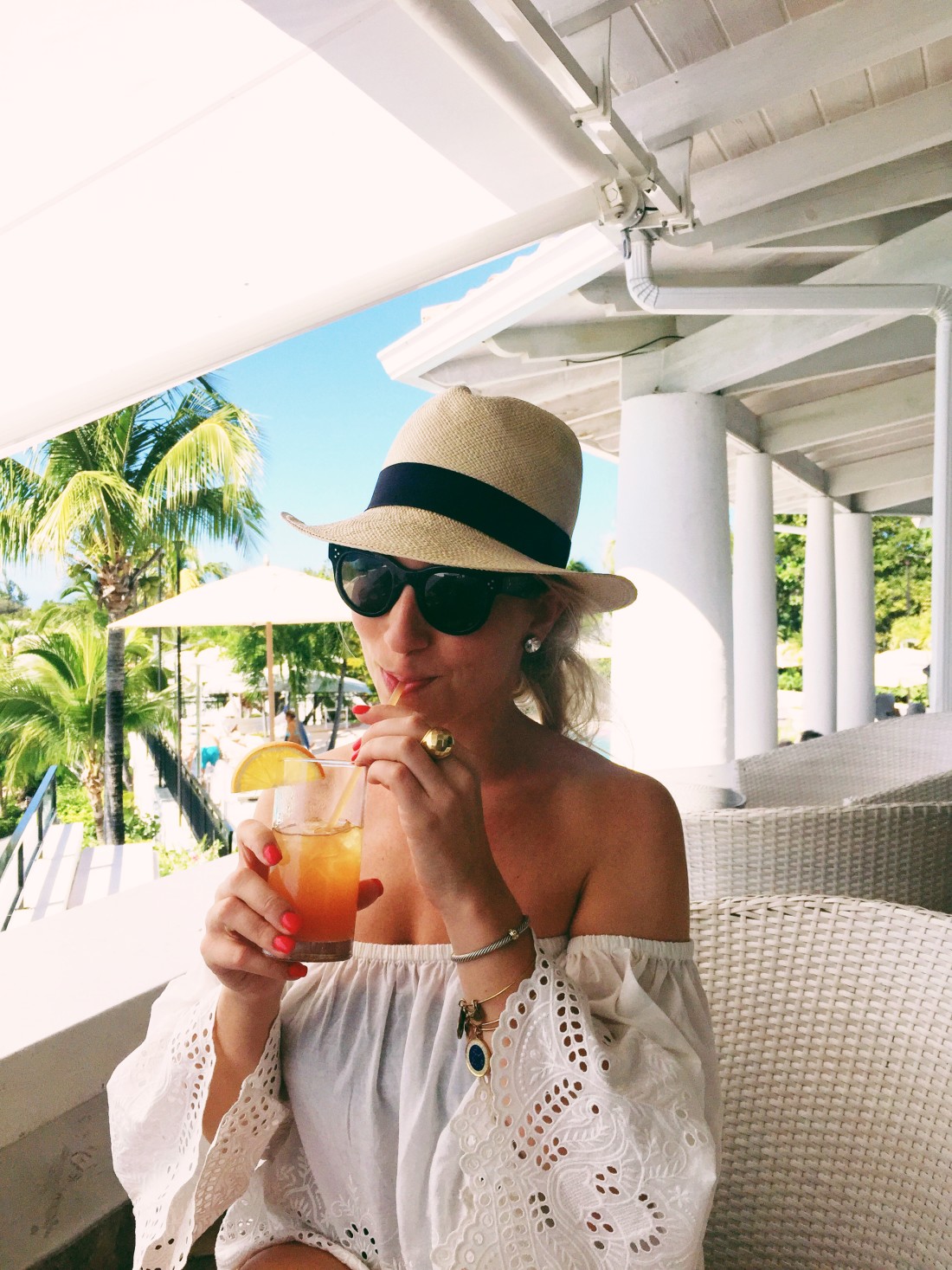 Have you ever been to Anguilla? You should probably add it to your bucket list right now!
Whenever I travel somewhere new I always love doing a "48 Hours" feature to highlight my must-do and see activities (i.e. 48 Hours in Montauk, Newport, 72 in New York City and so forth). So today I thought it would be fun to highlight our trip to Anguilla and St. Maarten.
Here are the highlights:
Anguilla is not as developed as St. Maarten but the food is amazing and nowhere in the world can really compete with Anguilla's white sand beaches. We stayed at the new Zemi Beach Resort in Anguilla which got voted the world's best new resort spa this year! We ended up booking through Jet Setter as there was a great deal being offered during the time we were looking to travel. Lesson Learned: Always check Jet Setter before booking direct. The spa was such a nice treat – we spent all Friday morning at the spa doing the various ancient rituals the spa had to offer. We ate at both restaurants on the resort – 20 Knots and Stone – and were so happy how good the food was.
In St. Maarten we stayed at the beautiful Belmond La Samana Hotel. The views from this hotel are truly spectacular and our room was right off the beach and conveniently located next to the infinity pool and beach bar – done and done! We jet skiid, laid on the beach and visited the resorts main restaurant during our one day stay at La Smana. Be sure to check out our entire itinerary below and feel free to email me with any questions if you're looking to book a trip – lauren@lauren-nelson.com. Xo Lauren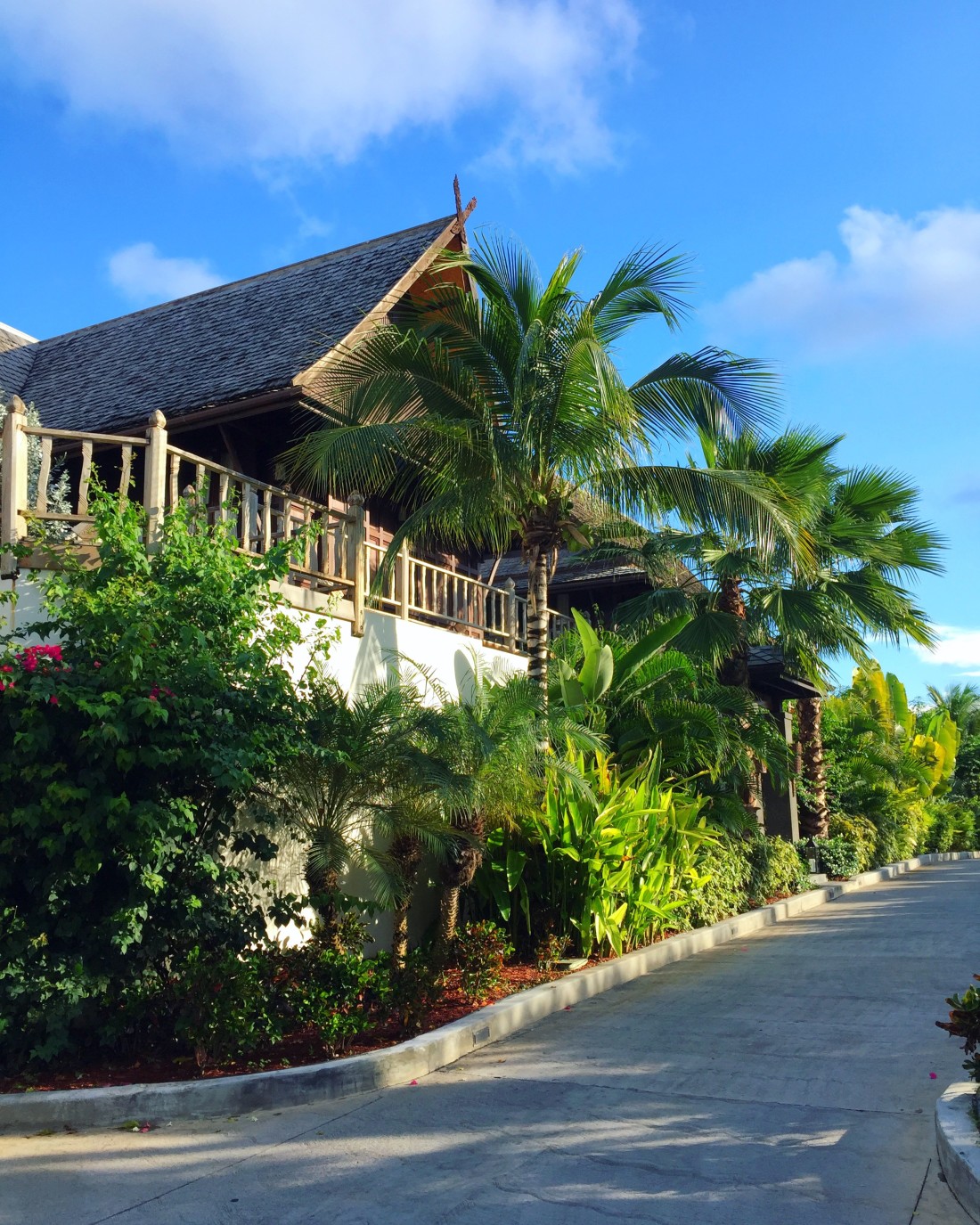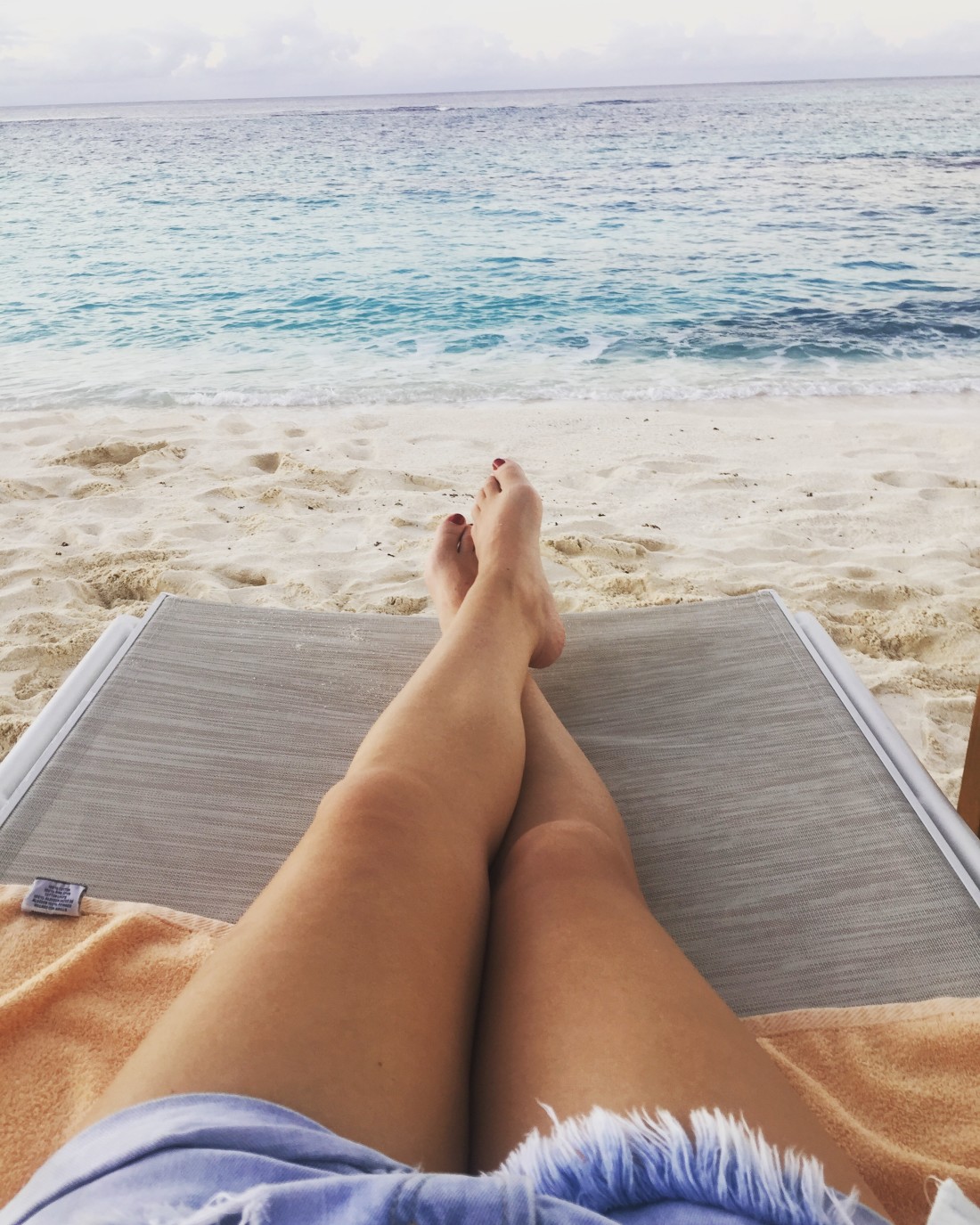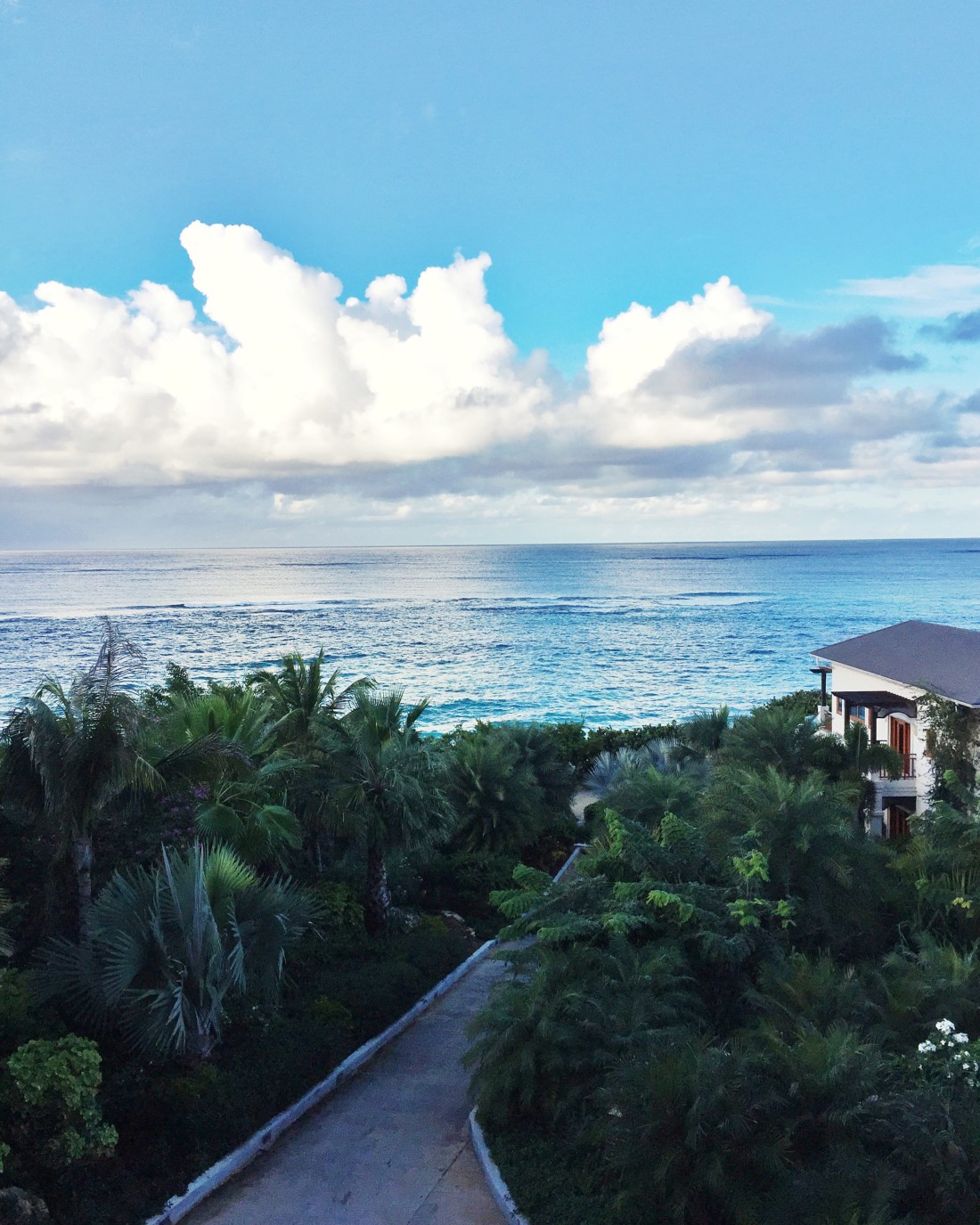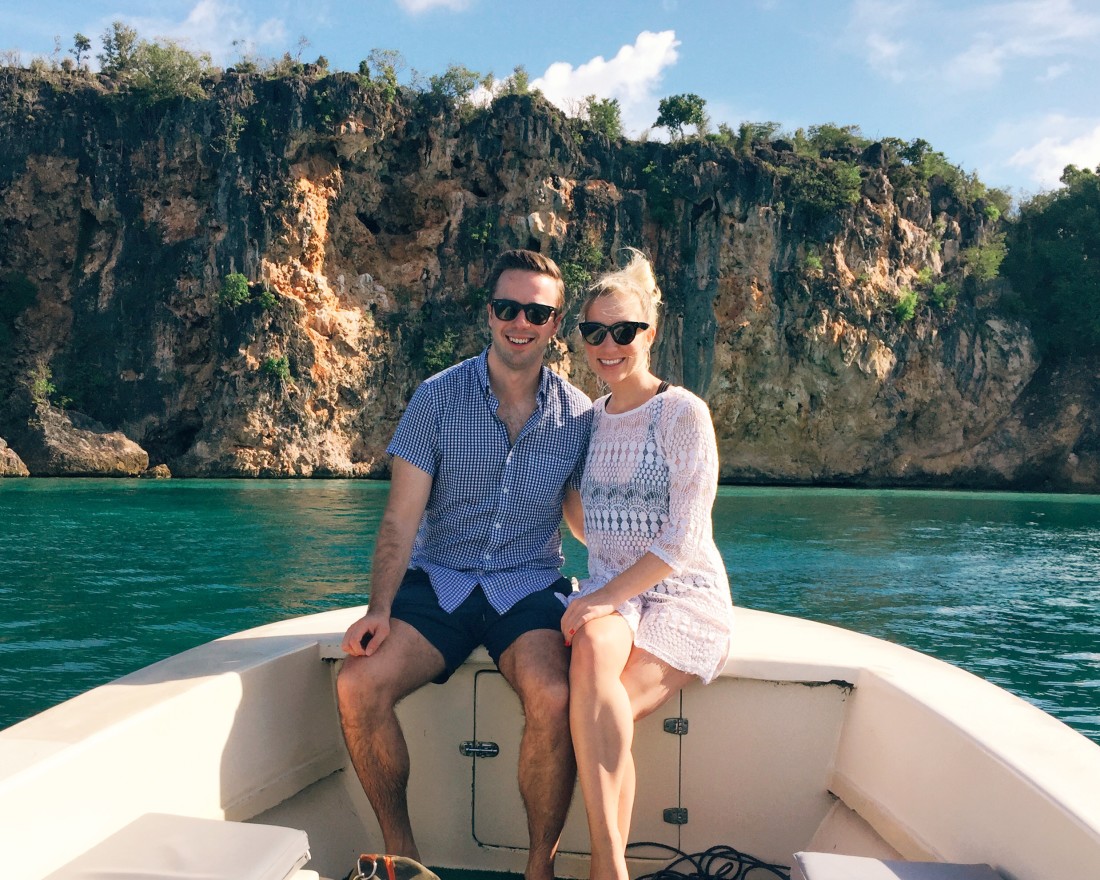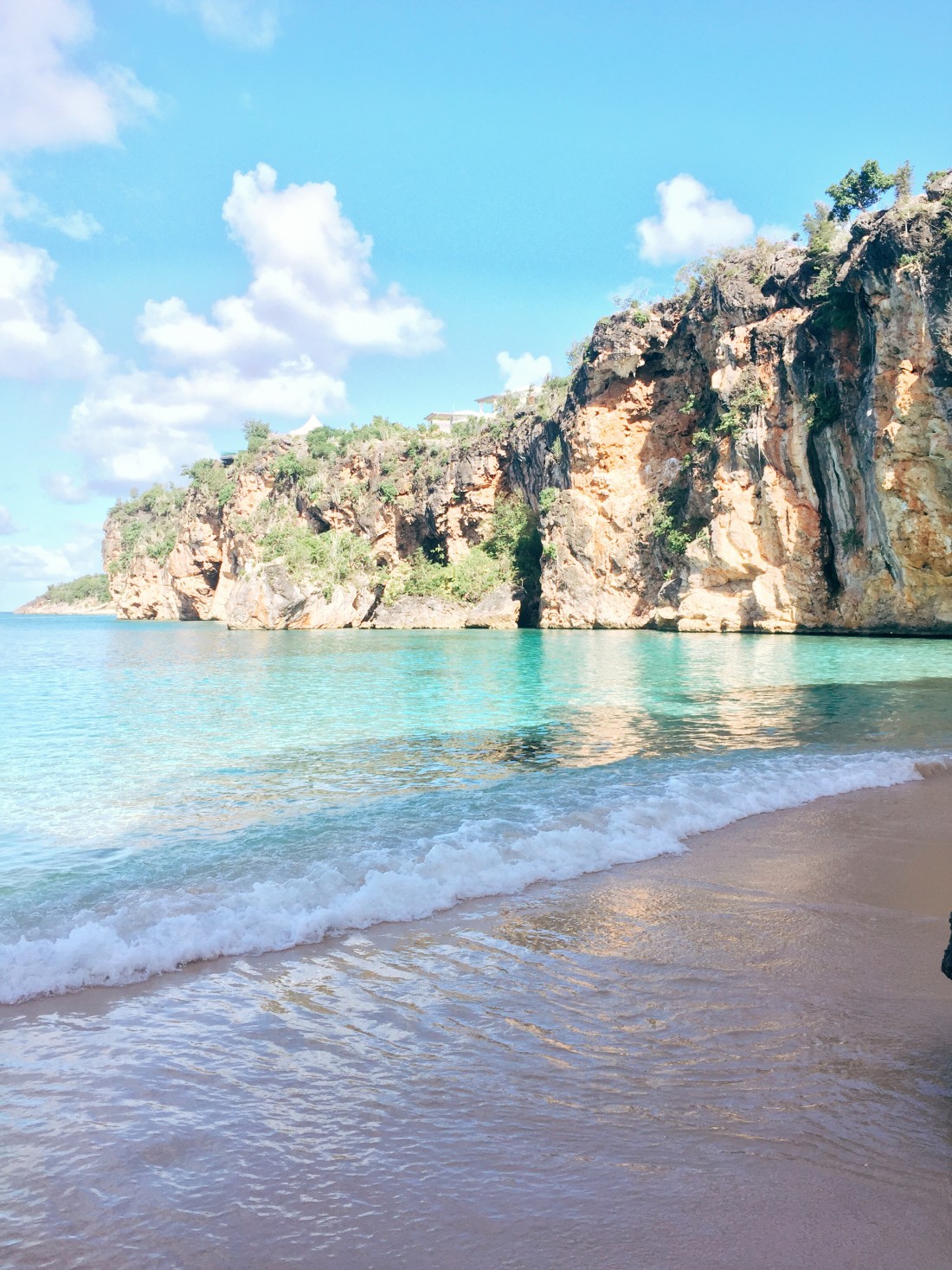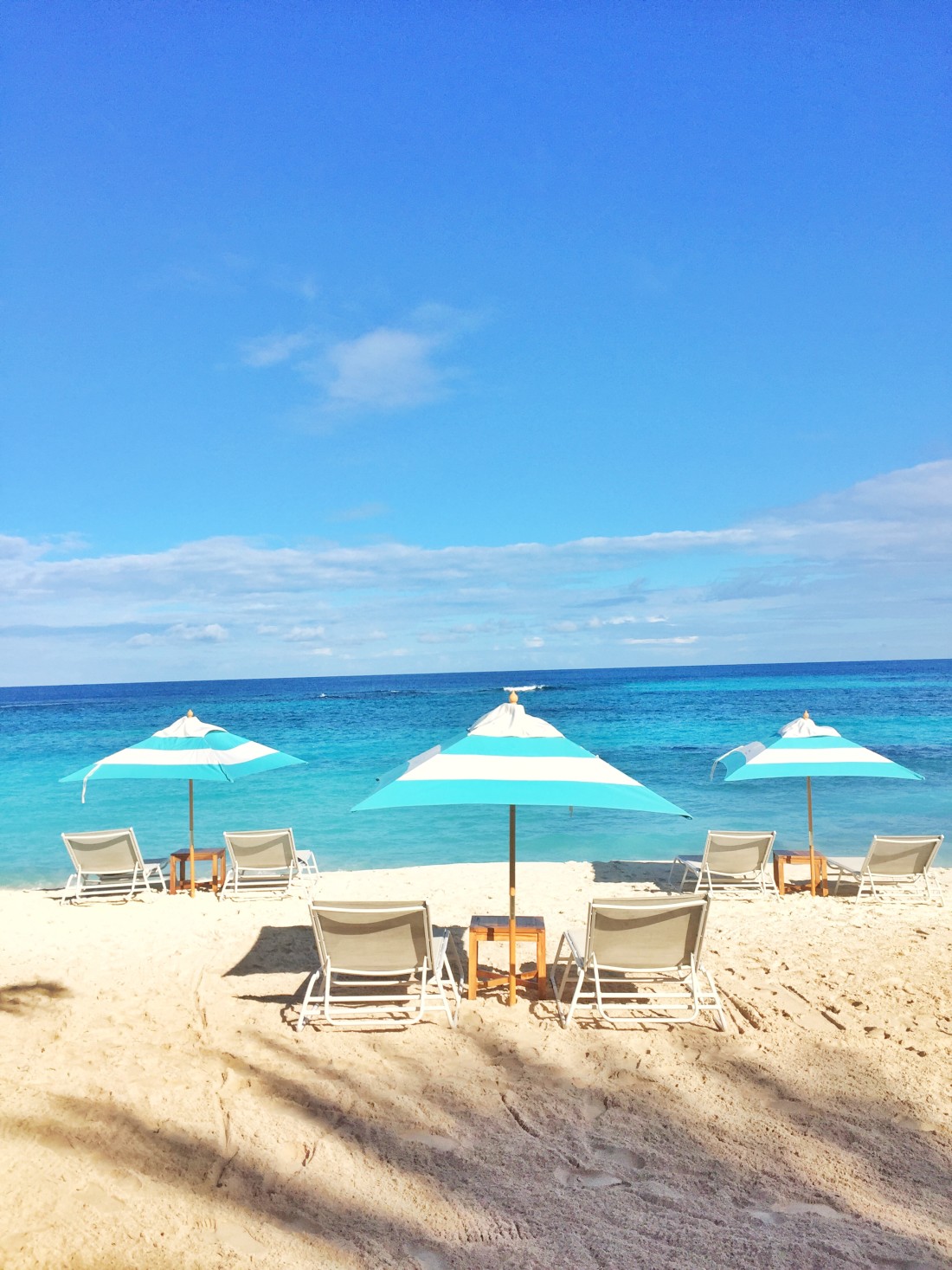 Day One
8:30am: Catch Delta Flight out of JFK to St. Maarten
2:30pm: Arrive at the dock to catch the speed boat from St. Maarten to Anguilla (only a 20 minute trip!). 
3:00pm-6:00pm: Layout at the pool / beach at Zemi Beach
8:30pm: Grab a bite to eat at Stone (more formal) or 20 Knots (casual dinning)
10:00pm: Head out on the town for an after dinner cocktail. Sandy Ground is as close as it gets to a night-life strip in small-town Anguilla. The Pumphouse is also another Anguilla local favorite. 
Day Two
9:00am-11:00am: Spend the morning at the Zemi Beach Spa. For the first hour, spend some time in the Thai House Spa that has the island's only hammam as as well as abohique mud deck, rain showers and a therapeutic vitality pool. I also highly recommend the Thai QI Fusion message.
11:30am: Head to Meads Bay Beach or Little Bay Beach. We ended up visiting Little Bay. You can catch a cab over to Coucous Bay where you will find Calvin from Little Bay Boat Services. Call 772-1332 to schedule a boat ride over to Little Bay – Calvin is seriously the best! He's available daily from Crocus Bay $35 dollars round trip for two. Don't forget your snorkel gear.
1:00/2:00pm: Head to lunch at the local Anguilla restaurant Johnno's Beach Stop (An Anguilla Institution) or Frangipani Beach Resort Restaurant, Straw Hat ($40 dollars for two).
4:00pm: You can't visit an island without doing a sunset Cruise! Try Seaport or Calypso Charters ($95 dollars for a semi-private sunset cruise for an hour). Captain Jo Boat Charter does them out of St. Maarten as well.
8:30pm: Head to dinner at Veya (Dinner for two $150 dollars without drinks, 5 course tasting dinner $95 dollars) or Cap Juluca is highly rated (Dinner for two averages $140 dollars, without drinks)
Day Three
8:00am: Have you ever seen those beautiful pictures of people horseback riding on the beach? We didn't end up doing this but it was on my list! Reach out to ​Seaside Stables to schedule your tour.
12:00pm: High speed boat ride back to St. Maarten.