Last year I did a post on my top 10 blanket scarfs for fall and this year I figured it was only appropriate to do another! The blanket scarf is hands down one of my favorite fall/winter fall accessories. As I mentioned last year, I am a freeze baby. I just run cold for whatever reason. So I pretty much travel with a scarf in tow no matter what the season. Blanket scarves are an easy way to accessorize any outfit and when you start looking around, you'll find that blanket scarves are super easy on the bank account!
Now listen up, ladies! September is the time to shop for blanket scarves – especially from our favorite retailers like Asos and Zara! The classic holiday plaid scarves sell out – fast. I remember everyone asked where I got this one last year and no one could pick it up when temperatures actually started to drop. So please do yourself a favor and get to shopping! They're quite affordable and you'll be so happy when the leaves to start to fall.
So without further ado, below are my top 10 I'm loving for this season. Happy Shoppying! Xo. Lauren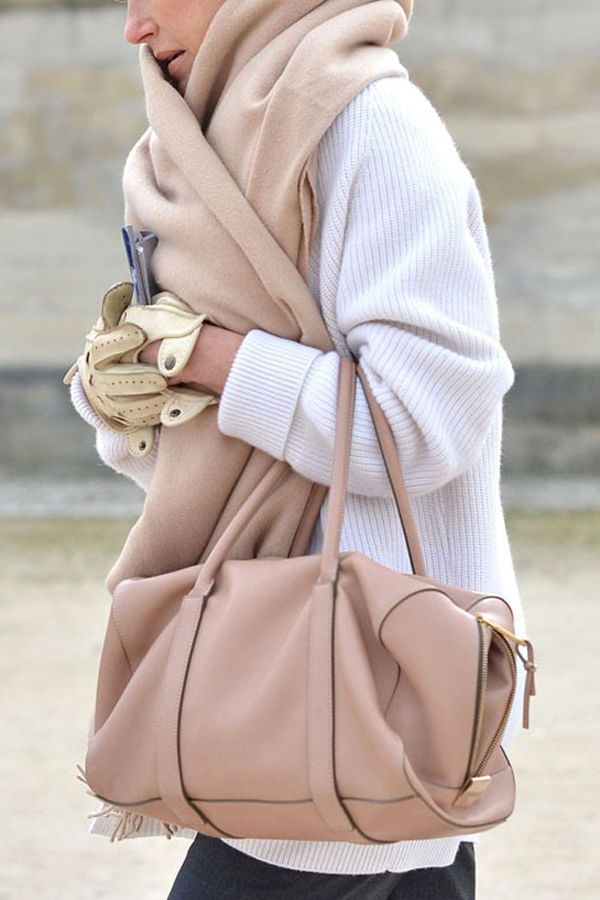 1. Asos Oversized Scarf White Based Check: $29 dollars – I can't wait to see this blanket scarf all over Pinterest! The white based check makes this pattern perfect for the upcoming holiday season.
2. Asos Square Scarf in 70s Check: $33 dollars – There are two this year from Asos that incorporate a 70's check. I'm on board.
3. Asos Oversized Scarf With Boarder Trim Detail: $43 dollars – Must.buy. Also, love this one.
4. Jack Wills Kinver Blanket Scarf: $33 dollars – I love the black and camel check incorporated on this blanket scarf – perfect to pair with a black leather jacket.
5. Asos Oversized Square Scarf: $29 dollars – This print kind of reminds me of my grandpa, but I love that! And also a top 10 contender for how cozy it looks.
6. Liquorish Check Scarf: $38 dollars (on sale!)– Love the contrasting colors.
7. Liquorish Over sized Cape: $38 dollars – Looking for more of a cape? This one will do just the trick.
8. Asos Patterned Blanket Cape: $43 dollars – This is perfect to keep at your desk at work for those cold afternoons. My co-workers know I have about 3 of these sitting in a drawer.
9. Urban Outfitters Oversized Geo Blanket Scarf: $39 dollars + 50% off! It's basically free.
10. Asos Oversized Grid Scarf: $29 dollars – If this doesn't scream fall, I don't know what does.
*My favorite Blanket Scarves from 2014