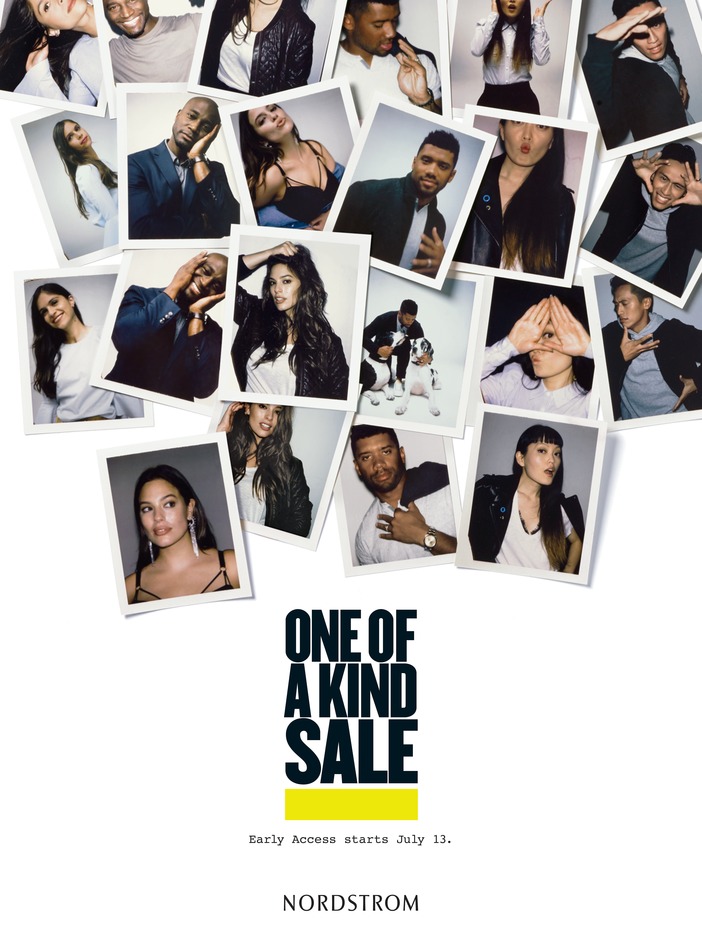 Good morning! And happy early access day. If you haven't noticed hash tag #NSale all over the internet yet, early access day means it's the first day you can shop the Nordstrom Anniversary Sale!
This is truly the one sale I look forward to every summer. In case you're not familiar, Nordstrom lets consumers preview major fall pieces before returning to their regularly marked prices in the fall. I like to use this time to invest in classic wardrobe staples like a Burberry coat. I also like to invest in handbags and jeans which always tend to be an after thought for me. Last year I picked up these AG ankle leggings – I wear them on repeat most weekends. This open front cardigan is also back this year! Going to stock up in two more colors. Last but not least, a girl can never have too many basic tees (only $17 dollars!)
The best way to shop the sale is early and online. Many of the popular brands like Stuart Weitzman and Tory Bruch Sell out fast. I was so happy to see Stuart's over-the-knee suede boots are back for $499!
With Nordstrom's quick shipping and return policy, online is seriously the only way to go. Also – if you live near a Nordstrom, you can always buy online and pick up same day! Some stores even offer curb side pick up!
So here's the scoop.
If you're a Nordstrom card member, you can shop today – as in right now. If you're not a card member, do not worry. The sale opens to the public on July 16th and runs through August 6th.
I've created the ultimate Nordstrom Anniversary Shopping list below – from beauty must-haves to classic wardrobe staples, here's my favorite deals you can shop right now!!

Black Cardigan (A favorite & only $65 dollars!) | Black Over-the-Knee Stuart Weitzman Boots | Rag and Bone Booties | Camel Slides | Black Romper | Cashmere Vest | Army Green Jacket | AG Jeans
Shoes
gifts
Tops & Blouses 
gifts
Jeans 
gifts
Jackets
gifts
Dresses
 Be sure to check back tomorrow for more of my favorites!