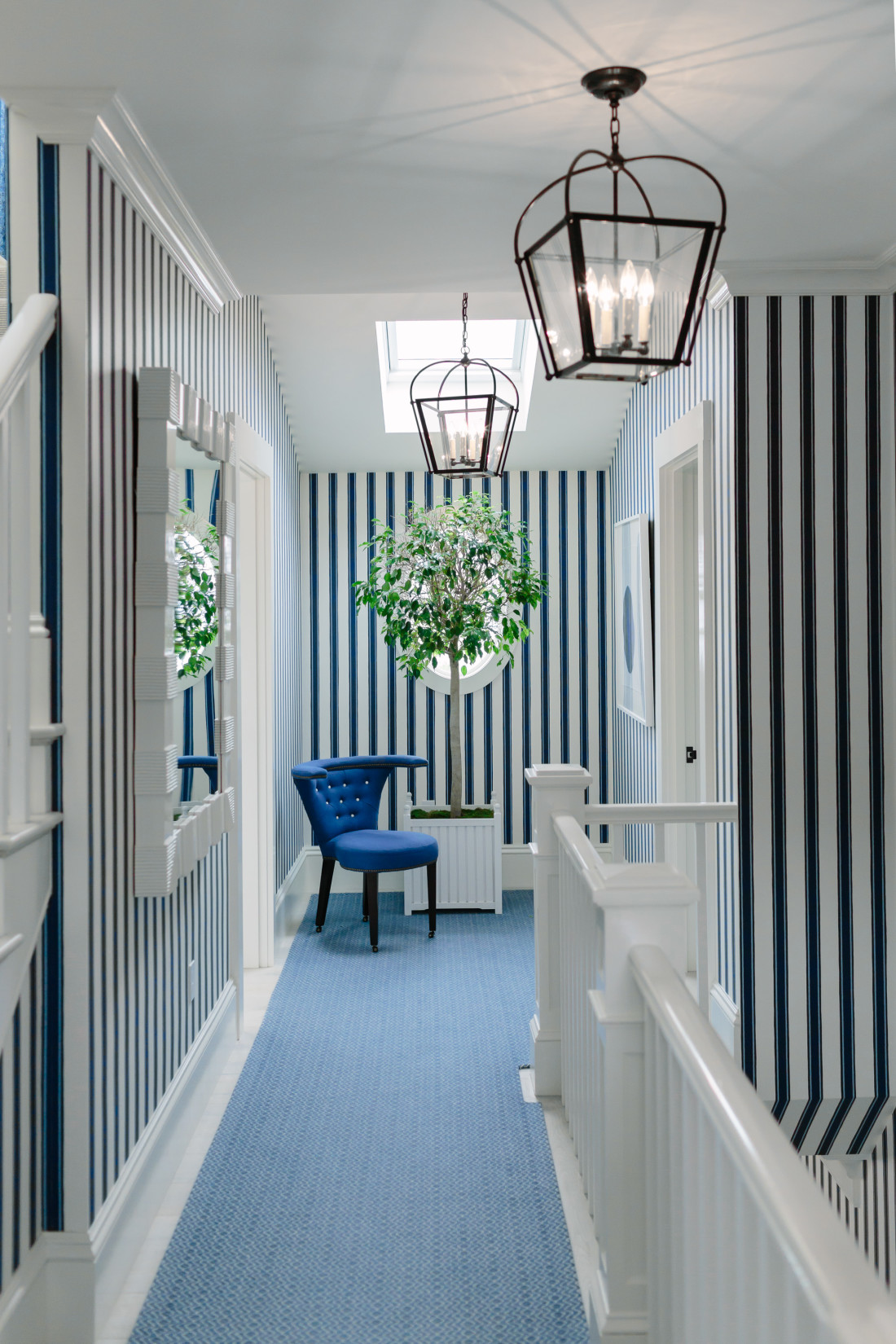 Can we please talk about the Coastal Living Idea House located in Middleton, Rhode Island?! Mark D. Sikes seriously designed my dream home. I unfortunately won't have a chance to visit this summer but if you are planning on visiting the Newport/Middleton area, you need to get this show house on your calendar, asap!
In case you missed it, yesterday I shared 5 of my favorite interior designers you must follow on Instagram. Of course Mark D. Sikes was included in my round up. If you're not familiar with Mark's work, he is known for his love of blue and white and stripes. Are we meant to be friends, or what?! You can take a peek at Mark's portfolio here, shop his clothing line here (I bought this scarf for my France trip!), buy his book here and follow on Instagram here! Basically Mark D. Sikes is killing it.
Anywho, I have seen some photos of the Idea House here and there on Instagram but I've been dying for someone to do a full home tour. Luckily Jacqueline Clair from York Avenue visited the other weekend and shared all of her photos from this dreamy home which I've included here for you guys!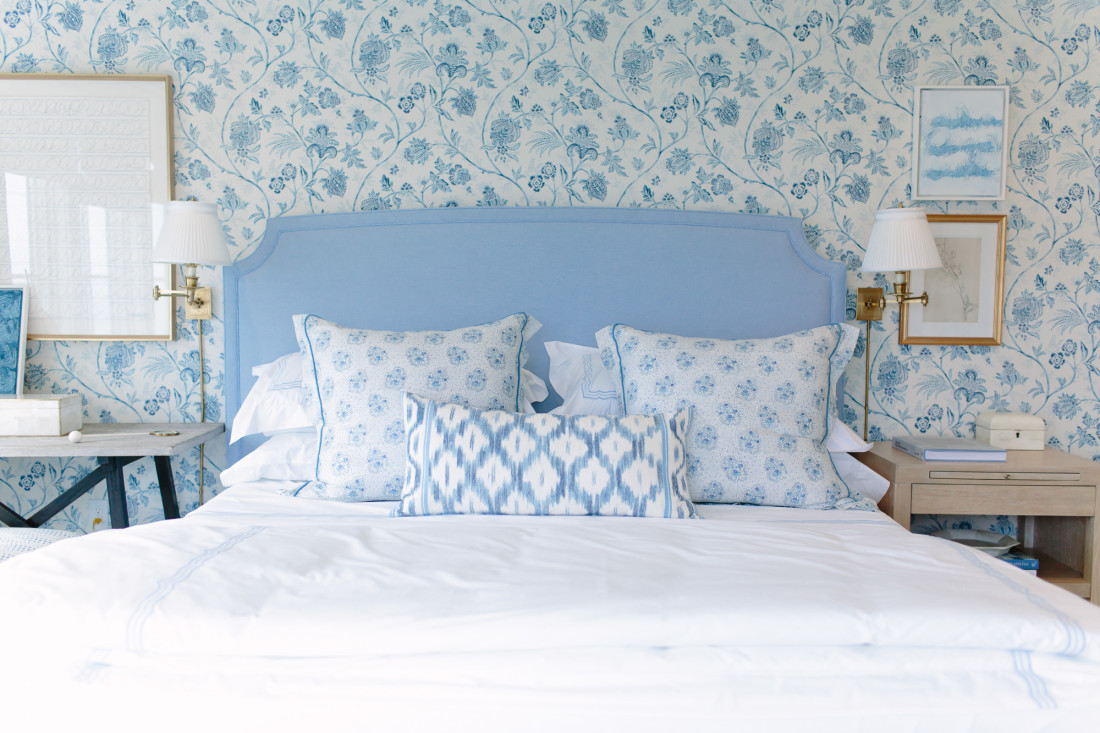 This bedroom was one of the rooms I saw on Instagram and is seriously a favorite. The walls are actually covered in fabric vs. wallpaper which is amazing in and of itself. I love the french blue, the Matouk bedding and brass accents.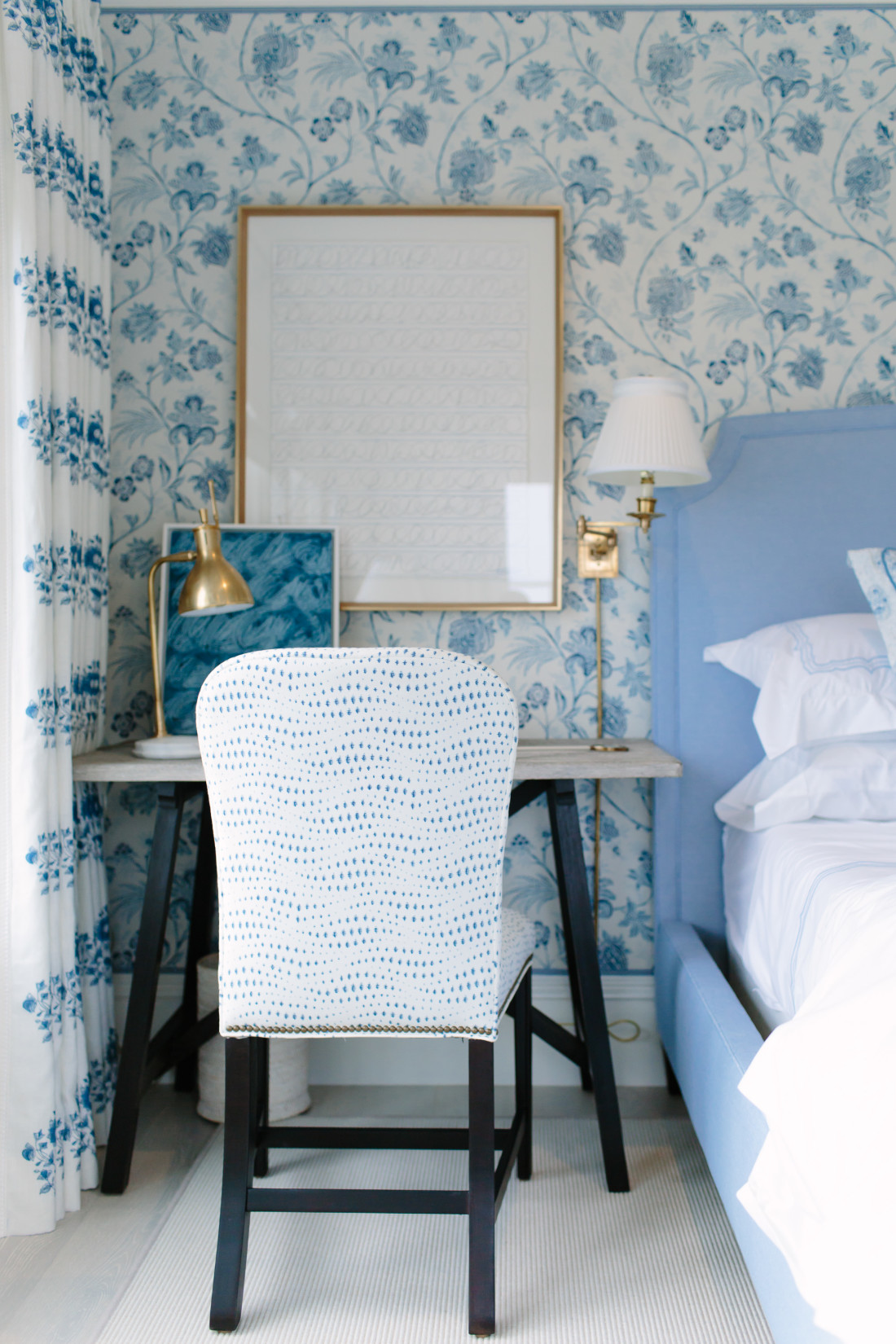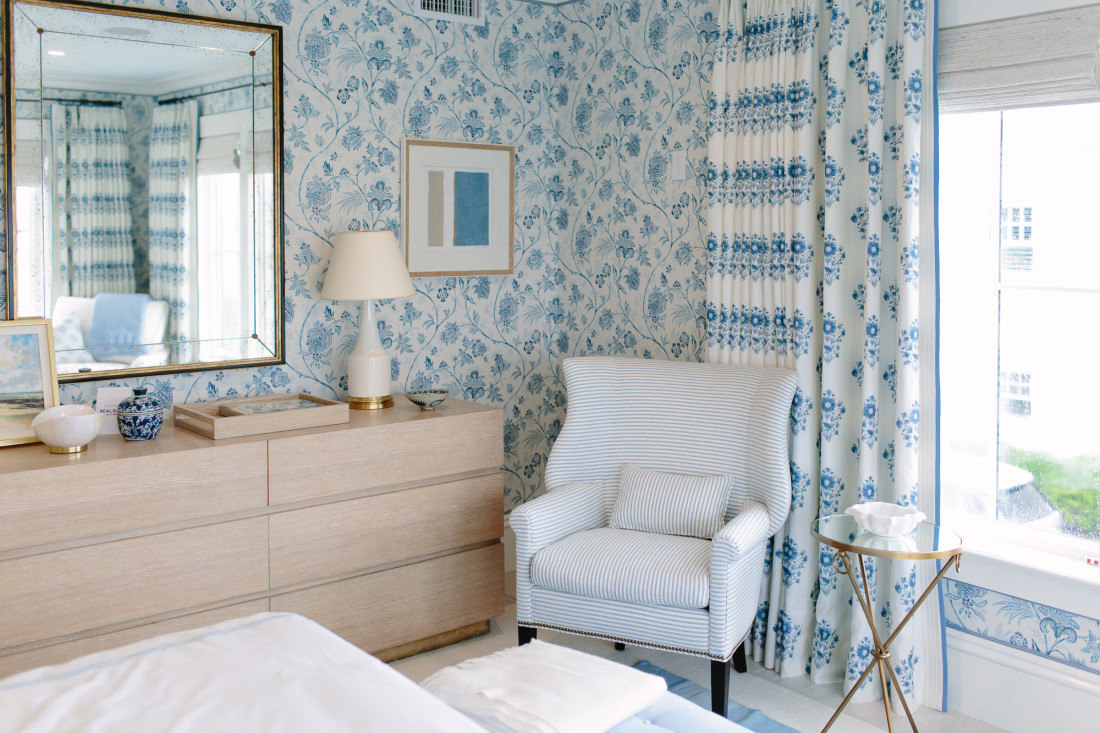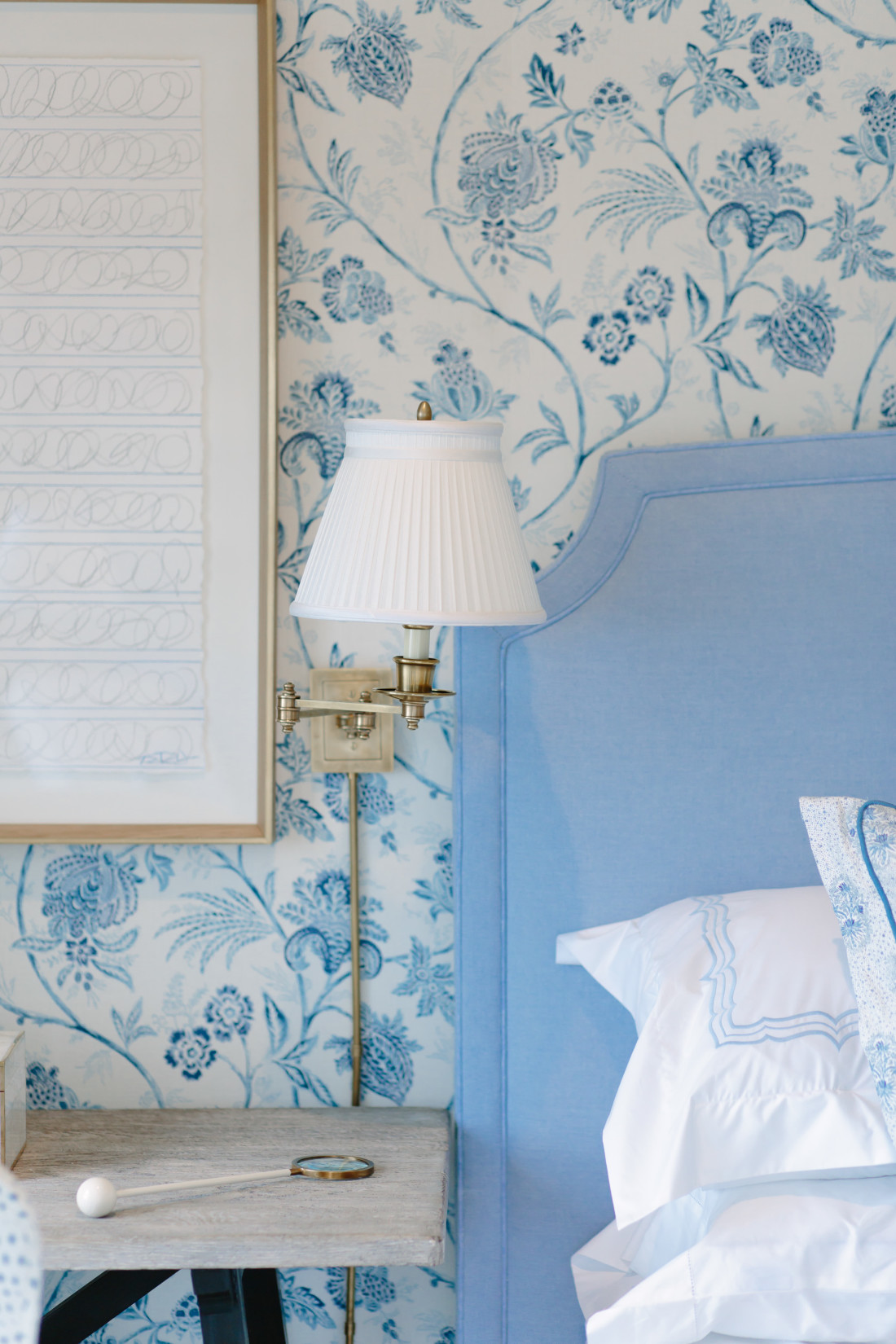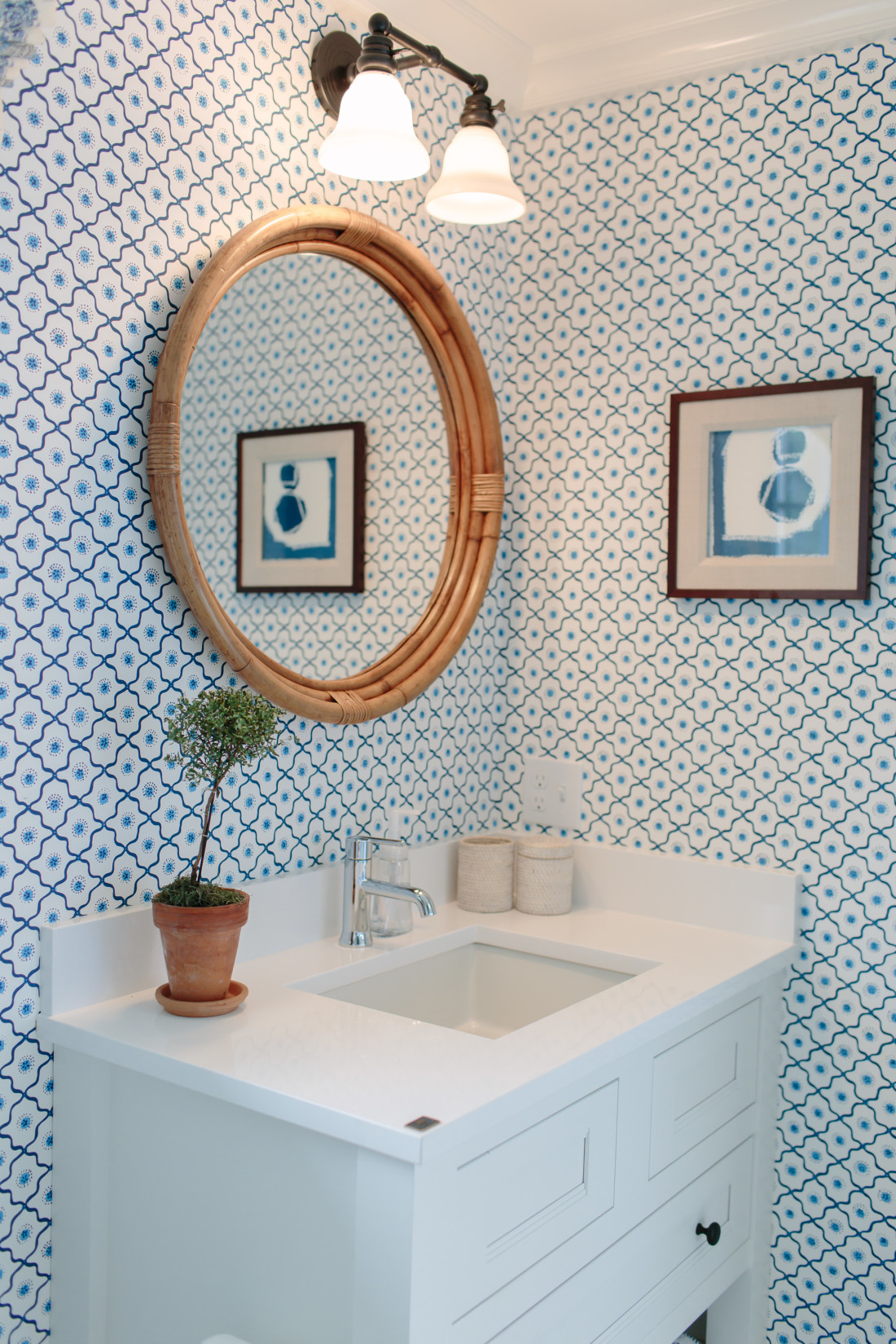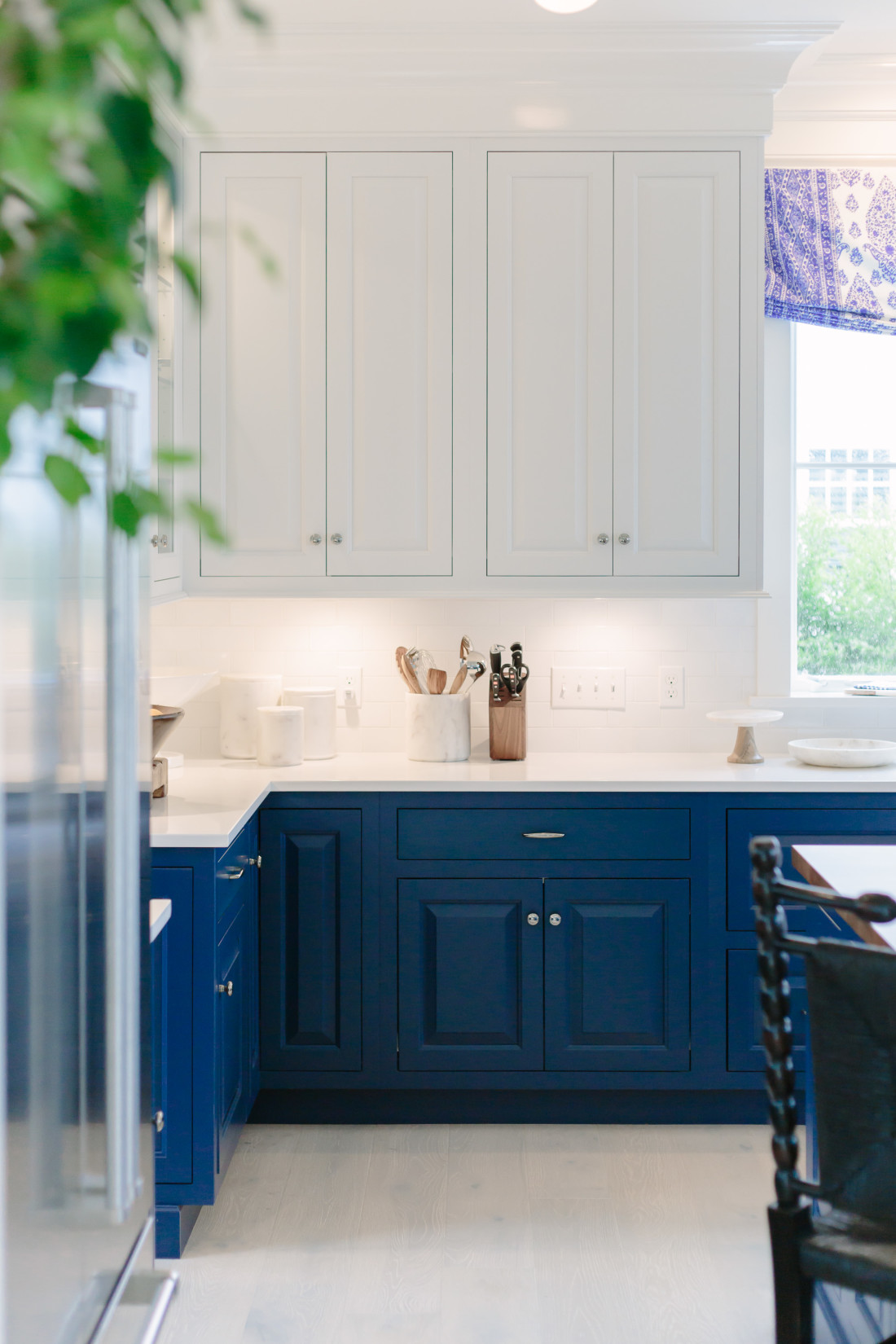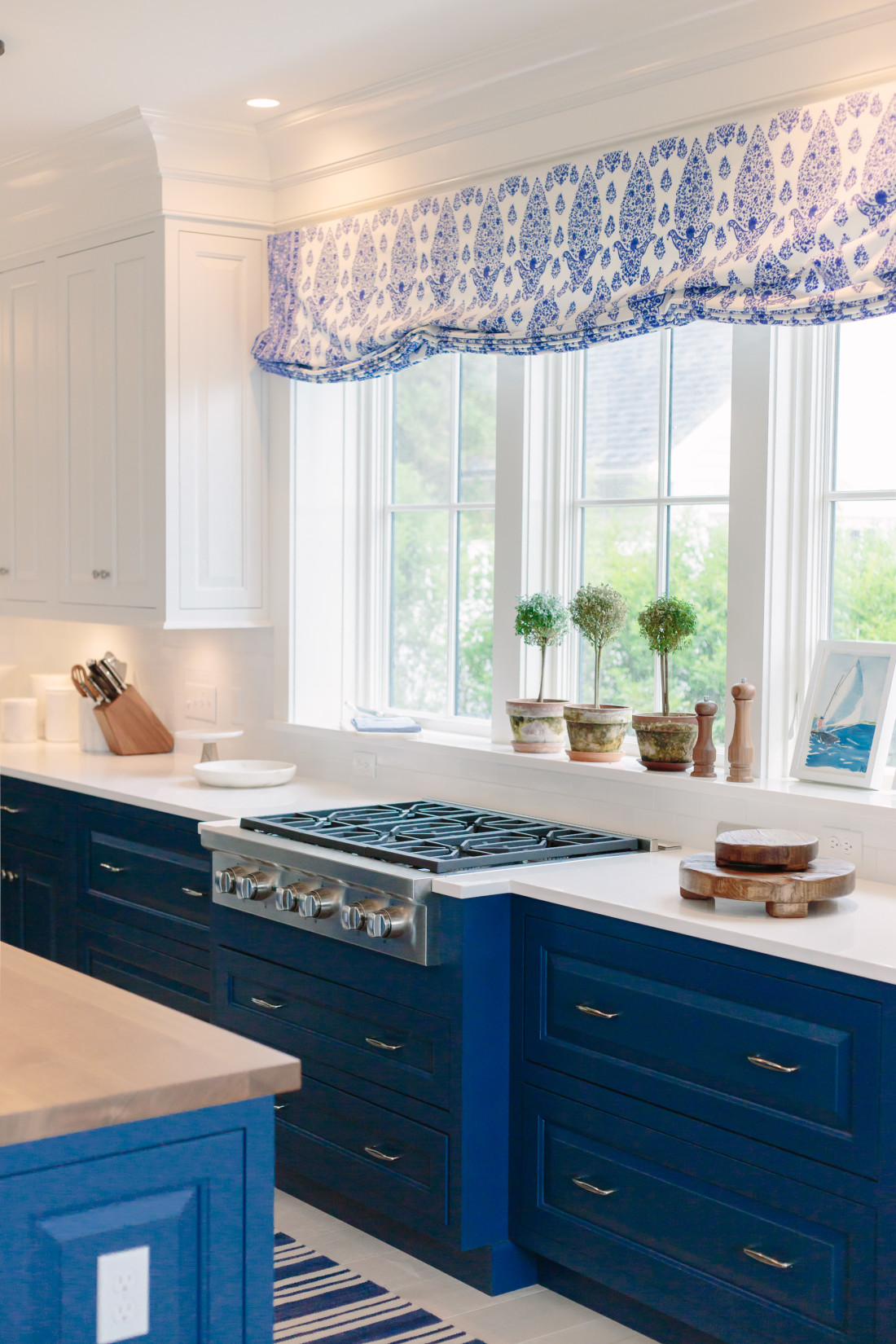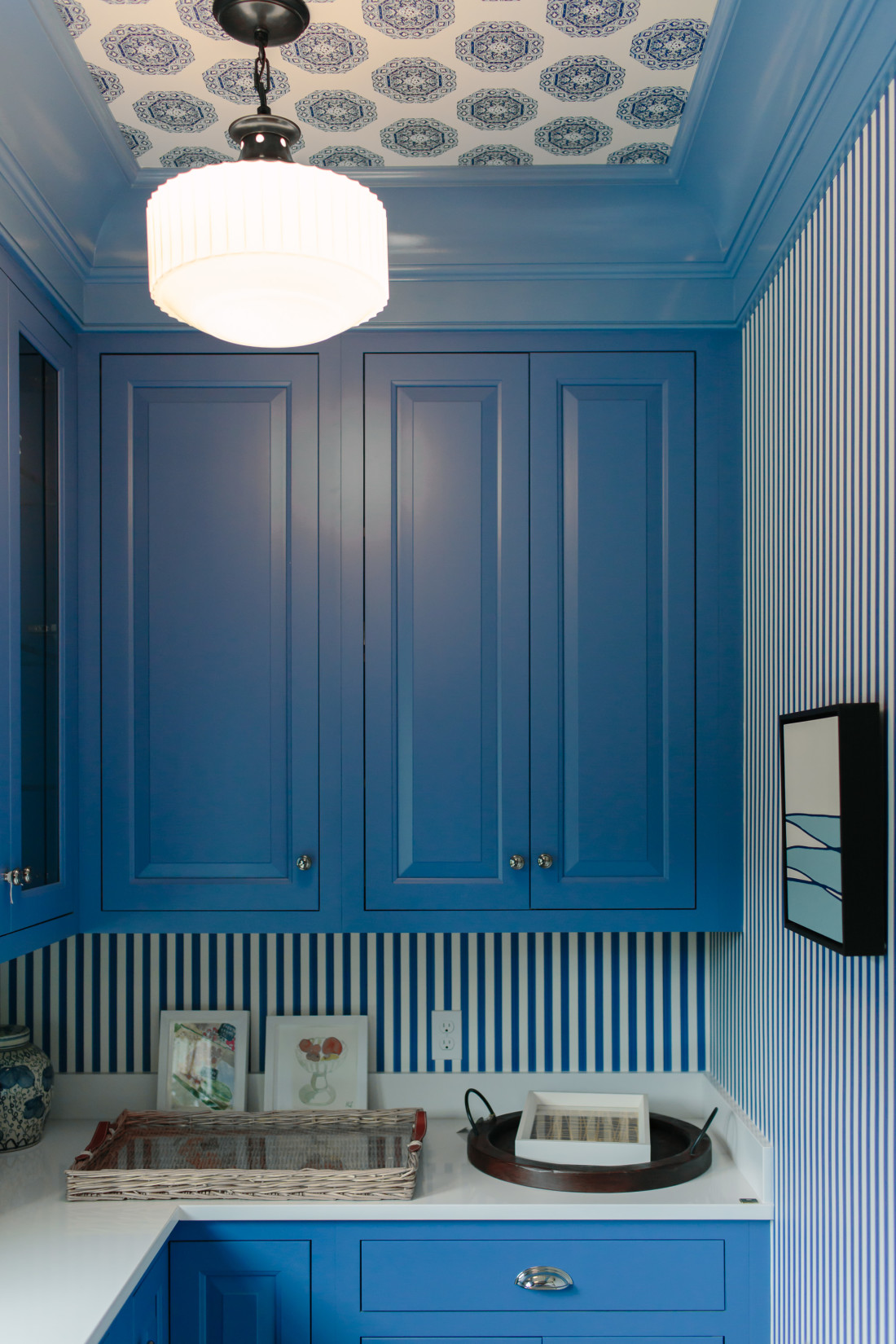 A thin blue and white pin stripe was used throughout the entryway and bar area. I've seen a similar wallpaper used throughout Montauk Yacht Club and will certainly be copying the look when I eventually buy a house!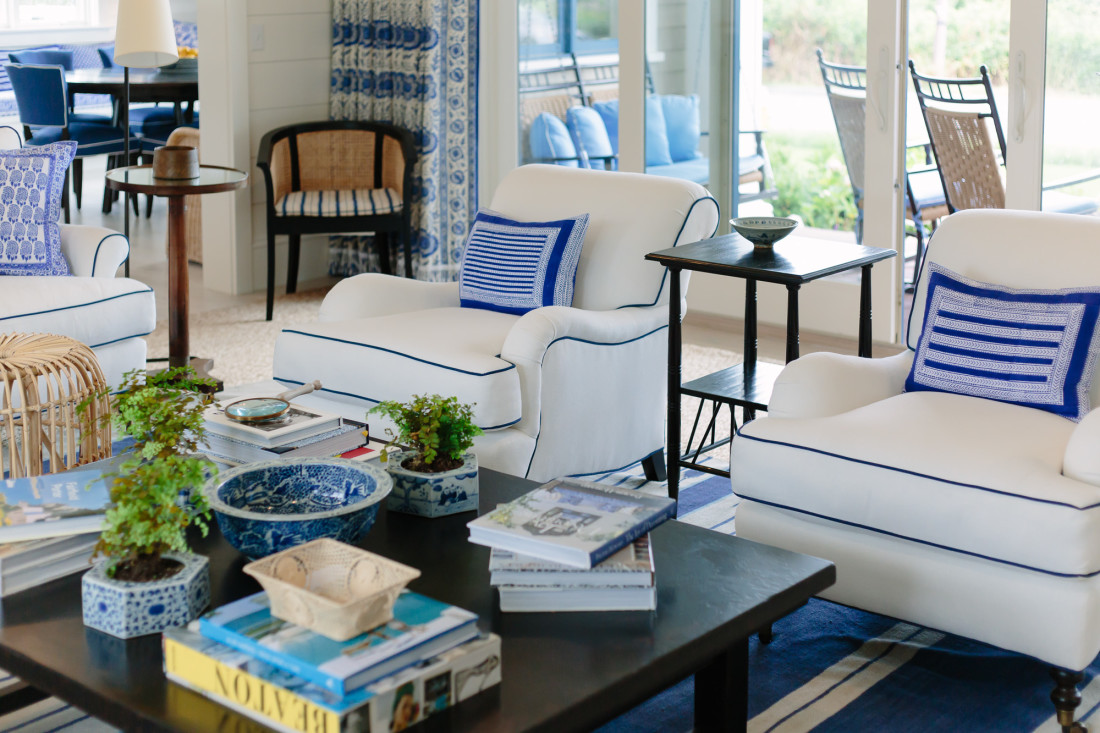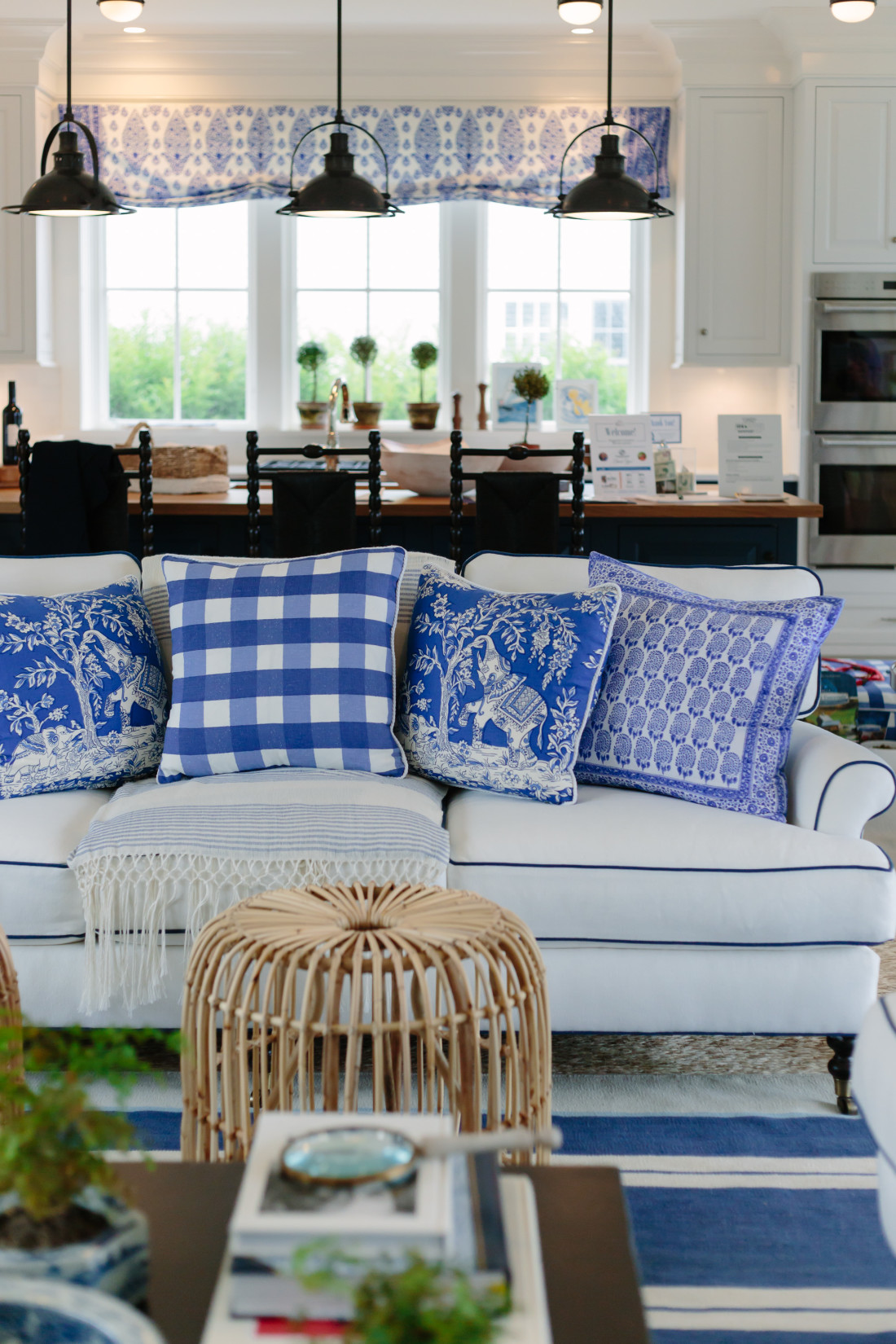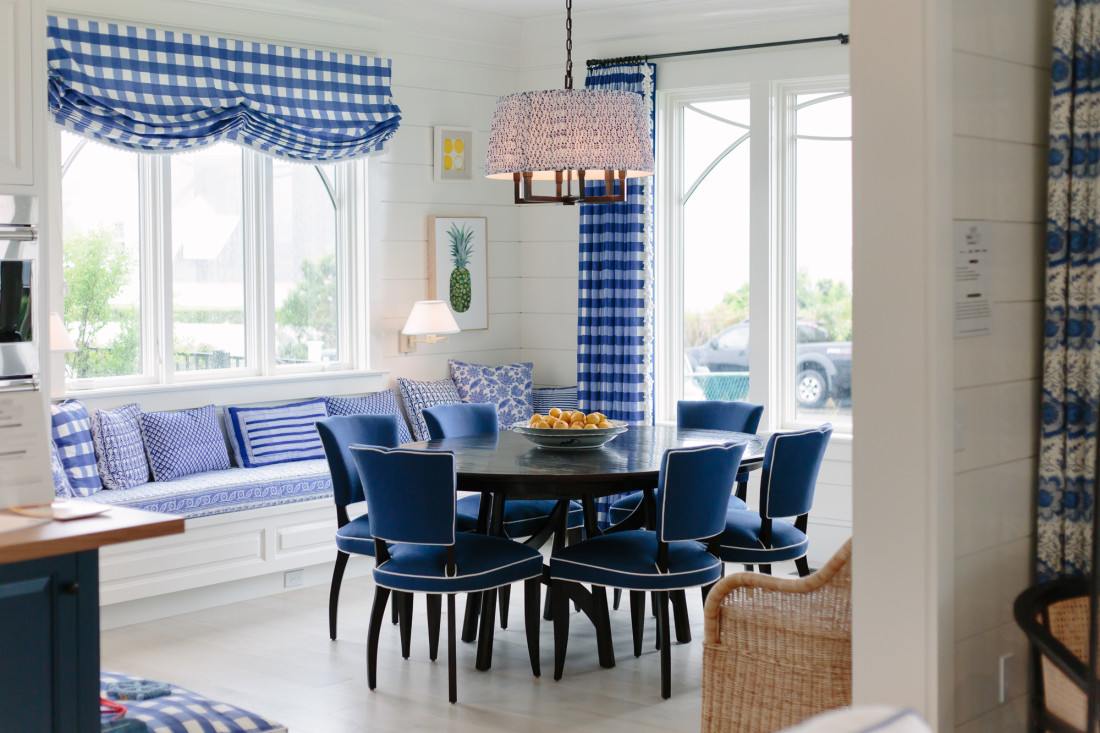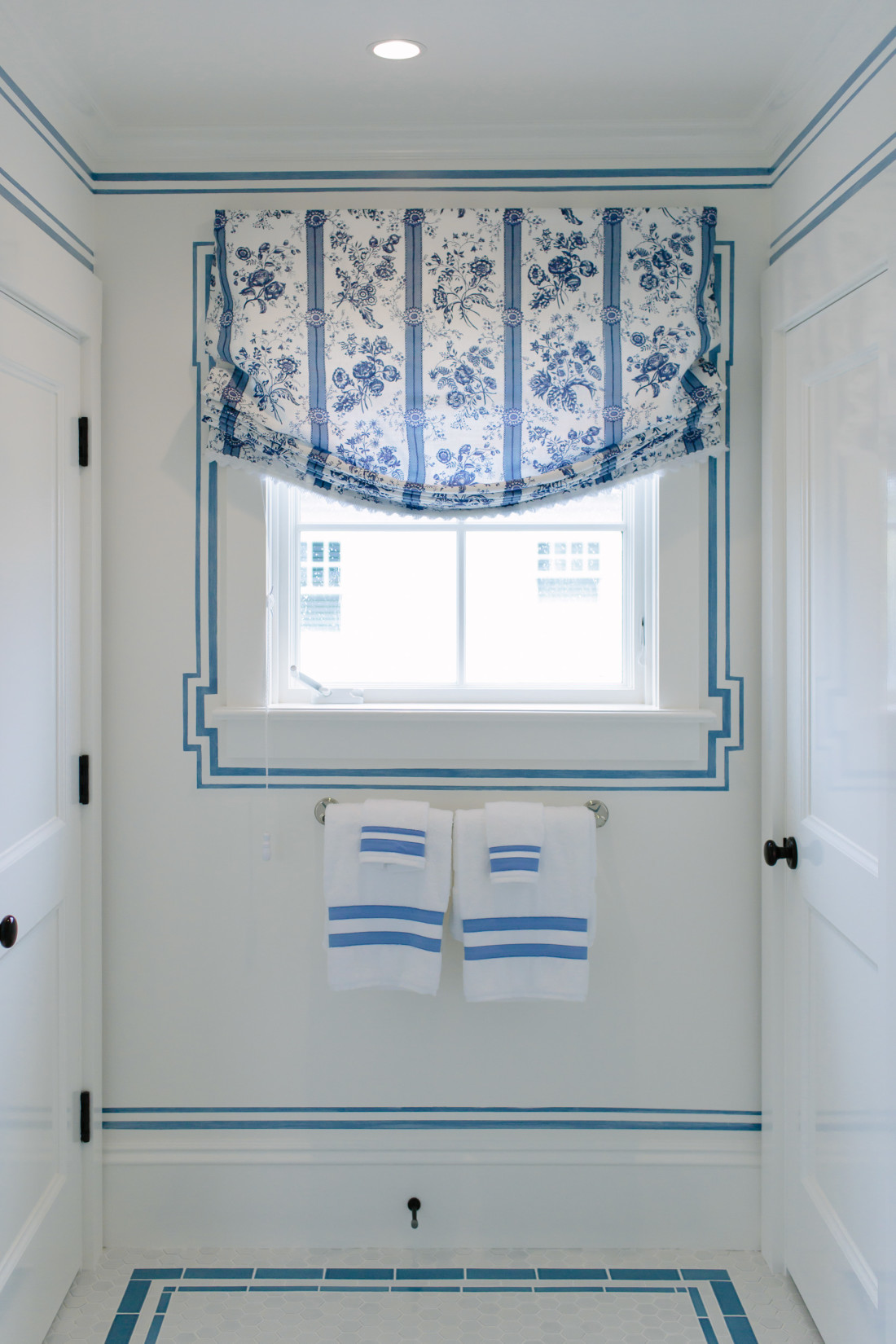 Jacqueline mentioned in her blog post that the trim in this bathroom was actually painted on the wall. A great idea if you don't have the ability (or funds) to actually add molding.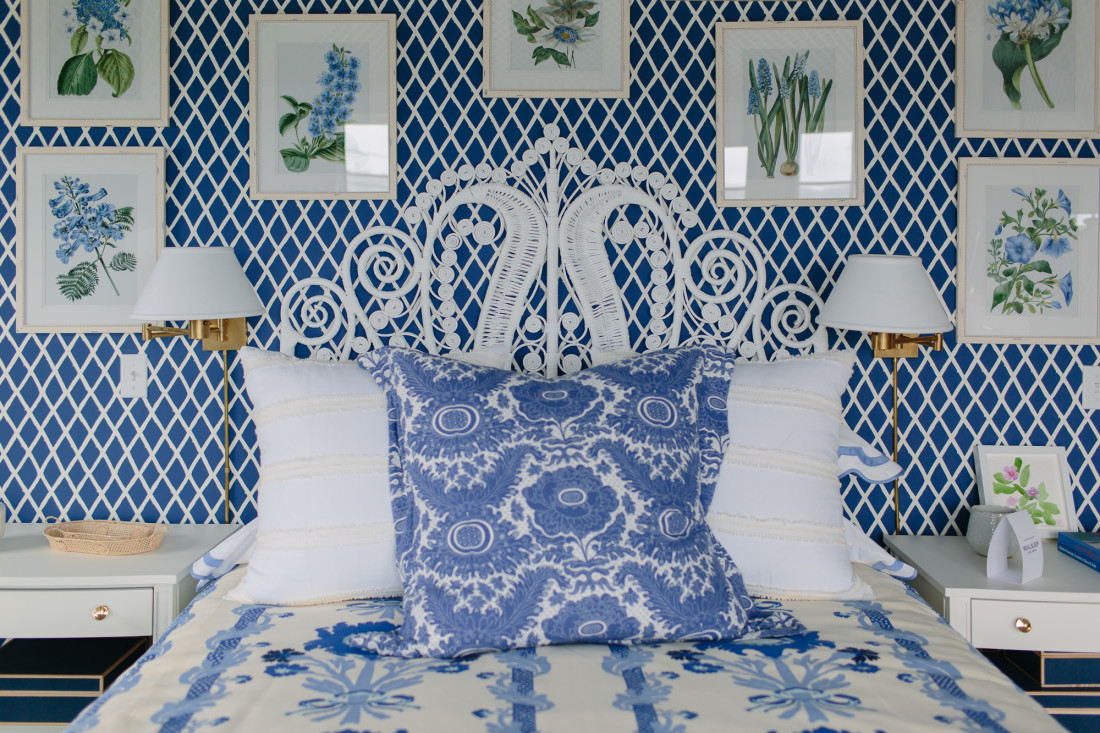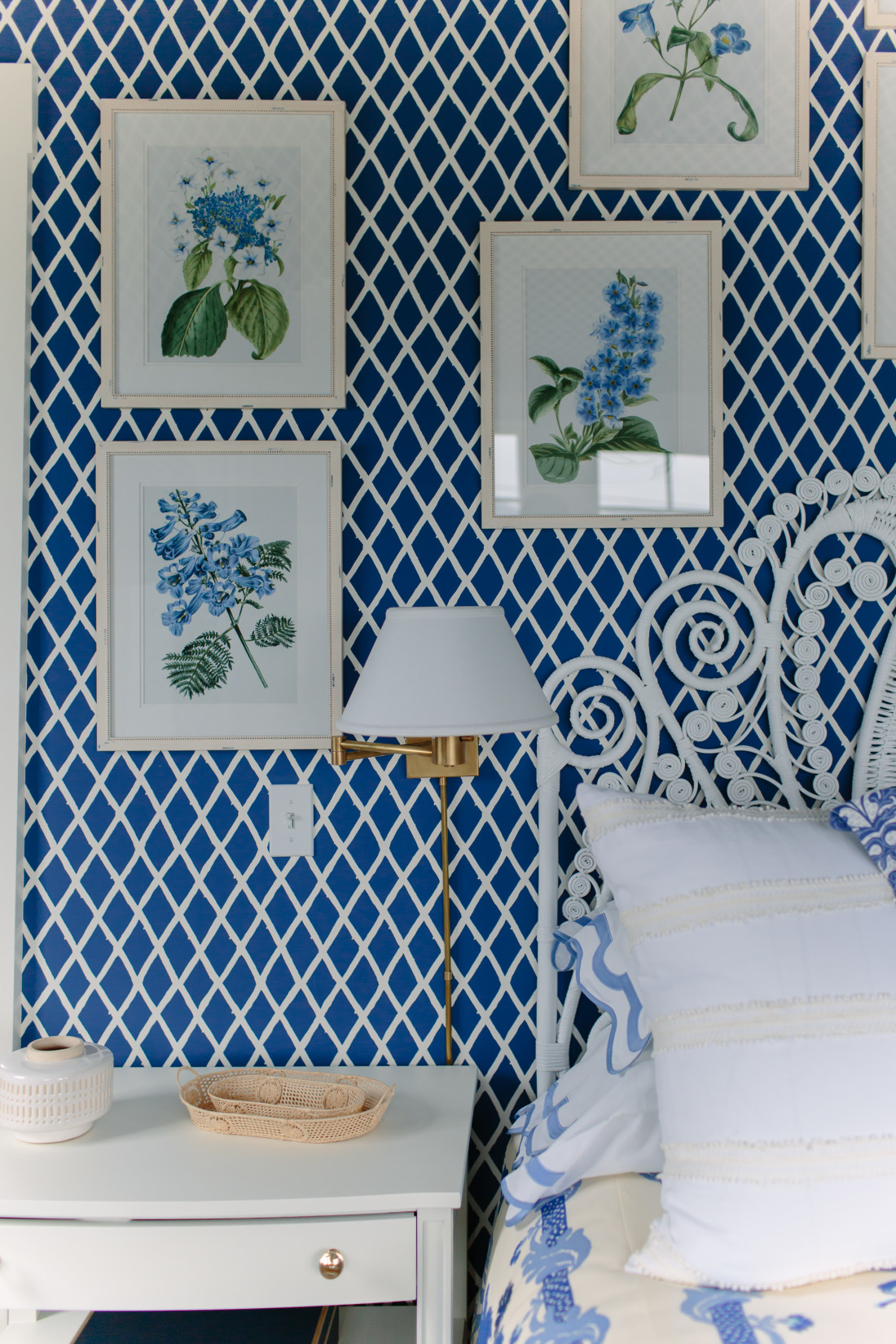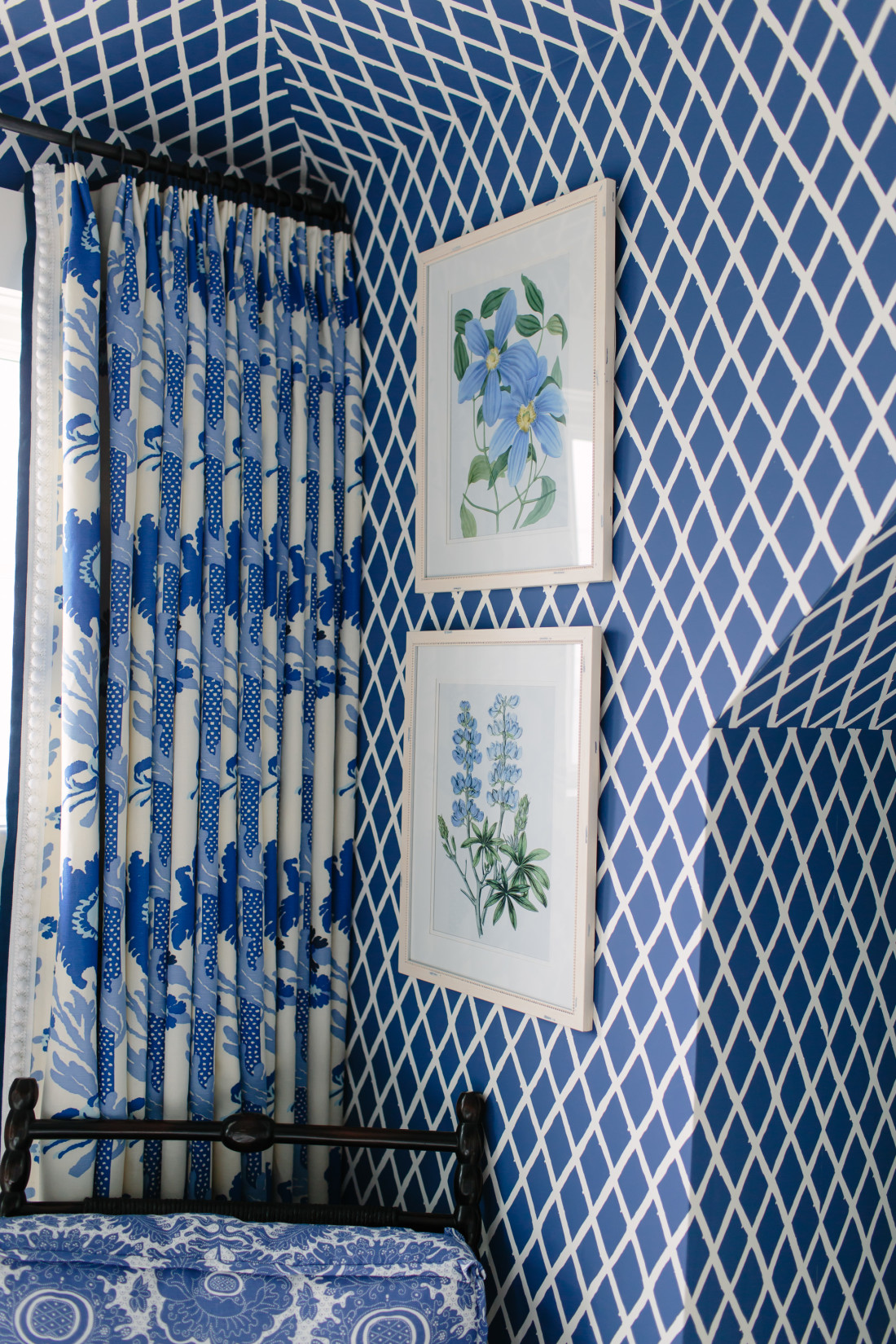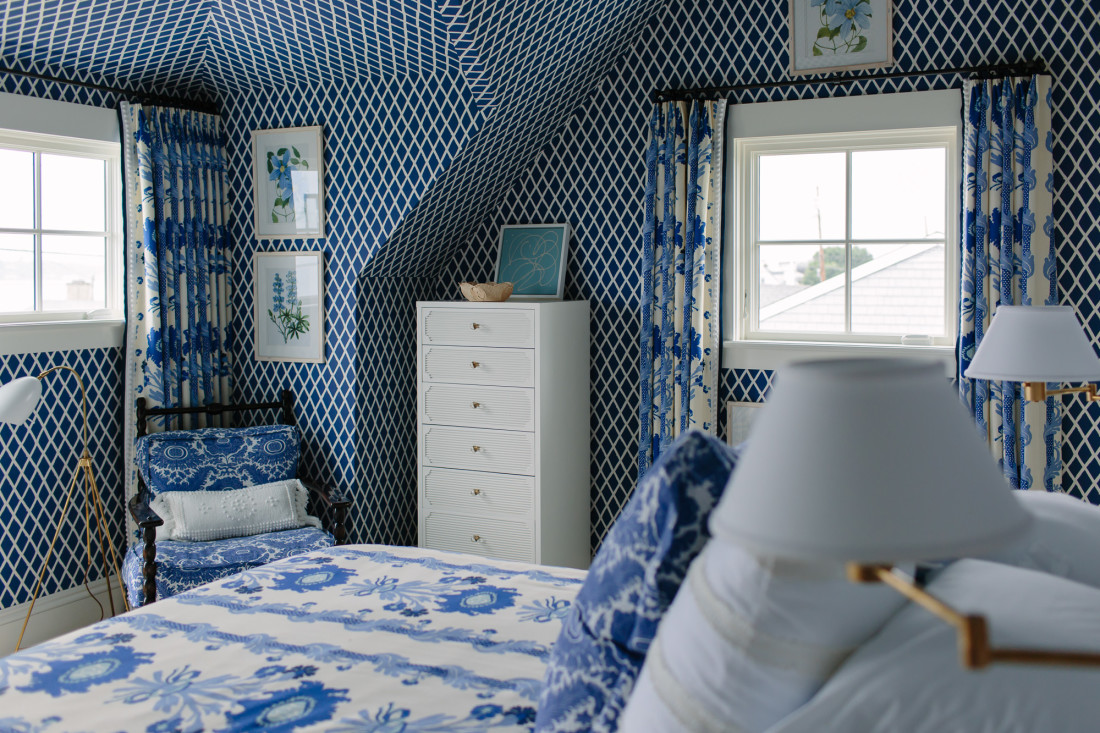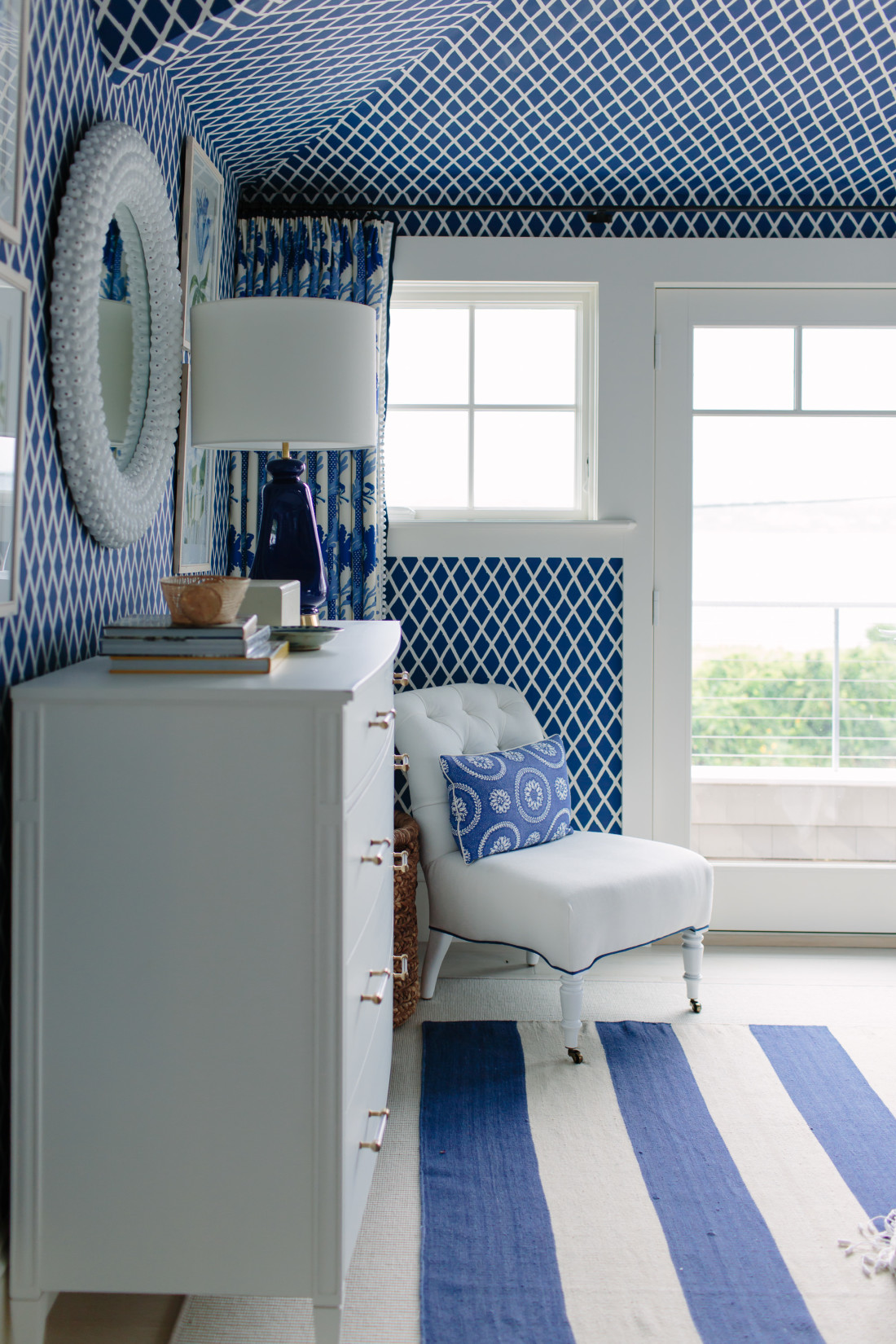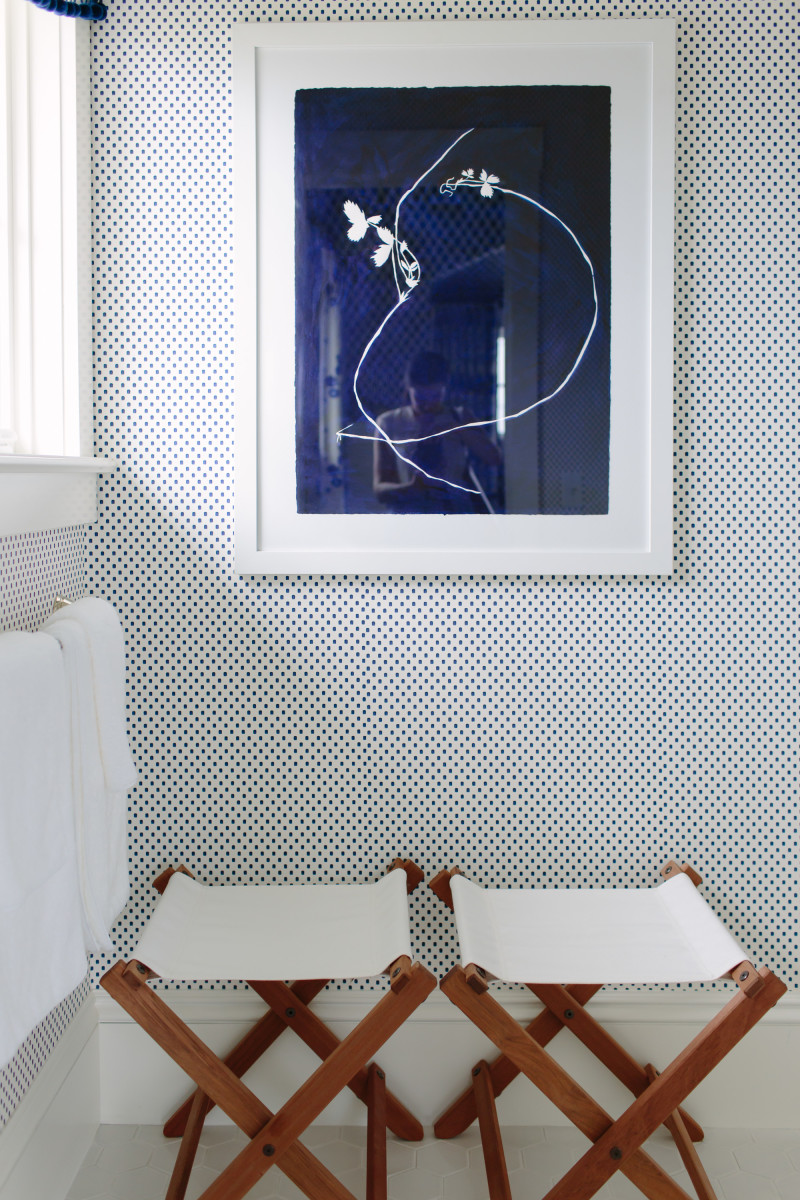 Last but not least, you can't have a super chic blue and white house without blue and white stripe sunbeds! I die!!!
Anyways, how amazing is this house? I know I'll be saving it to my archives and referring back to for years to come. Fingers crossed Coastal Living does something similar next year!
Happy Wednesday, friends! Xo. Lauren