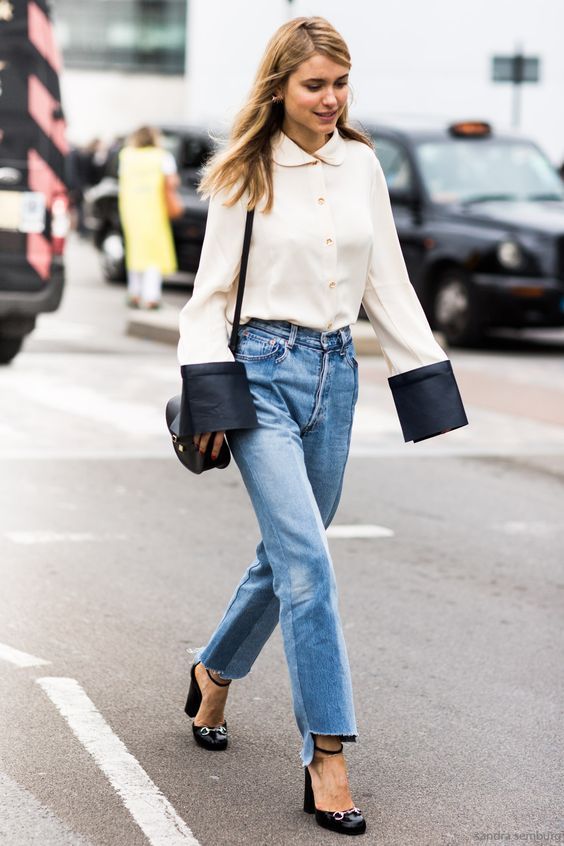 Good morning!! So sorry for the radio silence around here this month. Getting back to the city after the holidays has been a bit of a blur with travel, work and prepping for my move!!! Eeeek, I can't believe it's finally happening next week! If you tune in to Instagram this weekend, I'll be giving a full behind-the-scenes "before" tour on Sunday.
Anywhooo, let's get to it!
Shopbop is having their first major sale in 2018 where you can save up to 75% off! Today is the last day of the sale so make sure to check it out!! From dresses to boots to bags, there are so many great designer items you can pick up on major discount. I've blogged about these brands before but in case you are not familiar, I'm currently loving Milma & Veronica Beard? How cute is this cute bucket bag for winter? I picked up this one shoulder Veronica Beard top for a Bachelorette Party I'm attending here in New York in a few weekends. Other brands I've been shopping as of late are Ramy Brook, Re:Named, Ella Moon and BB Dakota. I picked up this BB Dakota Jacket to pair with silk cami's and this cute little star dress for a conference I have next week!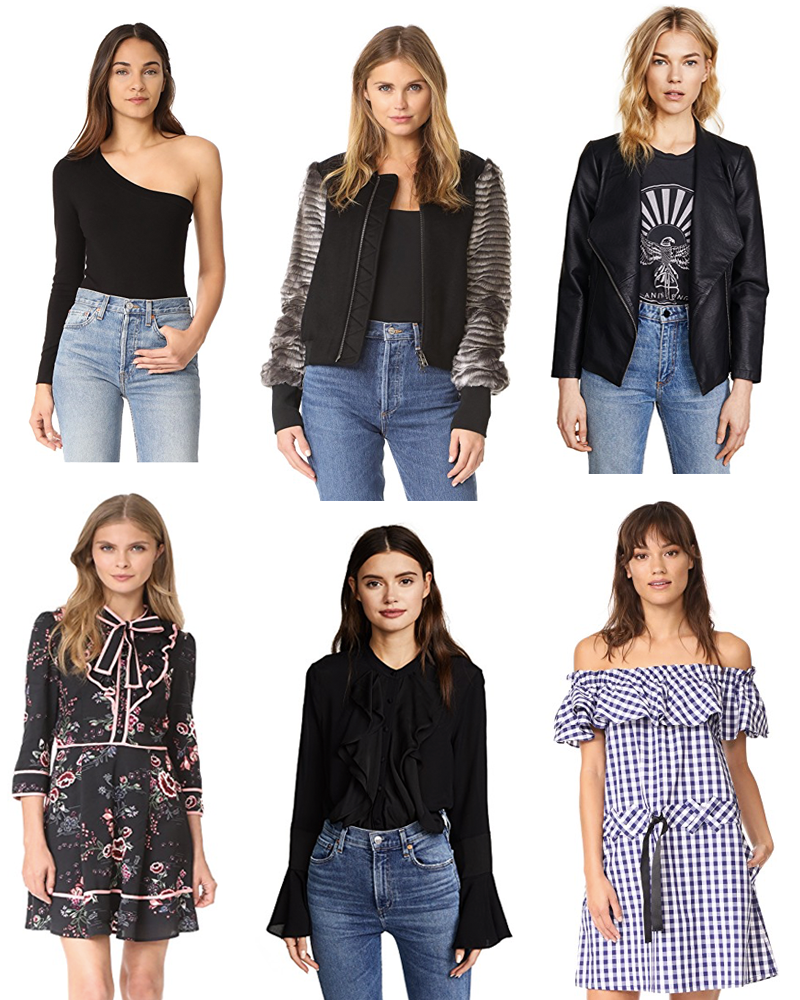 What brands have you been loving lately? Happy Shopping! Xo. Lauren