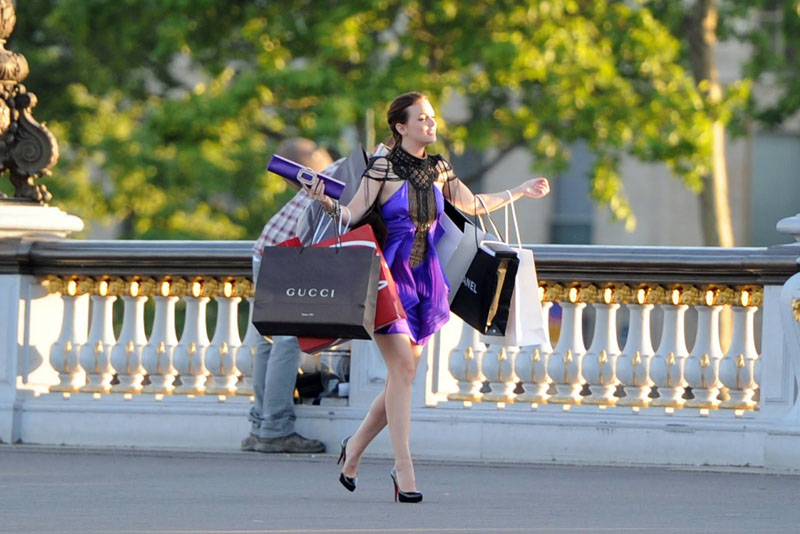 Once a year, Amazon bestows on us Amazon Prime Day. Similar to the Nordstrom Anniversary Sale (which starts tomorrow, btw!), Prime Day offers hundreds of deals to help you save money on some their top selling products. I did my due diligence (duh) and scoured hundreds of pages to nail down my top 10 Amazon Prime Day Picks.
One | Amazon Echo
I have been wanting to get an Amazon Echo for quite some time now! Not only would I love to ask the device the weather everyday, being able to order my groceries or other everyday items on Amazon without using my phone or computer I think is so cool. Originally $49.99, today you can shop for $34.99! You could also pick up the bigger version for $89.99 (over $90 in savings!)
Two | Boho Tops
In case you've never shopped Amazon Fashion, I highly recommend! I love some of their Boho Tops they currently have on sale including this, this and this.
Three | Vegetable Spiralizer
I haven't officially joined the Spiralizer craze but Prime Day may have changed everything. This ScharfPro Vertical Self-Pressure Vegetale Spiralizer is only $19.95. Yes, please!
Four | KitchenAid Mixer
Similar to the Spiralizer, I haven't jumped on the KitchenAid bandwagon either. Normally KitchenAids are well above $1,200 dollars. Today Amazon is offering you over a $400 dollar discount – so you can get the KitchenAid Proline Edition Stand Mier in Copper for only $799.
Five | Fitbit Charge 2 Heart Rate + Firtness Wristband
So many people I know love their fitbit, including my mom! You can pick up the Fibit Charge 2 for $129.88 when normally its $149! You could also dress up your fitbit with this stainless steel band! Rose gold is more of my jam.
Six | Stadler Form Essential Oil Diffuser
I've owned quite a few diffusers in my day, but the Stadler Form is the absolute best. It's good looking, works so well (no weird leaking/splattering), doesn't take up a ton of room, & emits all of the yummy essential oils w/ some serious power.
Seven | Silk Pillowcase
I've been hearing about how silk pillowcases help with preventing wrinkles. This 100% Pure Mulberry Silk Pillowcase is regularly priced $99.99 and you can shop it today for only $54.99!
Eight | Kindle E-Reader 
I love my kindle but mine is so old and it's about time for an upgrade. What I love most about reading on my Kindle is that there is no harmful blue light. Studies have shown that evening exposure to blue light from backlit screens like tablets and smartphones can suppress the body's production of melatonin and disrupt sleep. The kindle also reads like real paper, doesn't cause eye strain and is light enough for one-hand holding.
Nine | Ninja Coffee Maker + Blender 
Many of my friends are obsessed with Nespresso, however, this Ninja Coffee Maker may give Nespresso a run for their money. I'm also so tempted to pick up Amazon's best selling Ninja blender! Originally priced $119, you can start juice tomorrow for only $69.99.
Ten | Gotofine LED Lighted Makeup Mirror
Originally priced $54.99 – you can shop this LED lighted makeup mirror for only $34.99. This mirror simulates natural sunlight and is perfect for applying makeup!  There have been too many times when I've put on too much foundation and ended up looking cakey without even realizing it.  This mirror is touchscreen and easily portable!