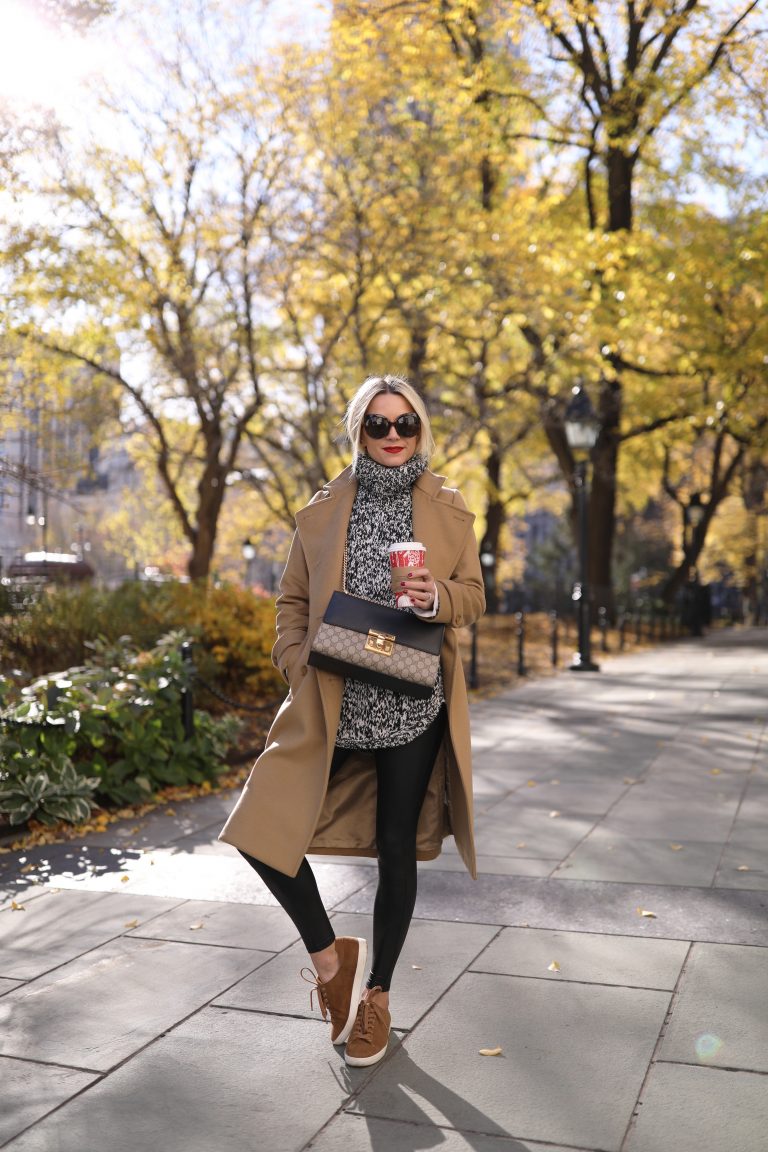 I can't believe how warm it's been in New York this week! I don't know about you but I am so excited for cooler temperatures.
There's something about shopping for fall clothes that gets me so excited. Did you see my September wish list earlier this week? I literally want everrryyything from Tuckernuck this season. I also rounded up some great blazers last week, too!
I haven't replenished my fall coats in a few years so I am on a mission to find some new light weight coats. New York weather can be a bit unpredictable so having a variety of fall coats to chose from is essential for living and working in the city.
Keep reading for some of my favorite fall coats I've added to my wish list..