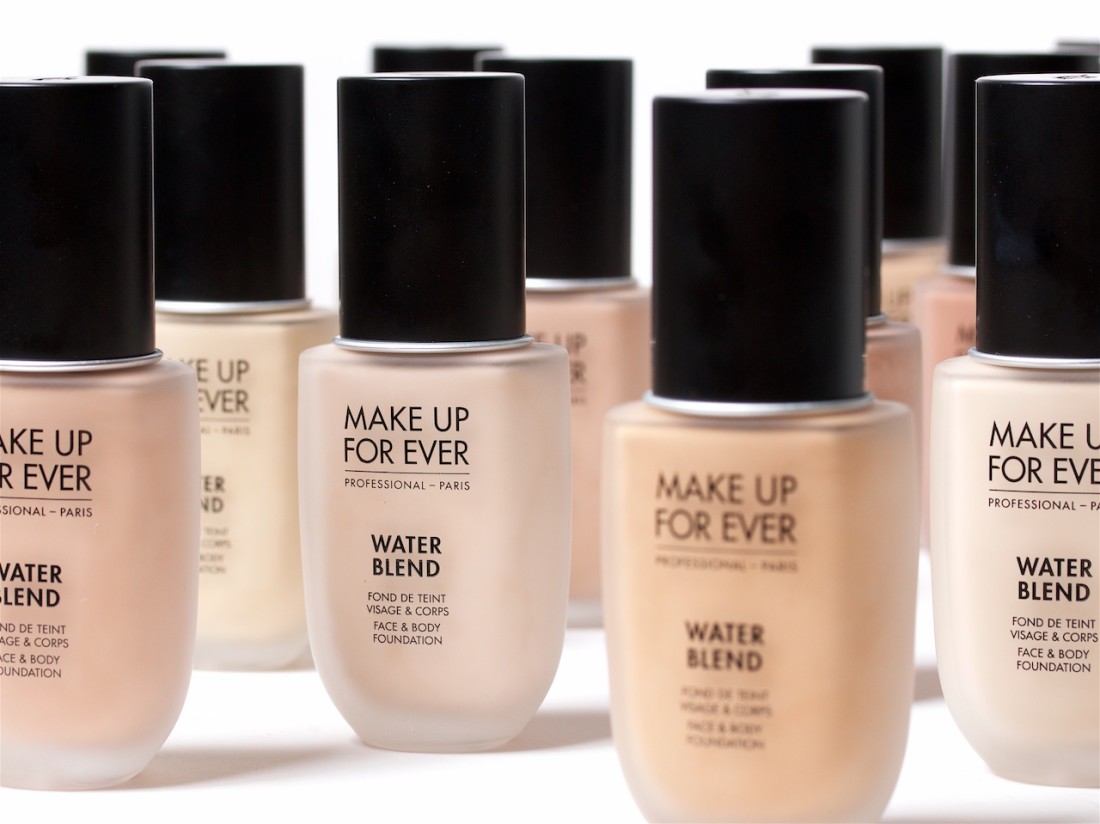 When it comes to my beauty routine, I have it nailed down. I've tried numerous brands at this point and know what works and doesn't work well for my skin. However when it comes to makeup, I'm honestly not as good when it comes to the best of the best in products. I have certain products in my makeup bag that I've used for years. The new goodies only make their way in through word-of-mouth through my close girlfriends. So when one of my best friends started telling me about a few of the products she was using from Makeup For Ever, I had to try it out!
The top products she recommended to me include the HD high definition pressed powder ($36 dollars) and the Ultra HD Fluid Foundation ($43 dollars). From what I hear, this pressed powder is basically in every makeup artist's makeup bag. It's silky, lightweight and totally undetectable, helping seal in makeup all day. The Ultra HD foundation creates a naturally flawless complexion. A bit on the heavier side for me, I think I'll use this for special events.
The other must-buy products I've come across from makeup forever is the mist & fix product ($14 dollars). This universal setting spray locks in makeup for over 12 hours and keeps it looking freshly applied. I personally love this product as it helps my makeup looking fresh even after a long day at work. Last but not least, the Makeup For Ever Aqua cream in #13 ($28 dollars) is a GEM. What I love most about the aqua cream is that it's waterproof, crease-proof and helps you achieve a shimmery glow! Plus it's super versatile, you can use it as a eye shadow, cheek highlighter or even on  your lips. Done and done. Shop the best of Makeup For Ever products below!
The Best of Makeup For Ever