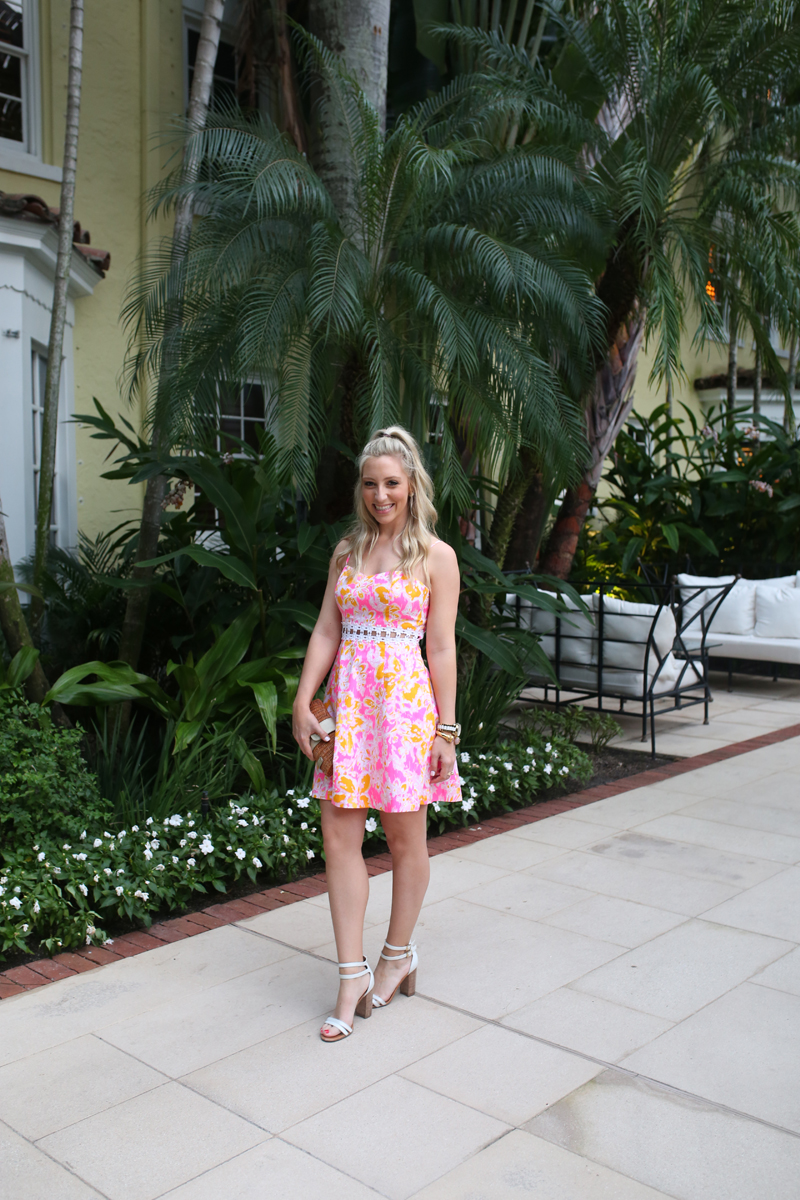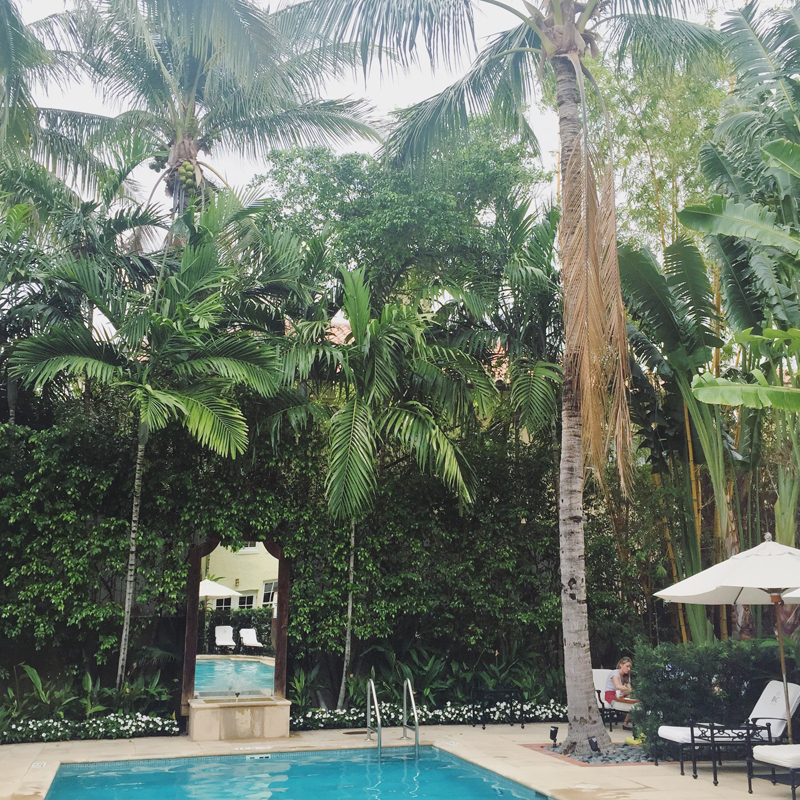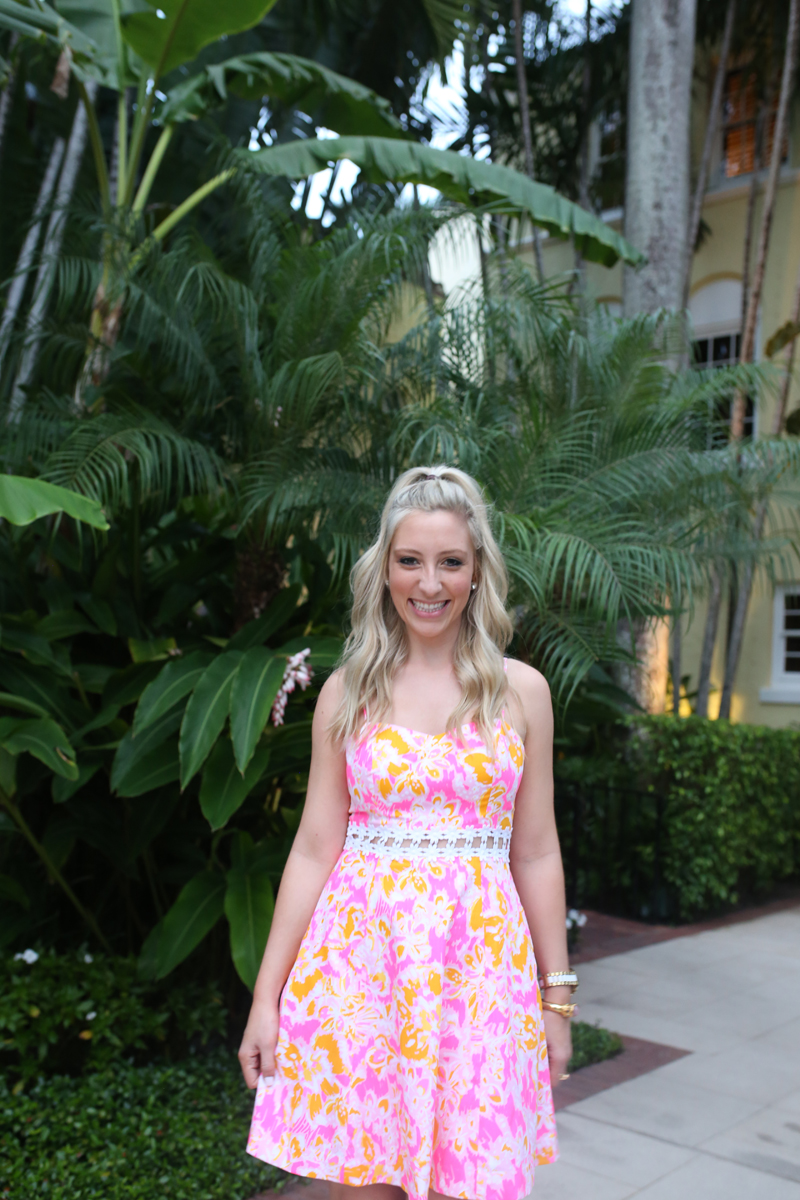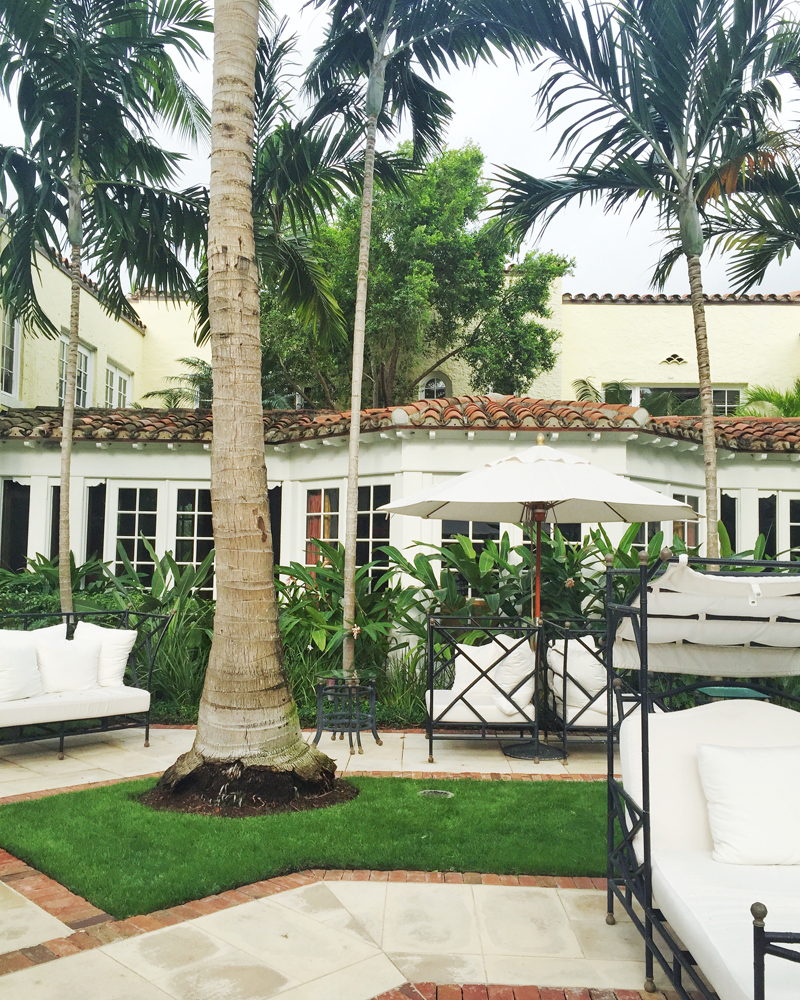 If you're looking for where to stay in West Palm beach for an upcoming trip, I've got you covered!! This past weekend Mackenzie, Jess and I had the opportunity to stay at the Brazillian Court Hotel (you can check out their website here). I had never been to West Palm Beach before so it was the first I really learned the difference between West Palm Beach and Palm Beach Island (PBI) which are literally two seconds away from each other. The Brazillian Court is located on PBI – walking distance from Worth Avenue and two blocks from the beach. Living in New York you get spoiled being able to walk everywhere but I am so happy to report that Palm Beach Island is very similar! It was so nice to be so close to Worth Avenue where there are multiple places to eat and shop! The hotel also has a signature restaurant called Cafe Boulud which is deeeeeelicious (New Yorkers, there's also a location on the Upper East Side). Our room was so large, I wish I could have just moved right in!
Other highlights from our stay was doing a bike tour with Lilly Pulitzer on Friday afternoon. In case you missed it on Instagram or Snapchat, I rode around the island on the CUTEST pink bike. The Brazillian Court Hotel also has very cute yellow bikes you can ride around the island which I highly recommend doing! There are several paths along the water that also take you by various major establishments on the island too.
I wore two Lily Pulitzer dresses throughout the weekend. I wore the Valli Shift dress on Friday – how cute, right? This print is also available on two other versions: a wrap dress (great for day-to-night) and on the Pearl Shift Dress (would look so cute with a jean jacket). On Saturday I wore the Lenore Lace Cut-Out Sundress. It was light and breezy, great for the hot and humid Florida weather!
If you're planning a trip to West Palm Beach soon, feel free to email me any questions! And I would highly recommend the Brazillian Court Hotel! I promise you won't be disappointed. Happy Tuesday, friends!! Xo. Lauren
Shop More Lilly Pulitzer
*Brought to you by the Brazillian Court Hotel. Thank you for supporting brands that support Lauren-Nelson.com!