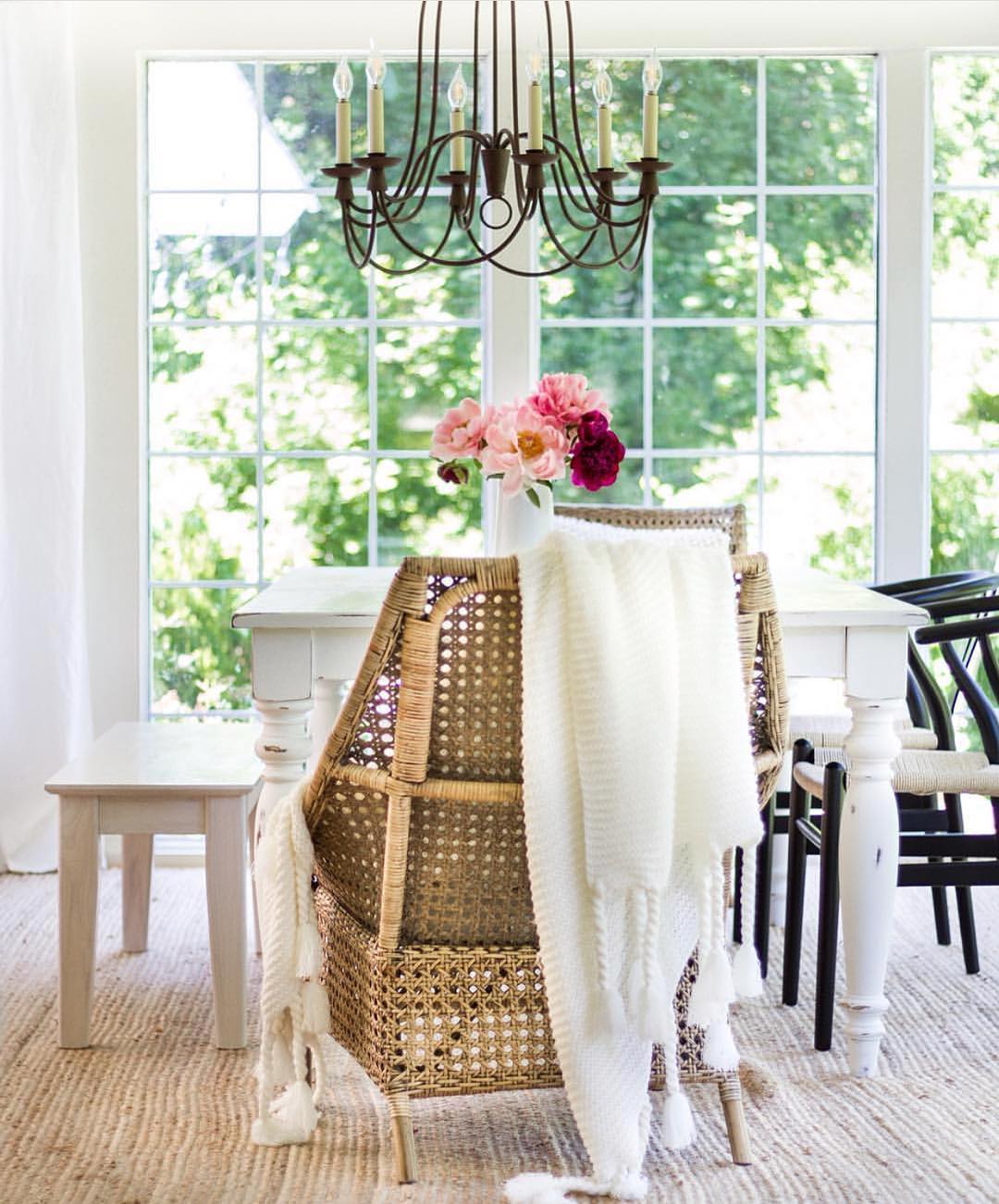 TGIF, friends! We made it. Did anyone else find it hard coming back to work after a long holiday weekend? This week was especially challenging given that it was my first "full" week of work after France, too. Luckily I was able to get so many blog posts up for you guys this week! I linked them all below so you can easily find them.  It feels so good to get back to blogging.
Anywaysss, I'm quite excited for this weekend as I'm headed to Newport, Rhode Island for the Lilly Pulitzer polo match with Amy and Kenz! Be sure to follow a long on instagram as I'll be snapping away!
Today I'm sharing a few of my favorite links from around the web – there are some good ones!
I hope everyone has a great weekend full of rest and relaxation! Xo. Lauren
Links I Loved
I had so much fun at Mackenzie's wedding on Nantucket last weekend. Take a peek at her wedding hash tag feed here! – Mackenzie Horan
It's officially Buckeyes season – can't wait to try this recipe! – Martha Stewart 
Sales and Shopping
Have you heard? Statement jeans are all the rave for fall. Would you rock them?
I don't know about you but I'm so ready to start shopping for fall with booties being at the top of my list.
This Week on Lauren-Nelson.com
Vacation is officially over so back to work we go. I gave my desk a refresh with Papyrus!
gift