Happy Sunday, friends! It's been a little quiet around here but that's summer for ya! I have been traveling with my family since last Wednesday. If you follow me on Instagram (@_laurennelson_) or Snapchat (laurennelsonny), you may have seen I was in Newport, Rhode Island these past few days! I will do a full recap of where to stay, what to do and where to dine. We had perfect weather, Newport is definitely one of my favorite little towns to visit!
In other weekend news, I've rounded up my favorite links from around the web this week. Hope you all had a great weekend! Xo. Lauren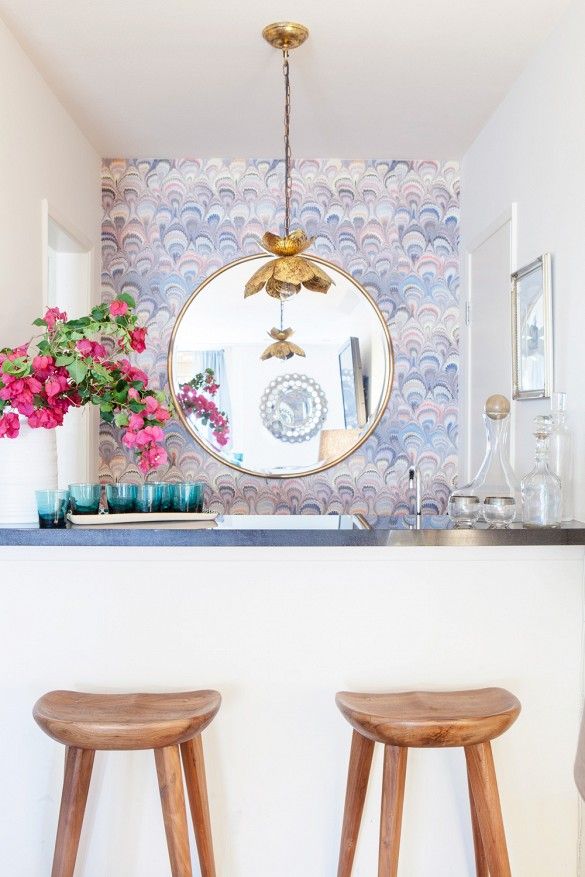 Links I loved
I have been debating a move to Stamford since you get so much more for your money when it comes to space and I'm pretty much this girl in this article. A great read for New Yorkers looking to make a move! – New York Times
Sales & Shopping
I picked up a Burberry puffer last Anniversary Sale and never looked back. This one is very similar and I'm not kidding when I say it's so worth the investment and you'll wear it all winter long!
I have this sweater in my shopping cart – to buy or not to buy? Love.
In case you missed it: