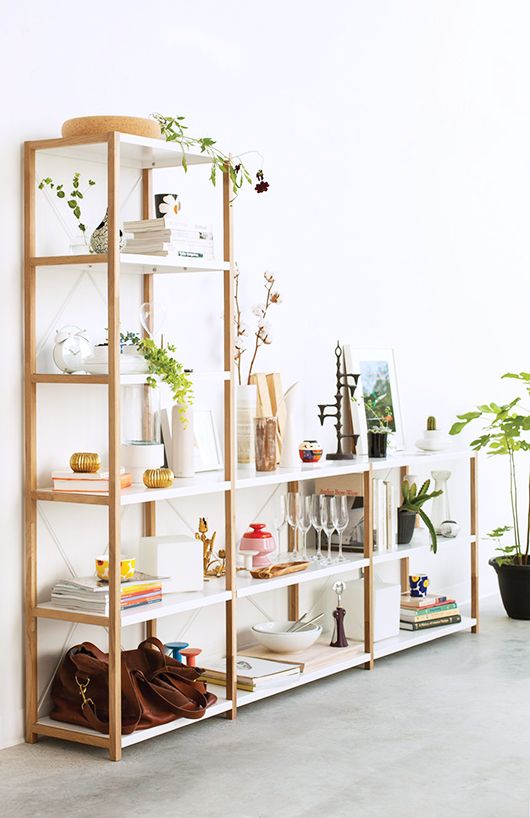 Omg. How is it Sunday already? How was everyone's Halloween? I spent the entire weekend in CT and let me tell you, it was much needed. Saturday we basically did nothing…unless a  Blacklist marathon counts – do you watch? It's one of my favorites. Anywho, here are some lovely links that I enjoyed this week. See you tomorrow! Xo. Lauren
Jena put together the most amazing, half-assed fashion halloween costumes.
I neeeed this grey fall coat Jess is wearing.
7 ways your spice rack can turn into your medicine cabinet via Feed Me Phoebe.
How GLAM is this bathroom?
Just picked up Tory Burches new coffee table book, Tory Burch: In Color.
A Brooklyn home tour via Apartment Therapy. If only my NYC apartment was this big.
5 new curling irons to keep your eye on.
25% off boots and shoes this weekend on Piperlime!
Love Hallie's fall playlist.
7 decore cliches…that you know we love.
In case you missed it this week on L-N.com:
< image >