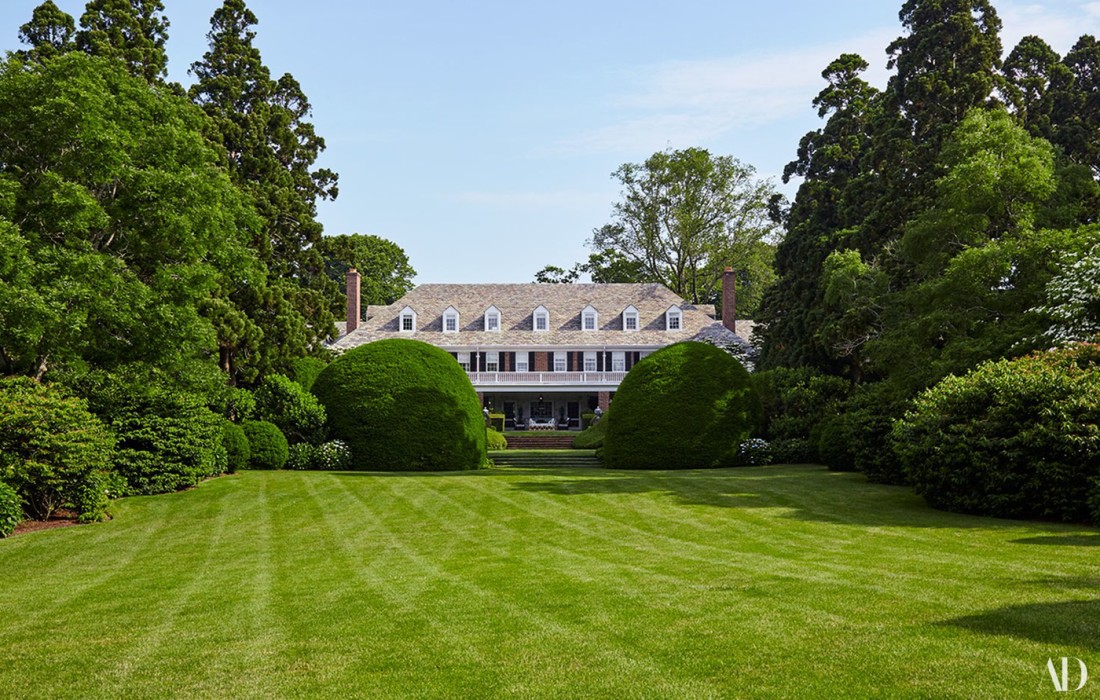 I've been a fan of Tory Burch and her empire for years! When I recently came across her Southampton home tour on Arch Digest last week I knew I had to share with you guys. It is seriously aaaaa-maaaaa-zingggggg.
From the library to the sunroom, Tory's home is definitely one for the design archives. What I love most is Tory's use of custom fabrics and wallpaper throughout the entire home.
Read on for the full home tour!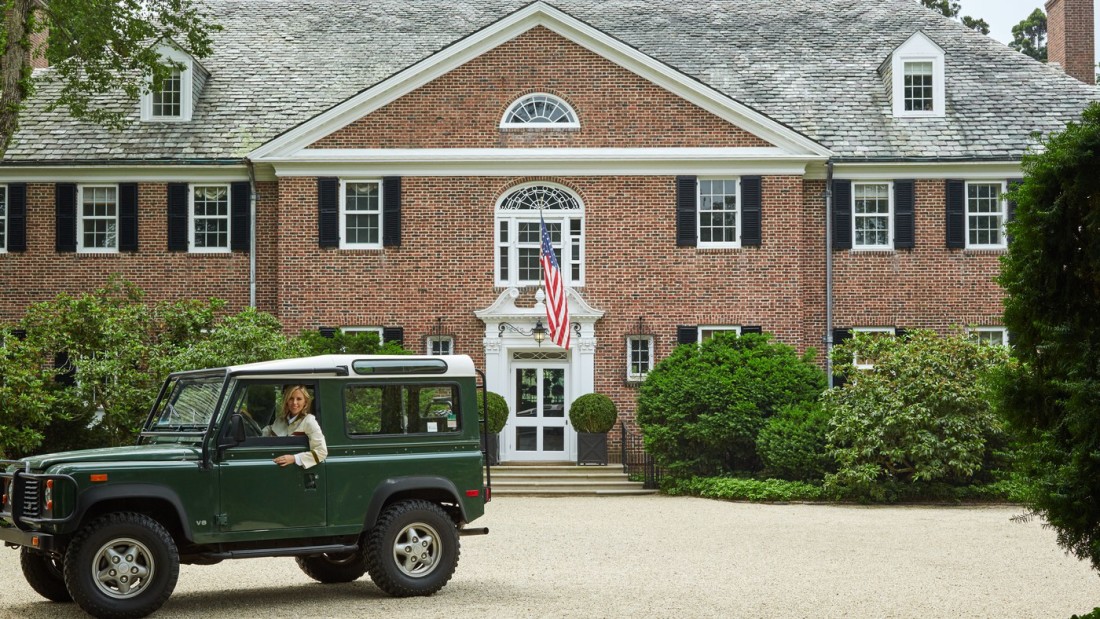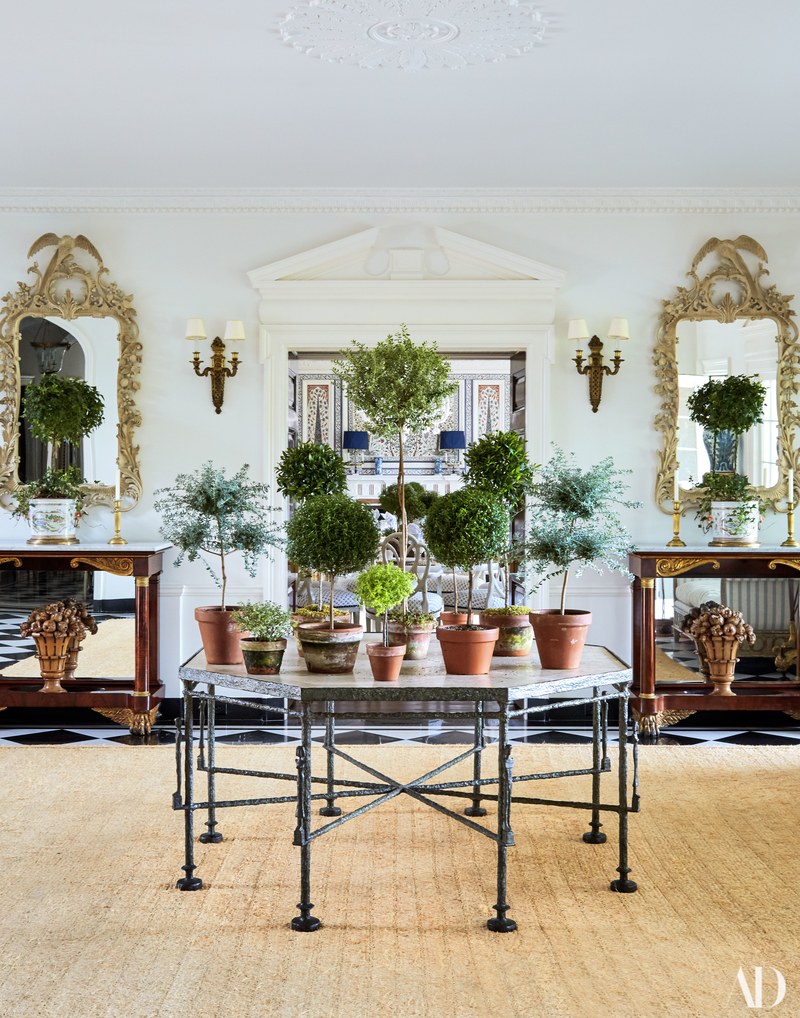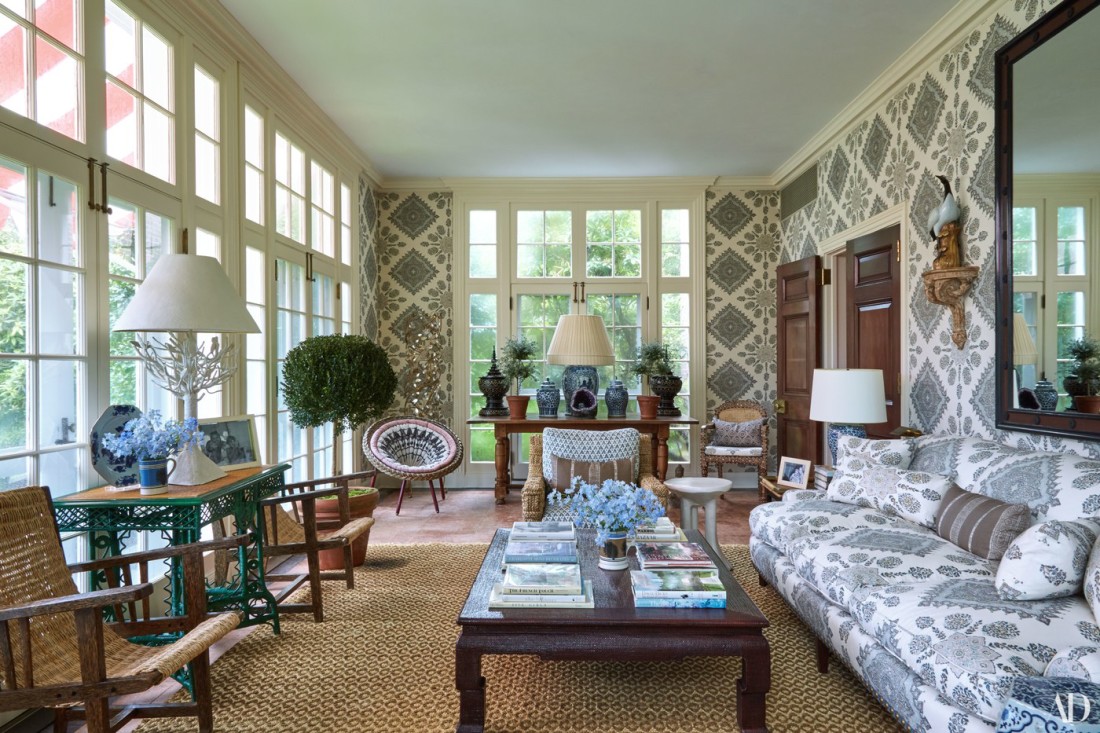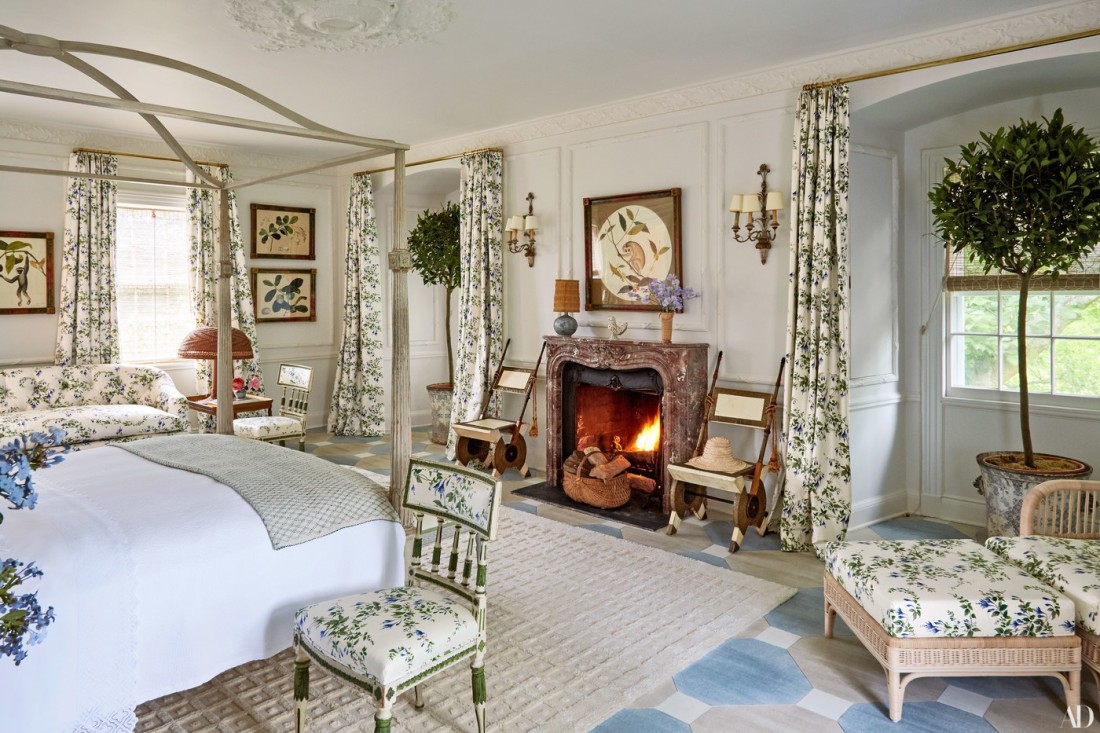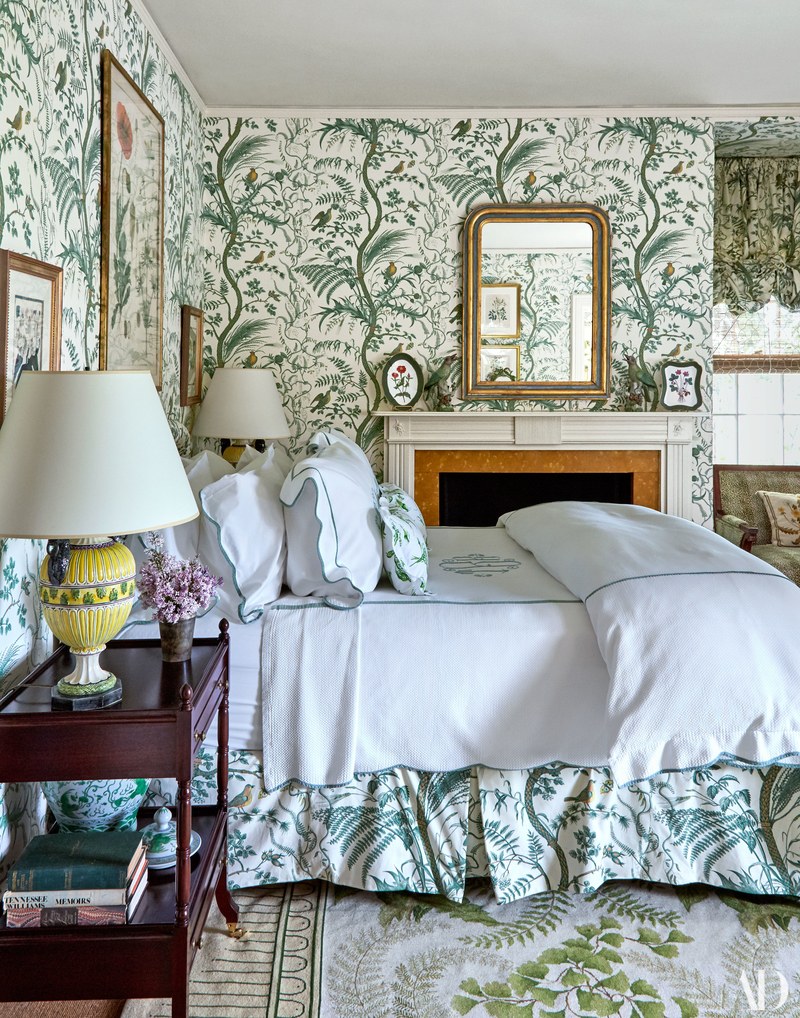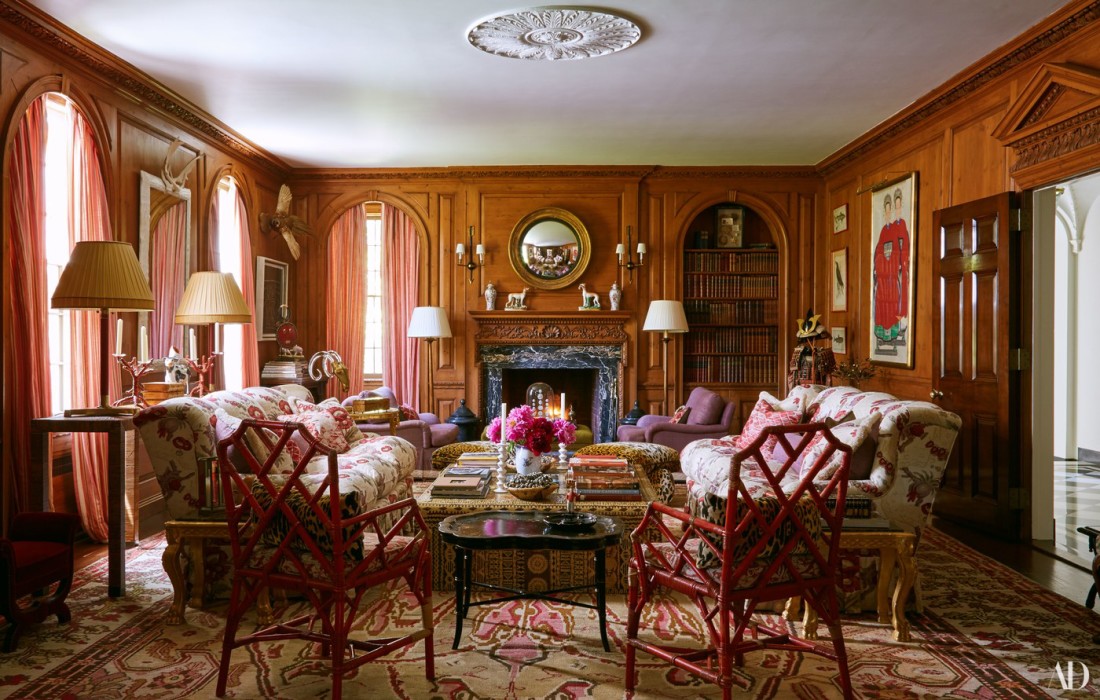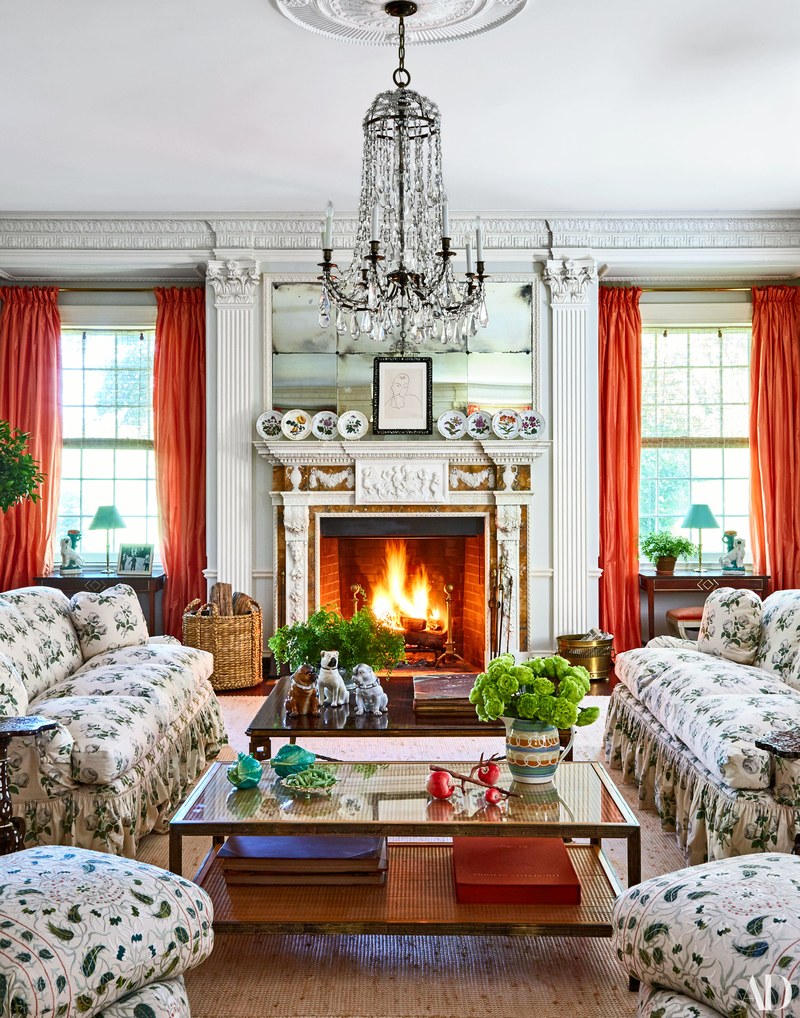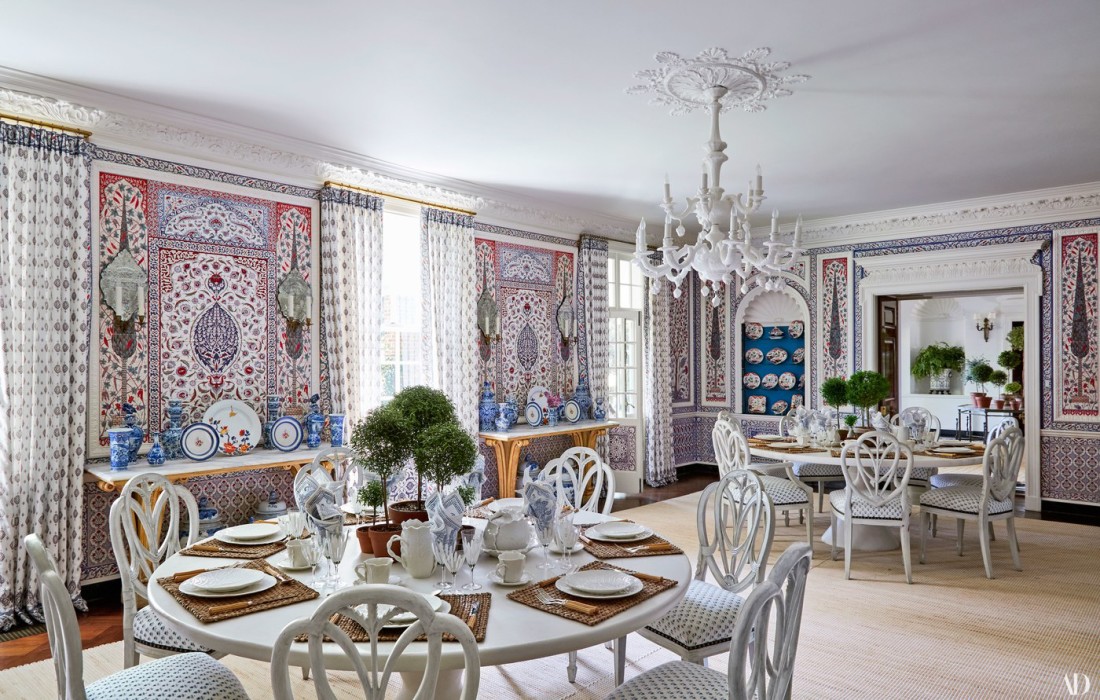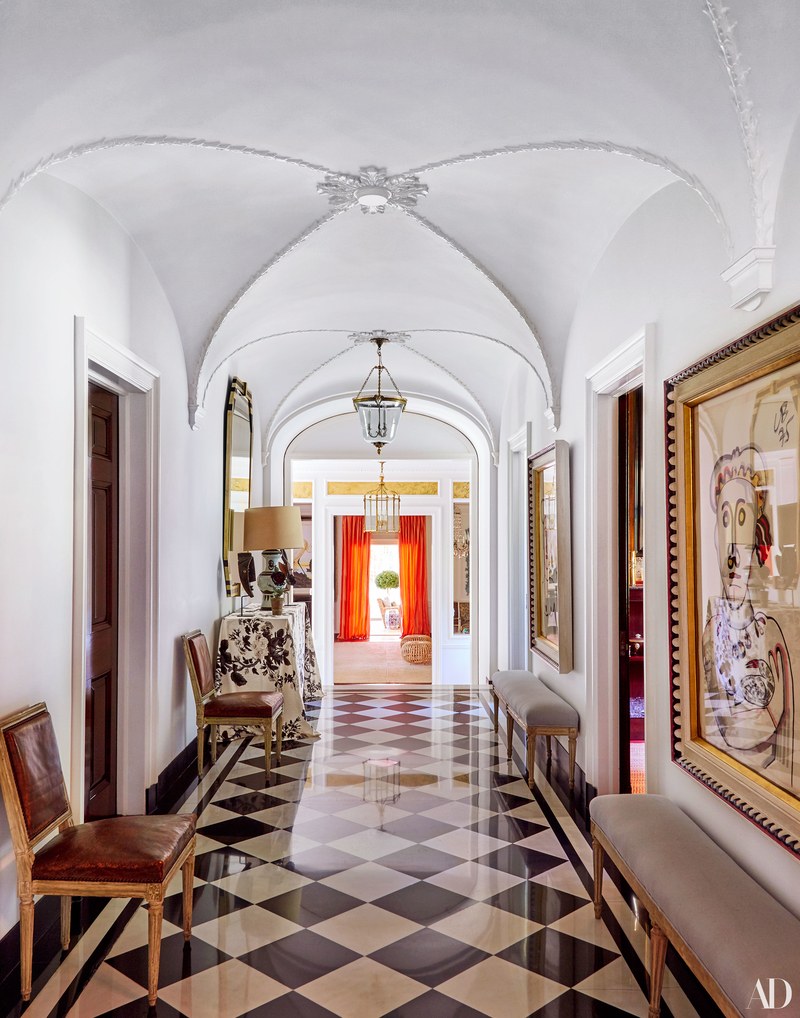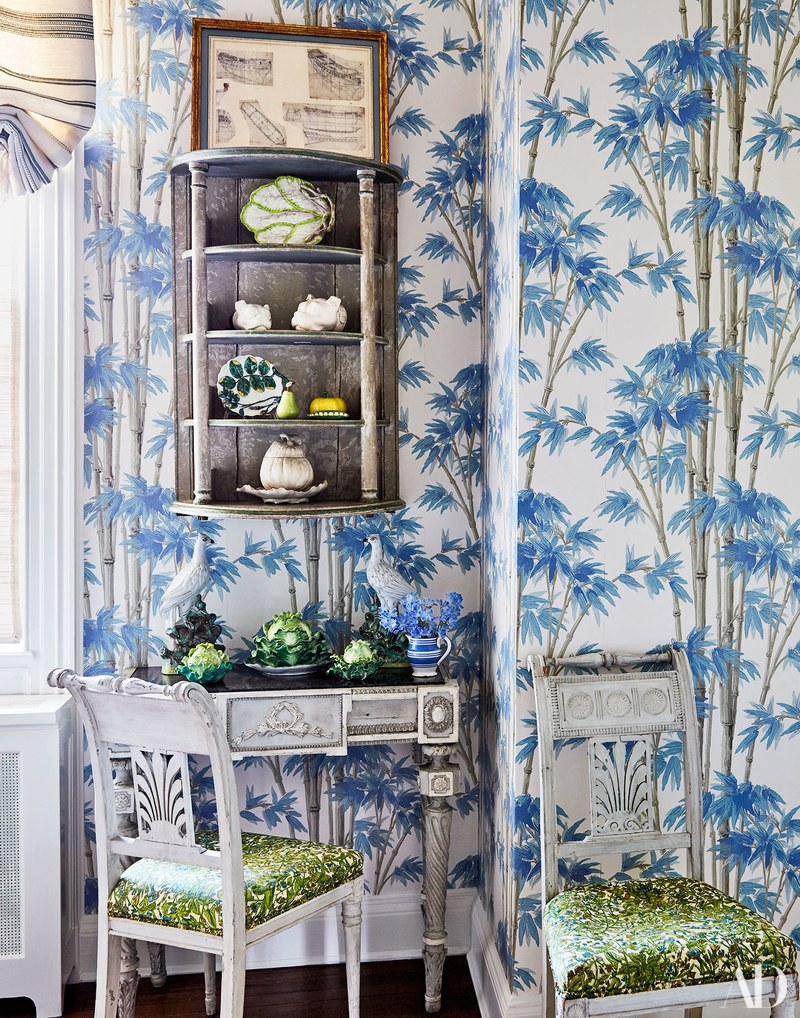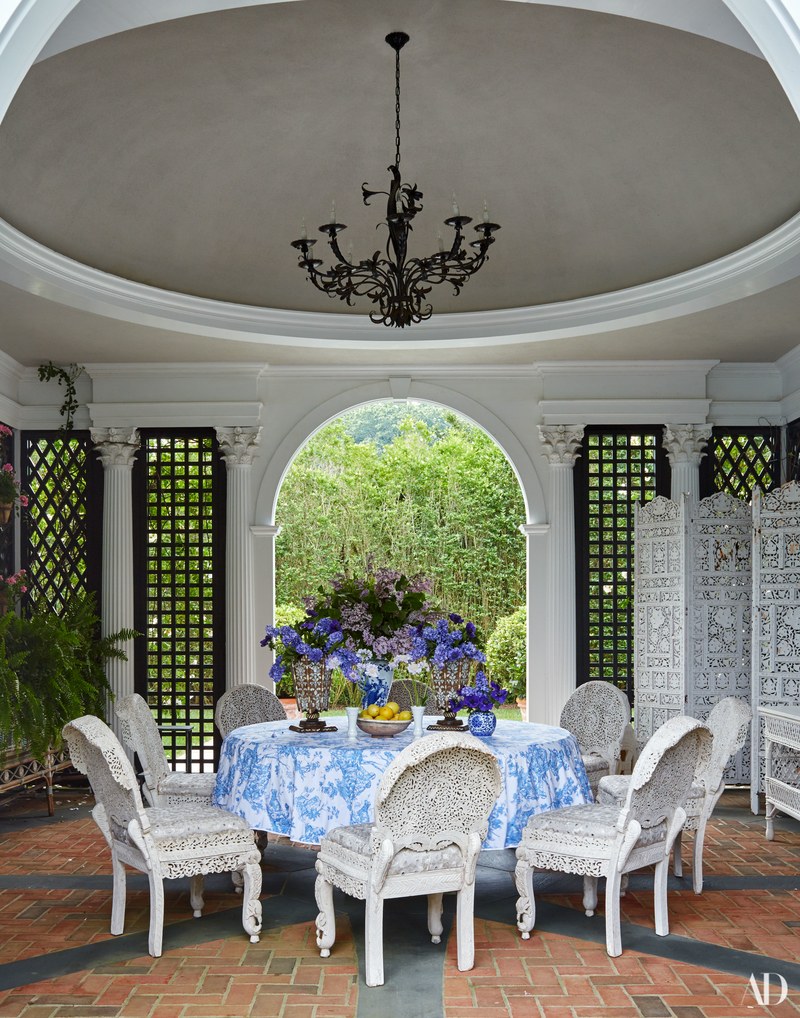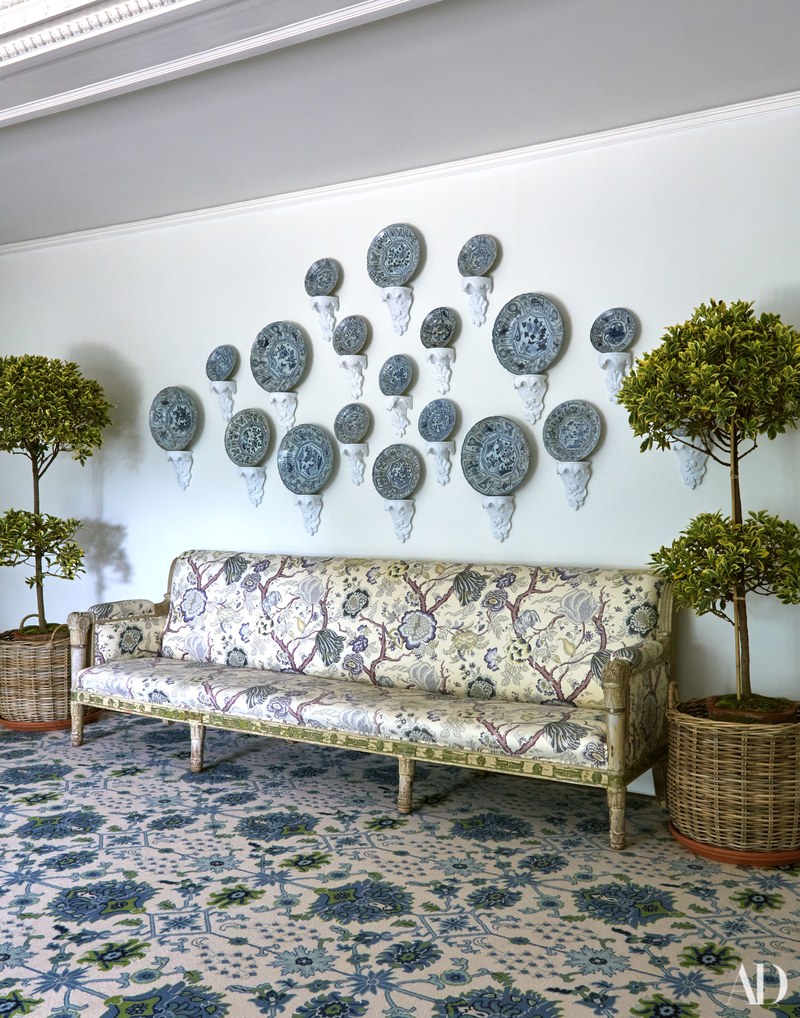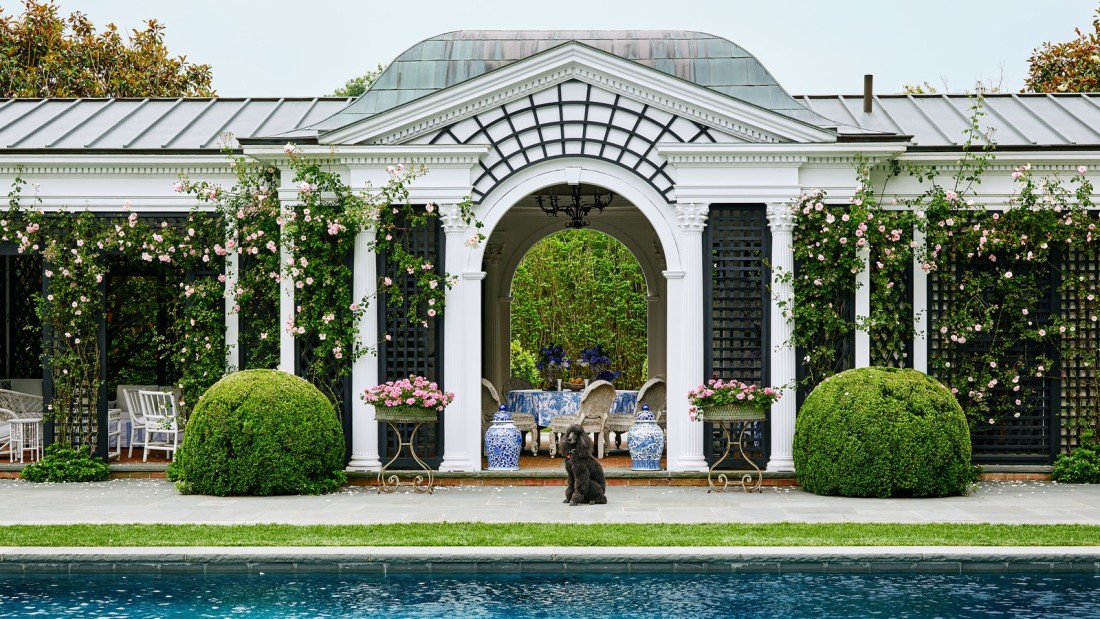 Get The Look
gift
via
Images via Arch Digest