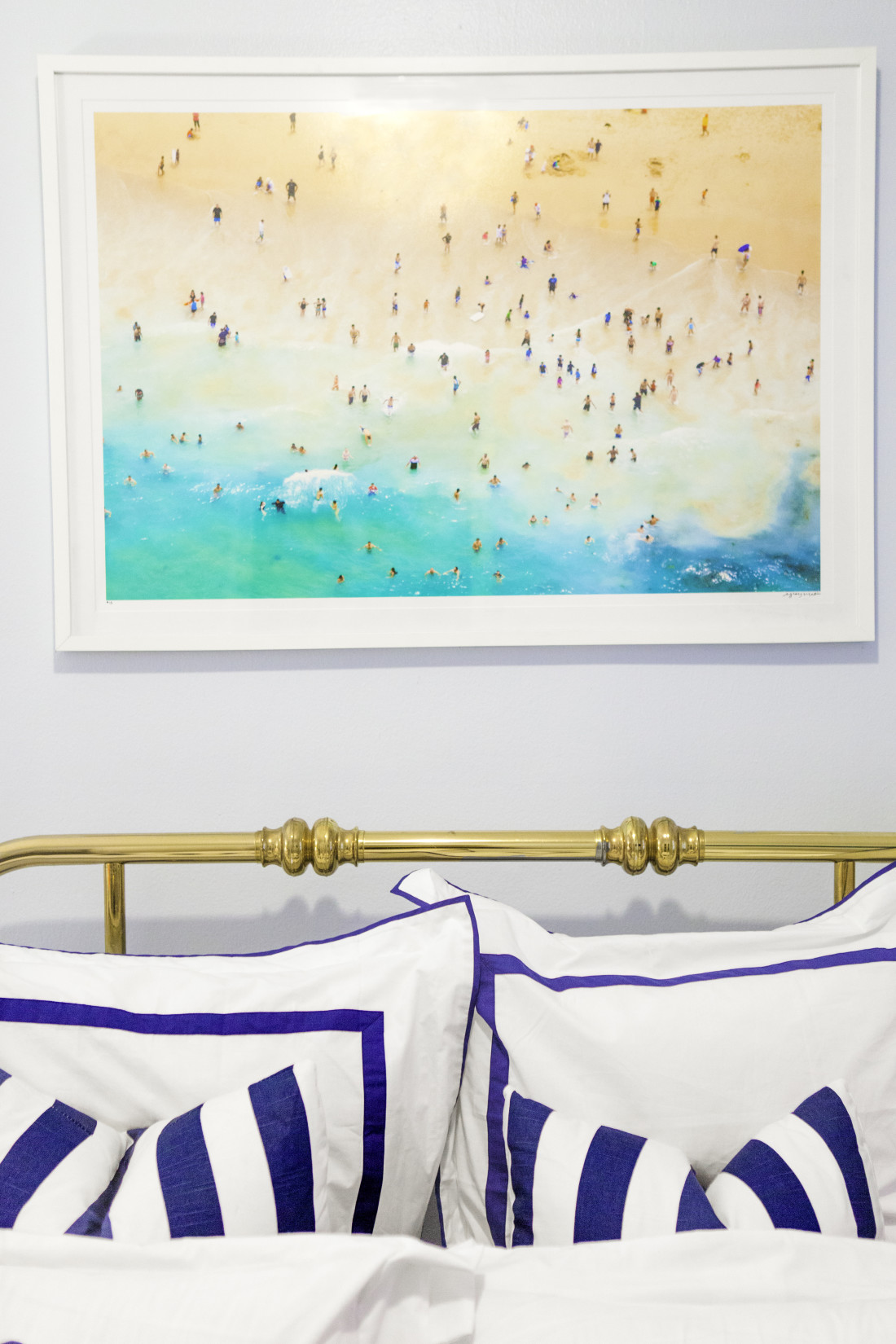 Happy Thursday, friends! Hope everyone is gearing up for a cold weekend here in New York and across the country. I'm cold already thinking about it!
Any who, this weekend I'll be doing a fun shoot with Alexandra for Pottery Barn and picking out Benjamin Moore paint colors with Amy! When I first moved in to my apartment, I was unsure whether or not I wanted to paint. Well after a few months of going back and forth, I've decided to team up with Paintzen to paint both my living room and bedroom!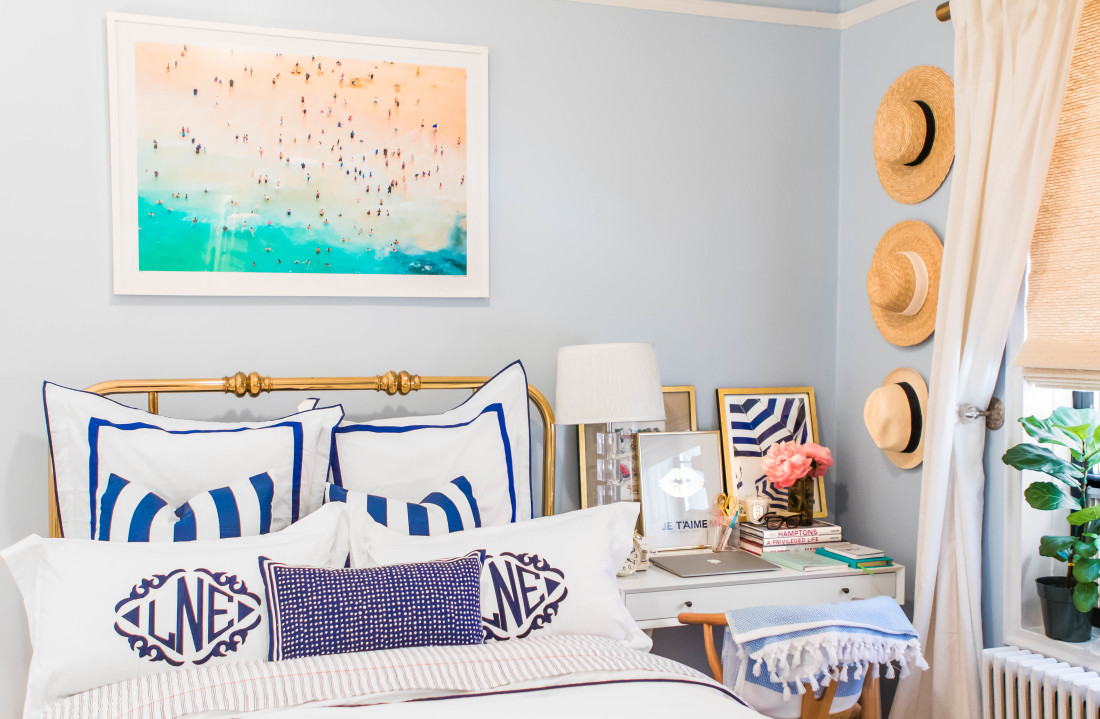 If you remember from my last One Room Challenge, I ended up painting my bedroom Behr's Sea Breeze and was so happy with my decision to paint in a rental. If you have ever painted a rental, you know how much of a pain in the ass it can be – especially when you have to paint the walls back white before you move out! I haven't quite figured out yet how I'm going to paint the walls back white before I move out of this apartment but I figure I'll cross that bridge when I get there.
This weekend I'll be picking out two Benjamin Moore paint colors. I have narrowed it down to a light grey for my living room and true to form, a blue hue for my bedroom. I opted for a lighter sky blue in my last apartment so this time around I'm leaning towards a deeper blue or navy. Below are Benjamin Moore's top selling blue paint colors. I loooove philipsburg blue, hale navy and not pictured – Kensington.
Blue Color Paint Options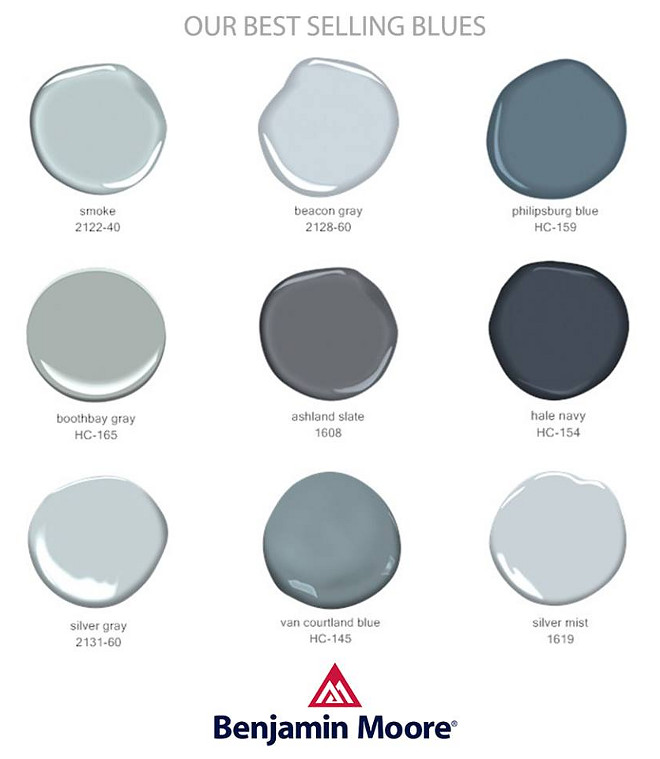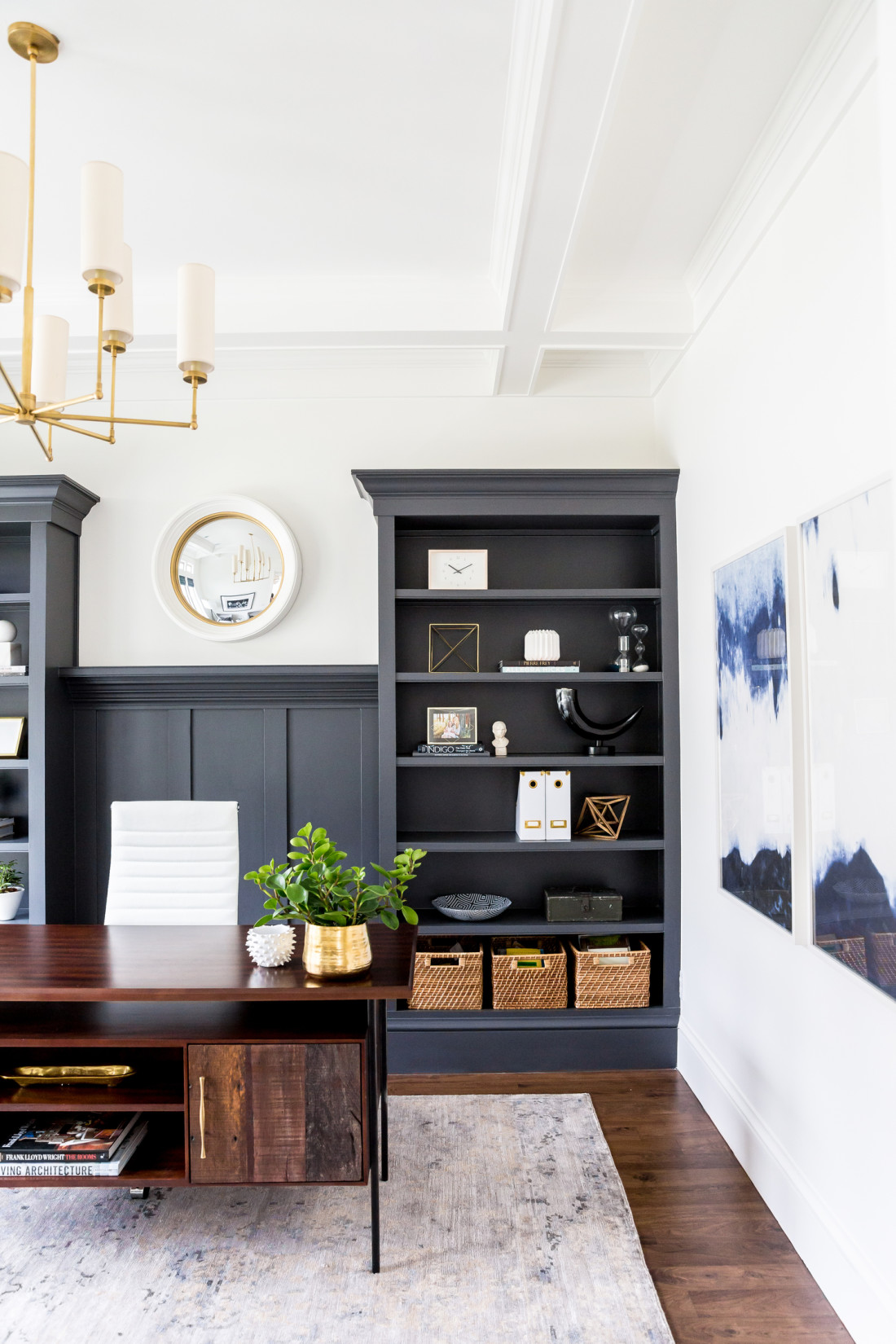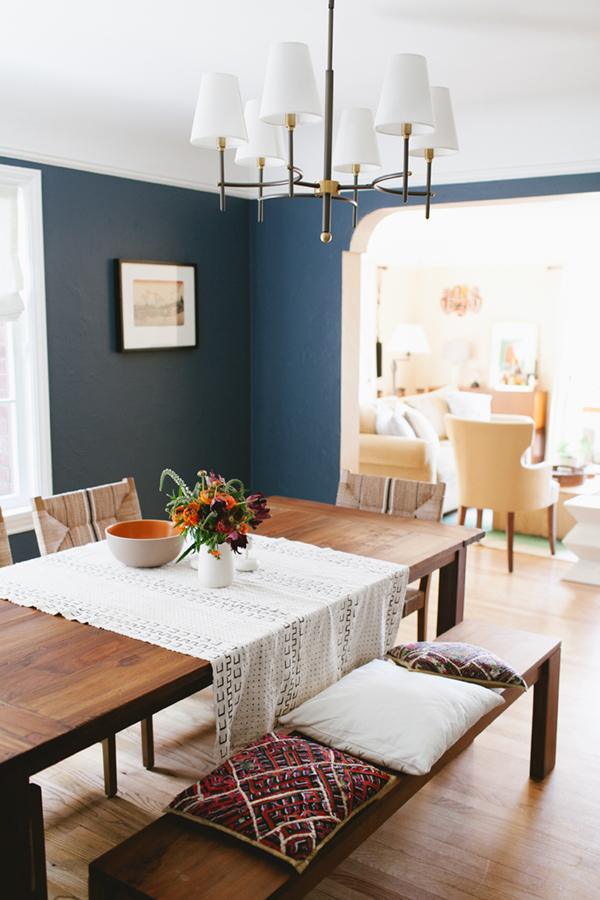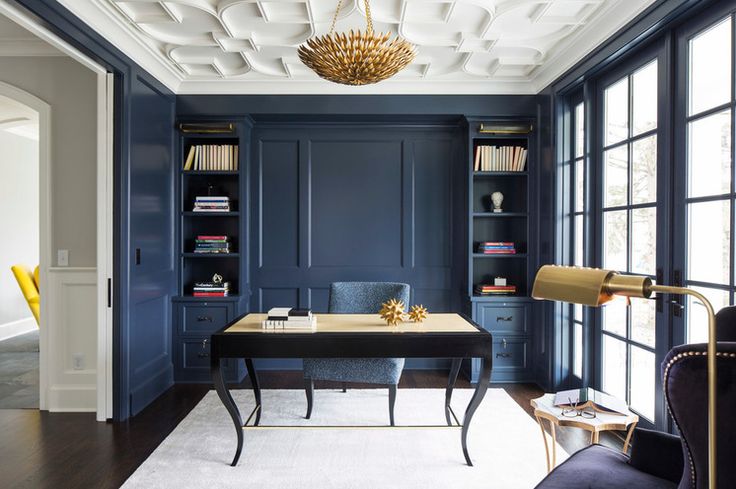 So I have to ask: do you have any favorite blue or navy Benjamin Moore paint color recommendations?! Please send my way if you do! lauren@lauren-nelson.com. Xo. Lauren
blog
Project Upper East Side Posts
Images: Studio McGee, Coco and Kelly and Kodim