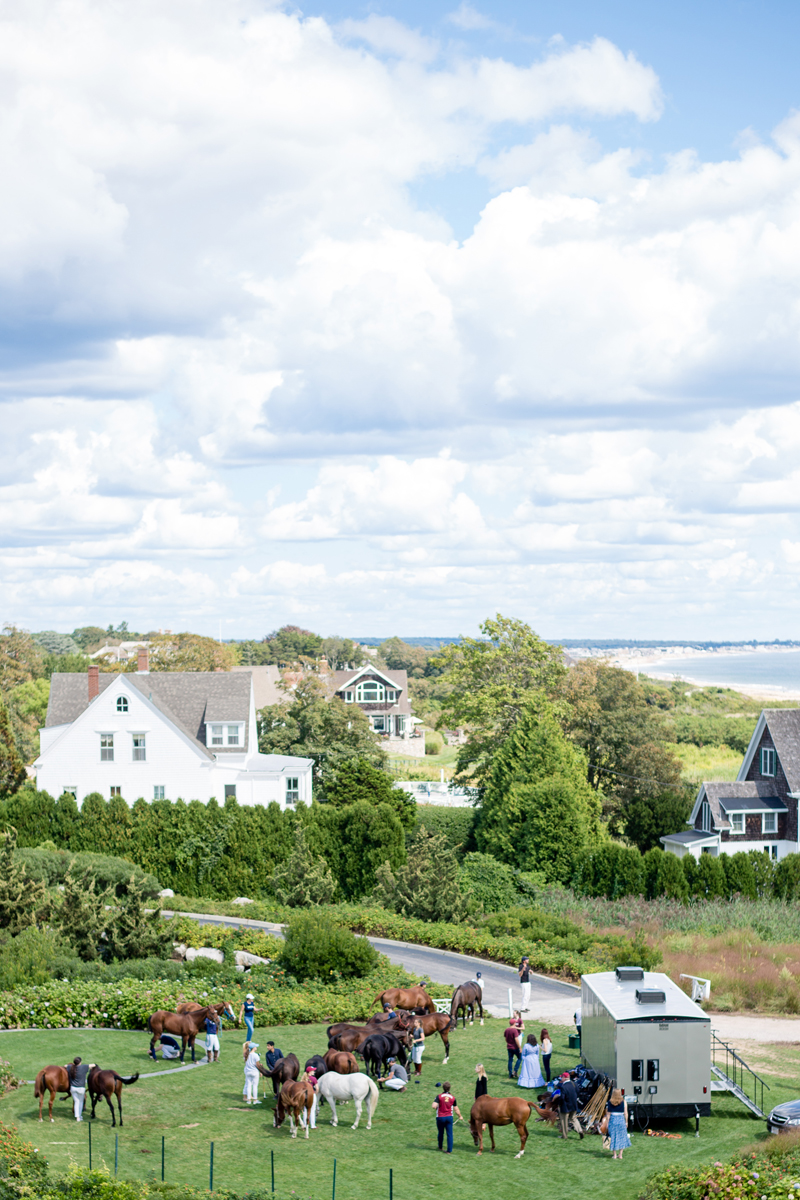 Raise your hand if you like polo!
Last weekend I attended the first ever Ocean House Beach Polo Classic with Amy and Mackenzie! We had so much road tripping to Westerly, Rhode Island. Located 45 minutes outside of Newport, Ocean House is one of my absolute favorite hotels in the US (also a Ralais & Chateaux)!
Famously known for its stunning views of the Atlantic, the hotel gained prominence back in the late 1800's just after the Civil War. Since then, the Ocean House has been a quintessential summer home for families since the 1900's. Let's just say, I completely understand why guests have been visiting the Ocean House for over 100 years!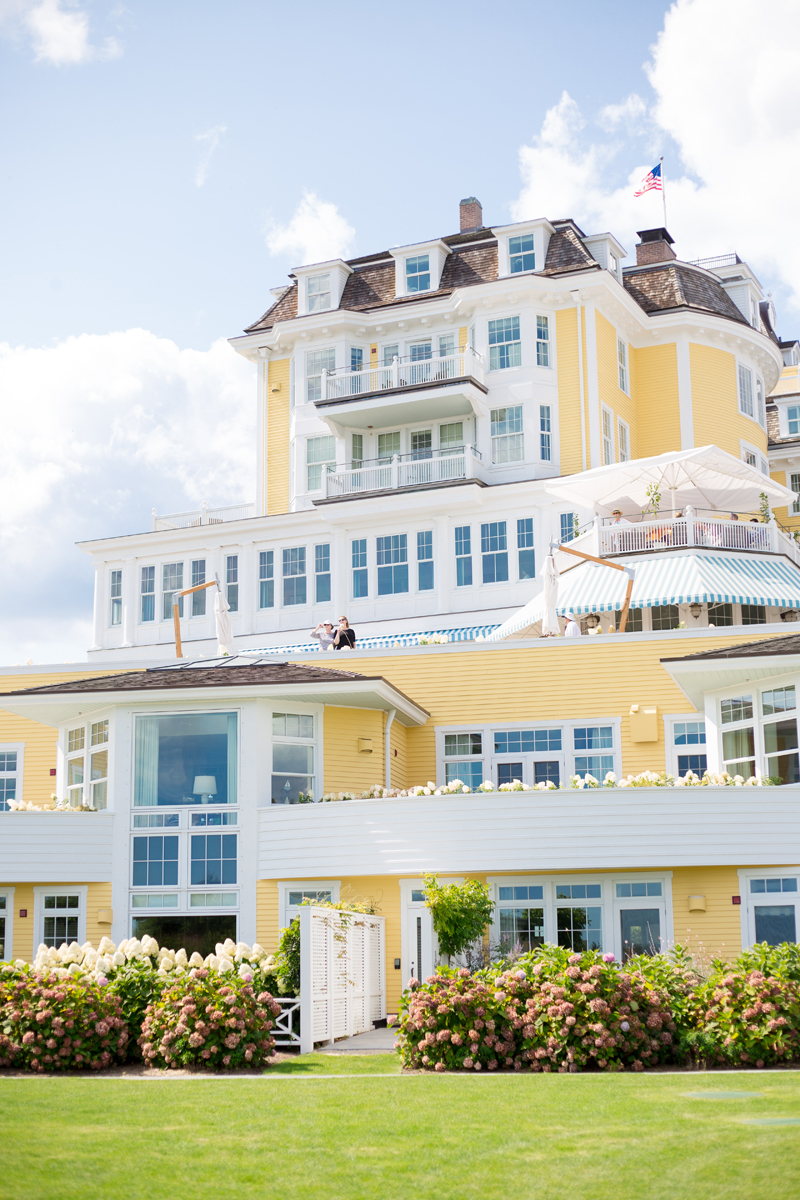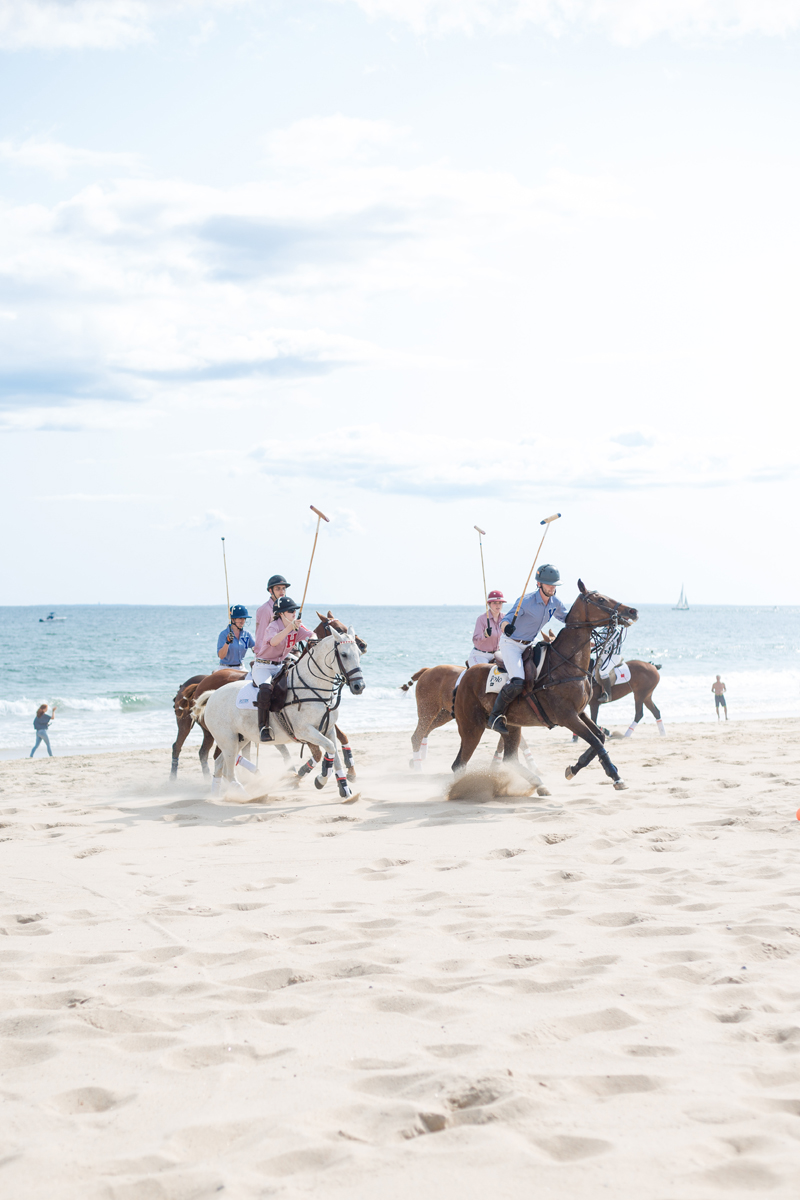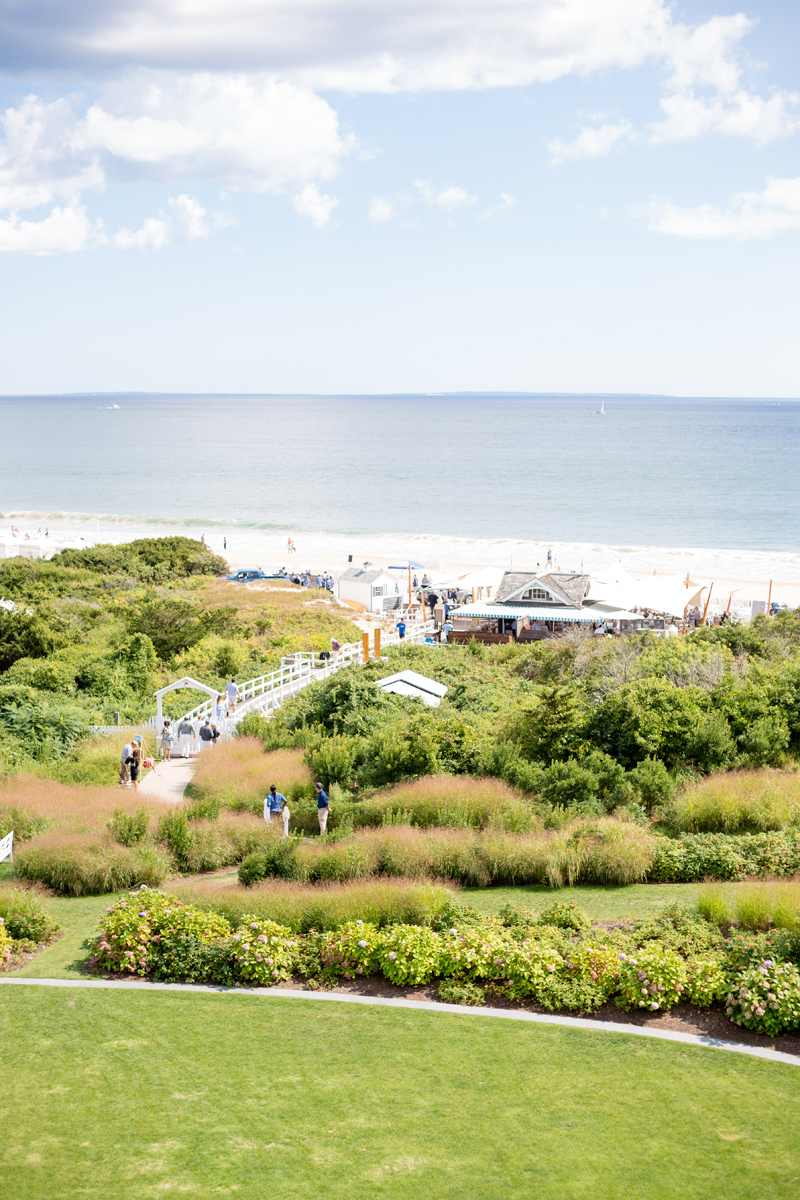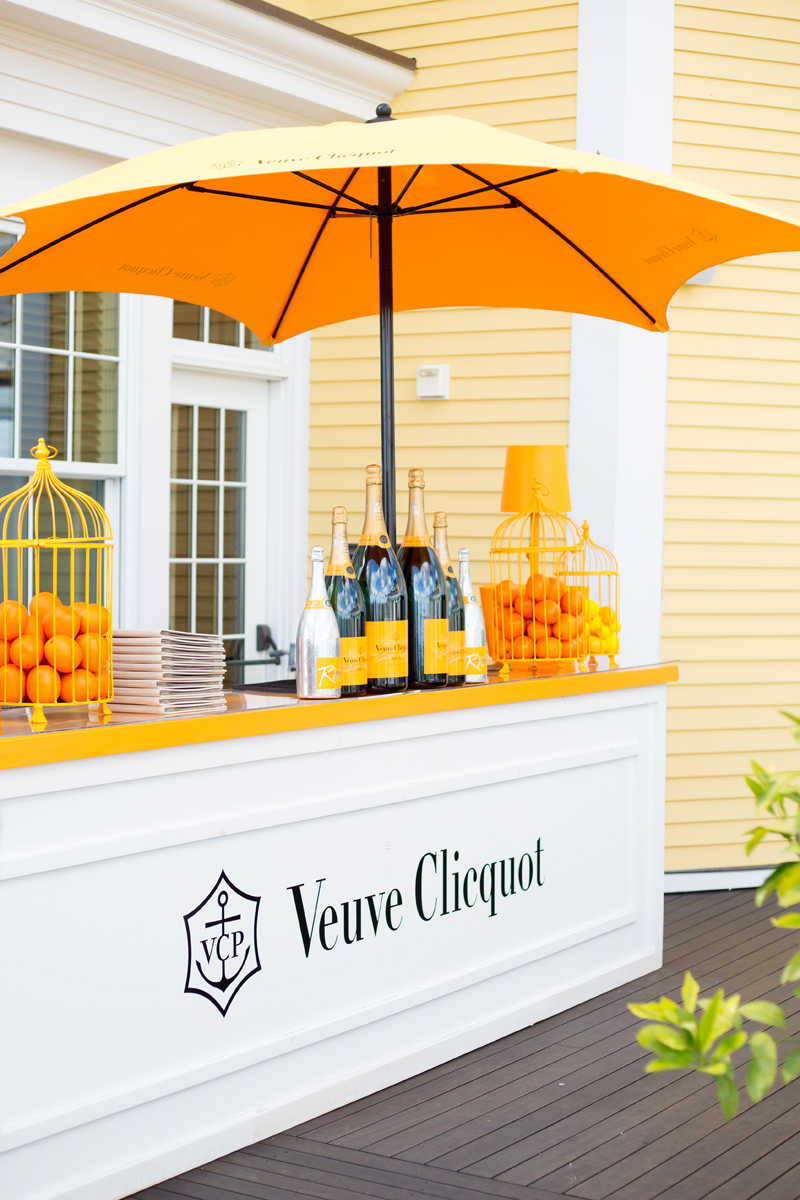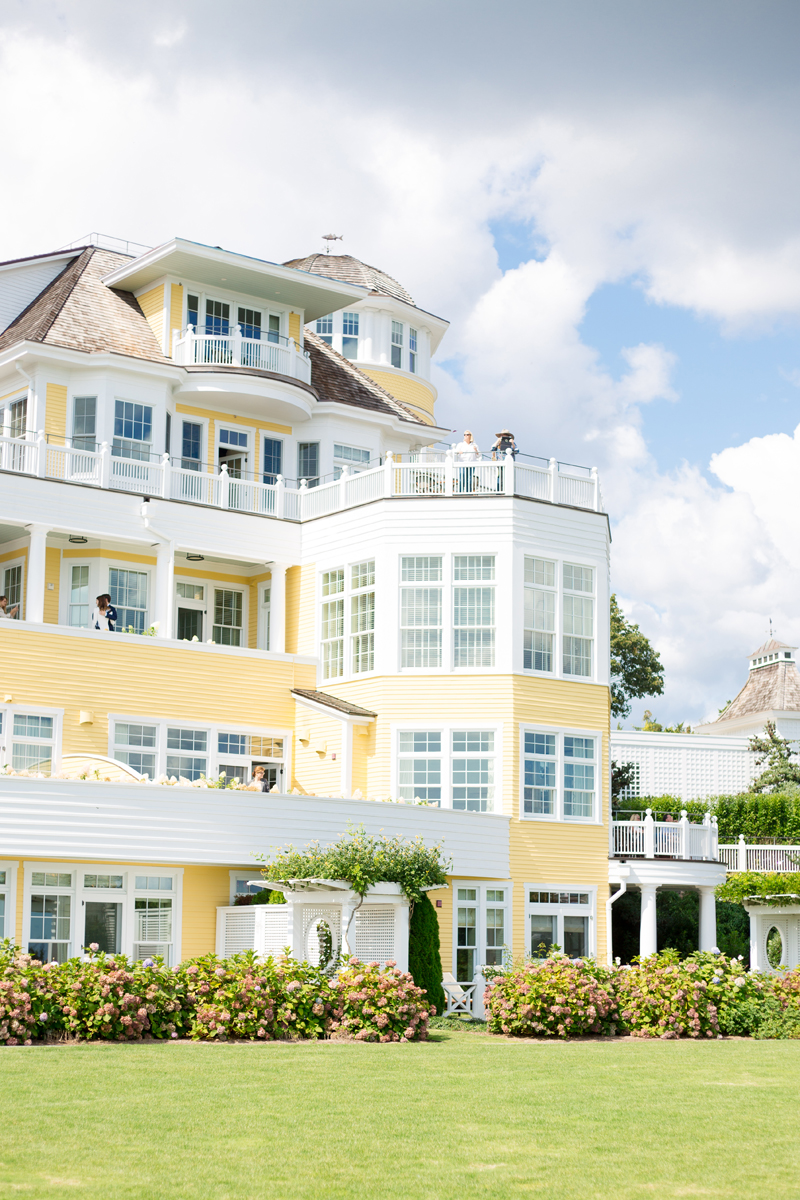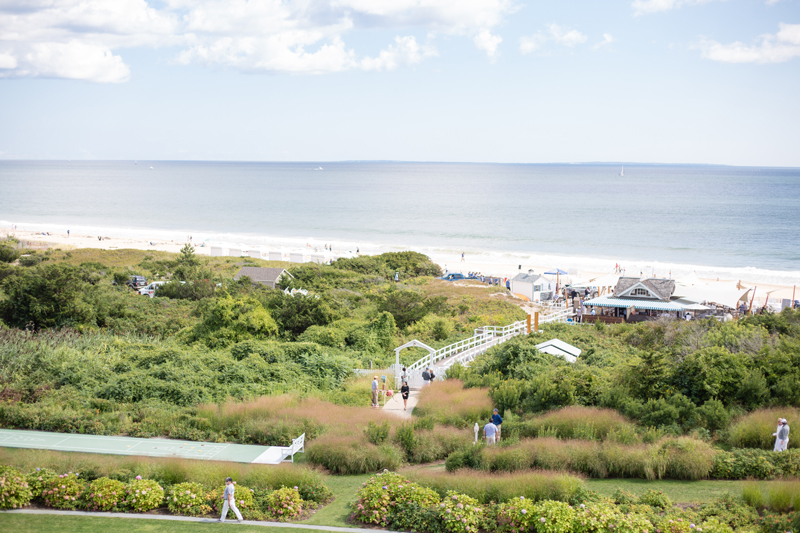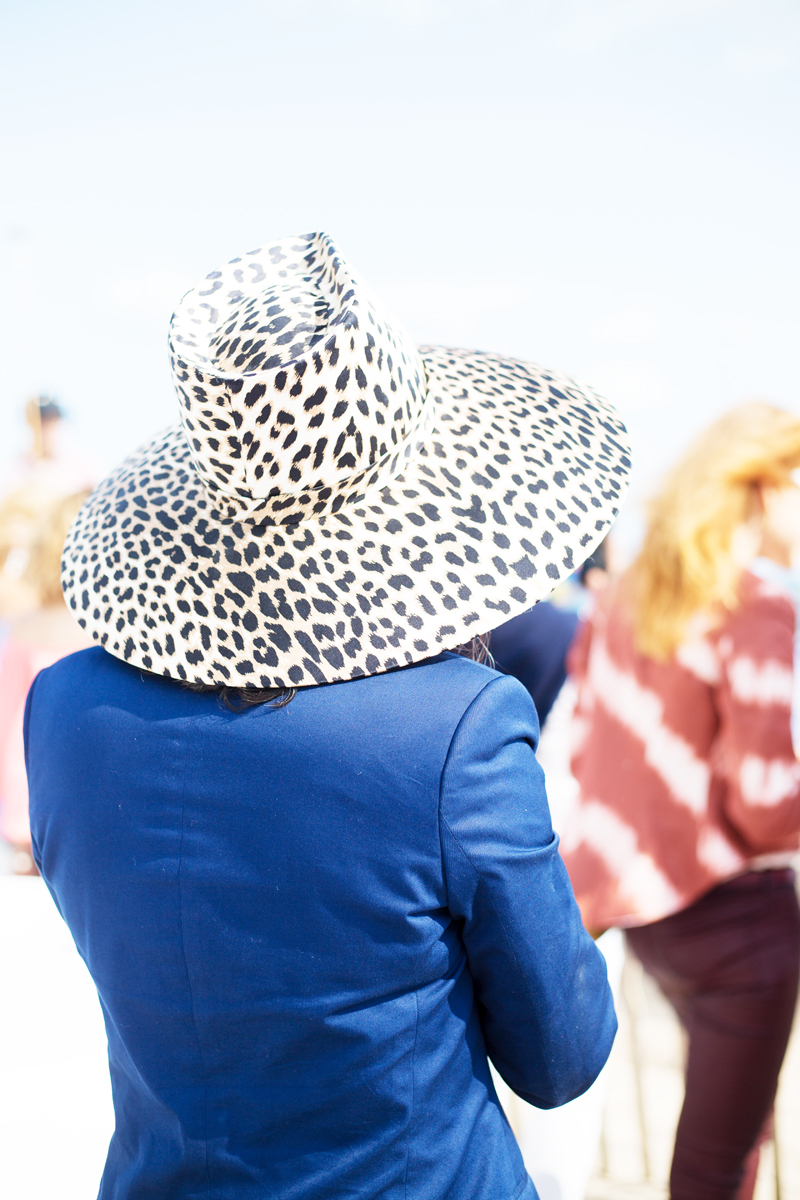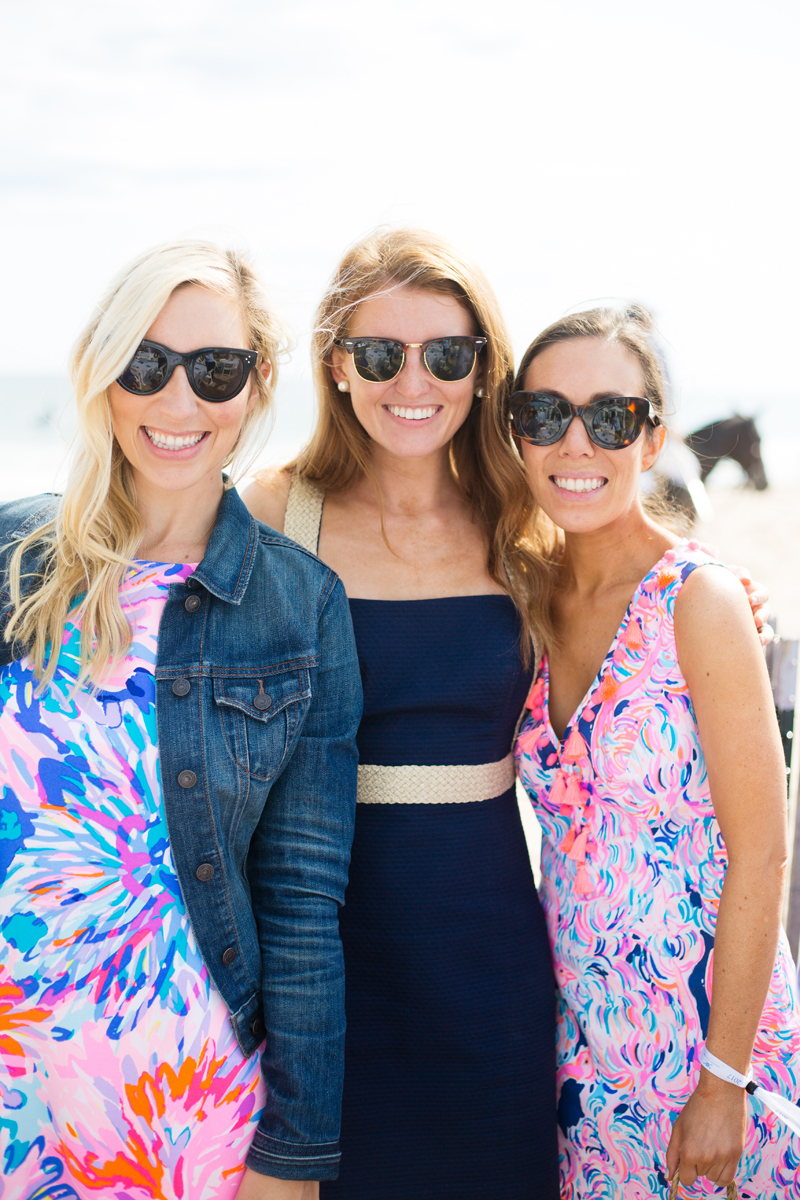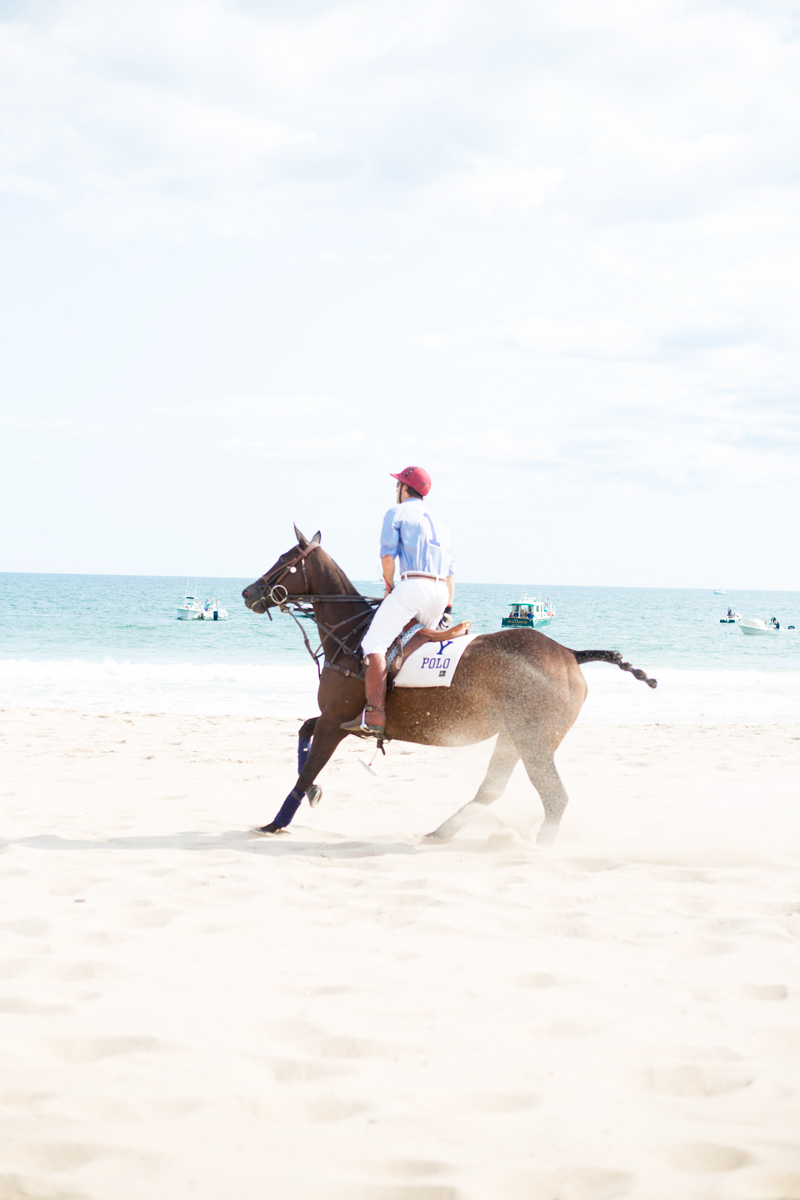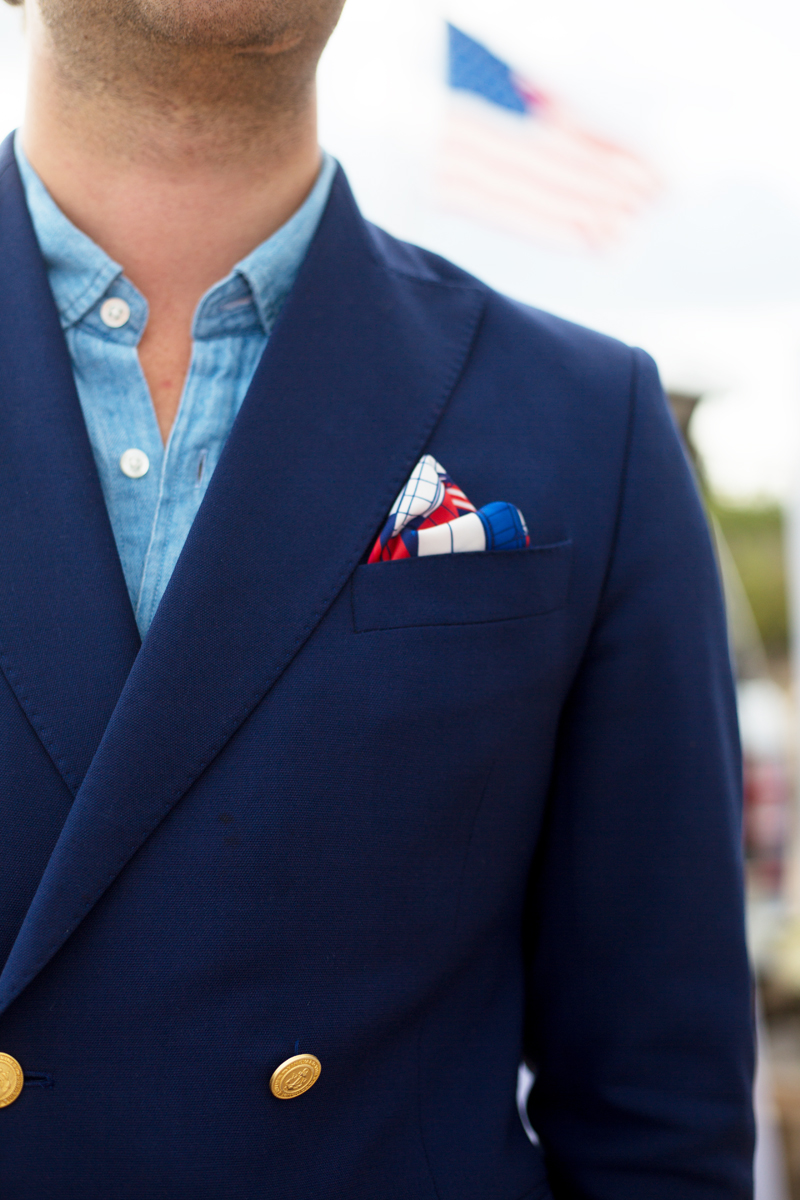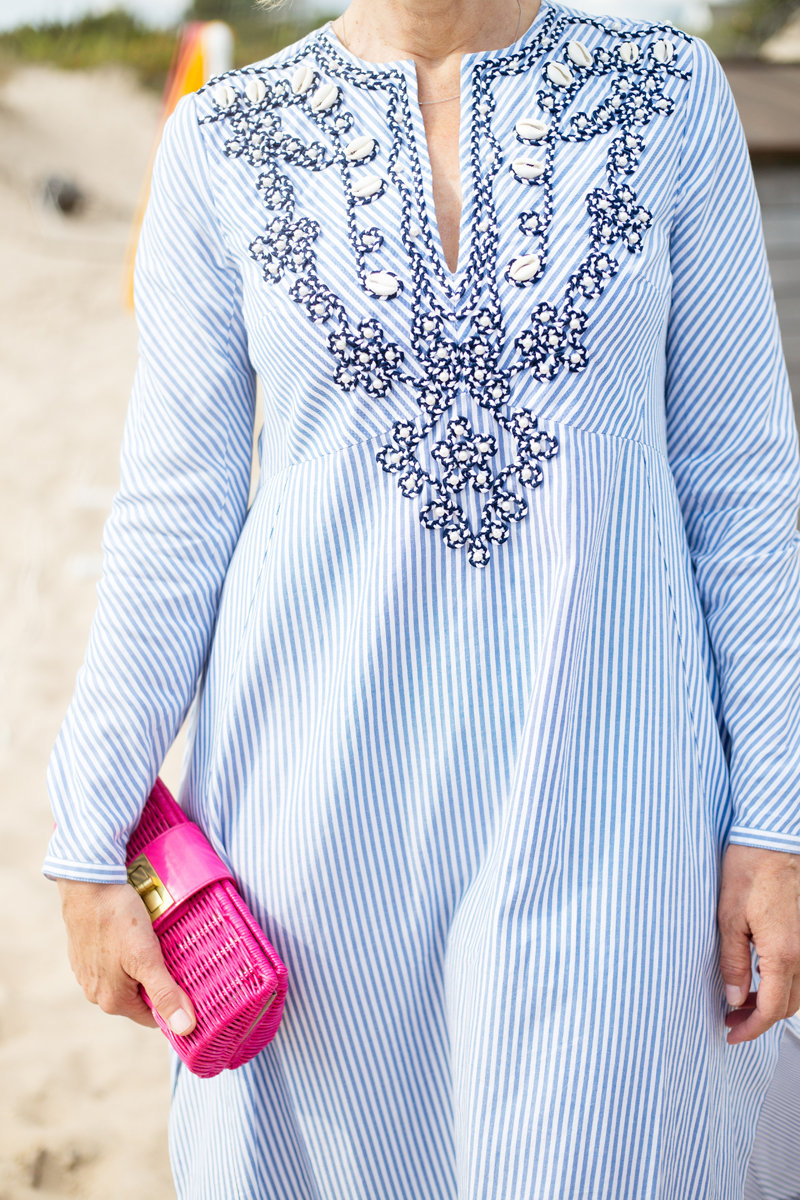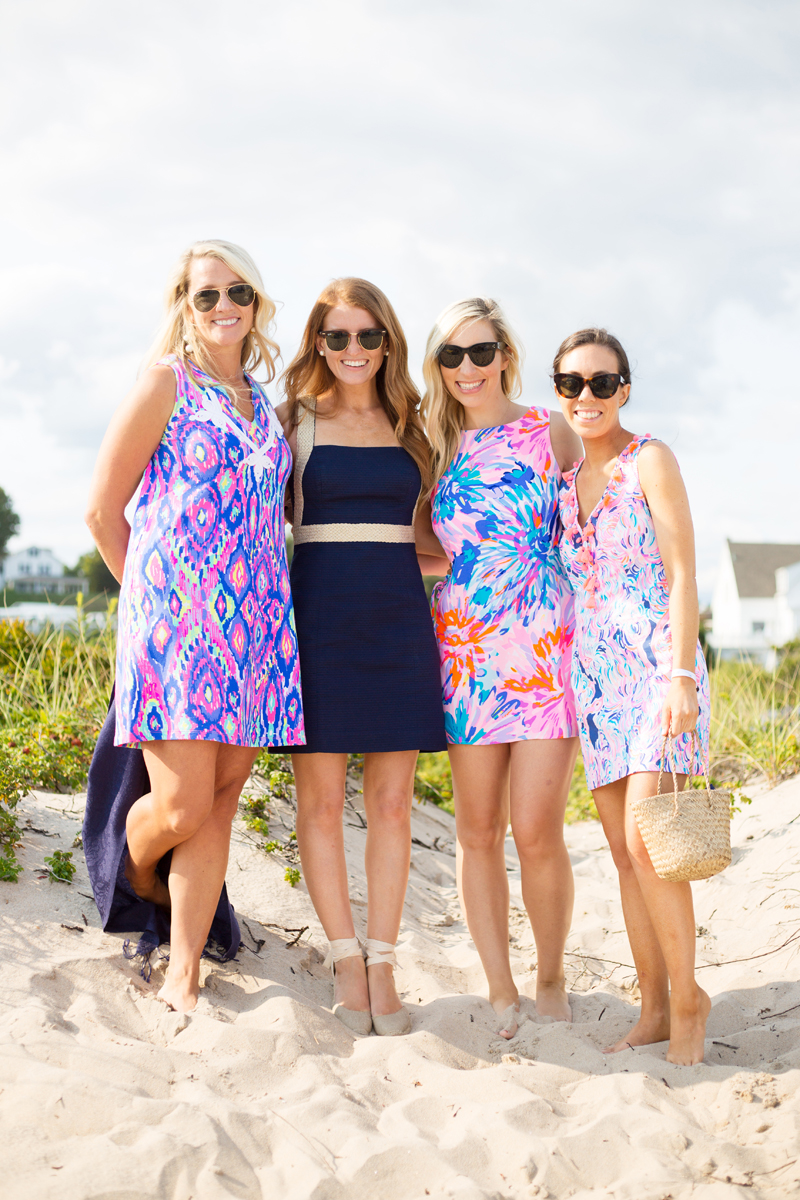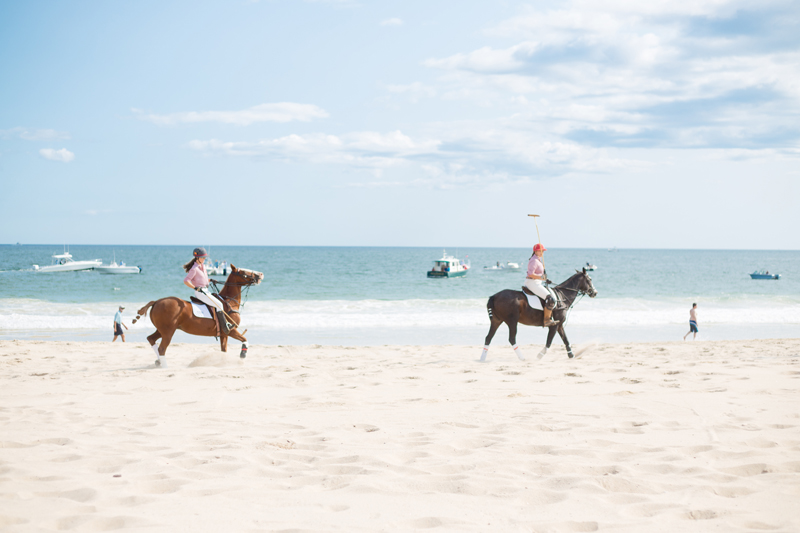 The polo match took place right on the beach with the ocean as the most beautiful back drop! It was a bit hard for the horses to run but it was so fun to watch both the Harvard and Yale polo teams play.
We spent most of our time in the Lilly Pulitzer cabana. I was between this Sophie dress or this Tanya romper but ended up wearing the romper! It was so comfortable and I got so many compliments! Mackenzie wore the cutest navy dress and Amy wore a colorful dress with little pom poms! Both are on my Lilly wish list. I've rounded up a few of my favorite new arrivals you can shop on LillyPulitzer.com.
Hope everyone is having a great week! Xo. Lauren
Shop Lilly Pulitzer