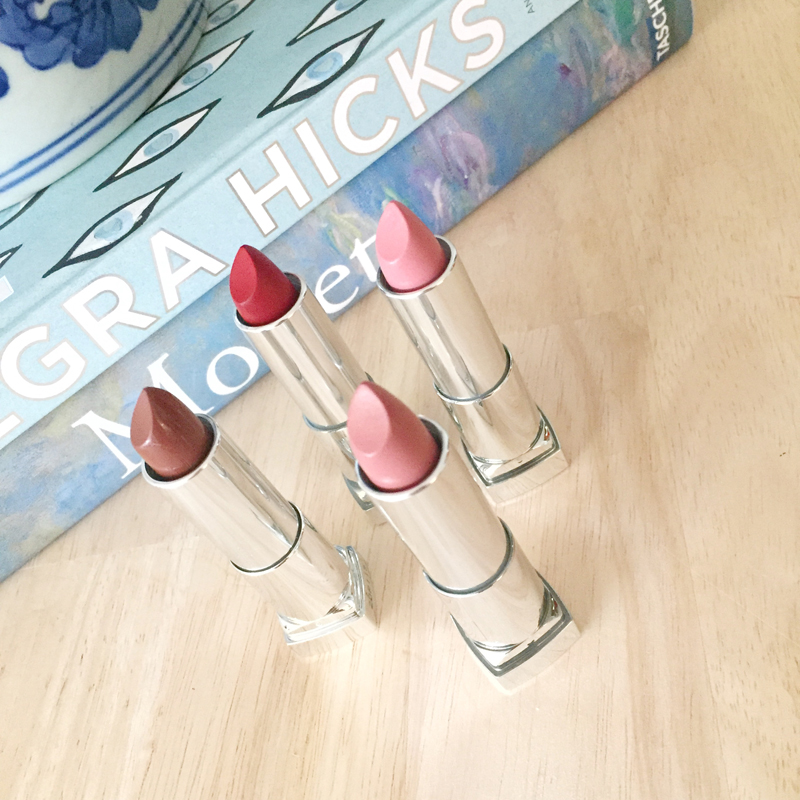 I've been using Maybelline products for as long as I can remember. My mom originally introduced me to Maybelline when I first started wearing makeup in high school. Is anyone else obsessed with their great lash mascara or unstoppable eye liner?!
I'm sure like many of you, as you get older you start to try more expensive beauty products. From lipsticks and color pencils to mascara and eye liner, I've tried several high end beauty products yet I still find myself coming back to Maybelline time and time again!
I was so excited when the Maybelline team wanted to me to try their new Maybelline Color Sensational Lip colors. Over the past year, I've started to wear more lipstick and testing various lip liners (thanks to watching way too many Kim K beauty tutorials).
Any who,  I figured out I'm a huge fan of light pinks, nudes and peaches for my everyday but also love a bright pink or red for a night out on the town. After trying out a few of the different shades from Maybelline's new line my favorites include: Peach Buff and  Pearly Nude. The best part about Maybelline's Color Sensational Lip Colors as that you can pick up any shade for $7.99! No doubt a top drug-store beauty buy in my book. I've been thinking I should actually do a round up of my favorite drug-store skincare and beauty buys for summer.
Hope everyone had a great weekend! Xo. Lauren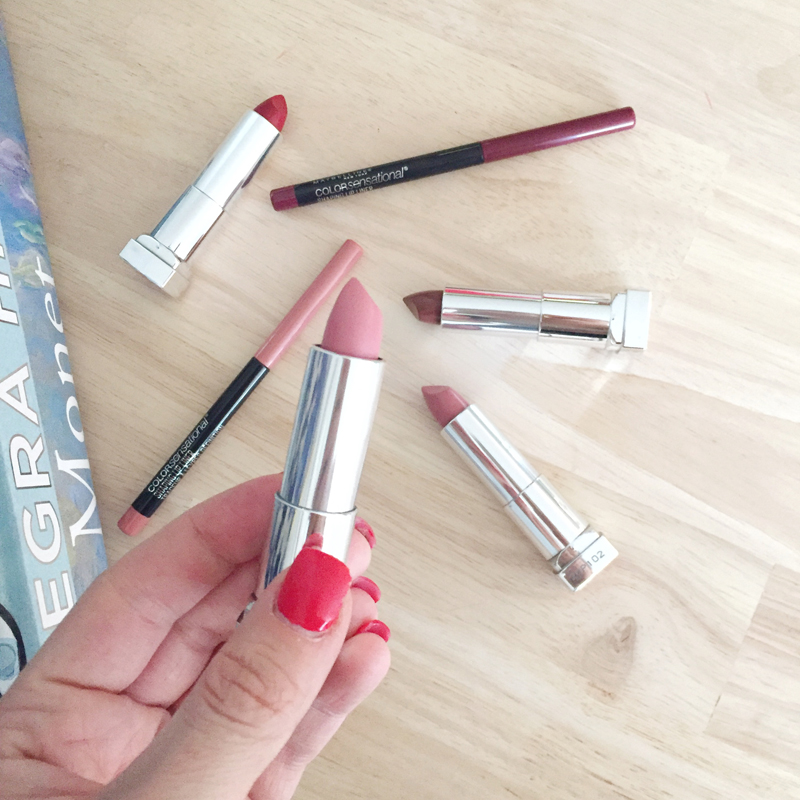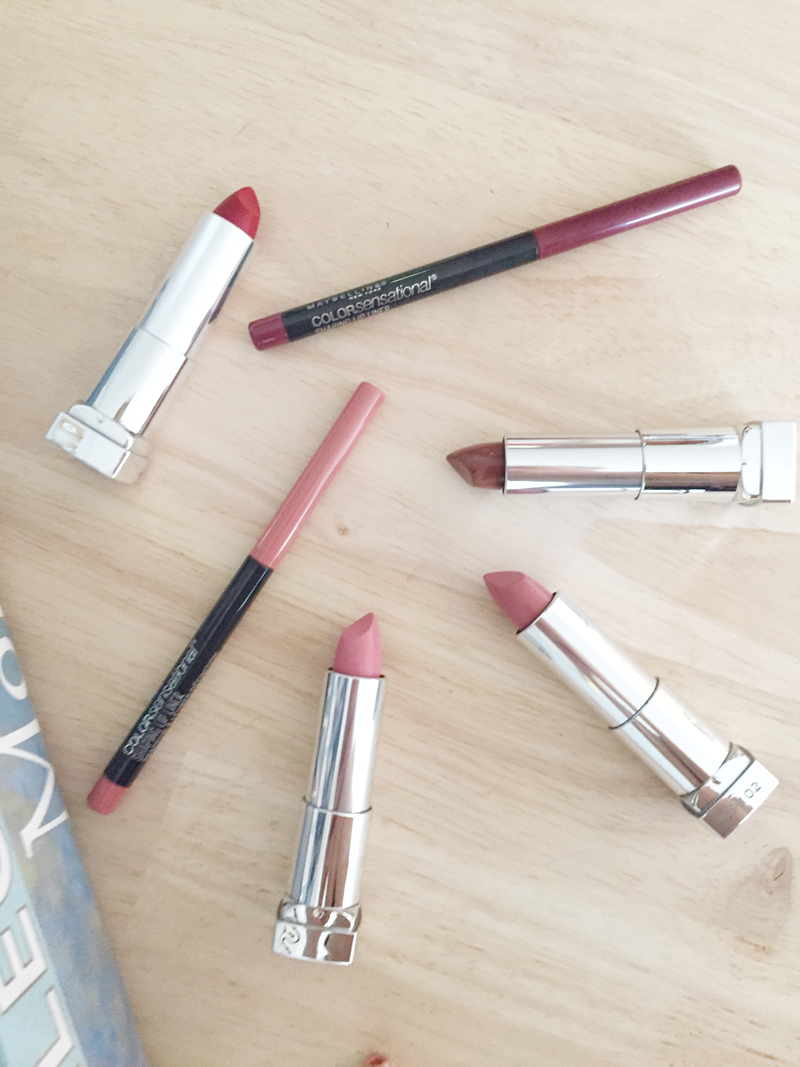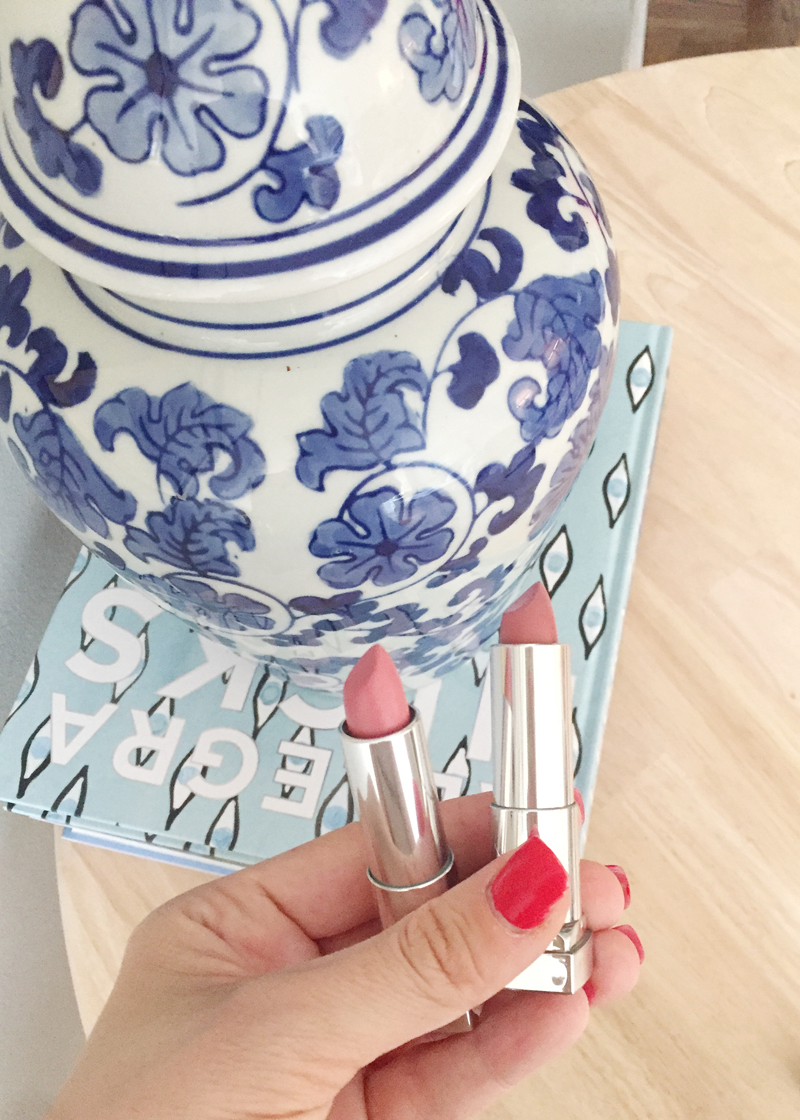 Shop The Post
gift
*In partnership with Maybelline