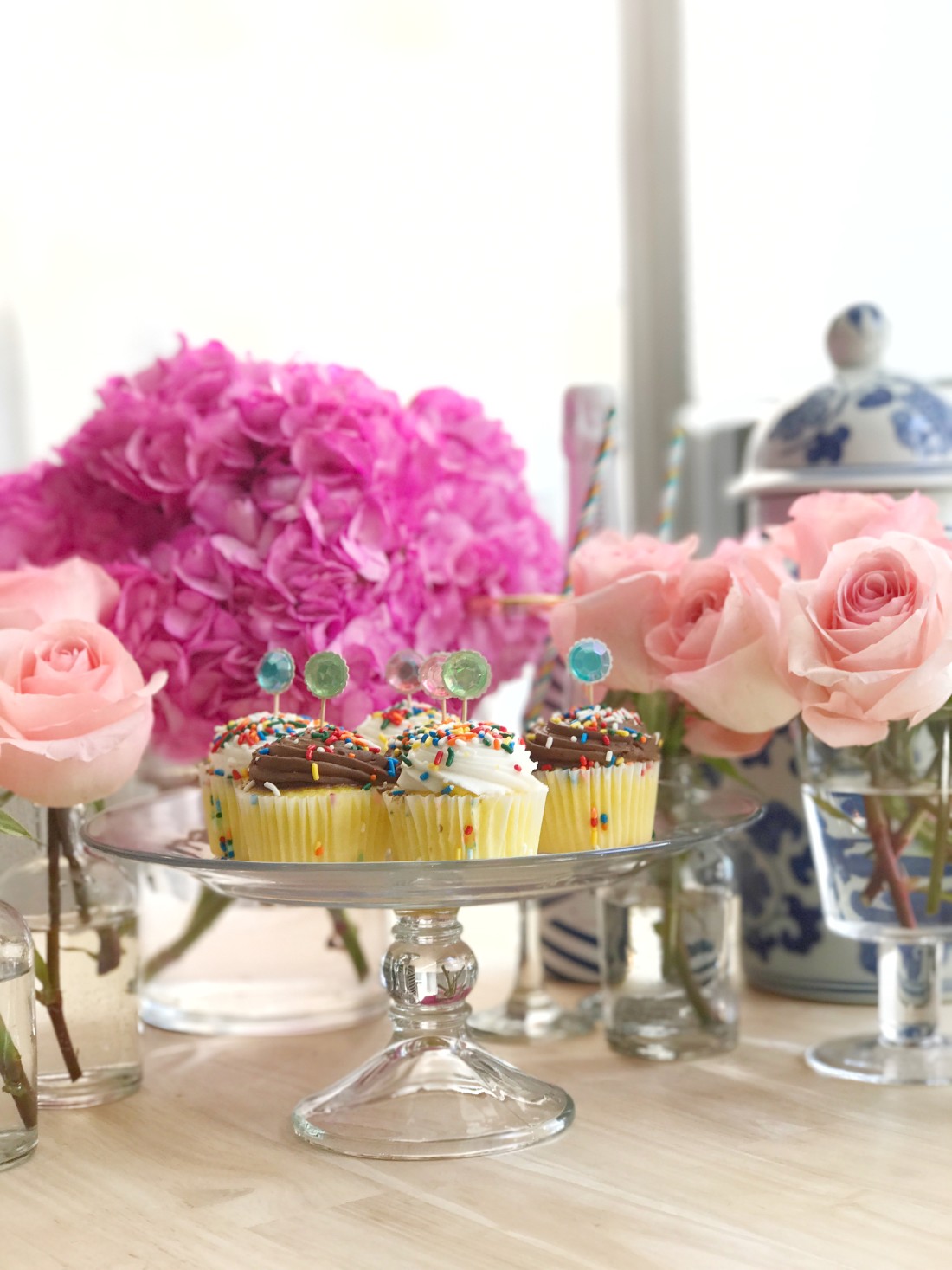 Can you believe it's August already? Summer is flying by! There has been so much to celebrate this summer. Between my 30th birthday a few weeks ago to my bestfriend's weddings and engagement parties, this summer has been one big party!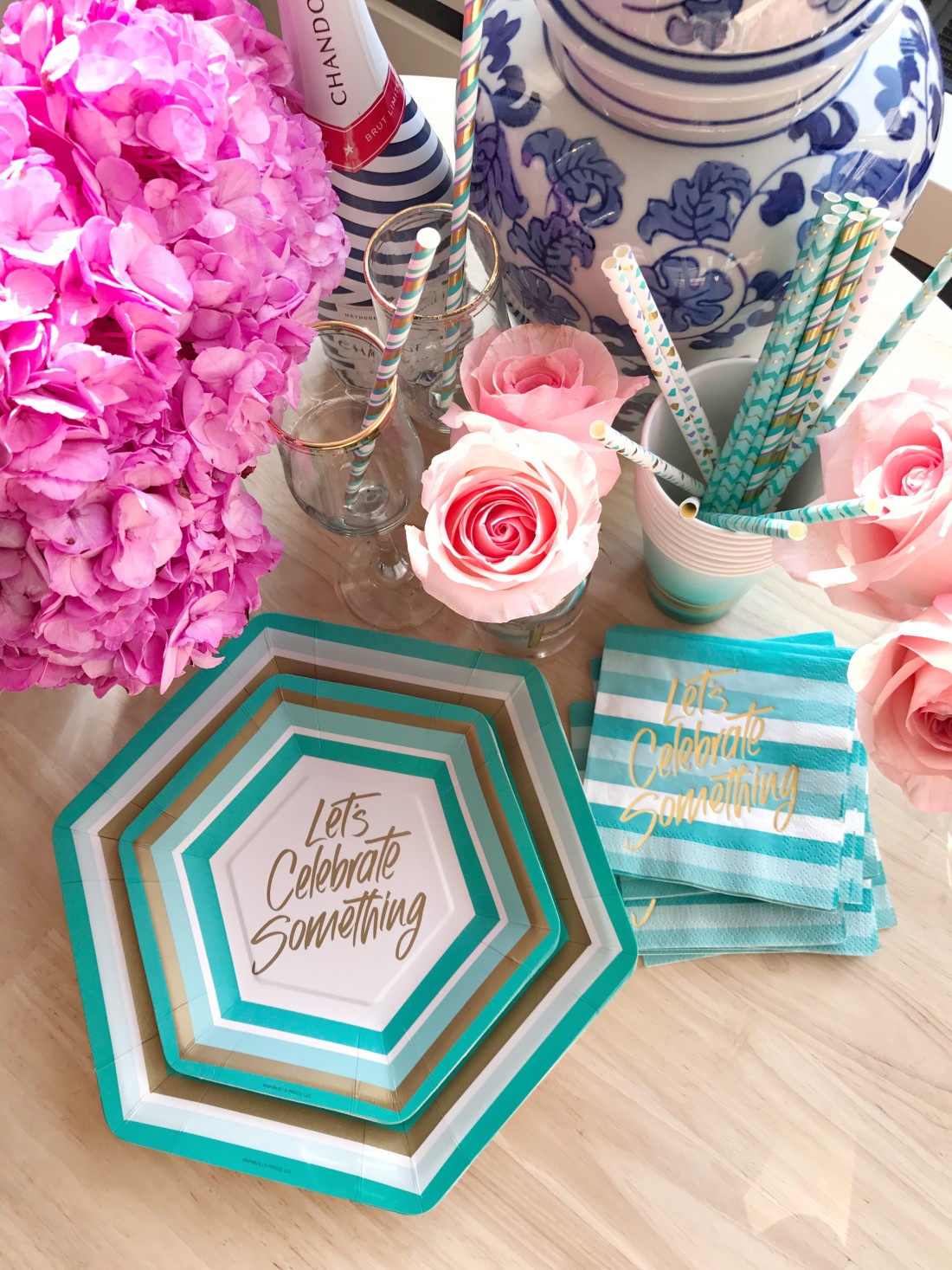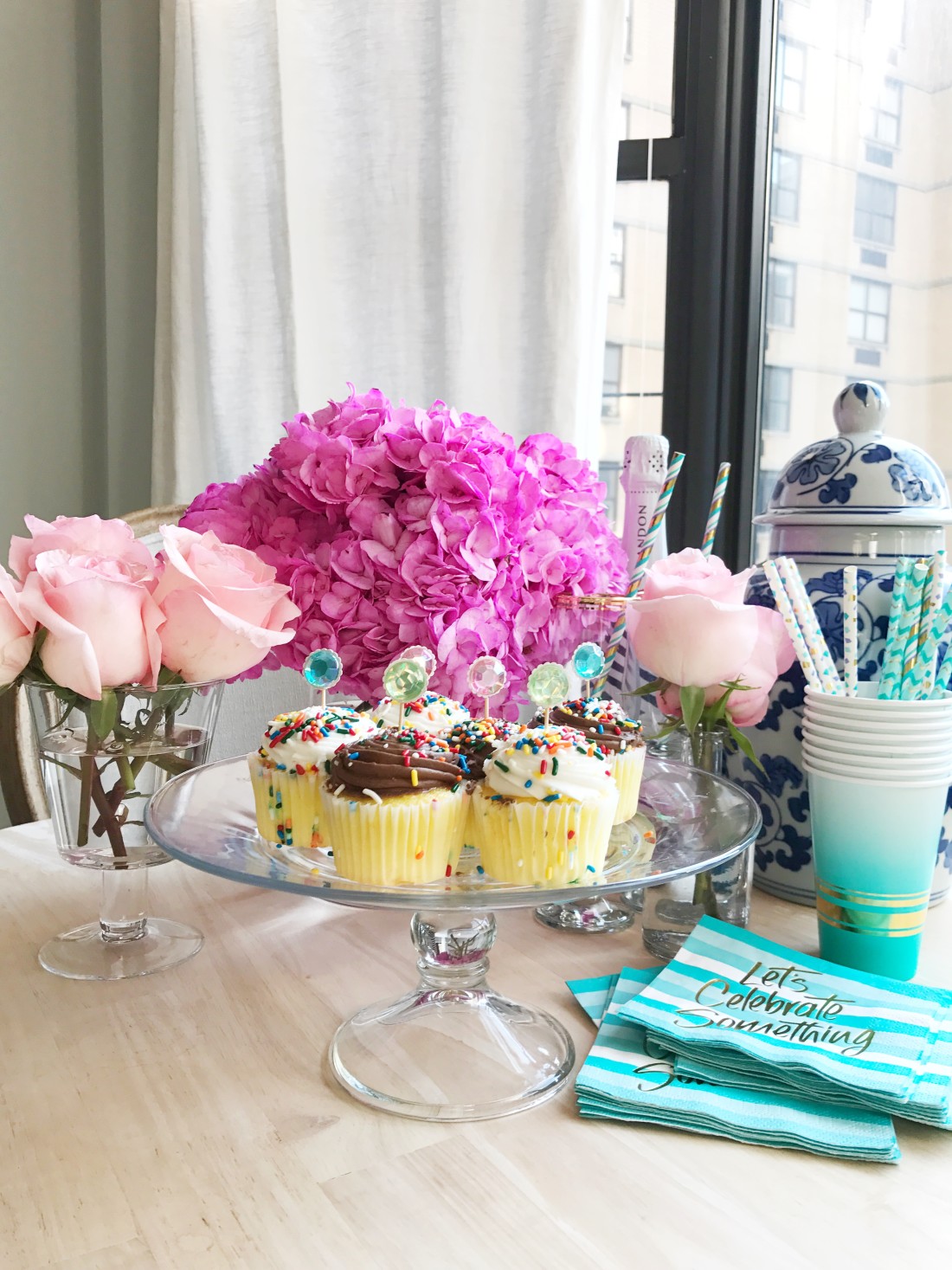 Because I have been entertaining at home so much this summer, I was super excited when I heard Papyrus, one of my favorite stationary brands also sold party supplies! It's perfect timing as I invited a few city friends over to my apartment for a late birthday celebration once I returned from Cleveland.
Not only did I pick up cupcakes, champagne and pretty pink flowers, I also picked up Papyrus' "Let's Celebrate Something" party goods! How cute are these napkins? In case you're not familiar, Papyrus has a whole range of party goods. From cute striped straws and cupcake toppers to birthday banners and party fans, I personally wasn't even aware of how much cute supplies they have in stock! And let's face it, the paper goods make party clean up so much easier. With Papyrus, you don't have to sacrifice the cuteness! Phew!
Are you looking to throw a beautiful party this summer? Look no further than Papyrus' party collections. From bridal showers to birthdays and more, Papyrus can be your one stop shop for all of your upcoming party needs.
Cheers!
*In Partnership with Papyrus. Thank you for supporting brands that support Lauren-Nelson.com!