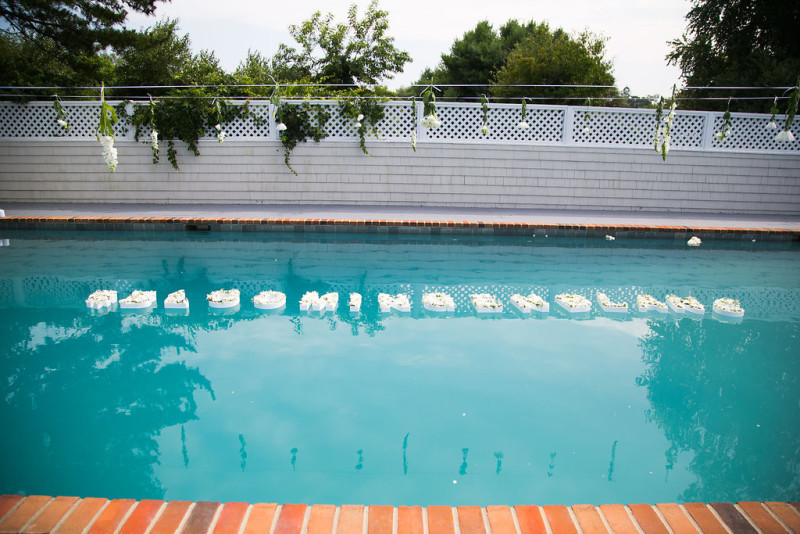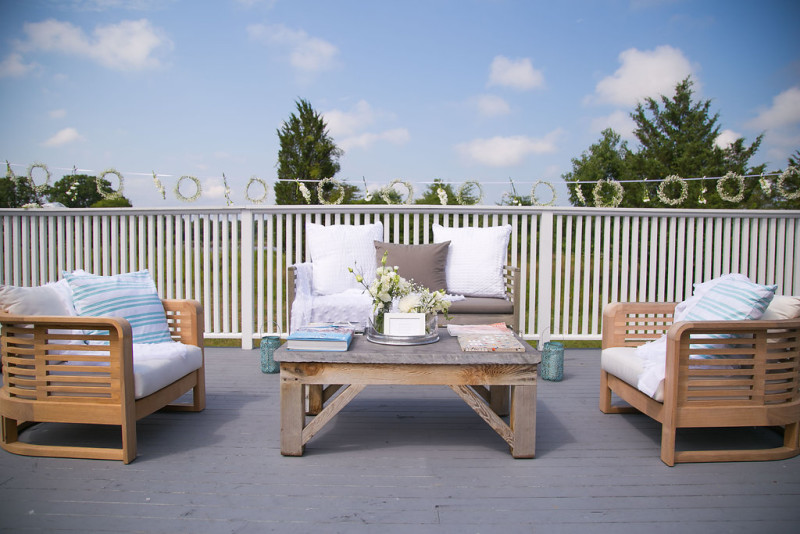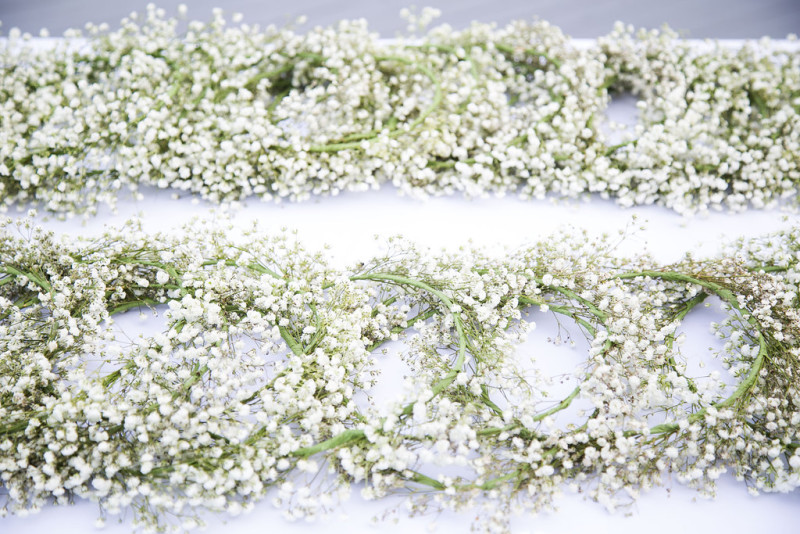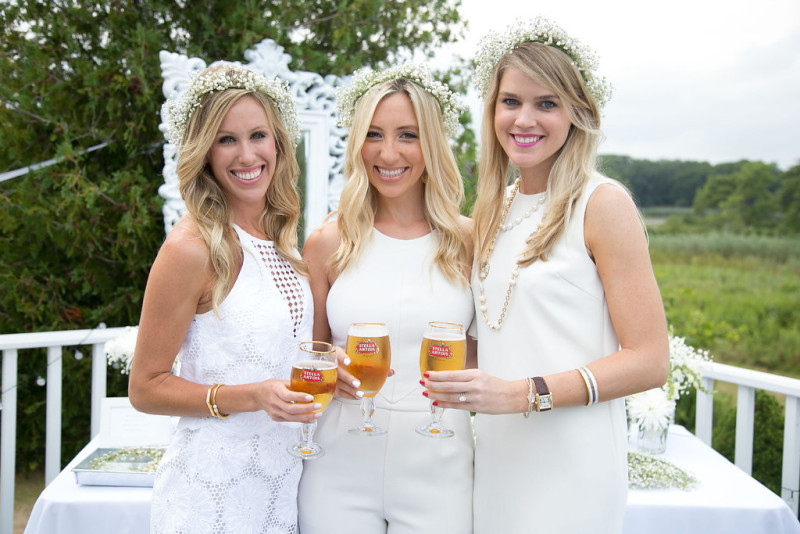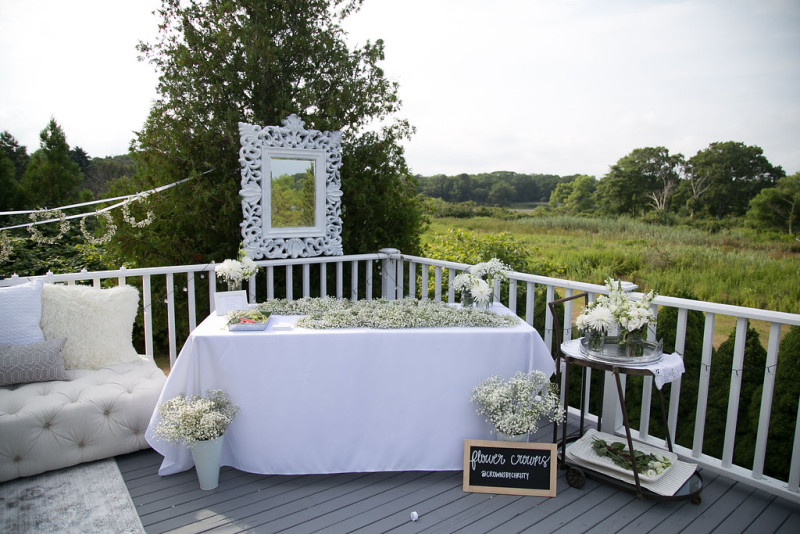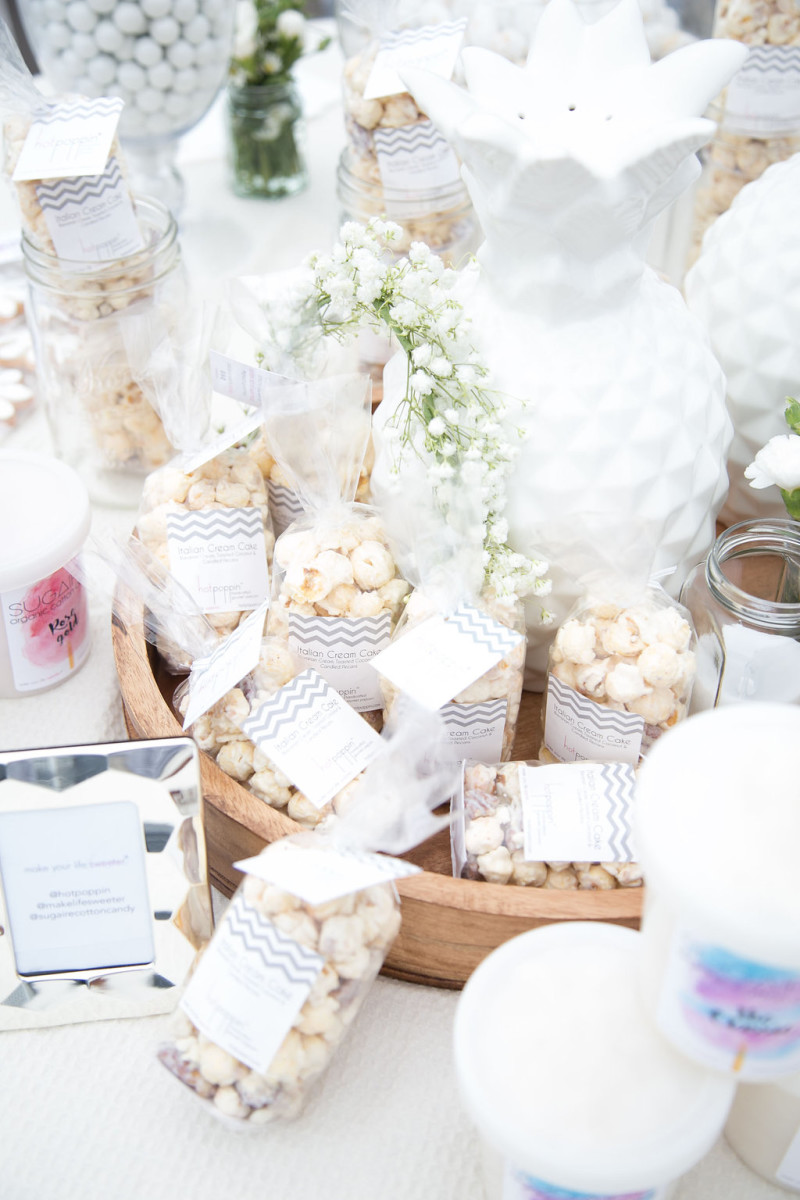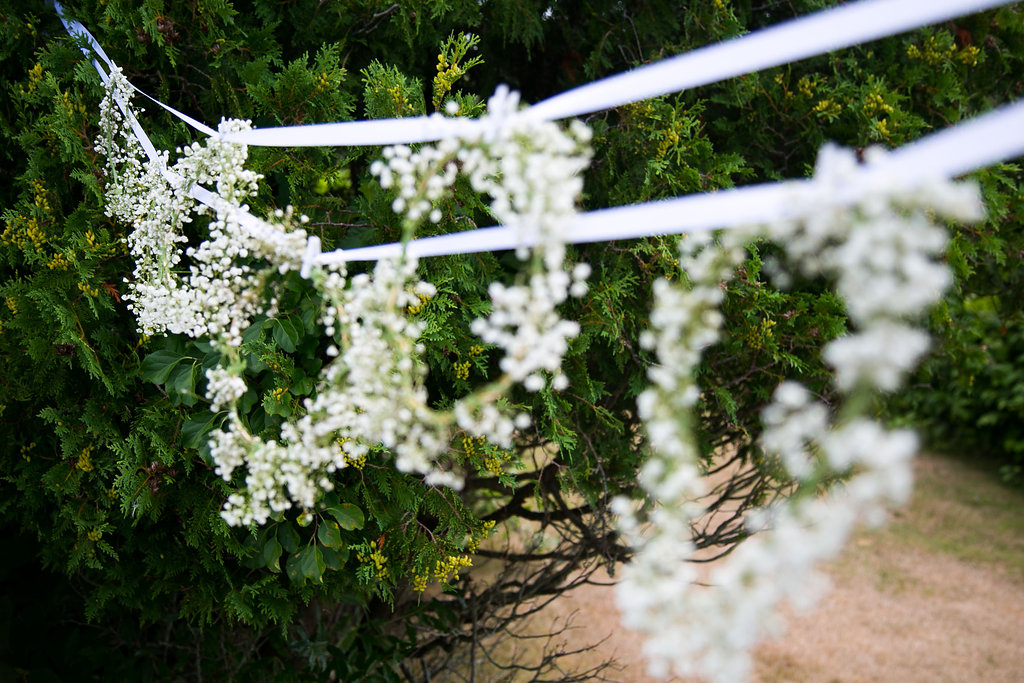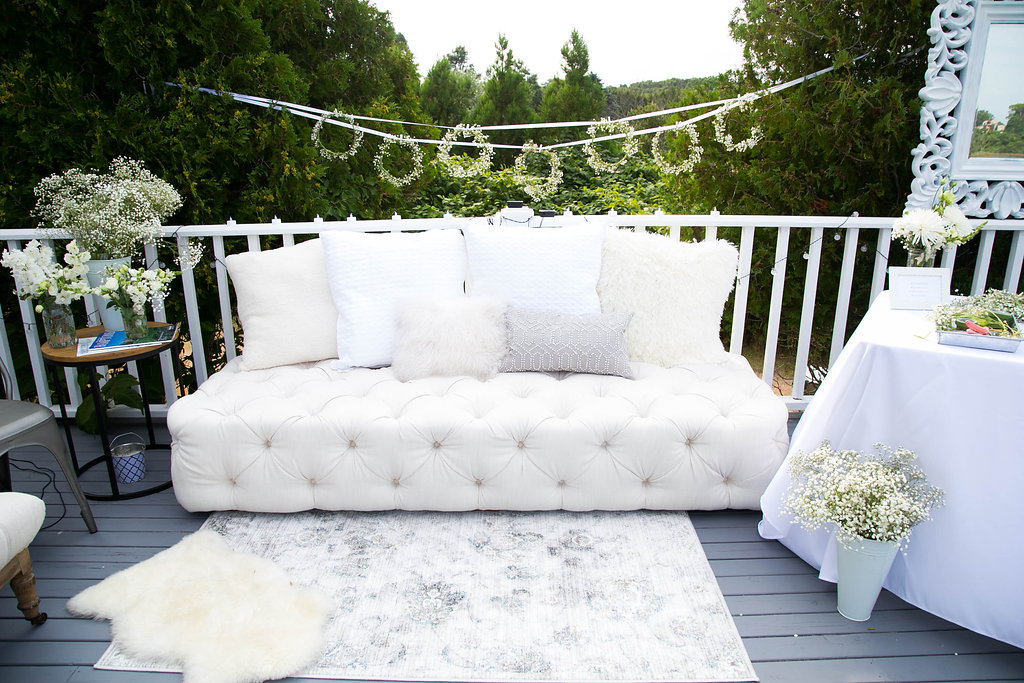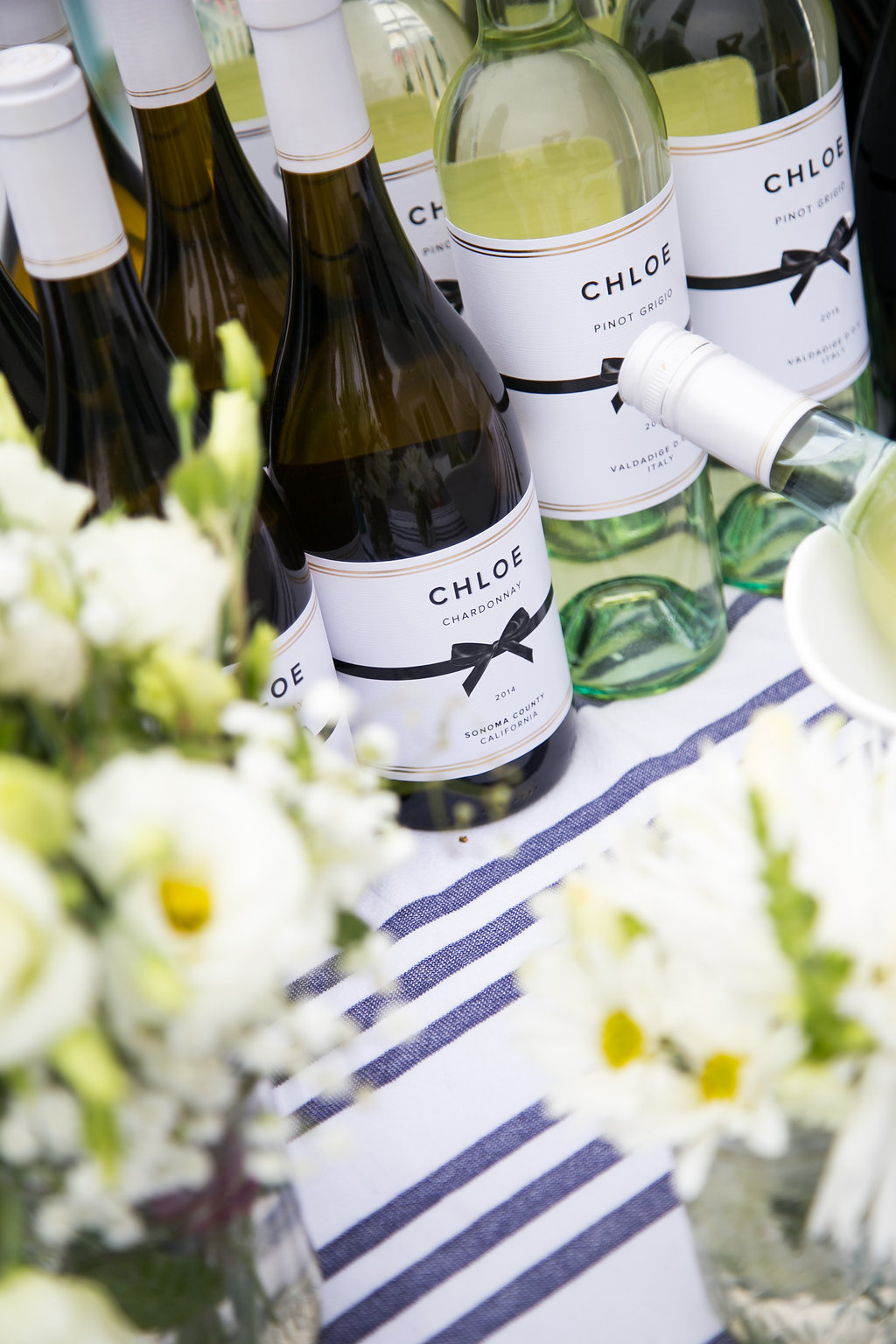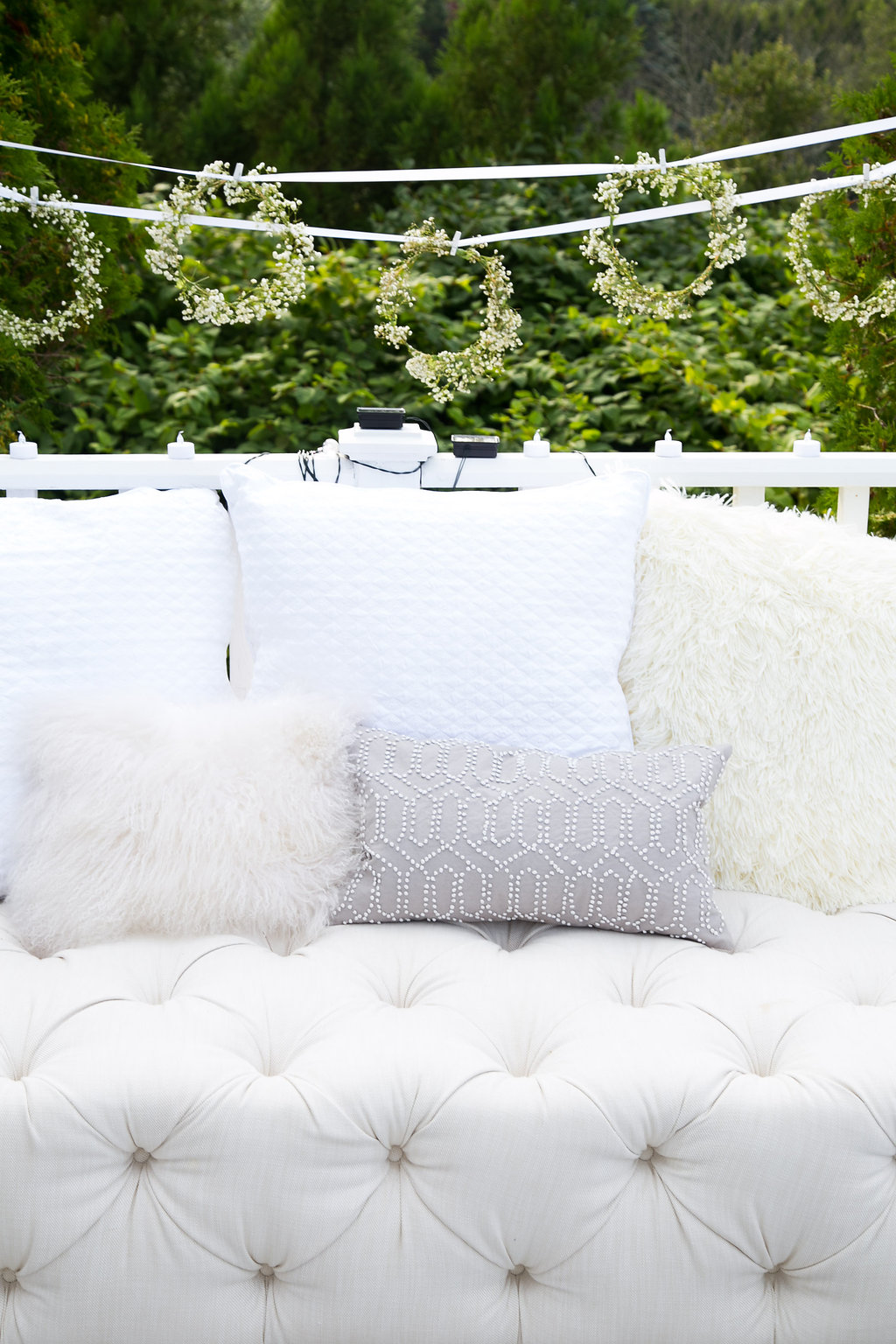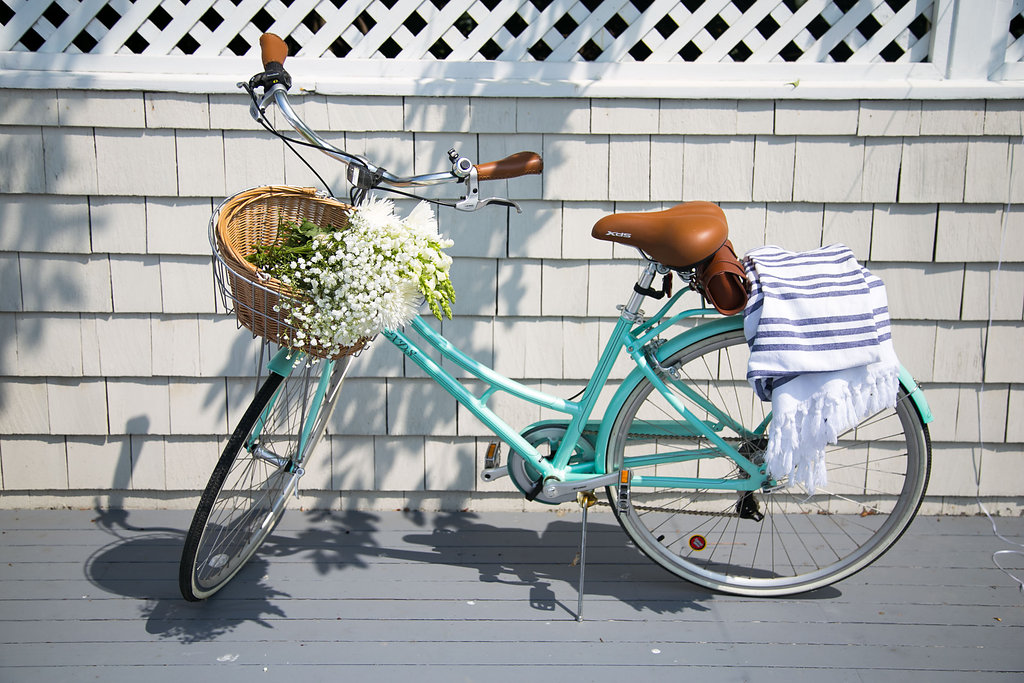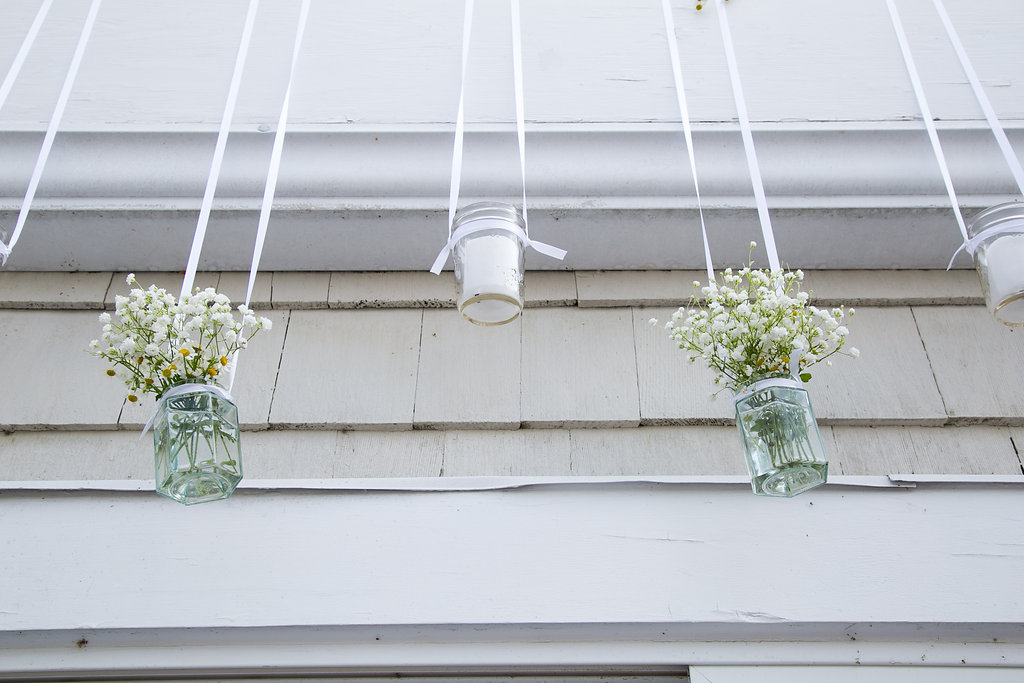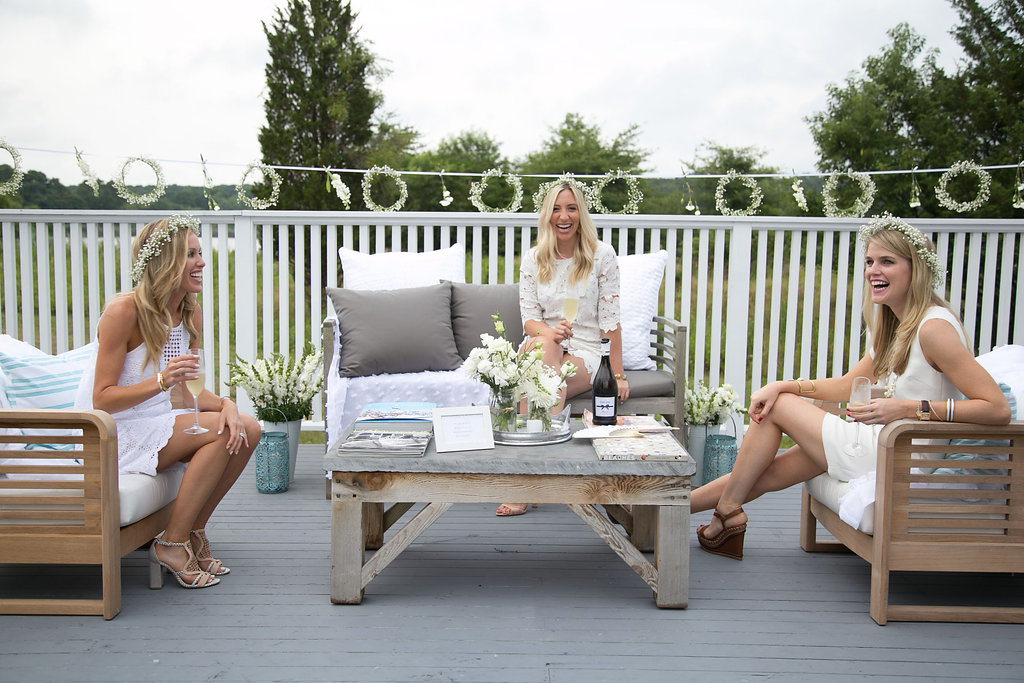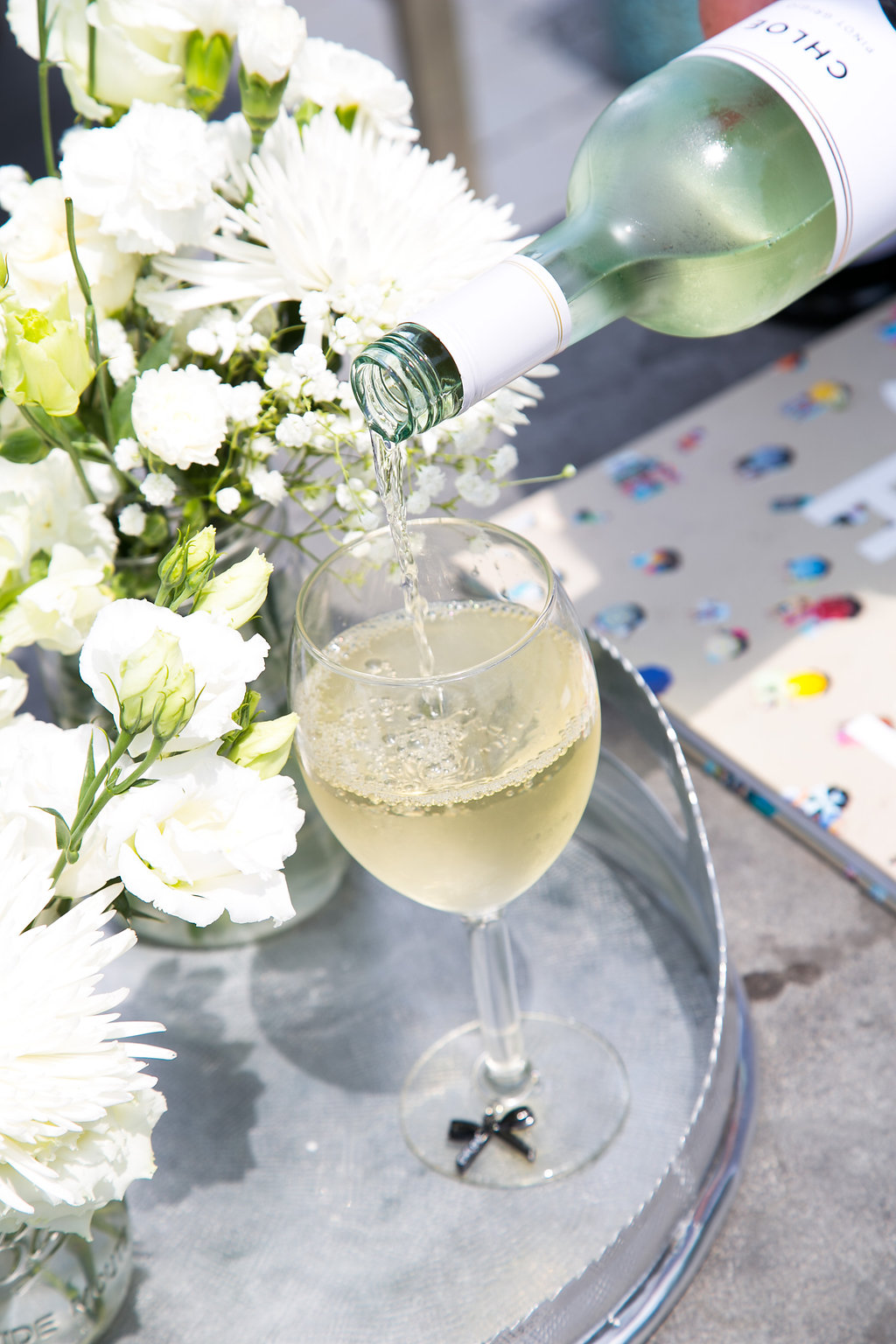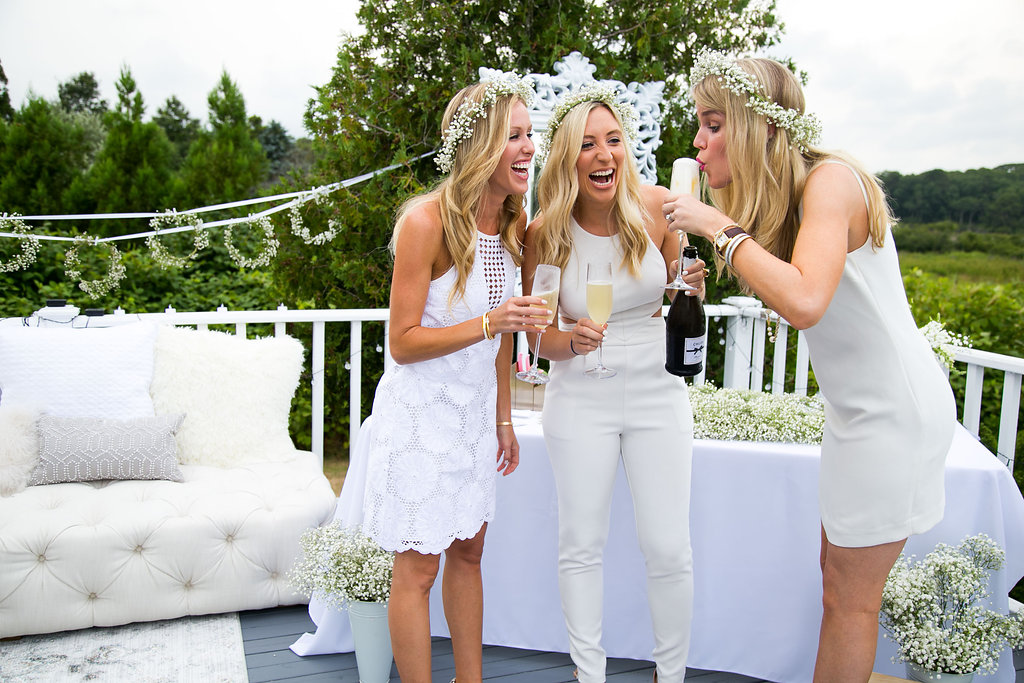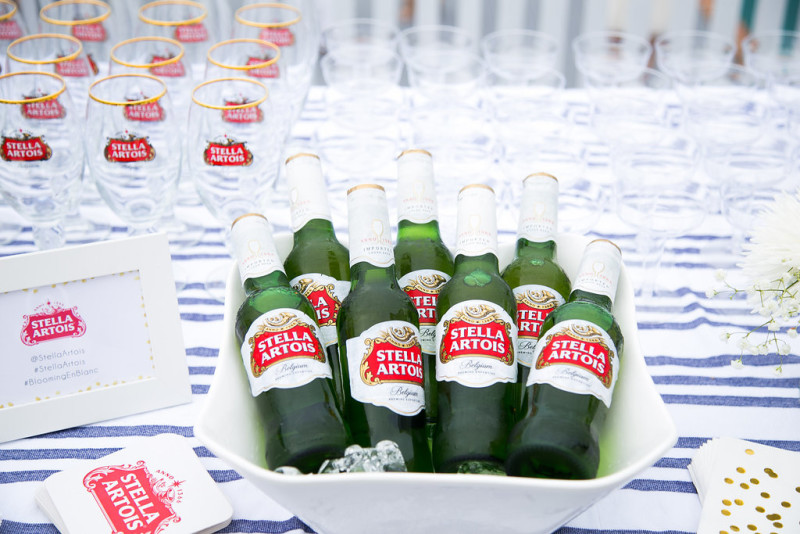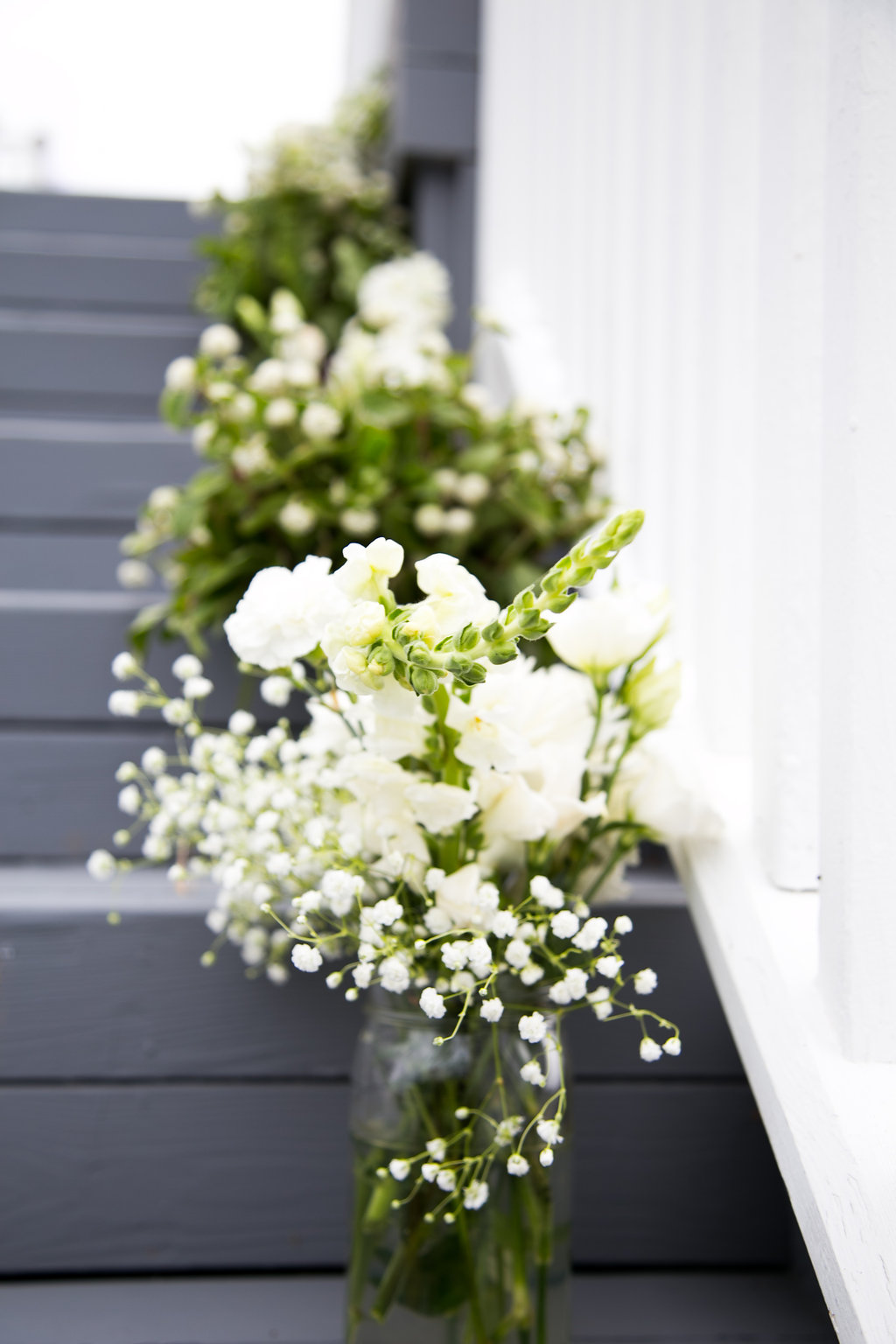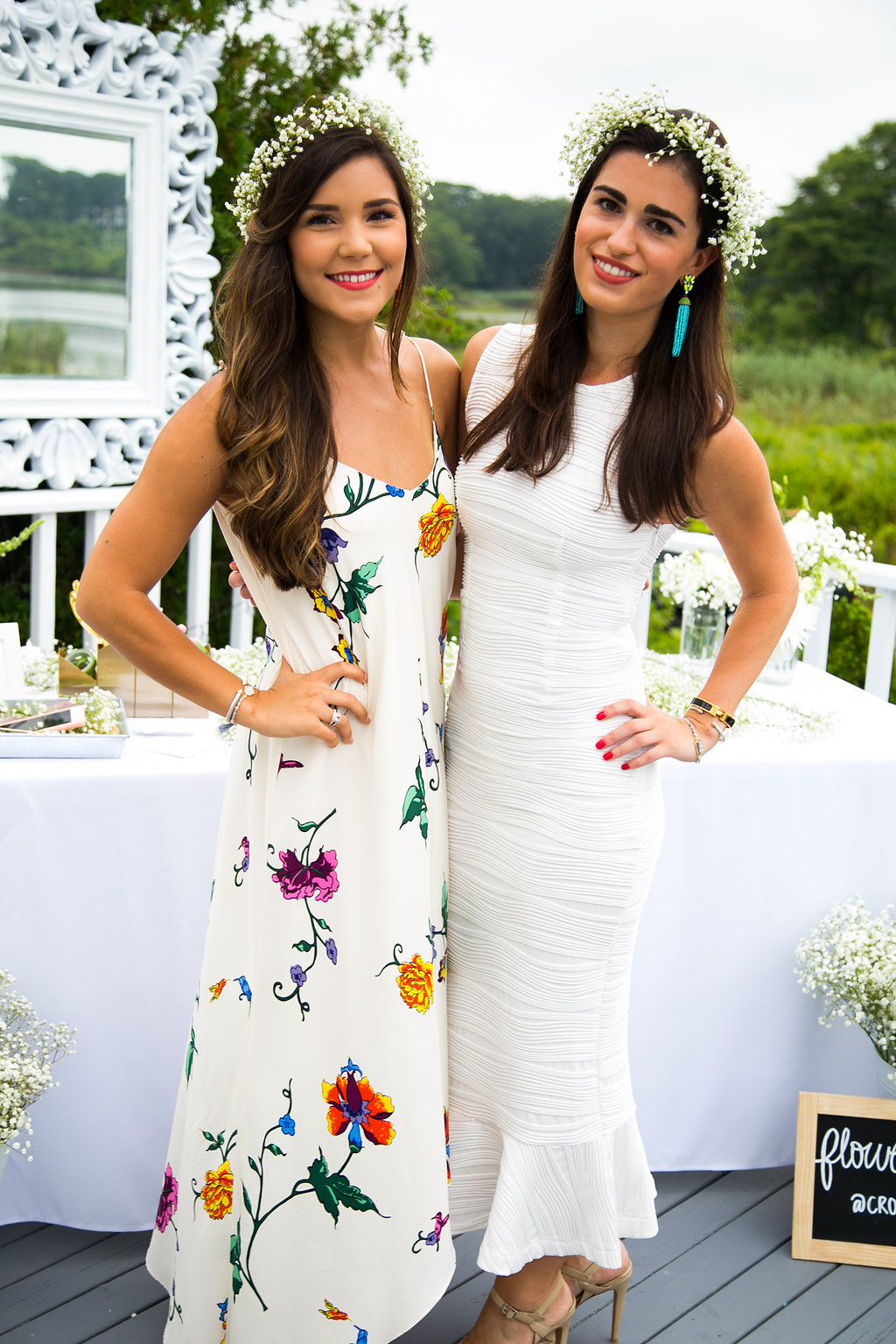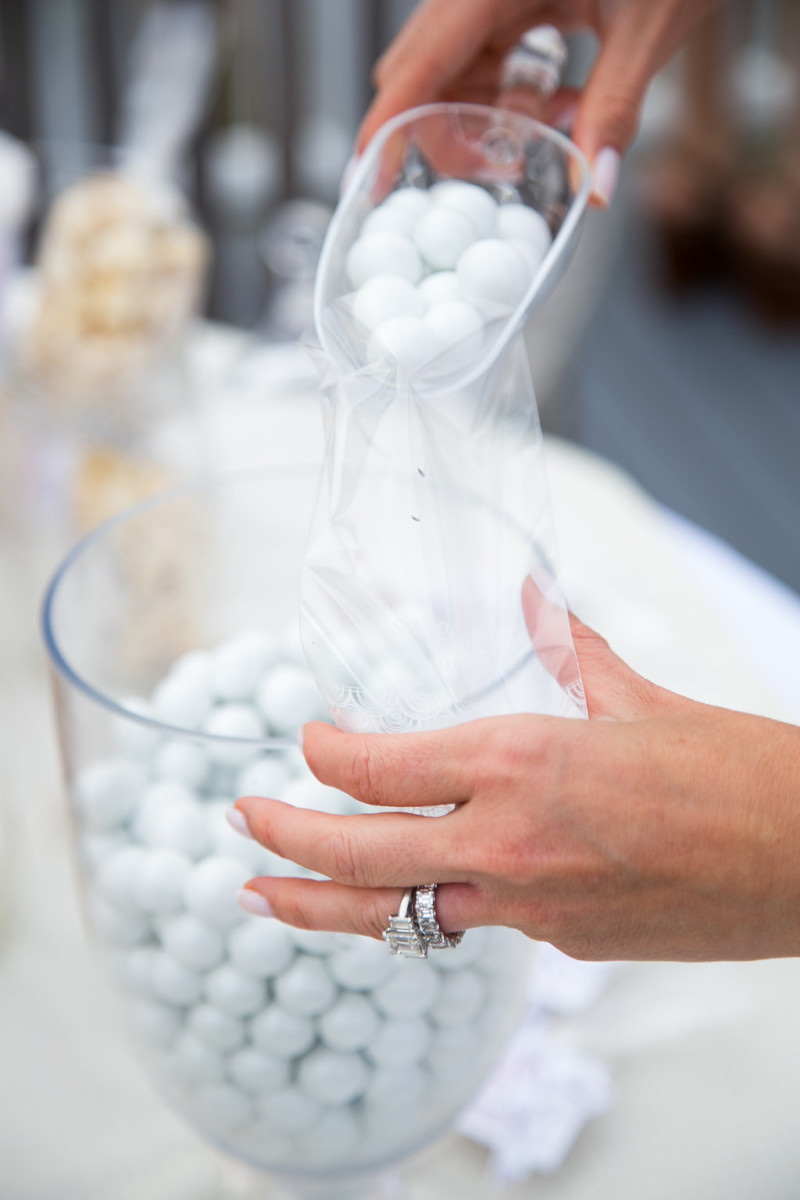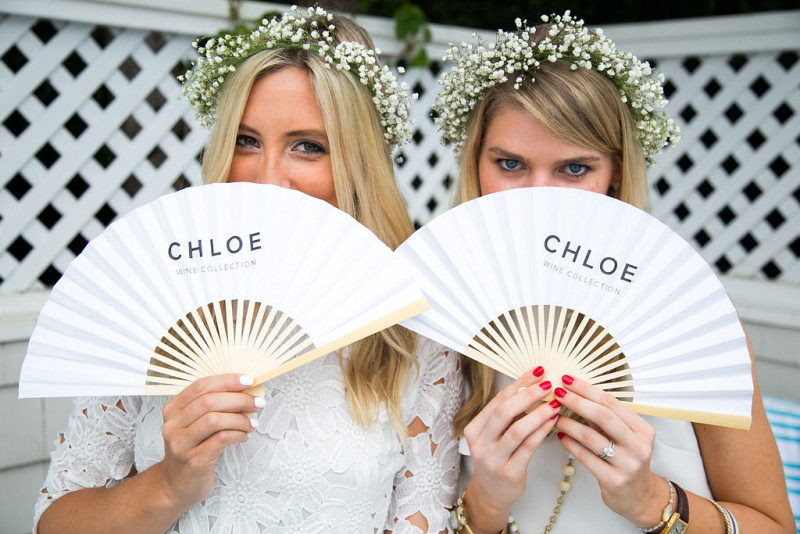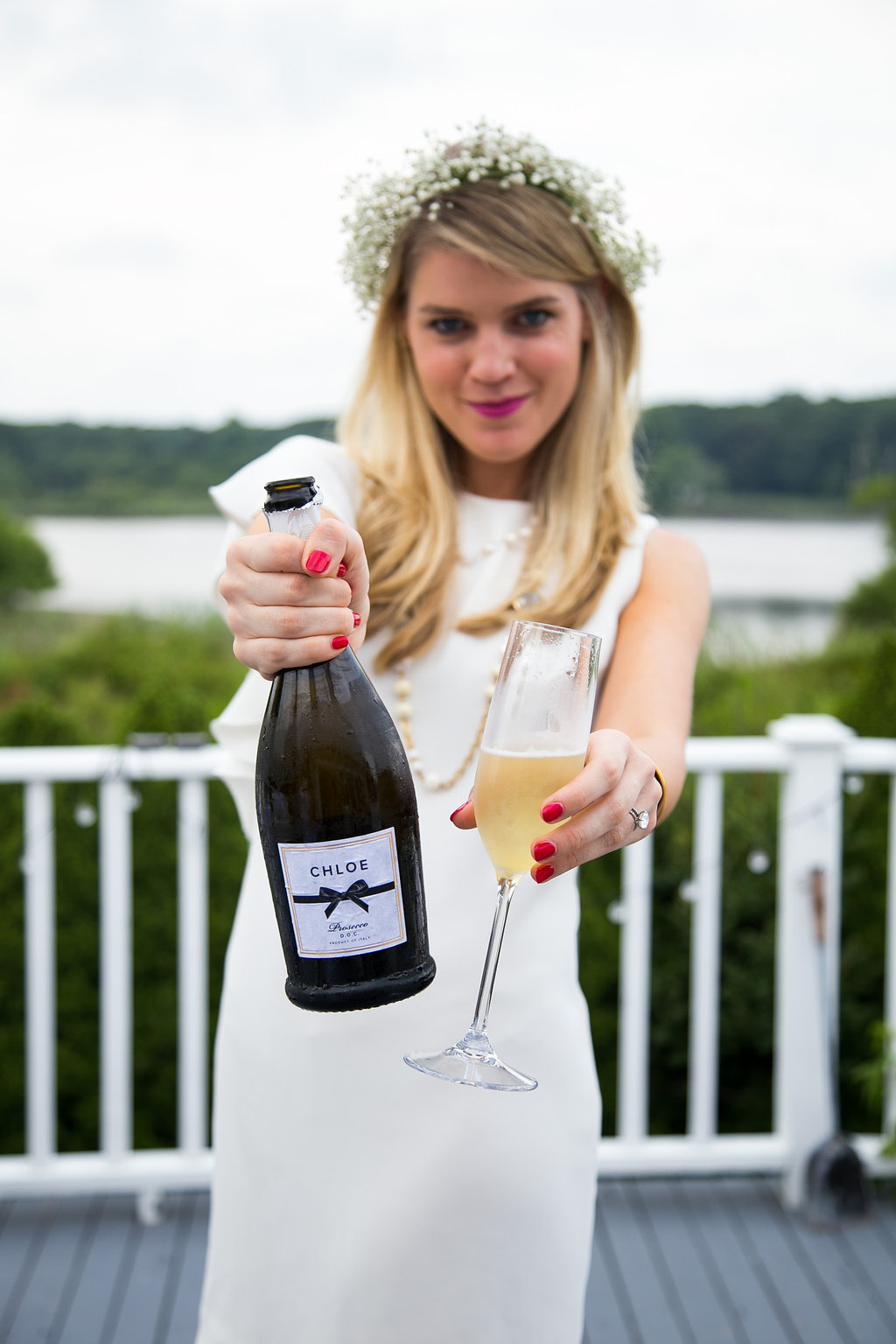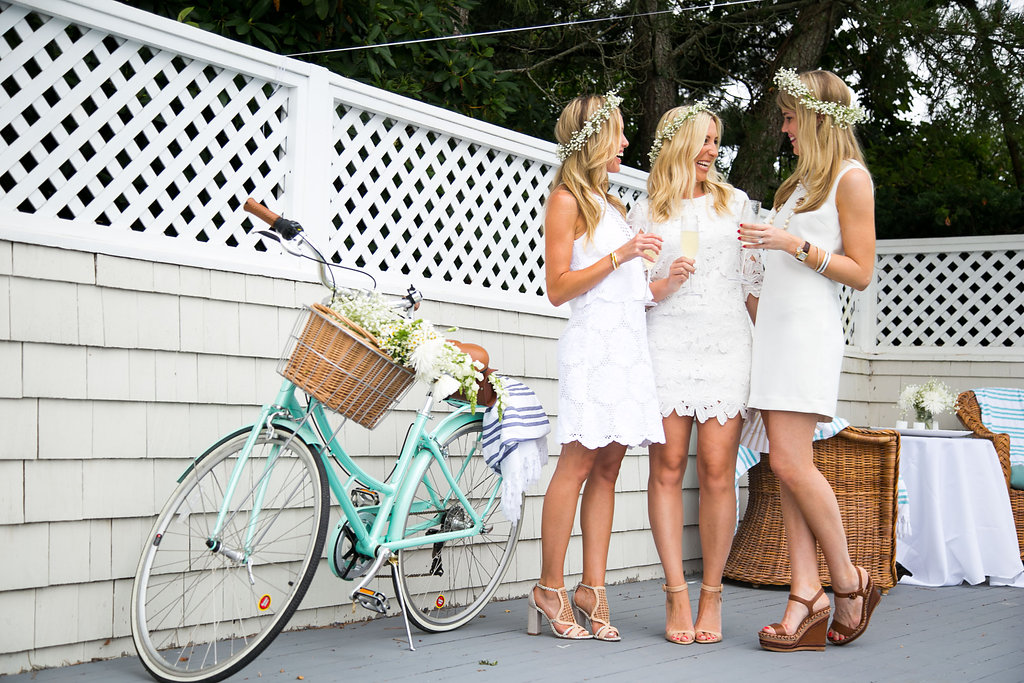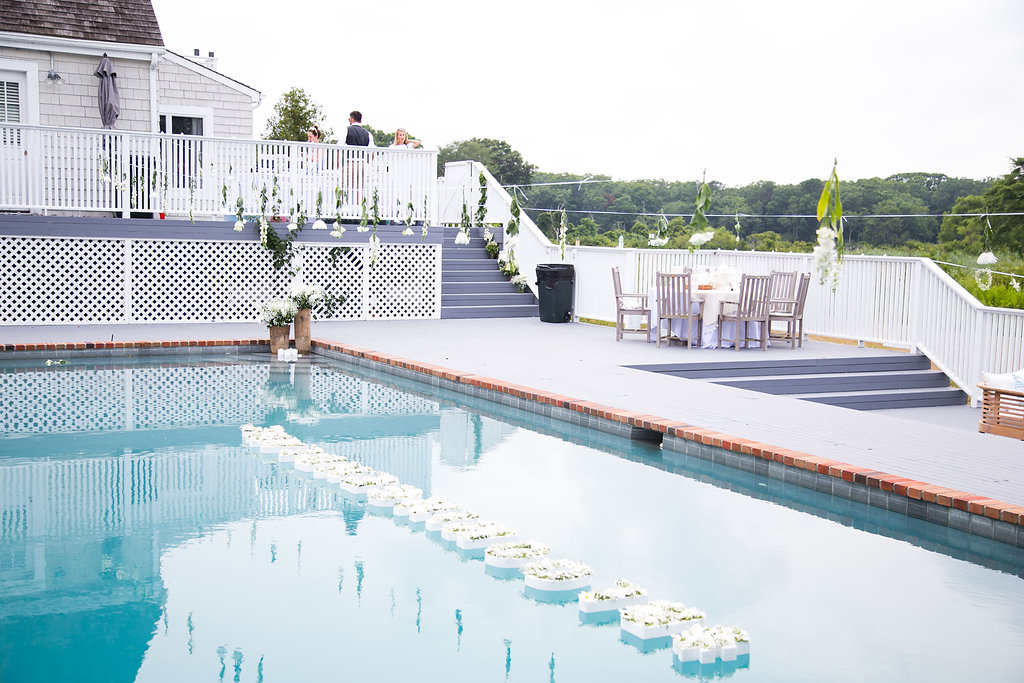 Hello, friends! Happy Friday. Apologies for the radio silence around here – life has gotten a little crazy these past two weeks! That's summer for ya, am I right?!
Today I'm so excited to FINALLY share photos from our Hampton's Summer Soiree! If you follow me on Instagram, I'm sure you saw the overload of photos of baby breaths flower crowns, white fluffy pillows and pretty furniture displays. I teamed up with Christy Dormus of Crowns by Christy and Amanda S. Gluck of Fashionable Hostess to throw a fun white party to celebrate summer. Remember this flower crown party we did back in May? I knew doing something similar in the Hampton's would be an absolute blast.
The party location this time around was at Christy's house in Sagaponack. The house is absolutely gorgeous with a huge outdoor deck with a pool. As we we're brainstorming ideas for the party, we knew we wanted the majority of guests mixing and mingling out back. Because we had so much room to work with, we decided to partner with some amazing brands to help us achieve the look – an all white party theme.
The team over at Pier 1 was nice enough to help supply a whole bunch of white pillows for us to display throughout the party. These were such a huge help as I styled numerous vignettes throughout the space. When it comes to styling outdoor spaces, using a mix of pillows is one of the easiest ways to dress up the space. How cute are these and these? They are so big and fluffy and were just the right size to use up against the railings on the deck. We also picked up some of these which are super versatile for outdoor spaces. One of my other recommendations when it comes to styling outdoor spaces is don't be afraid to miss match sizes, materials and colors to achieve a layered look.
Because the party was scheduled from 6:00-9:00pm, we knew the sun was going to set around 8:30 when guests were still over. We also relied on Pier 1 to help us set the mood. We picked up several mini tea lights that we placed throughout the entire deck – these we're honestly perfect to help keep some lighting outdoors well after the sun set. I highly recommend the Ivory LED candles with a timer (they also come with a remote control) which is awesome so you don't have to go one by one to turn off the candles.
From a floral perspective, Christy and her team did an AMAZING job creating various floral displays throughout the space. Christy strung strands of rope over the pool that included hanging flowers. We spelled out our hashtag (#bloomingenblanc) in floating floral styrofoam letters. We lined every staircase with ginger jars full of white flowers and had various bucket of blooms everywhere! One of my other favorite flower displays were the little clear glass jars we strung down from the top overhang deck. We strung about 8 on each side with every other clear glass including a tea light candle and flowers.
Our party was honestly one of the best highlights so far from summer! I hope you enjoyed a glimpse into the fabulous Hamptons night. Check out more behind the scenes coverage on Instagram with hashtag #BloomingenBlanc. Last but not least, you can see how we totally transformed the outdoor space on my YouTube channel – you can hit subscribe right here!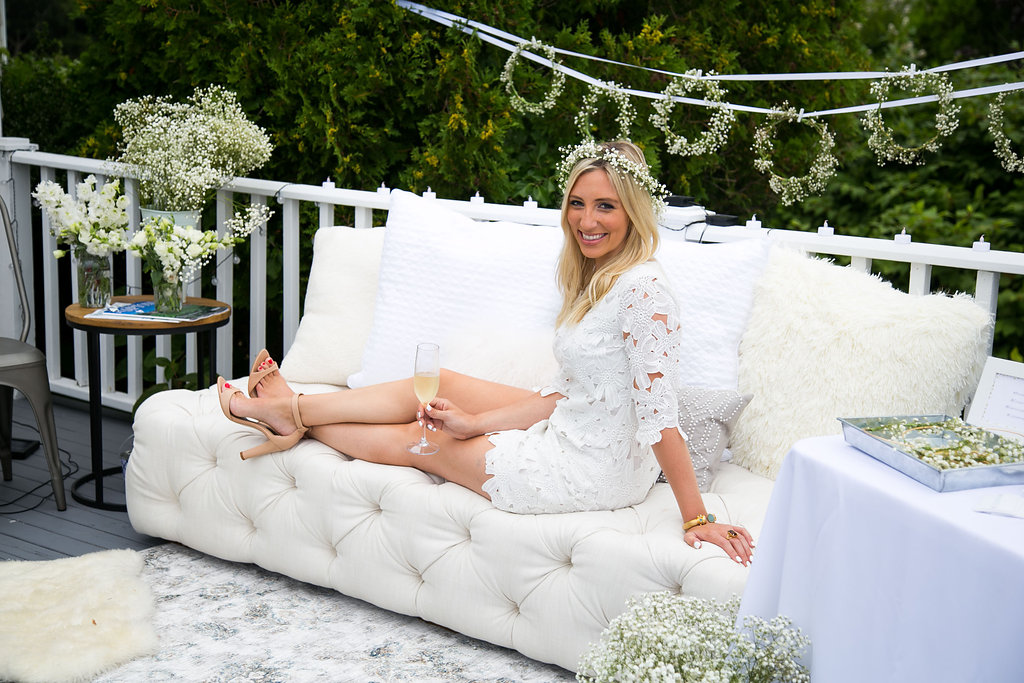 THANK YOUS
To all of our brand sponsors: Pier 1, Stella Artois, Chloe Wine, Erno Laszlo, Rent the Runway, Real Techniques, Make Your Life Sweeter, Vive and Sugarfina!
A big, big, big thank you to Christy and Amanda for being the best co-hosts ever. To Victoria Natenzon of VictoriaMariePR.com. This party couldn't have been done without you! To Samantha Penner of Peak of Tres Chic and Gabrielle Savoie of Savvy Home for your help all weekend long! And to all these fabulous girls below – you guys seriously rock for all of your hard work!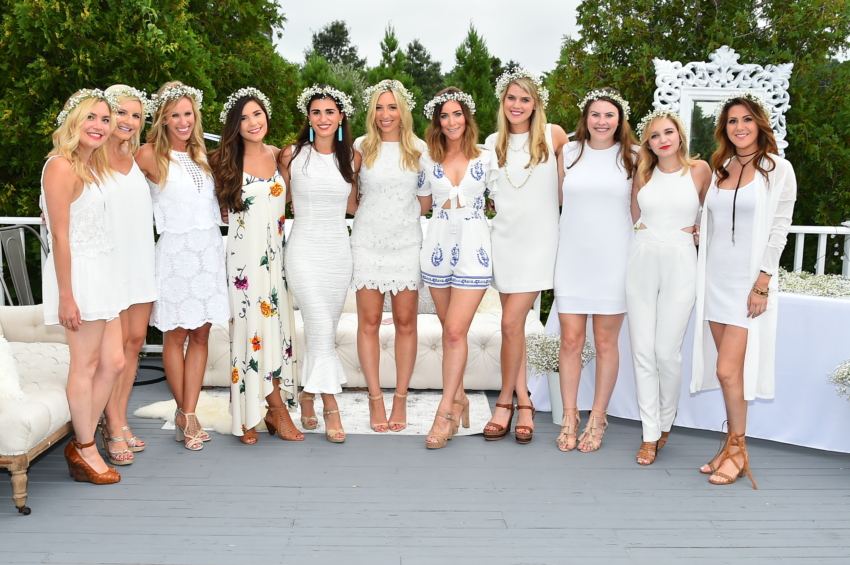 Photos by MSN Photography and Sunny Norton via Guest of a Guest