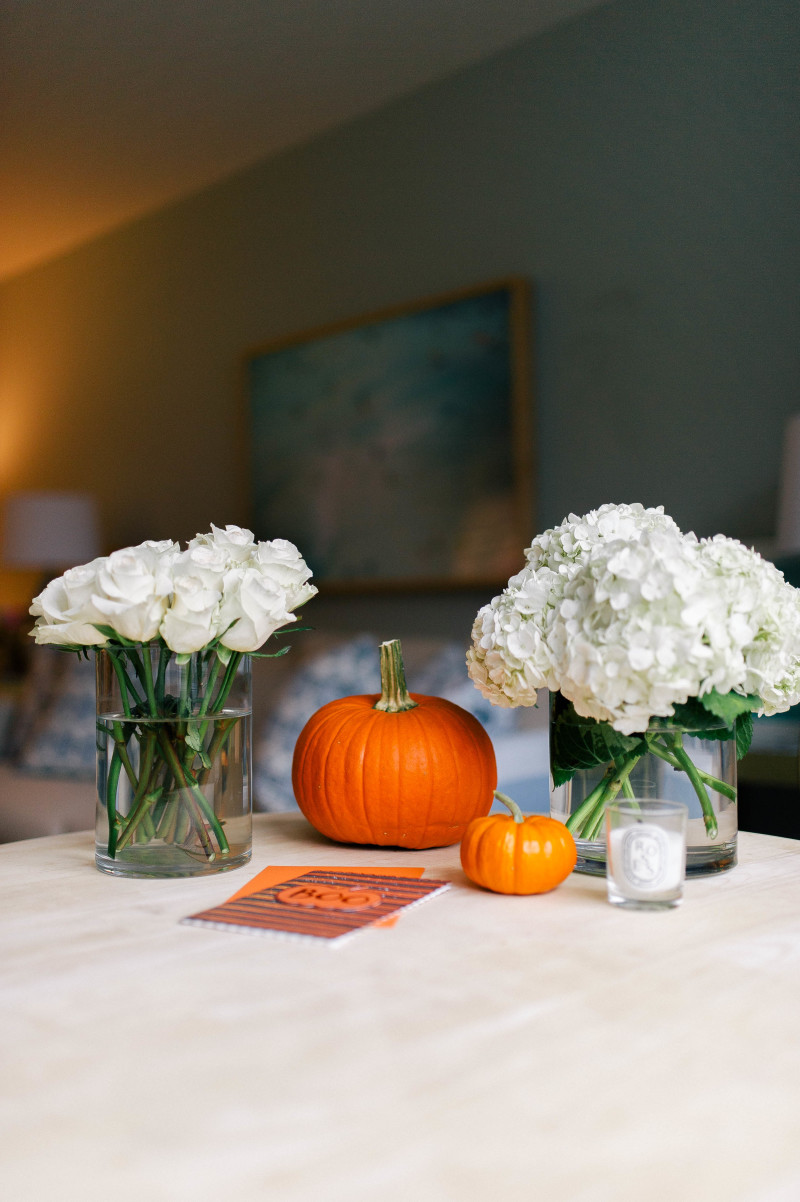 Can you guys believe Halloween is right around the corner!?
I've always loved Halloween ever since I was a little girl. I loved the excitement of being able to pick out a costume and trick or treating in the neighborhood. Even today, Halloween parties are just as fun to me as they were back then! Tonight I'm dressing up as Cruella de Vil for a Halloween party we have downtown. Be sure to tune in on my Instagram Stories for my full look!
Although there so many different ways one can celebrate Halloween, there's nothing better than putting a spooky note in the mail to send to your friends and family. Today I've partnered with Papyrus to bring you some of my favorite Halloween cards you can pick up just in time for Halloween!  Papyrus is so well known for their premium handcrafted paper goods and their holiday collections are no exception! A few of my Halloween favorites include this Fuzzy Candy Corn (obsessed), this Spooky Eyes halloween card and this Felt Ghost Card! There are so many choose from, you truly can't go wrong.
If you like to decorate for Halloween, one of my favorite tips is to clip your Halloween cards to a piece of string and hang in a hallway or dinning room! Papyrus is seriously the best for elevating each and every holiday and everyday moment.
What are your plans for Halloween? Xo. Lauren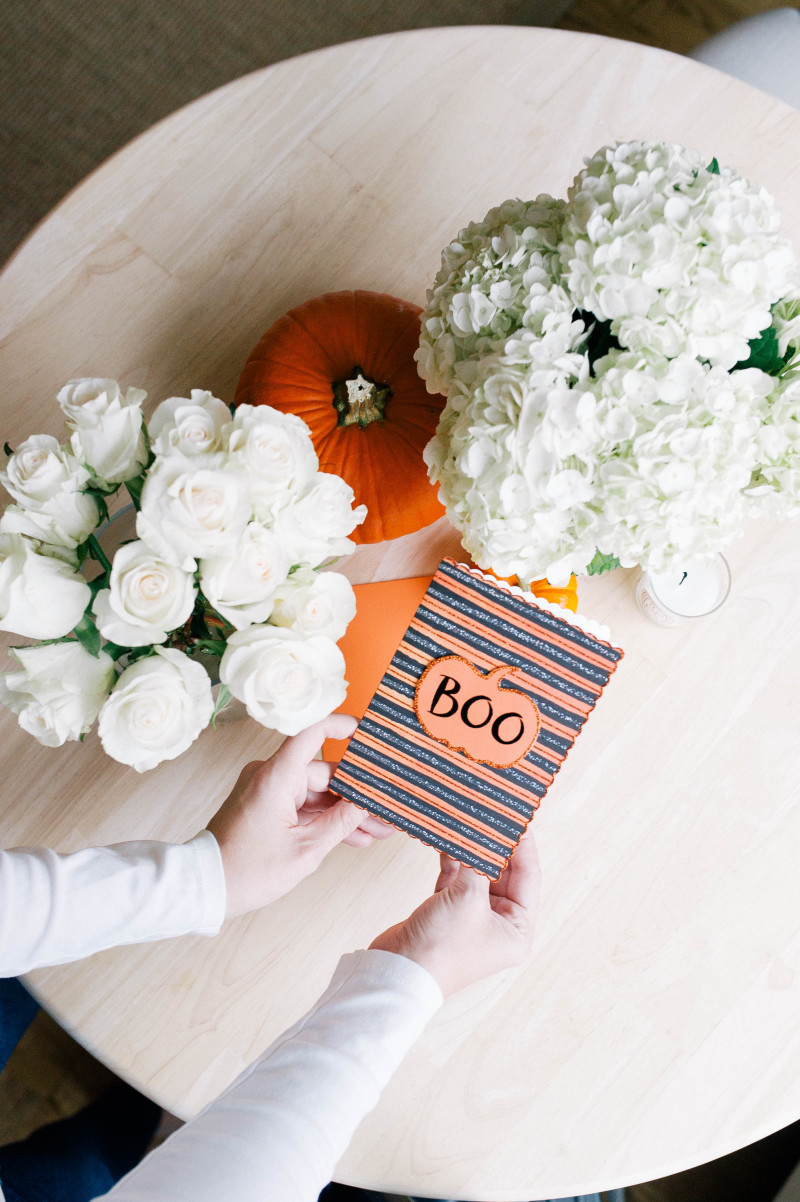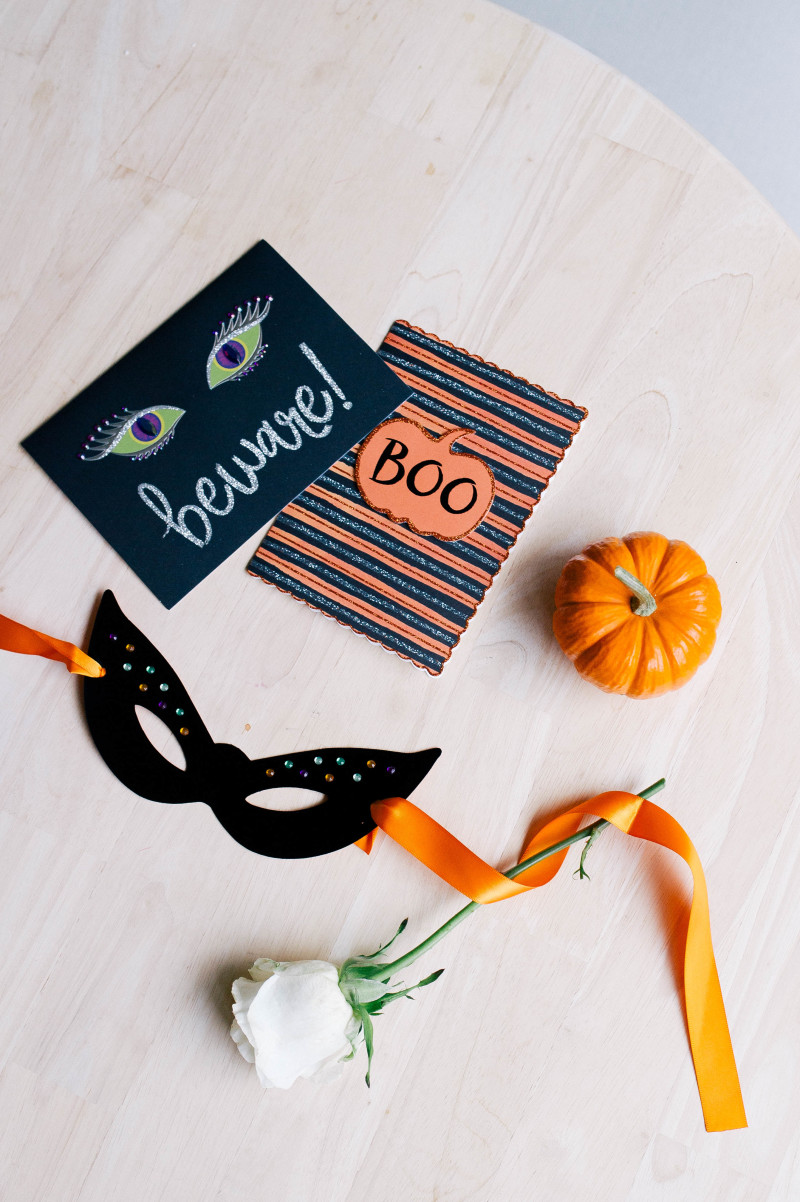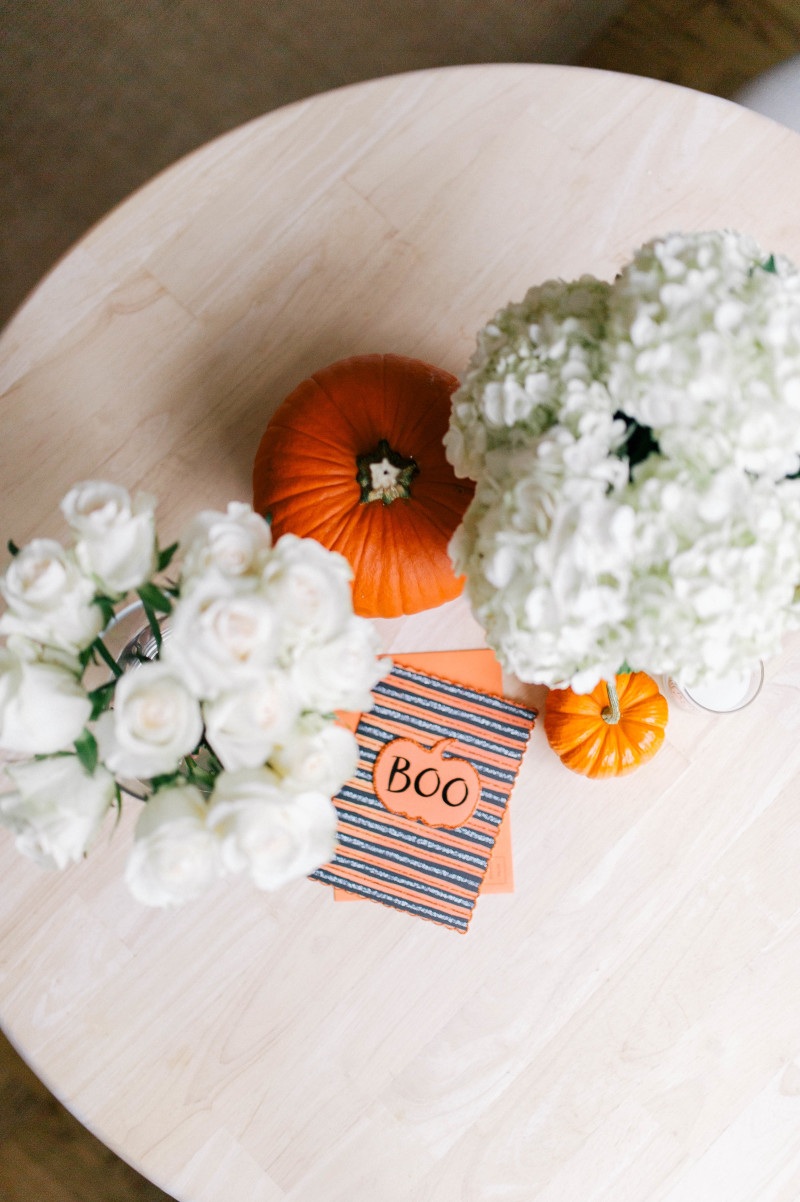 Carter Fish Photography | In Partnership with Papyrus