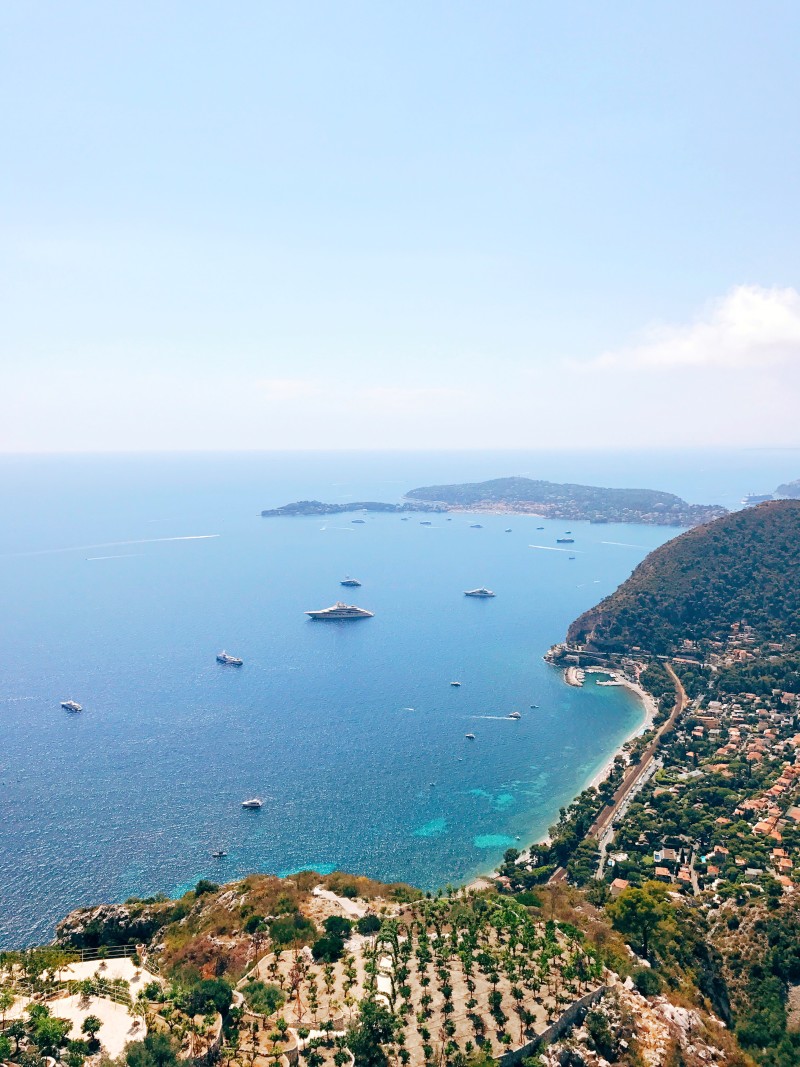 If you've ever been to the South of France, you know it's a magical place!
Last month my boyfriend and I spent 12 days visiting Saint Tropez, Antibes, Eze, Monaco, Provence and Paris! In case you missed it, I kicked off my travel series with our Saint Tropez travel guide.
Today I'm so excited to share with you guys our itinerary from the second part of our South of France visit. I did SO much research in prepping for our trip (insert my killer and somewhat obsessive South of France Google map). I was honestly so frustrated I couldn't find an itinerary I wanted to copy so today I hopefully can help you with planning your first (or next) visit to the South of France!
We ended up utilizing a mix of personal friend recommendations with recommendations we found online via The New York Times, Conde Nast Traveler and Fodor. Honestly, there are so many ways one could visit the South of France but here's what we ended up doing for the first time around!
Read on for our must-visit stops!