Bonjour, friends!!!!
I'm back from Paris and having withdrawals already!! If you follow me on Instagram, you may have kept up with my trip. I ended up not posting as much compared to my trip from earlier in the year but am totally ok with that.
As I mentioned last week, this trip was all about my best friend who was getting married in Paris! I wasn't sure how I felt about a destination wedding prior to the trip but I have to admit – I'm totally onboard for a destination wedding. Sorry, Mom and Dad! Dina and Jason had 30 of their closest friends and family make the trip. I loved how small and intimate the group was and how much time we got to spend with the bride and groom.
Three of my very close friends from college also made the trip which made the adventure 10x more fun. The best part about this trip is that we didn't feel pressure to visit every major restaurant or tourist destination – it was more about eating, drinking and spending time doing whatever we felt like each day.
Below are some of my favorite pictures from the long wedding weekend. Dina wore Vera Wang on her wedding day and it was stunning! Hope you all had a great Labor Day weekend!! Xo. Lauren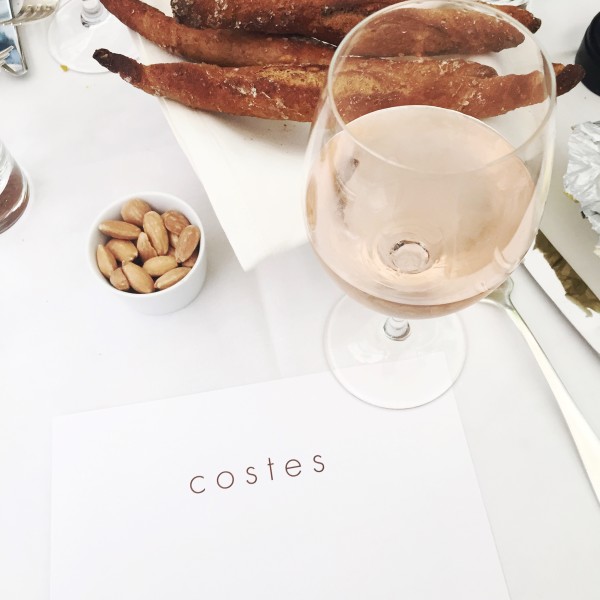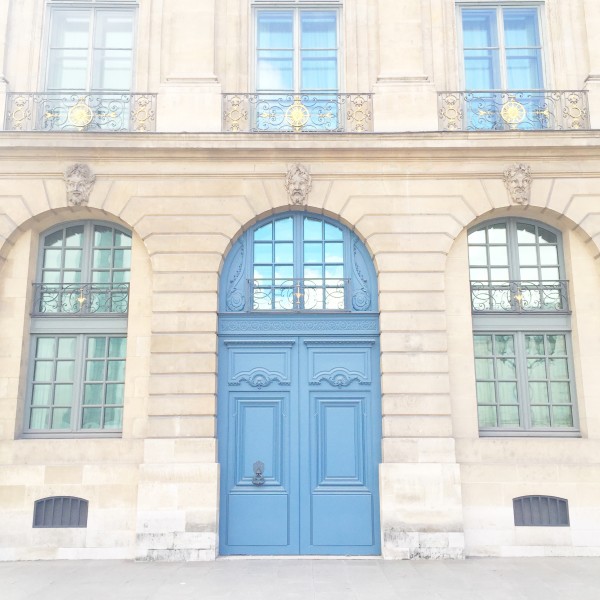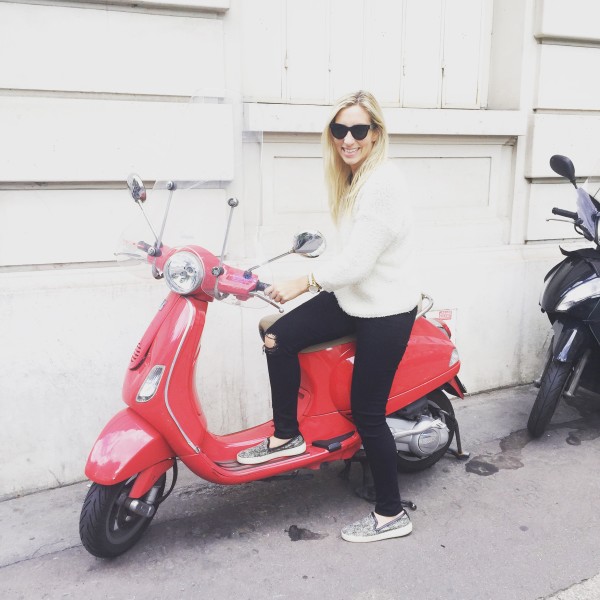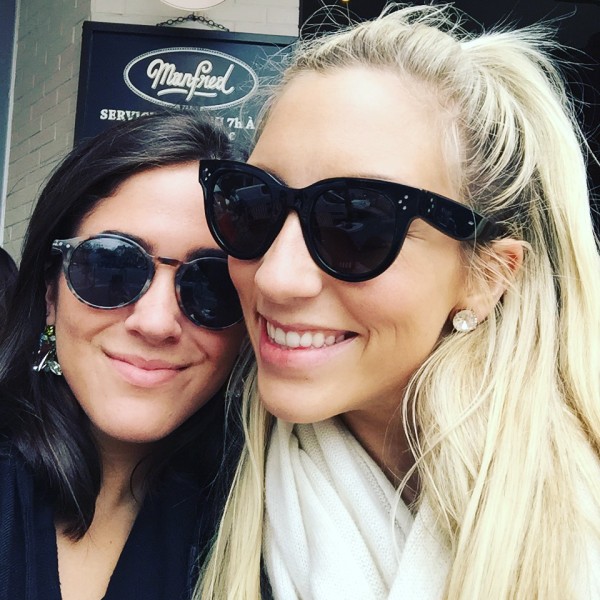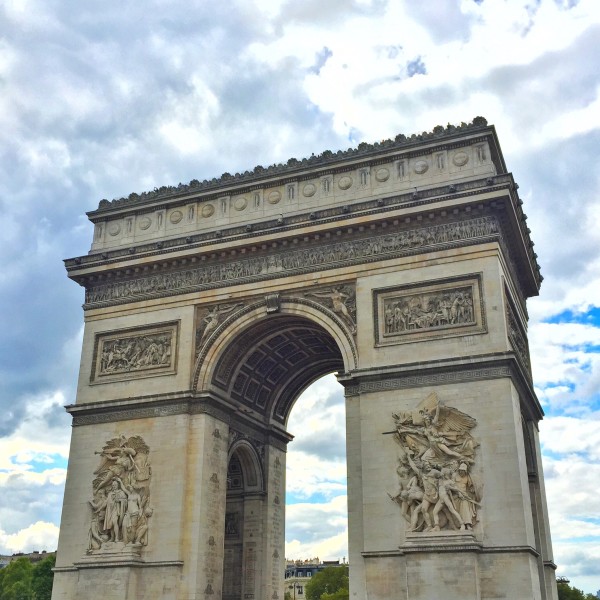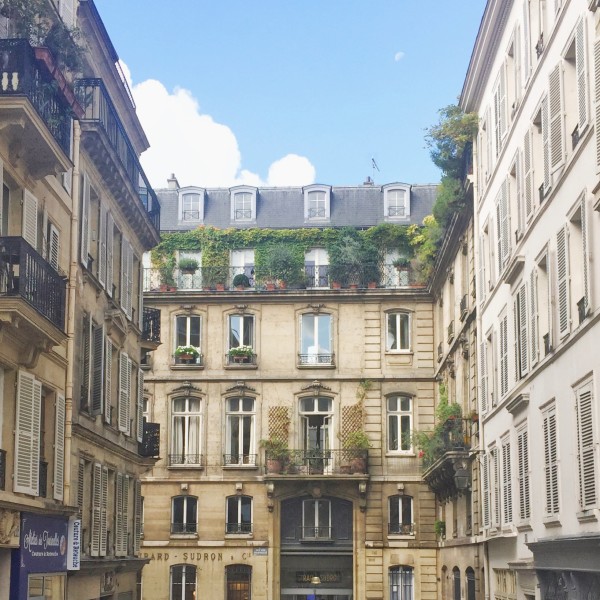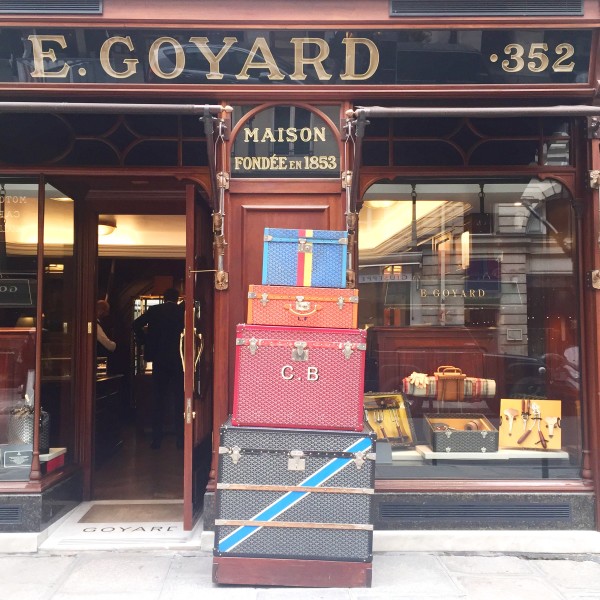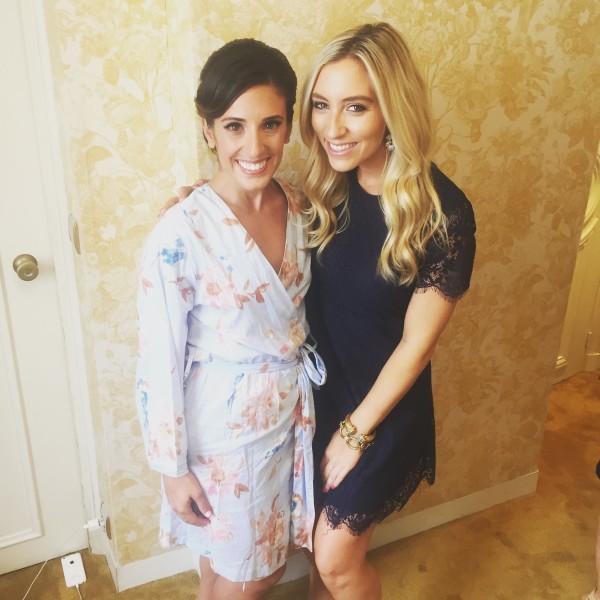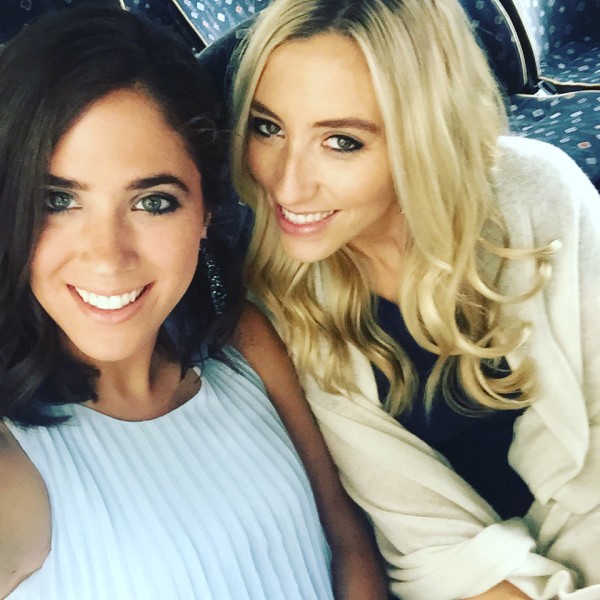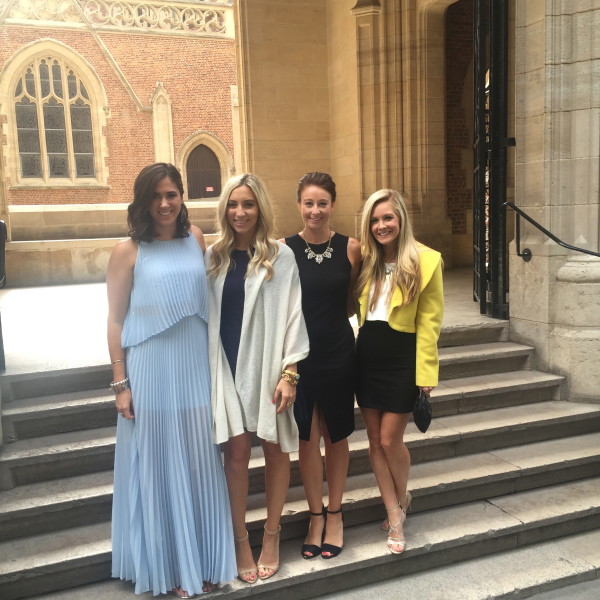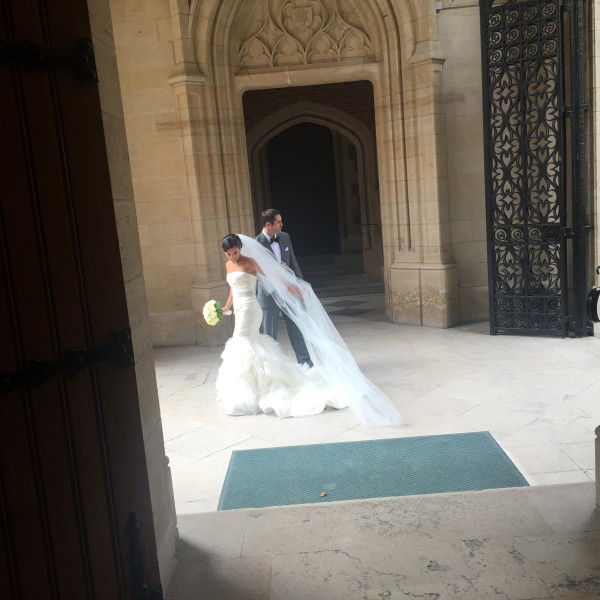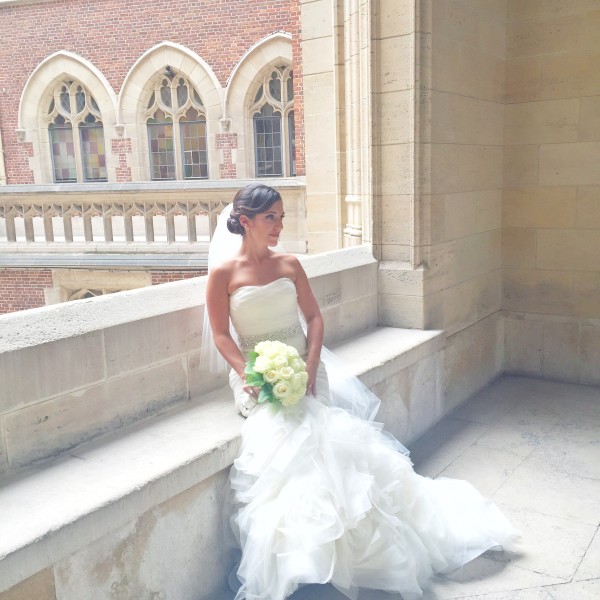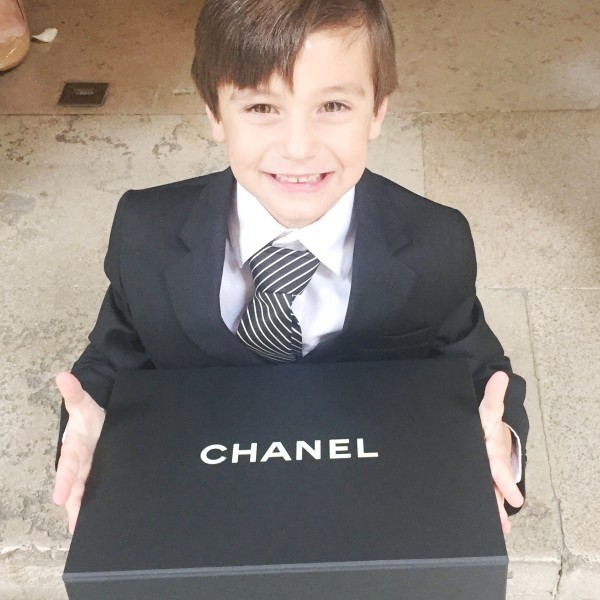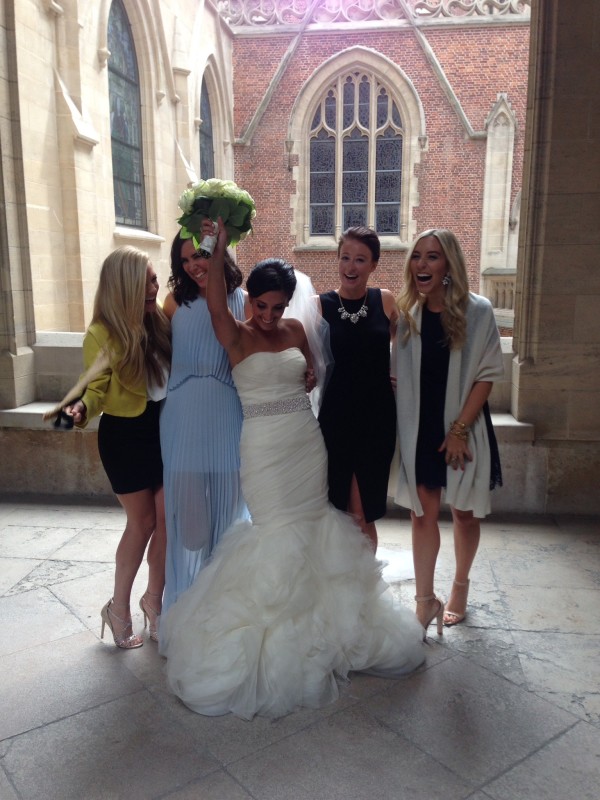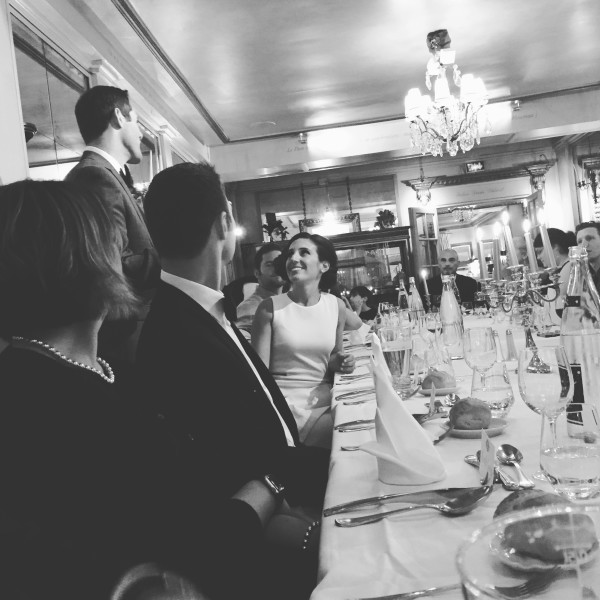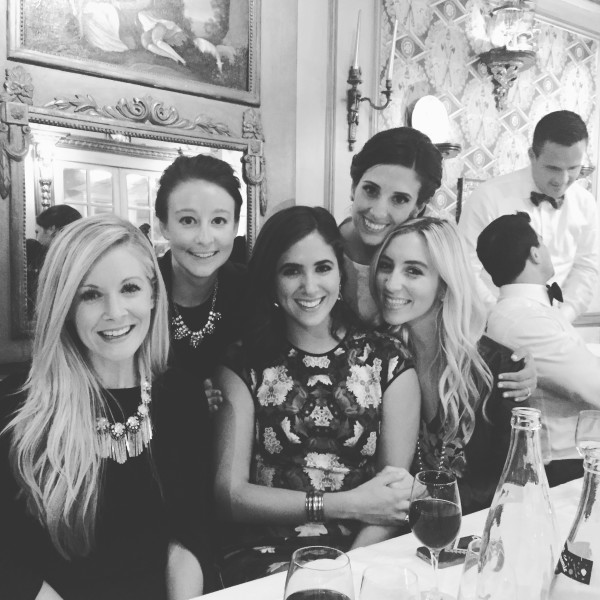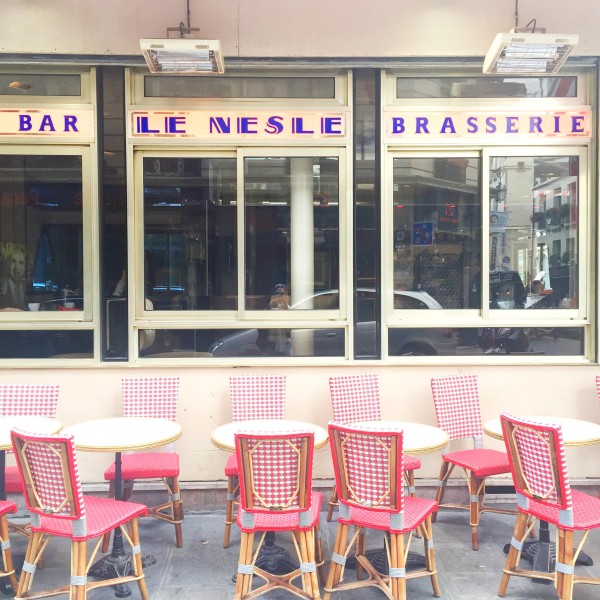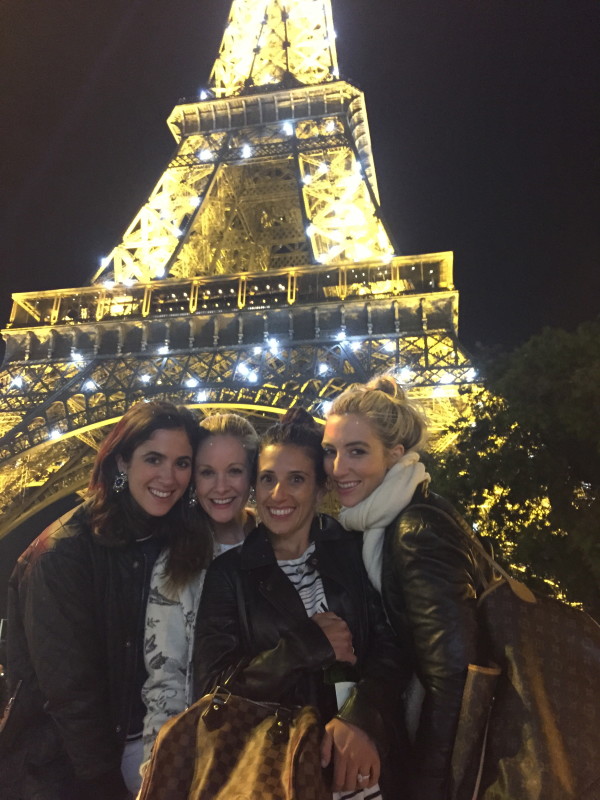 P.s. one thing that is a MUST is seeing the Eiffel Tower sparkle at midnight. Such a great way to end our trip! We all look so tired but so worth it. <3