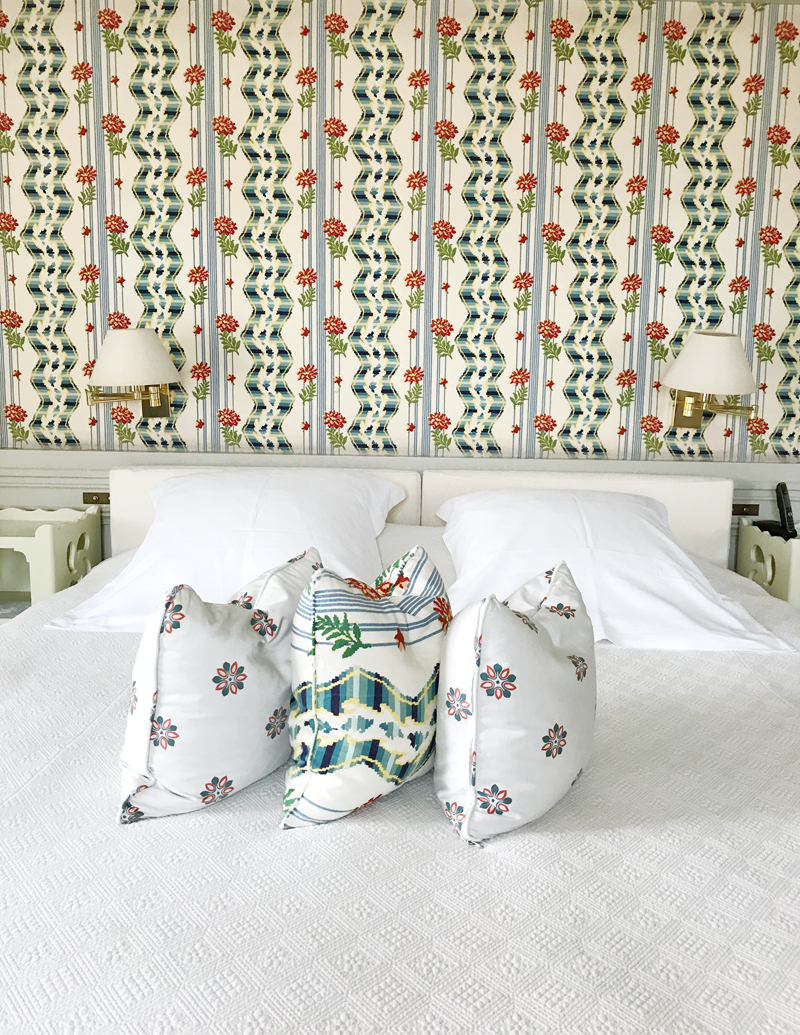 I always dreamed about visiting Provence. From the chateaux's to the flea markets to the vineyards, I understand why families around the world love to spend their summers in Provence.
After touring around Saint Tropez and the coastal towns of Antibes, Eze and Monaco, we caught the train from Antibes to Avignon early one Friday morning. I debated for weeks which part of Provence we should visit. If you've ever done research on the region, you know how many super cute and charming villages there are throughout the entire region so how is a girl to choose?!
We ultimately decided on Avignon so we could stay at the famous La Mirande Hotel, a 5-star boutique hotel located right in the heart of city. We were so so happy with our decision as this was one of my favorite hotel experiences of all time.