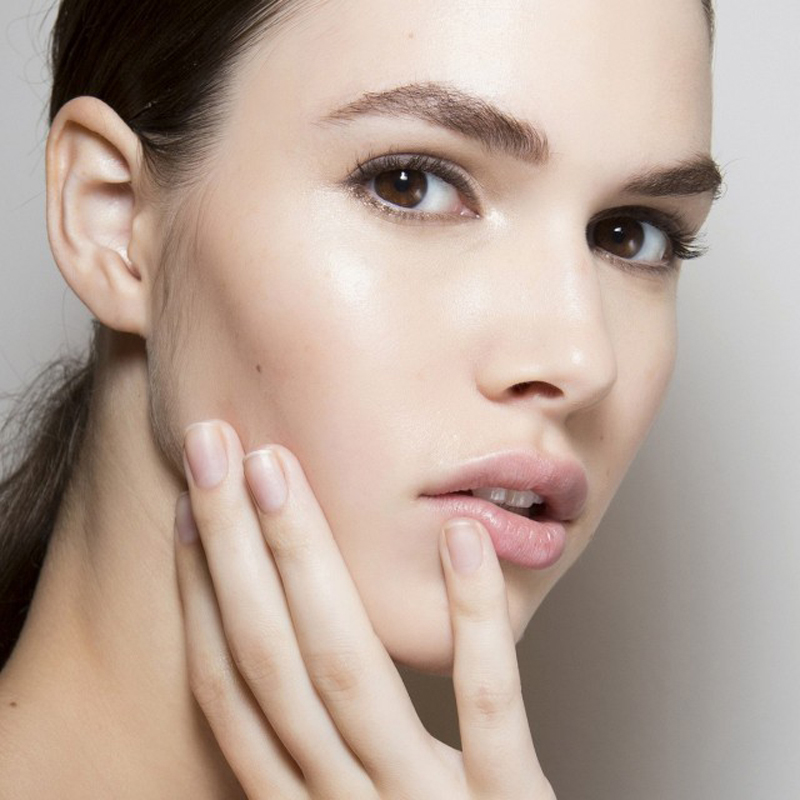 I recently was introduced to holistic skincare brand Tammy Fender and NEED to tell you guys all about it! If you're just checking in for the first time on my blog, I have to let you know that skin care is a little hobby of mine. I love testing new products to see which ones I continue to use and which ones I can live without! So when Tammy Fender's team reached out to me I was so excited to try her line as I'm not as familiar with the organic skin care space. I'm sure I will get more familiar as time goes on so that can be a whole other blog post for another day but I knew Tammy's line had to be good as GOOP listed it as one of the best organic and natural skin care lines – and whatever Gwyneth says, goes! Right?
Anywhoo, I tried a few of Tammy Fender's products and wanted to get these all natural, ultra-holistic, made-with-care products on your guys' radar ASAP because I'm officially a convert. You know when you try a new product for the first time, you can tell if the ingredients are going to agree with your skin? For some reason, scent and the weight of a cream or moisturizer is important to me. As I've mentioned numerous times on here, hydration is one of my biggest skin care challenges so typically heavier creams work better for my skin type. Insert: Tammy Fender Intensive Repair Balm ($130 dollars). I've been applying this balm morning and night have seen a noticeable difference. My skin isn't ask pink/red even given the cooler temps we have been experiencing here in New York and all around looks clearer! Before I apply the balm, I have also been using Tammy's Quintessential Serum. Now this stuff is made of magic – it's one of the thickest serums I have tried to-date so I know it's deeply moisturizing!!
What I love most about Tammy's line is that she uses 100 percent botanical formulas that are created to purify, protect and enrich your skin to deliver visible and nourishing results. Below are 5 different products I have been using on the reg. What I highly recommend (and could be a great Mother's Day Gift as well) is Tammy's Travel Kit for Sensitive/Dry Skin. With this kit you'll be able to test a wide variety of her best products and and trust me, you'll never look back. I'm officially a Tammy Fender fan girl, cult follower – you name it – and seriously can't wait to visit her spa the next time I'm in West Palm Beach! For more details and product information visit TammyFender.com.
Tammy Fender
SHOP MORE TAMMY FENDER PRODUCTS