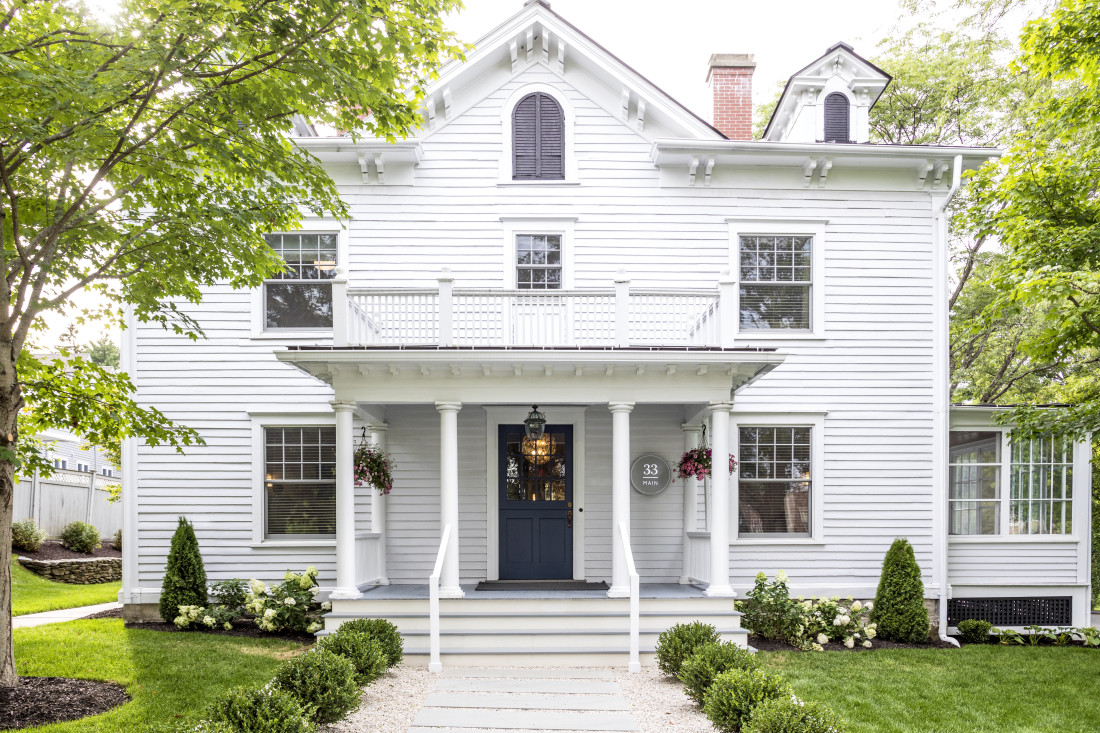 What I love most about living in New York and on the East Coast in general is the ability to plan weekend trips to surrounding states and towns within a 48 hour window! So when the Annie Selke team invited me to Lenox, Massachusetts to visit her new luxury inn, 33 Main, of course I said YES!
I had never visited Lenox or the surrounding villages that make up the Berkshires but I was pleasantly surprised to learn that Lenox is only 3 hours from the city or about 2 hour 15 minute drive from Stamford, Connecticut! I invited my cousin Holly to drive up with me (or should I say, I asked her to drive US since I don't have a car) to Annie's new Inn so we can indulge in a relaxing girls weekend!
We hit the road quite early Saturday morning and arrived to Annie's Inn around 10:30am. We were graciously welcomed by Becca, Annie's Inn Keeper, who had breakfast and french pressed coffee waiting for us upon our arrival. Omg, you guys. When I say breakfast… I mean home made waffles with cream cheese and blue berries on top. Breakfast over the course of our weekend was our absolute favorite meal of the day!
The Inn is located right off main street and is housed in a historic, 4,320-square-foot building federal building and is made up of 8 rooms — two of which are pet friendly! I stayed in the blue and white room photographed below and it felt like I was in an actual home vs. hotel – so cozy! What I loved most is that each room is uniquely decorated and full of Annie's furniture, textiles and linens. Each bathroom includes apothecary products from Farmaesthetics that are 100% natural and certified organic products (my favorite!). The beds are from the mattress company, Hastens, which are so luxurious. If you haven't heard of Hastens, please do yourself a favor and google this brand right now. These mattresses are often passed down as heirlooms in Europe as the price tag that come along with these mattresses are pretty hefty! So needless to say we slept VERY well on Saturday night! Last but not least, you can expect freshly baked cookies, cocktail hour and complimentary wi-fi – yes, please!
Throughout the course of our stay in Lenox, we were able to visit the Crawnwell Spa, shop at Annie's Pop Up Shop (located right across from the Inn), grab dinner at Bistro Zinc, and explore the surrounding villages of Stockbridge and Lee. Holly and I loved our weekend so much we already are planning on taking our moms back here next summer! We also popped in this little shop called Mackimmie Co. which has fabulous plaid wool blankets that are imported from Scotland.
A few must have items I discovered from staying at Annie's Inn include: this fleece robe (you guys, you have to buy this – either for yourself, or for your mom, sister or aunt for Christmas). It is so plush, warm and fuzzy – perfect for these cold winter months! This Dover fleece blanket was also amazing to sleep with. I learned that I need a coverlet or a matelasse coverlet (right, Beth?!) I love this one and this one. Last but not least, this Lloyd Grey Micro Hooked rug and this Indigo Fairwood 4-Drawer Dresser were in the bedroom I stayed in and both are officially on my wish-list!
All in all it was amazing and relaxing weekend. So if you're planning a trip to the Berkshires this winter or spring, you must add 33 Main to your list! Don't forget to follow Annie and 33 Main on Instagram! Xo. Lauren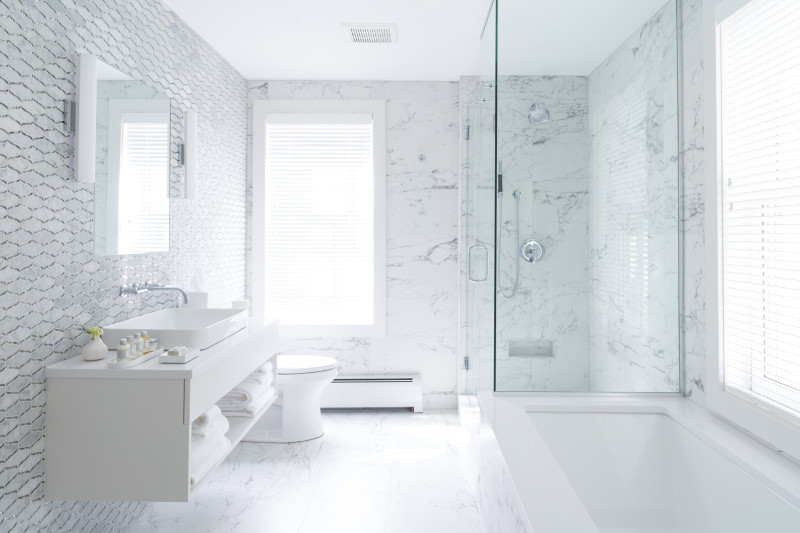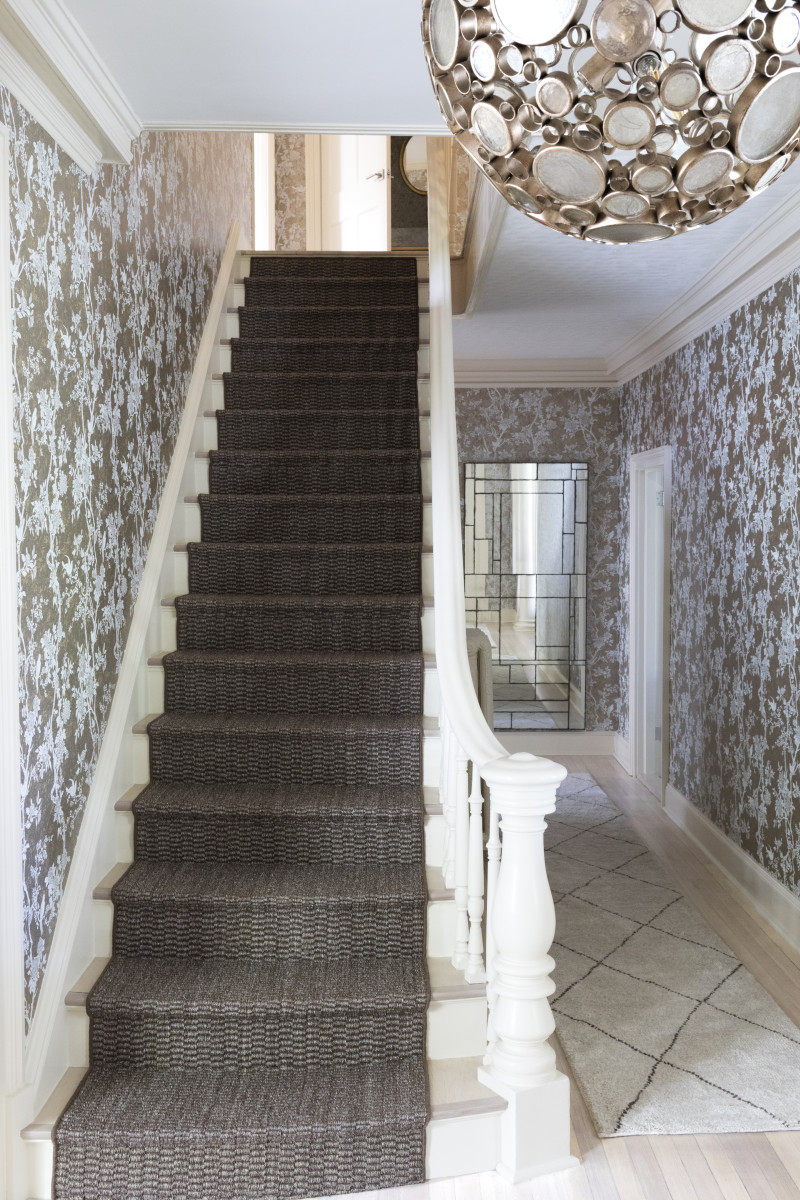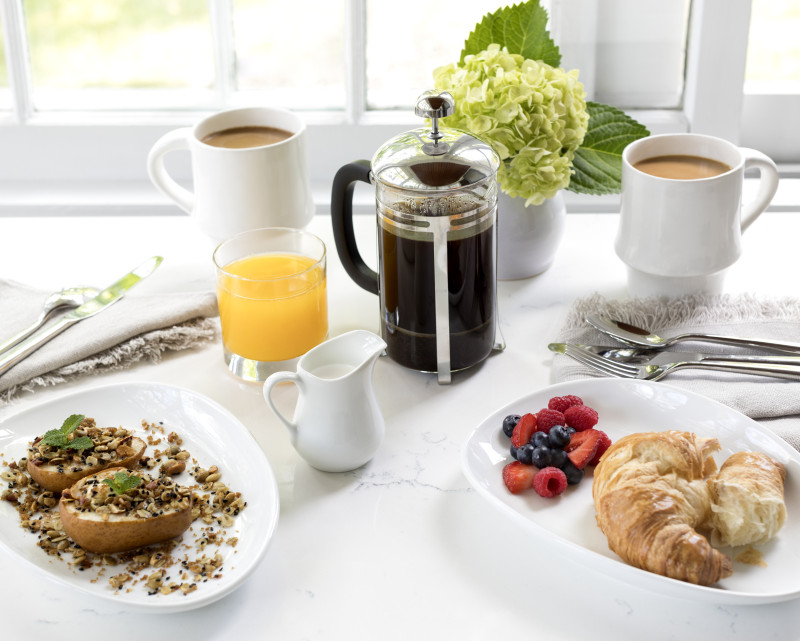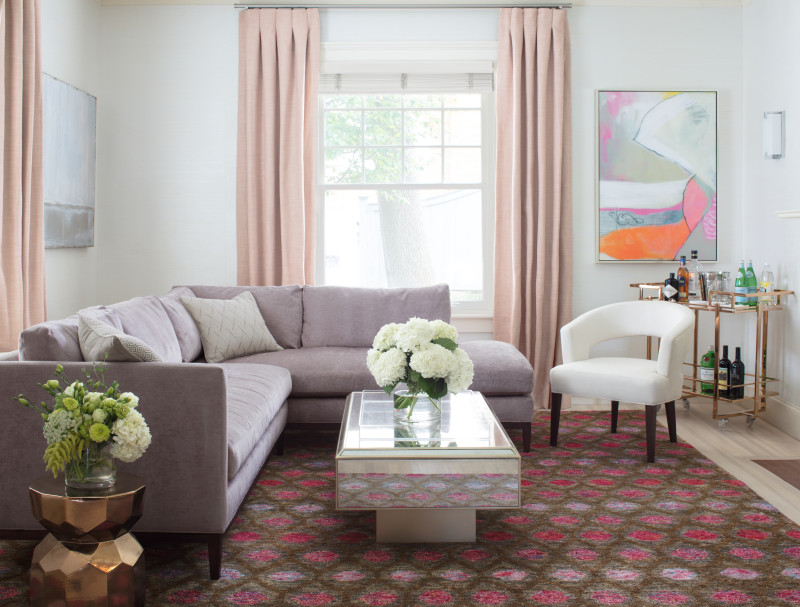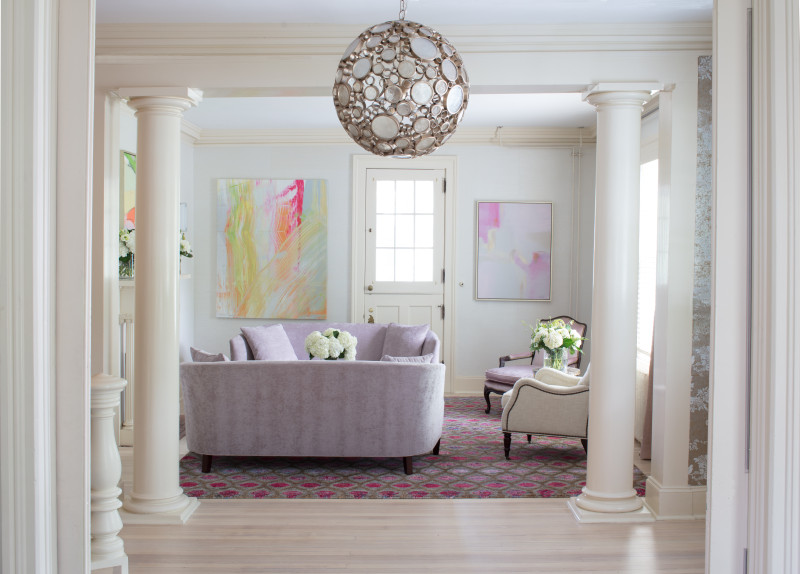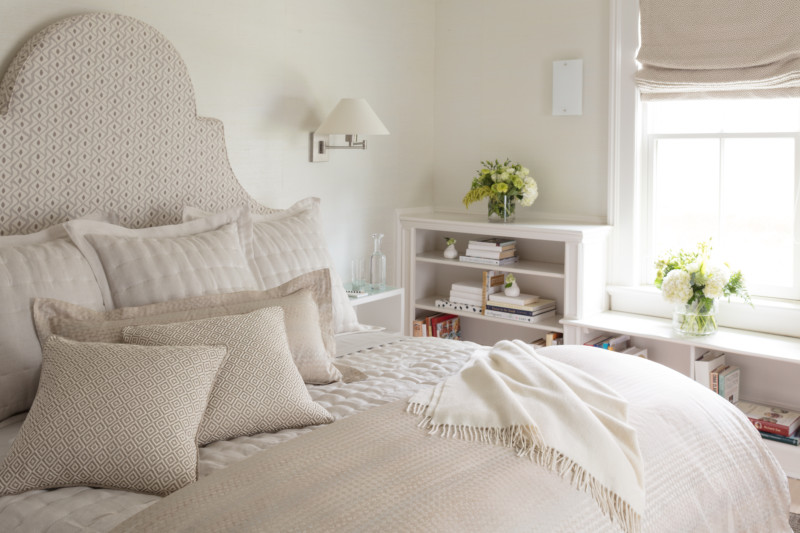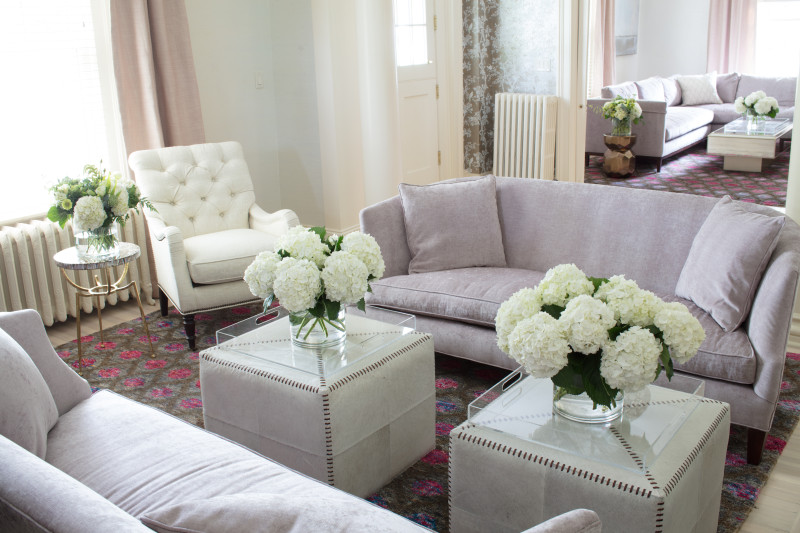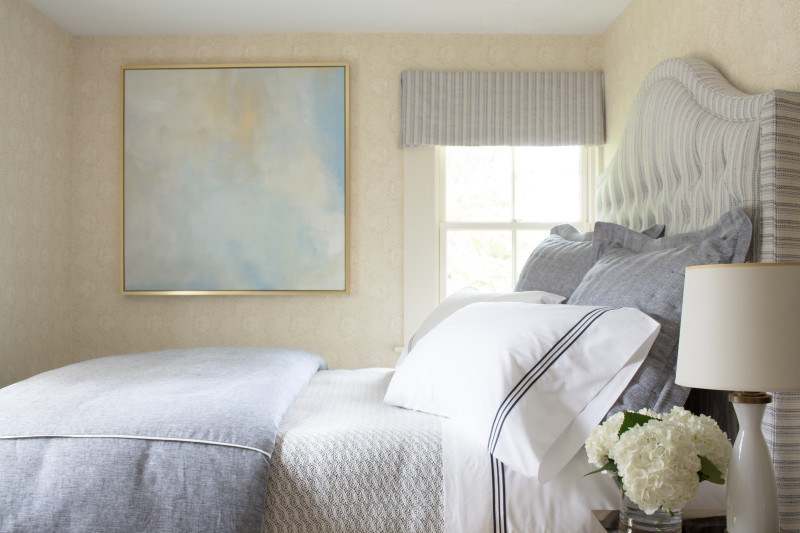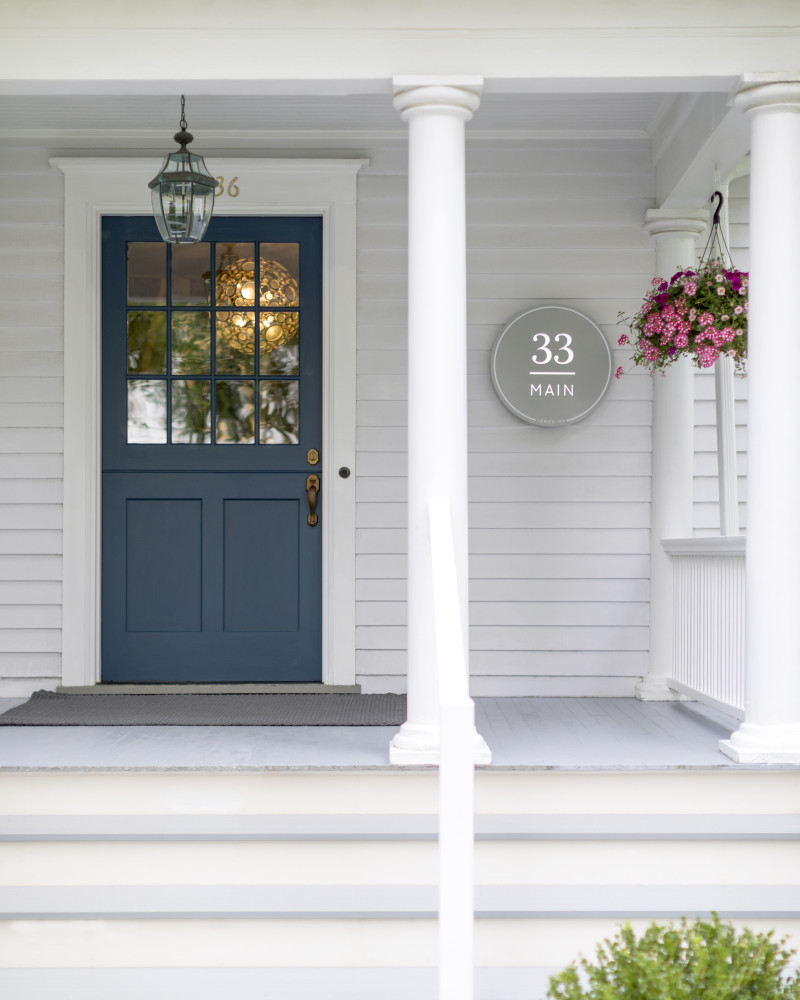 All Images Courtesy of Annie Selke