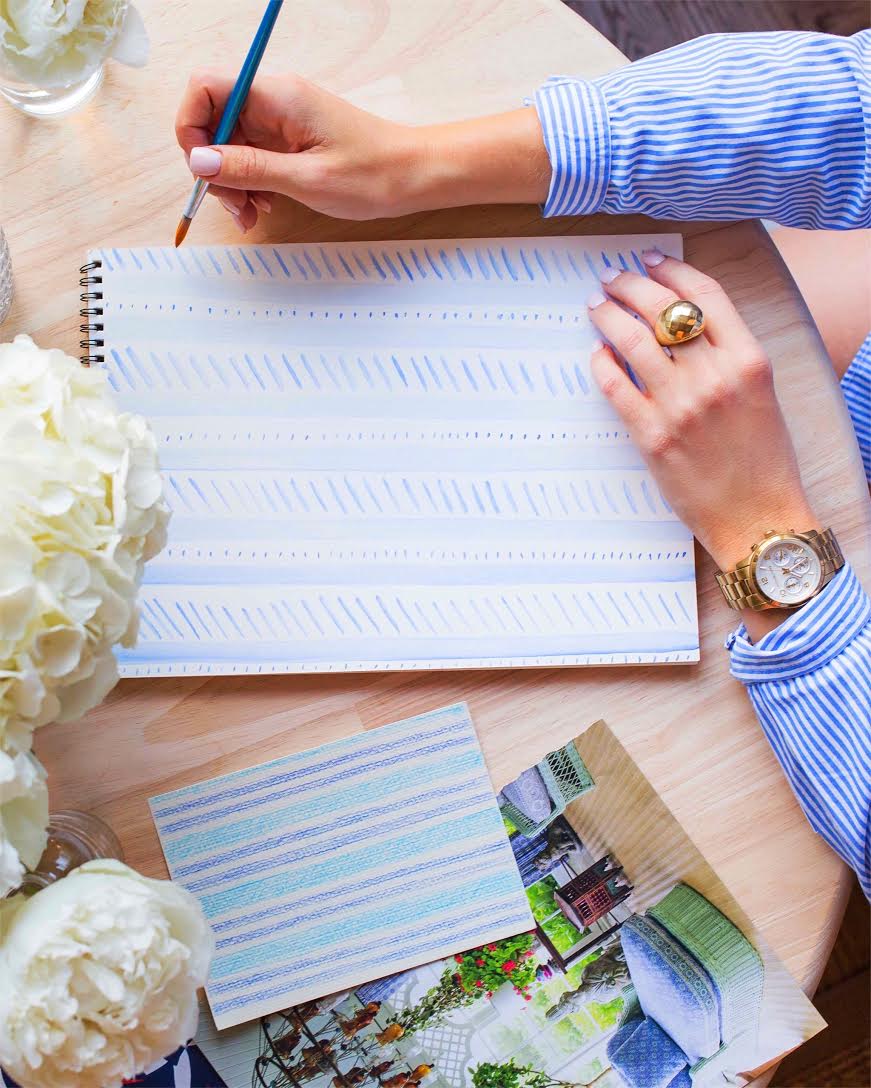 Hello there! Happy almost Friday. In case you are just tuning in, I am participating in the first ever Annie Selke Rug Design Competition!! Voting officially started today and I would so appreciate your vote!!! Here are the details.
All you have to do is head on over to Annie's instagram and "like" the image with my design. I actually designed 2 different rugs for the competition so feel free like the first or second, or both!!! You can click on the links directly below to be driven to my designs to "like." It's pretty simple and straight forward but hey, you never know!
The top 10 designs will be put into production. There are so many amazing rugs in the competition I'm legit nervous!!! So please, please, please vote! And thank you in advance to all of my family and friends I've stalked already.
You guys are the best!! Xo. Lauren