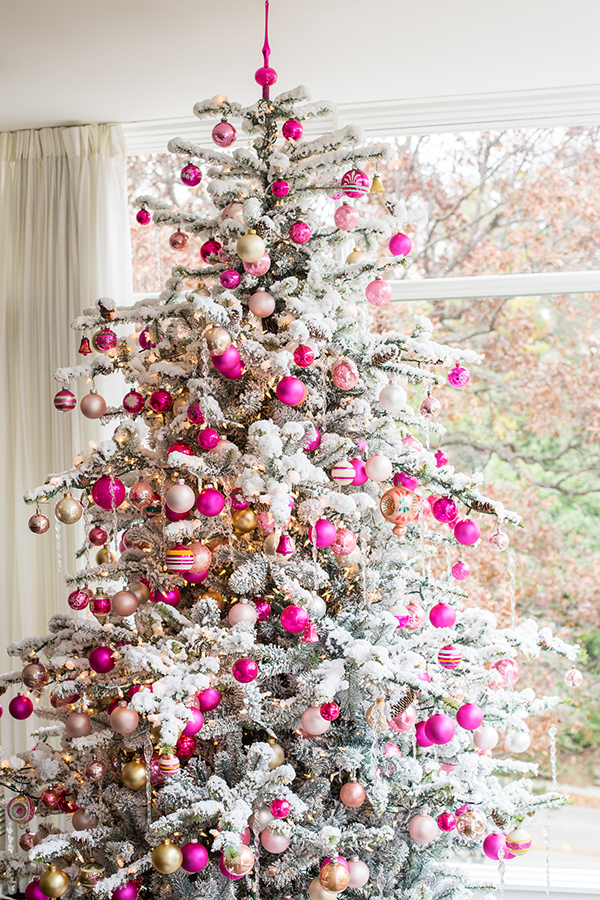 Although you guys already know this, I'm a huge fan of Amazon and I've been an Amazon Prime member for years!! If there is anything I can order off of Amazon – I will do it! From toiletries to coffee table books to shoes, if Amazon can deliver straight to my door in two days for free, there's no question! With Christmas just days away, I thought it would be fun to round up a few last minute gift ideas that will be delivered before Christmas guaranteed. I feel like Christmas just snuck up on me this year so there is definitely some last Christmas shopping that needs to me done in my household. Anywho, check out my top 10 Amazon Fashion Gift Ideas Below! And Psssst. if you need any other gift ideas, I've rounded up all my holiday gift guides from 2017 below as well! Happy Shopping! Xo. Lauren
One. Who doesn't love a good travel duffel ?!Also love this one!
Two. You can find so many great Kate Spade gift ideas on Amazon. I particularly love this Kate Spade Tote for your mom or sister!
Three. Patent leather Tory Burch wallet (Tory Burch iPhone Case)
Four. Tom Ford Coffee Table Book. Other notable favorites: The Big Book of the Hamptons, Vanity Fair 100 Years, The Big Book of Chic, Rowing Blazers, A Privileged Life
Five. A classic gift and will guarantee to please: A Michelle Watch
Six. For the tech geek or guru in your house: Amazon Echo, Kindle Fire, Amazon Fire Stick (I'm addicted to my fire stick!)
Seven. I literally purchase all of my candles on Amazon throughout the year – with the Nest Holiday Candle on repeat during the holidays!
Eight. For the home design enthusiast: Kate Spade Gold Picture Frame
Nine. You all know how much I love plaid – this Tartan Plaid Blanket would be a perfect stocking stuffer! More plaid blanket and pillow ideas right this way.
Ten. For the wino on your list – these Riedel Wine Glasses are my favorite!
gifts
2016 Holiday Gift Guide Series
gifts