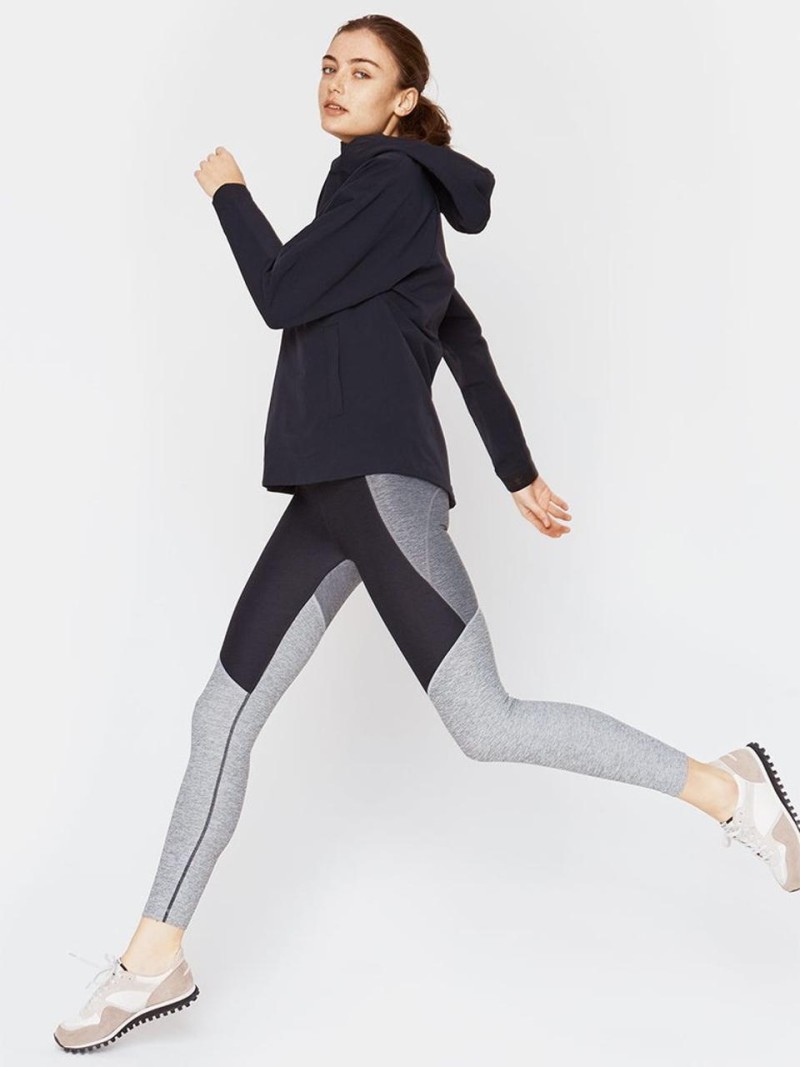 With the New Year right around the corner, it's the perfect time to refresh your activewear! New Year resolutions will be in full swing and if you're anything like me, "working out more" will certainly be on the list.
Investing in activewear instantly makes me feel better when I hit the gym! Today I've rounded up a few of my favorite activewear pieces I've had my eyes on + below is my must-have list! P.s. Don't forget today's the lastly for the Shopbop sale! You can shop an additional 25% off sale items with Code JOY25.
Hope everyone had a great week!! Xo. Lauren
gifts
1. APL Sneakers: These are by far my favorite sneakers I've tried to-date. They are great for running and everyday activities – plus they come in a wide variety of colors! I love them so much I even got my boyfriend to try them.
2. Jogger Pants: When it comes to working out during the winter, it's important you wear the appropriate outerwear to the gym or workout class! I love jogger pants for warmth over my yoga pants or shorts! Jogger pants are also perfect for travel.
3. Cropped Sweatshirt or Hoodie: This is a new trend I'm getting on board with asap. I've seen girls all over New York pair a cropped sweatshirt or hoodies with their yoga pants and it looks so cute!
4. Sports Bras: Whether you prefer tanks with built in sports bras or wearing sports bras alone for your workout, it never hurts to have too many sport bra options! I love this mesh corset bra from Live The Process.
5. Activewear Tops: This is one thing that I never buy for some reason – I have to make a distinct effort in investing in new activewear tops! I love this one and this one!
Image via Outdoor Voices