Shop The Post

gifts
It's hereeeee! It's officially to launch my annual gift guide series!!!!! For the next two months, I'll be sharing some of my favorite gifts to both give (and get) this holiday season! From gifts for her & him to the top hostess & baking gifts, I have so many fun gift guides up my sleeve this year.
If you're just tuning in, you can shop each one of my gift guides by clicking on the black and white plus sign next to each product in the collage. You can also click on the products in the slideshows both above and below to find out where each product is from. Be sure to check back every week for a new gift guide!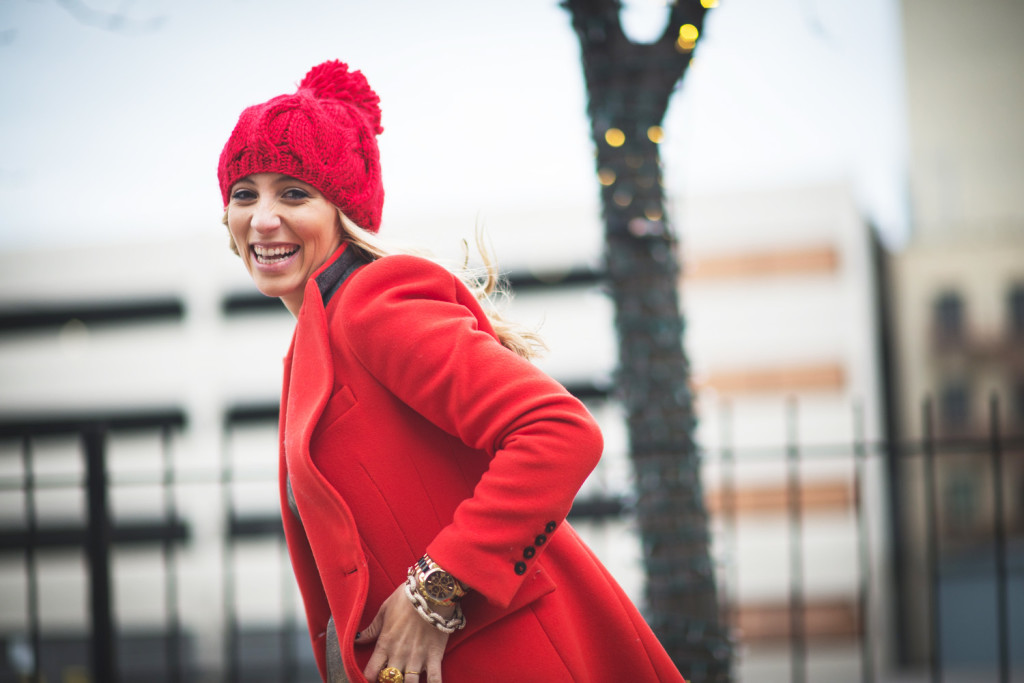 Per usual, I'm launching my 2017 series with my gift guide — for her. All of these gifts are LN.com approved! I would love to get every single one of these items on my list. Seriously – how cute is this reversible plaid poncho from Tuckernuck (Pssst… Mom!!). Perfume is always a great go-to gift for anyone on your list whether it be your mom, sister or best friend! Ralph Lauren just sent me their new Woman Eau de Parfum and it's devine. My mom picked out this Chanel perfume for me last year and I wear it all of the time. The new Lands End tote is definitely on my list this year and it's also a great gift to give with it only being $34 dollars. What I love most about this tote is that you can completely customize the bag — even with a graphic like a sail boat or lobster (so cute).
Last but not least, can we talk about these Ginger Jar ornaments from Williams-Sonoma? I think I should do a whole Ginger Jar Gift Guide — what do you guys think? #blueandwhiteforever
Happy shopping, ladies and gents! Xo. Lauren
Shop The Post 
gifts
Reversible Plaid Poncho | Seabrook Cashmere Cardigan | Woman 3.3 oz. Eau de Parfum |
Monogrammed Wine Bag | Earrings (gold version) | Ginger Jar Ornaments | Lands End Tote | Burberry Coat | Gucci Loafers | Grey Hat | Silk Facemark and Pillowcase | Chanel Perfume
gifts
2017 Gift Guide Series
2016 Gift Guide Series
gifts
2015 Gift Guide Series