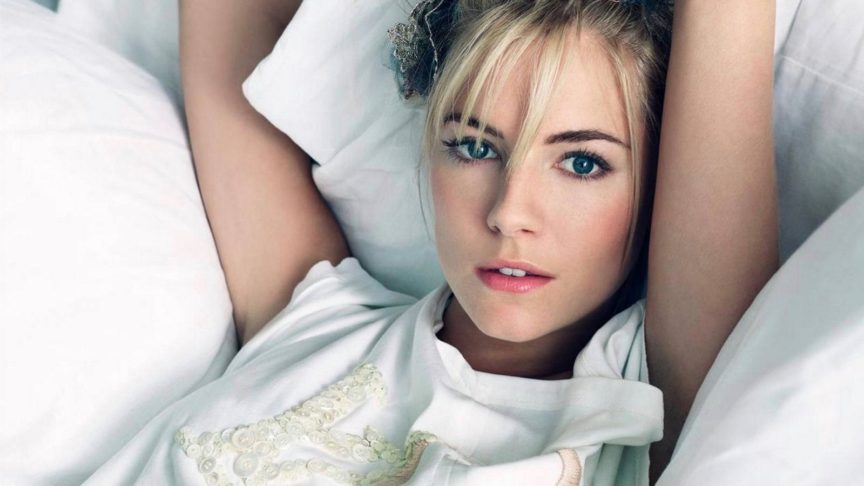 One of my favorite gift guides to create each and every year is the one dedicated to beauty and make up gift sets! Honestly, this is one of the best times to invest in skincare or make up brands you love as these value sets are truly phenomenal.
In case you're just tuning in, we're in the middle of my 2017 gift guide series! So far we've launched the top gifts for her, the top gifts for him as well as the top holiday plaid gifts to give this year. My fourth (and personal) favorite gift guide launching today is dedicated to skincare and make up. You can shop each and every gift guide by clicking on the black and white plus sign next to each product in the collage above. Or if that's too hard, I've linked to every product featured below under "Shop The Post."
After browsing a few of my favorite retailers for the best beauty and makeup gift sets, I've come to the conclusion that these below are just too good to pass up. Plus, the single products I've linked to (ones not included in a value set) I use in my daily skincare routine and hope you love just as much as I do. Let's get to it, shall we?
My mom is going to go crazy for this huge lip kit from Sephora – can you believe how many lip glosses, balms and lipsticks are included in this set for $70 dollars? This would make such a good gift or stocking stuffer! I also thought this skin wonderland set that comes with Sephora's best skincare sellers would be a great starter kit for anyone wanting to enhance their skincare routine. I will be stocking up on this L'occitane hand cream set – you cannot beat this $30 dollar price point. Last but not least, I'm dying to try the new Gucci sent, Bloom – you can shop a 3-piece gift set for $129!
Product Highlights — I've used Dermalogica in my skincare routine since I was 25 – this power firm eye cream is the best and this pre-cleanse is great for removing oils and unclogging pores. This Hourglass ambient palette is one of the best for highlighting your cheeks during the holiday season. This Charlotte Tilbery eye shadow palette is perfect for a smokey eye. Last but not least, a new discovery that I'm slightly obsessed with is this Henne Luxury Lip Tint ($21.95 dollars)- it's a great, clean alternative to Dior's Lip Glow ($33 dollars).
Shop The Post

gift
Be sure to check out my gift guide series below for some more great gift ideas!
2017 Gift Guide Series
2016 Gift Guide Series
gifts
2015 Gift Guide Series