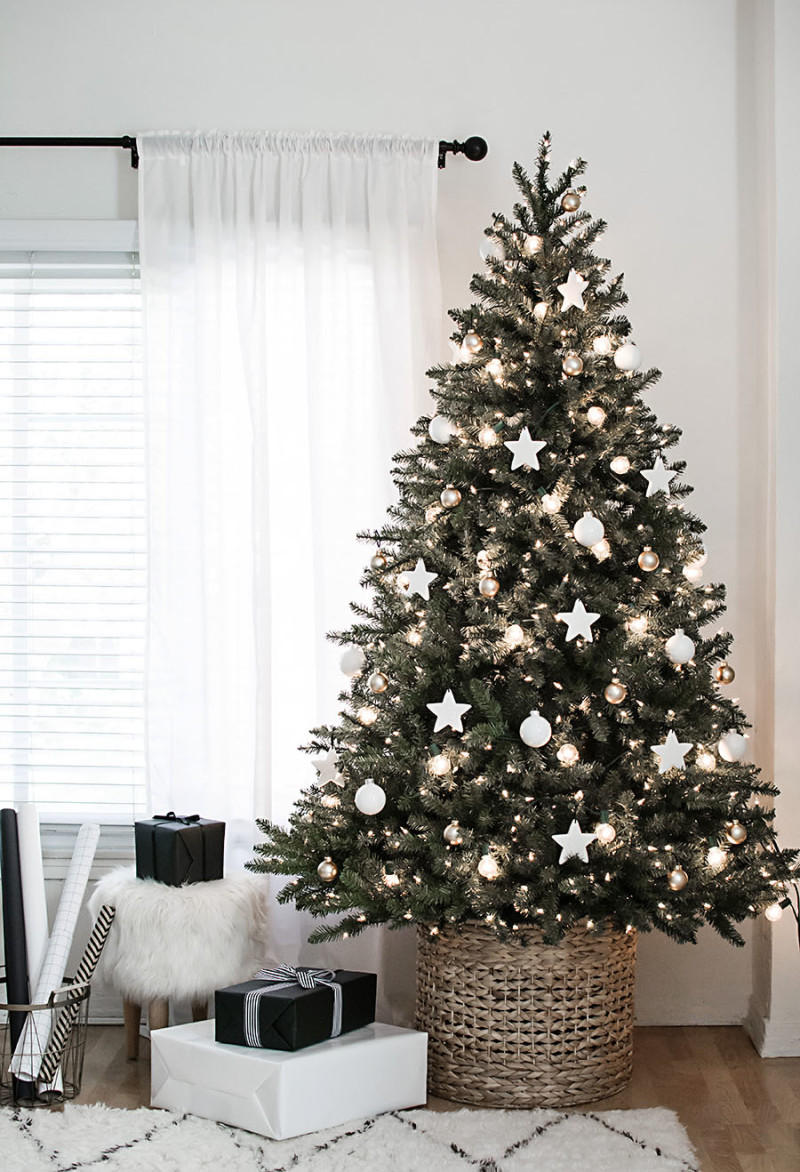 Happy November! Can you guys believe it? This year is practically over – omg!
What I love most about the month of November is that it's fully acceptable to start getting excited for Christmas. Has anyone started their Christmas shopping yet?
I am beginning to brainstorm different decorating ideas when it comes to my Christmas tree. Last year I went with a red and silver theme. I unfortunately wasn't able to shoot my tree or my apartment during the holidays since I barely had any furniture. So this year I'm on a mission to decorate and shoot well before Christmas.
I browsed some of my favorite websites like House Beautiful and My Domaine for some Christmas tree decorating ideas and came across so many good ones! The one trend I absolutely love this year is incorporating pre-lit christmas trees in every room of the house. From the kitchen to the bedroom to the living room, incorporating different sized christmas trees throughout each and every room creates an element of excitement and elegance for your guests around the holidays.
This year I think I will stick with my red and silver theme similar to last year but I'm leaning towards a more traditional Christmas. I'll be stealing a bunch of Old World ornaments from my mom. I've also discovered that Amazon is great for purchasing in bulk and affordable ornaments if you are sticking to a single color scheme. Pottery Barn has so much holiday decor to choose from – I love these traditional Christmas plates and mugs.
Things I skipped out on last year that I'm on a mission to incorporate into my decor this year include: a beautiful wreath and garland, a tree skirt or tree stand, a tree topper and various decor for my entry way and kitchen. Oh, I also I'm in need of plaid pillows! How good are these italian wool pillows from Williams-Sonoma? $190 is a little out of my budget so it looks like Wayfair it is!
What's on your holiday shopping list? Xo. Lauren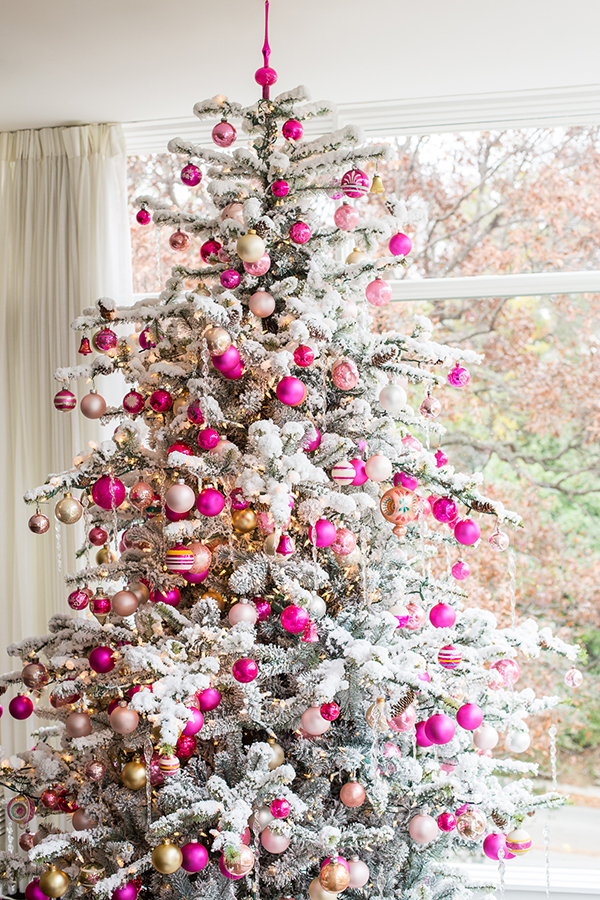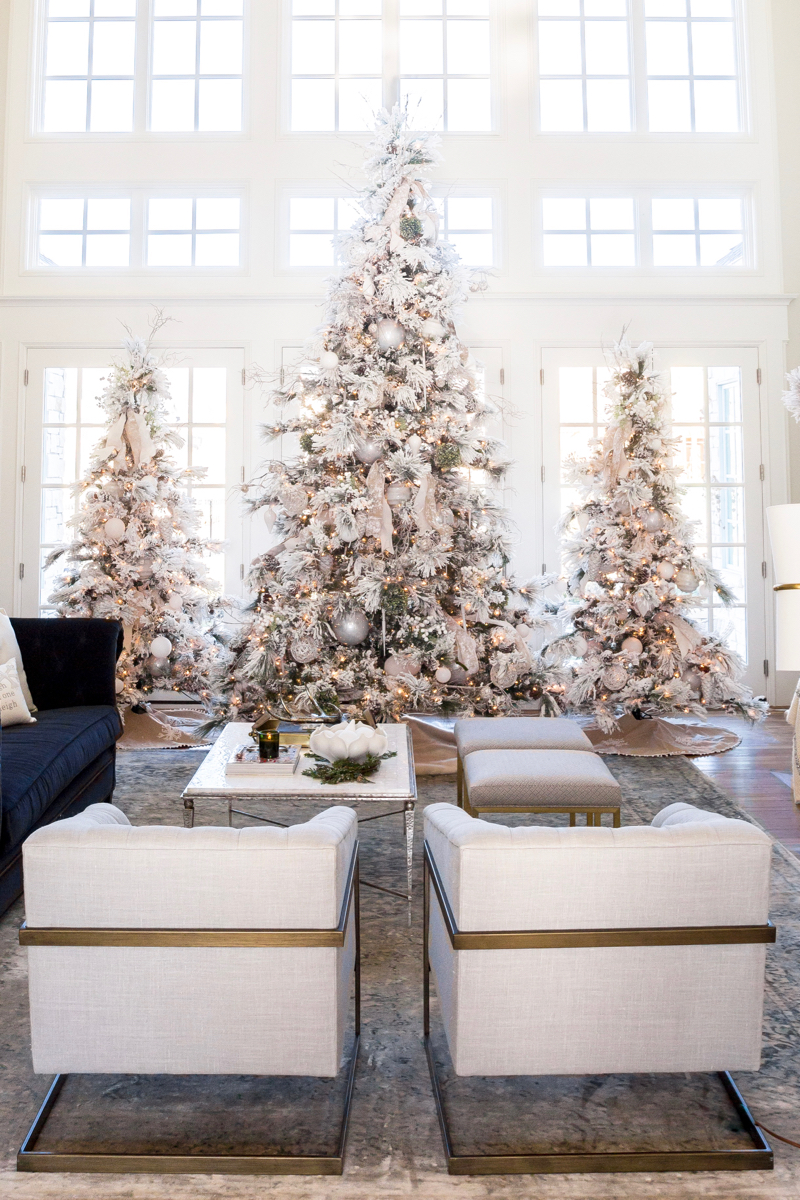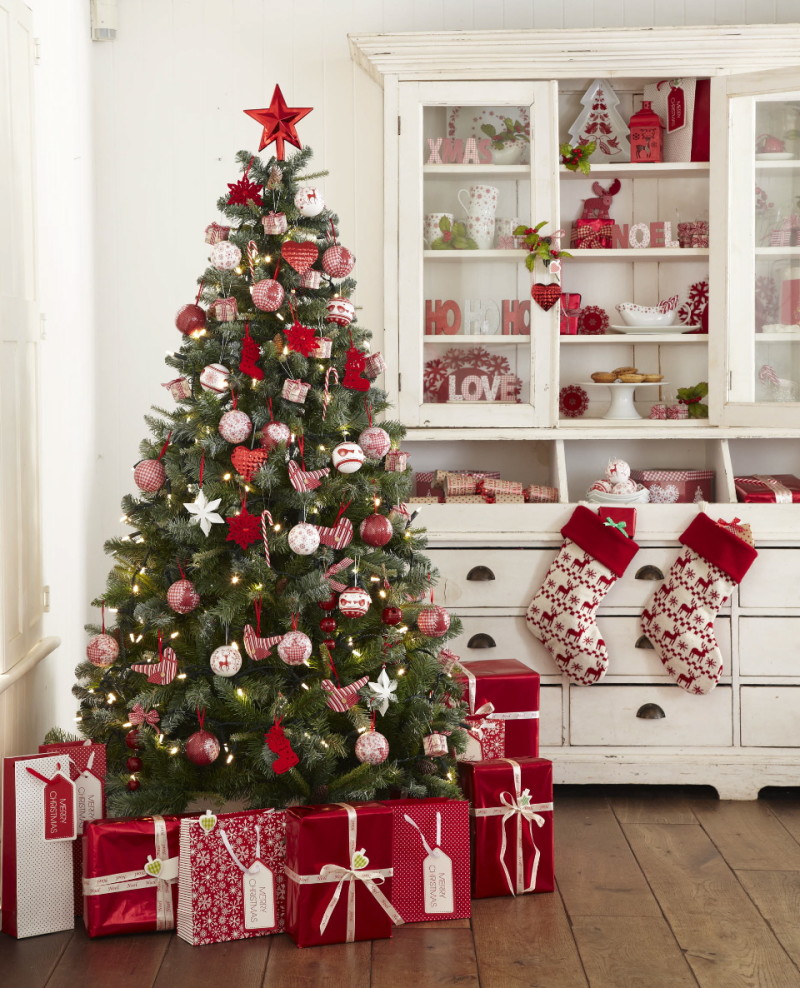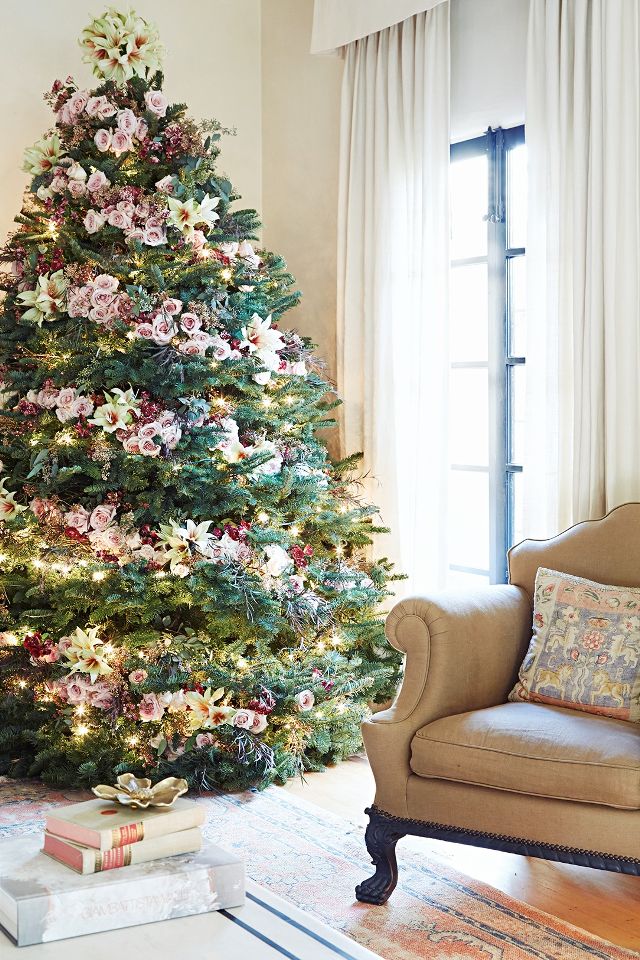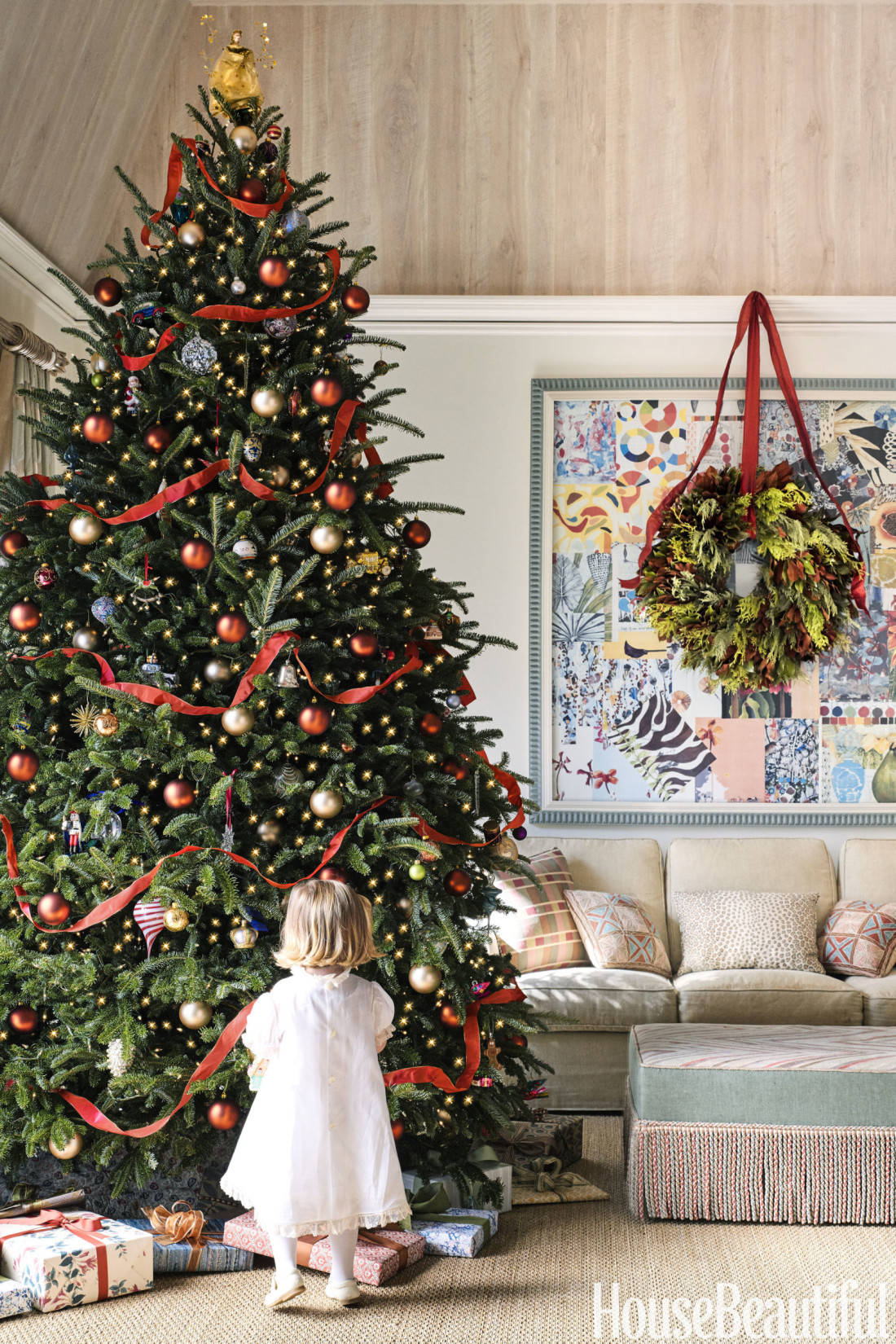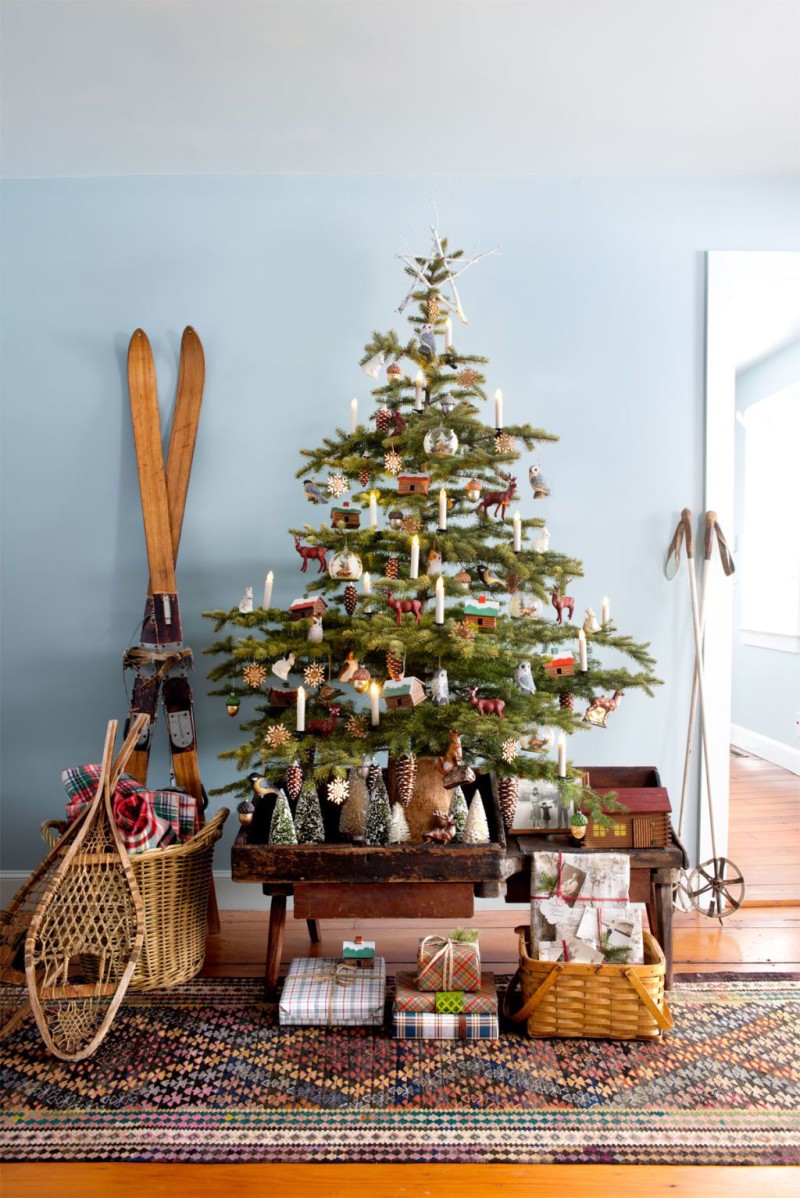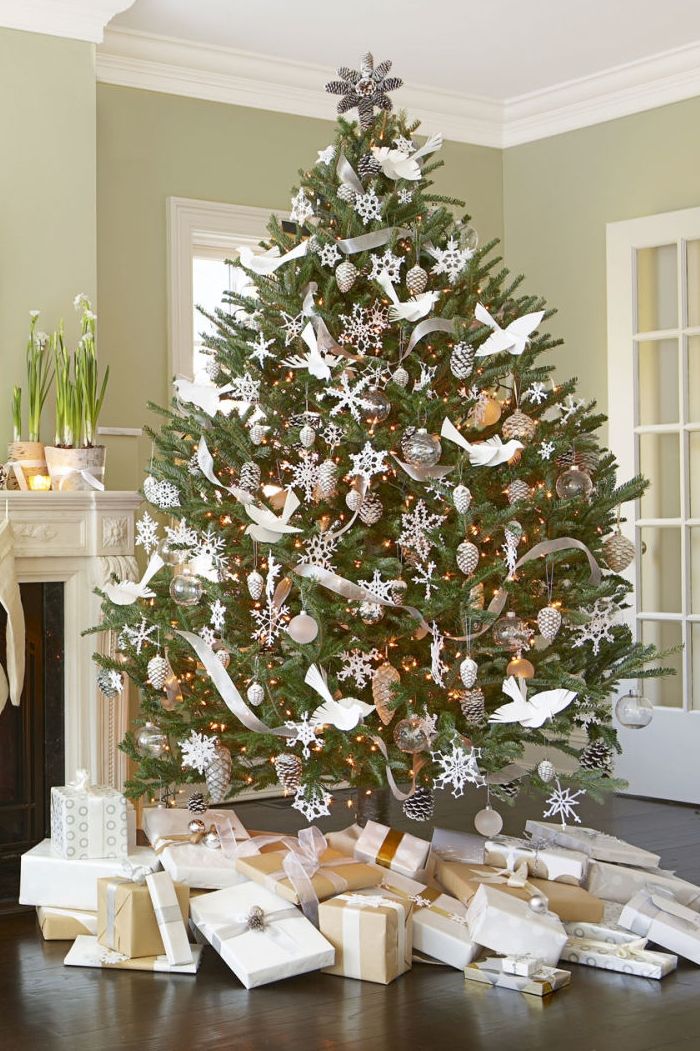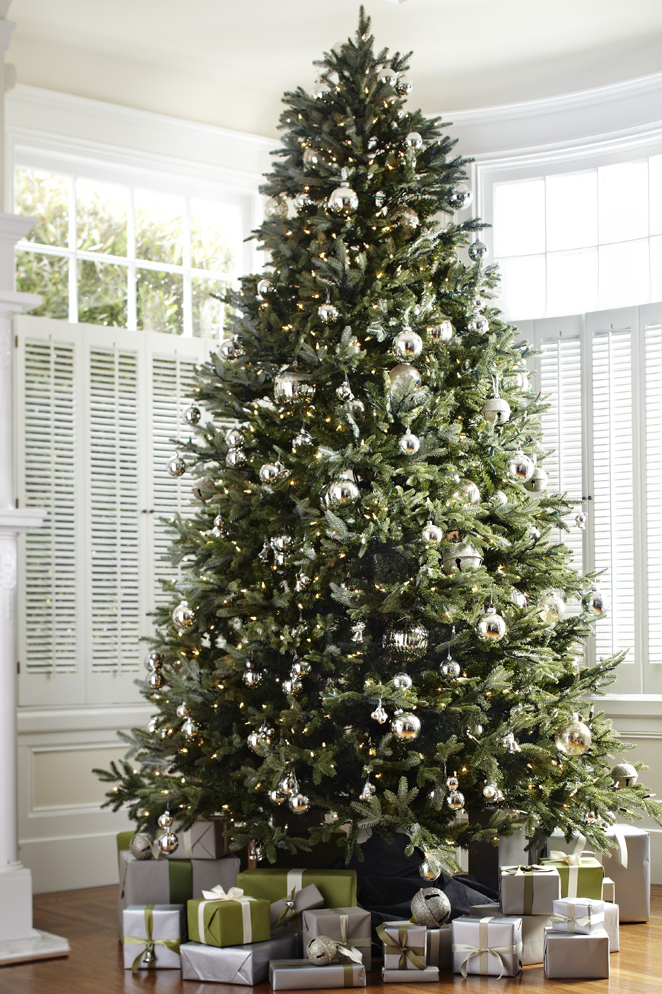 Shop The Post